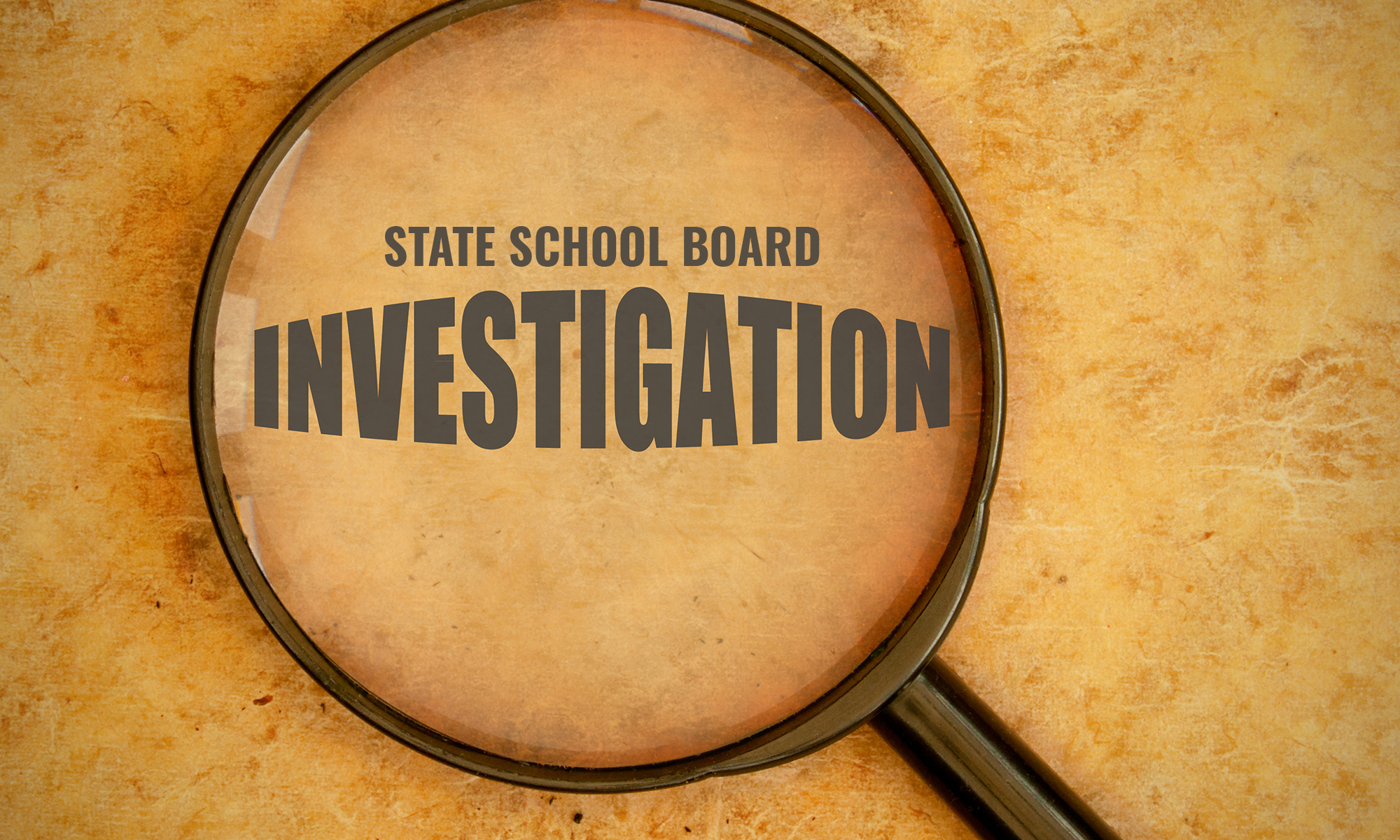 A terminated position, a transfer, a well-financed primary opponent and a ballot challenge.  
Over the last several weeks, some of the major players who exposed a scheme to smear a state superintendent candidate and hand the job to an outsider have fallen on hard times.
And the source of their problems isn't much of a mystery among Montgomery insiders: The Business Council of Alabama.
"This is (the BCA's) MO now," said one Republican lawmaker. "They crossed them and this is the payback."
To understand what's going on, we'll need to backtrack a bit. Back to the Dumbest Scheme Ever.
That scheme was carried out during the 2016 search for a state schools superintendent that eventually landed Michael Sentance.
To make quick work of it, here's what happened: Jefferson County superintendent Dr. Craig Pouncey was the frontrunner for the state job, but just before the official interviews of the finalists, a mysterious ethics complaint was filed against him. That complaint originated from State School Board Member Mary Scott Hunter, who said she received it anonymously, like every other board member, prior to a regular meeting.
The allegations in the complaint were way old and way outside the statute of limitations. But that didn't stop Hunter from passing them along, the Ethics Commission from opening an initial investigation or the legal staff at the Alabama State Department of Education from opening its own investigation.
Ultimately, the allegations were found to be without merit. But when Pouncey lost to Sentance, a number of people wanted to know just what the hell happened.
State Sen. Gerald Dial opened a bipartisan legislative committee investigation into the matter and started calling witnesses. At ALSDE, another investigation was started — this one headed by department attorney Michael Meyer, at the direction of Sentance, to uncover whether department employees had conspired with Hunter to smear Pouncey.
Keeping tabs on the whole matter was blogger and now Montgomery school board candidate Larry Lee, whose popular "Education Matters" blog was a daily must-visit site for most education employees in the state during this ordeal.
The result of it all was an embarrassing chain of discoveries — that Hunter bragged about Pouncey's "ethics problem" at a BCA event, that ALSDE attorneys called Pouncey's alma mater to encourage it investigate him, that Ethics Commission violated at least three of its own rules to open an inquiry and that attorneys from a politically connected firm were mysteriously aiding the whole process.
It was a mess.
One that led to Hunter backing out of her bid to become lieutenant governor and played no small role in Sentance ultimately being forced out after just a year on the job.
"That wrecked a lot of plans, when he was pushed out of there," said a source close to the situation.
But last month, things took a turn for the BCA, when its candidate of choice, Eric Mackey, was selected by the board as the new state superintendent. And ever since, some odd things have been occurring.
Dial, who headed up the legislative committee investigation, is retiring from the Senate and is running for state Agriculture Commissioner. And wouldn't you know it, he has a well-financed opponent. (Although, apparently one who has a questionable past.)
Lee's candidacy for the Montgomery County School Board was in serious jeopardy recently after a challenge was filed with the Alabama GOP executive committee. Lee found evidence of at least two hired attorneys working to dig up dirt on him, and BCA director Billy Canary personally donated to Lee's opponent.
Meyer, who wrote the report on the Pouncey smear — the report that famously found evidence of five people colluding to smear Pouncey — was surprised a week ago with a transfer out of ALSDE and to the state Department of Human Resources. Three days later, Meyer's wife, Tracey, a longtime legislative liaison who was well liked around the State House and ALSDE, had her position eliminated by Mackey without warning.
Several state school board members have privately expressed shock and anger at the moves. But for several state lawmakers, who spoke to APR on condition of anonymity, the revenge tactics by the BCA and Canary aren't a surprise. And they're a major reason so many of them have soured on working with the BCA.
"I don't get what they're trying to do," said one longtime Republican lawmaker. "This is not the way it was done in the past, when that group had a lot of power. We had disagreements, but there was understanding of why and we still worked together. There was none of this vindictive revenge junk or whatever it is — punishment, I guess. A lot of people are tired of it, and I think that shows in how unsuccessful BCA has been lately."
Two sessions back, BCA-backed legislation was shut out. Last session, the only meaningful bill it pushed through was a revisement of ethics laws — a bill that was so unpopular by the time it passed that it could cost lawmakers their seats in upcoming elections.
Now, with a potential gas tax and an infrastructure overhaul bill poised for consideration, the BCA is facing a critical time. If these pushes fail in the upcoming session — and passing a tax hike is never easy in this state — it would be a major blow to many of the businesses that contribute the most BCA money.
But instead of building bridges to ensure it all passed, the BCA leadership appears to be setting them on fire.
COVID-19 hospitalizations, new cases continue to rise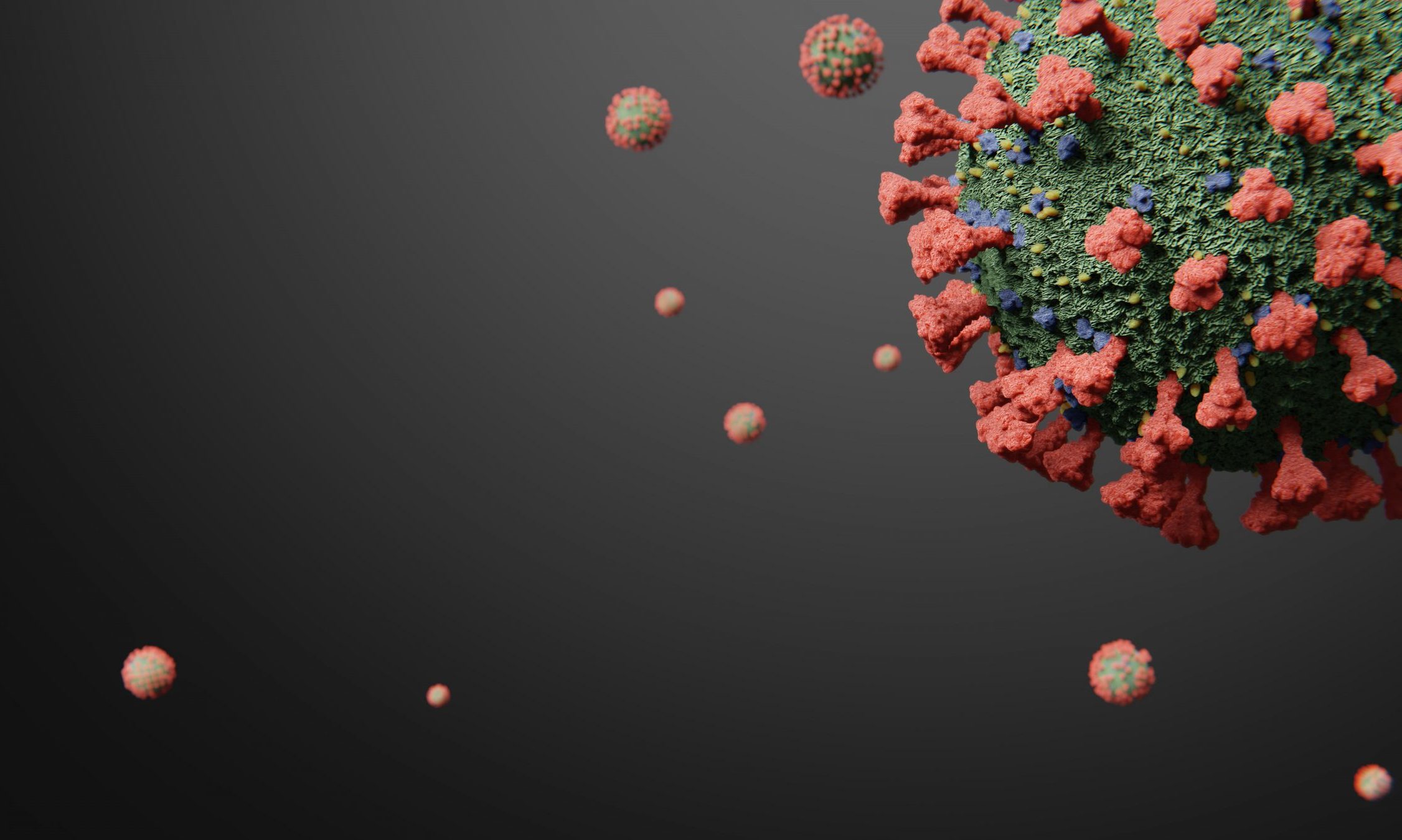 The number of rising hospitalized COVID-19 patients in Alabama is a concerning sign of a possible coming surge of the disease, state health experts said Friday. Alabama hospitals were caring for 888 coronavirus patients Friday, the highest number since Sept 9. 
UAB Hospital was caring for around 80 COVID-19 inpatients Friday afternoon, said Dr. Rachael Lee, an infectious disease specialist at UAB, speaking to reporters Friday. UAB Hospital hasn't had that many coronavirus inpatients since Aug. 18, when the disease was surging statewide.
"We have been dealing with this since March, and I think it's easy for us to drop our guard," Lee said. 
Alabama added 3,852 new coronavirus cases on Friday, but 1,287 of them were older positive antigen tests, conducted in June through October and submitted to ADPH by a facility in Mobile, according to the department. Still, Alabama's daily case count has been increasing, concerning health officials already worried that as the weather turns colder and the flu season ramps up, Alabama could see a surge like the state had in July.
Alabama's 14-day average of new daily cases was 1,247 on Friday, the highest it's been since Sept 4. Over the last 14 days, Alabama has added 17,451 new COVID-19 cases.
Friday's inclusion of those older positive test results throws off the day's percent positivity, by Thursday the state's percent of tests that were positive was nearly 16 percent. Public health officials say it should be at or below five percent or cases are going undetected.
The state added 16 COVID-19 deaths on Friday, bringing to total confirmed deaths statewide to 2,859. Over the last two weeks, 206 deaths were reported in the state. Alabama's 14-day average of new daily deaths on Friday was 15.
Alabama state health officer Dr. Scott Harris told APR by phone Friday called the rising new cases and hospitalizations "worrisome."
Harris noted the data dump of older confirmed cases in Friday's data, but said "but nevertheless, I think it's clear our numbers are going up."
Harris said it's not yet clear what's causing the continued spread, but said it may be due at least in part to larger private gatherings. ADPH staff has mentioned a few outbreaks association with such gatherings, but Harris said it's hard to know for certain if that's the major driver in the state's rising numbers.
"It's football season and the holidays are coming up and school is back in session," Harris said. "I think people are just not being as safe as they were."
Harris noted that on ADPH's color-coded, risk indicator dashboard, red counties, which denotes counties with rising cases and percent positivity, the 17 red counties on Friday were distributed across the state.
"So there's not one event, or even a handful of events. It seems like there's just a lot of things happening in a lot of places," Harris said.
Alabama's rising numbers are mirrored in many states. The U.S. reported more than 71,600 new COVID-19 cases on Thursday, nearing the country's record highs, set in July.