Merrill addresses Etowah County Republicans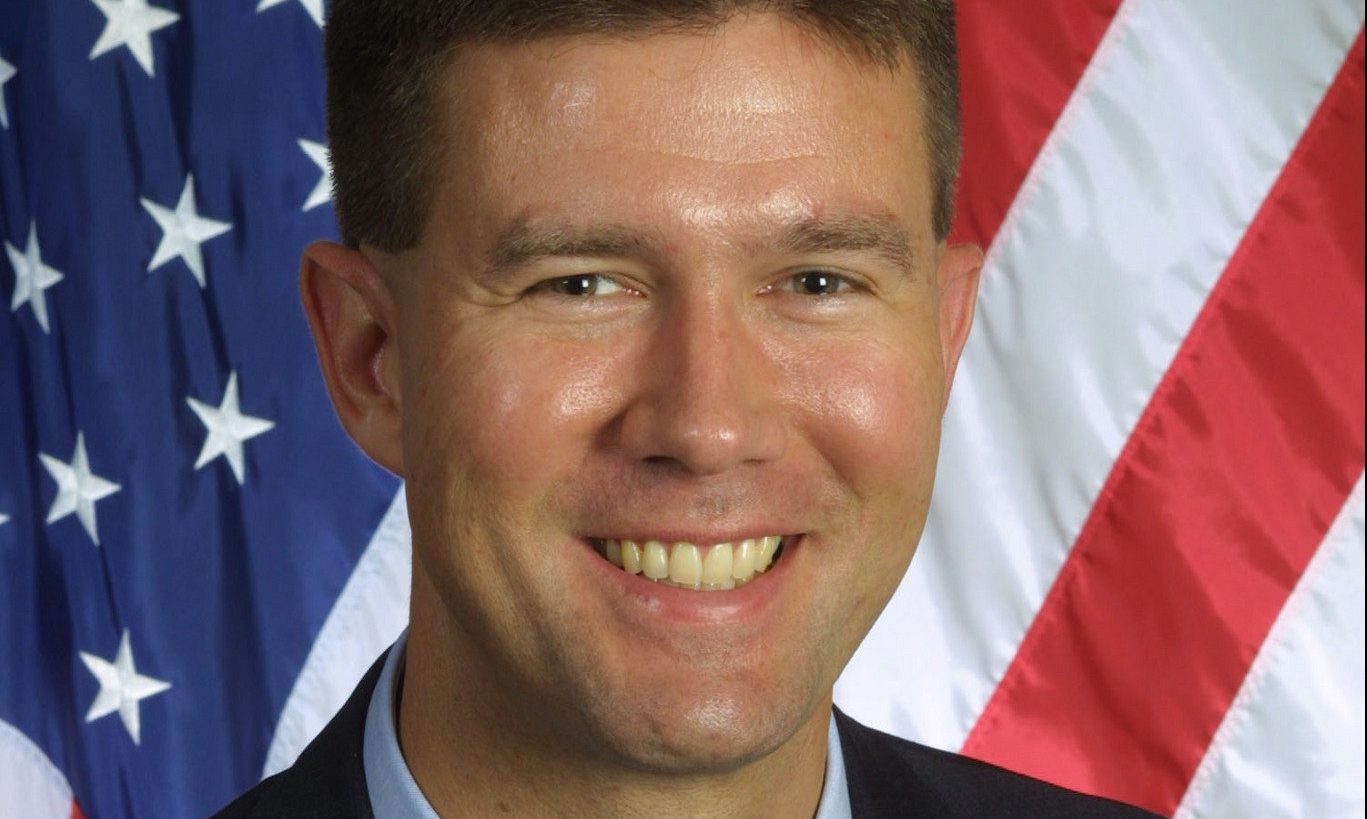 Saturday, Secretary of State John Merrill spoke to the monthly Etowah County Republican Breakfast.
"There are a lot of things to consider when you elect someone," Sec, Merrill said. "I have a record."
Merrill said that when he came into office that he, "Wanted to ensure that every eligible citizen of the United States who lives in Alabama gets to vote," but that he wanted to make it hard to cheat.
Since becoming Secretary of State, 983,673 have registered to vote. Alabama now has 3,270,925 registered voters that is the record for the state. We have removed over 400,000 people from the voter rolls, "Because they passed away, moved away, or were locked away."
"We have had six convictions for voter fraud," Merrill said. "And we would have more if we had some help from district attorneys or the Attorney Generals office."
"We were sued by the NAACP legal defense fund," Merrill said. "I told Sherrilyn Ifill publicly that you are telling a lie. You can't show me 188,000 people who does not have a voter ID who wants one, you can't show me 8000 you can't show me 8."
Merrill said if you show me one we will go out to their house if we have to and make them a free voter ID card so they can vote.
Merrill said that when he took over the Secretary of State's office they had 49 state employees now they have 36. "We helped 29 of those employees find some place else to go and there are two or three more we need to help move."
"Now we are operating the same day on most business filings with 13 actual less bodies," Merrill said.
"We are making it easy to vote and hard to cheat," Merrill said. "We are no longer working at the speed of government. We are working at the speed of business. I and all 36 people in the Secretary of State's office work for you and it is the greatest honor I have ever had in my life."
Merrill is being challenged in the Republican primary on June 5 by Michael Johnson.
The eventual Republican primary winner will then face Democrat Lulu Albert in the November general election.
The Etowah County Republican Breakfast is on the third Thursday of every month at the Western Sizzlin in Rainbow City at 7:30 a.m.
Print this piece