Ethics Review Committee is a long con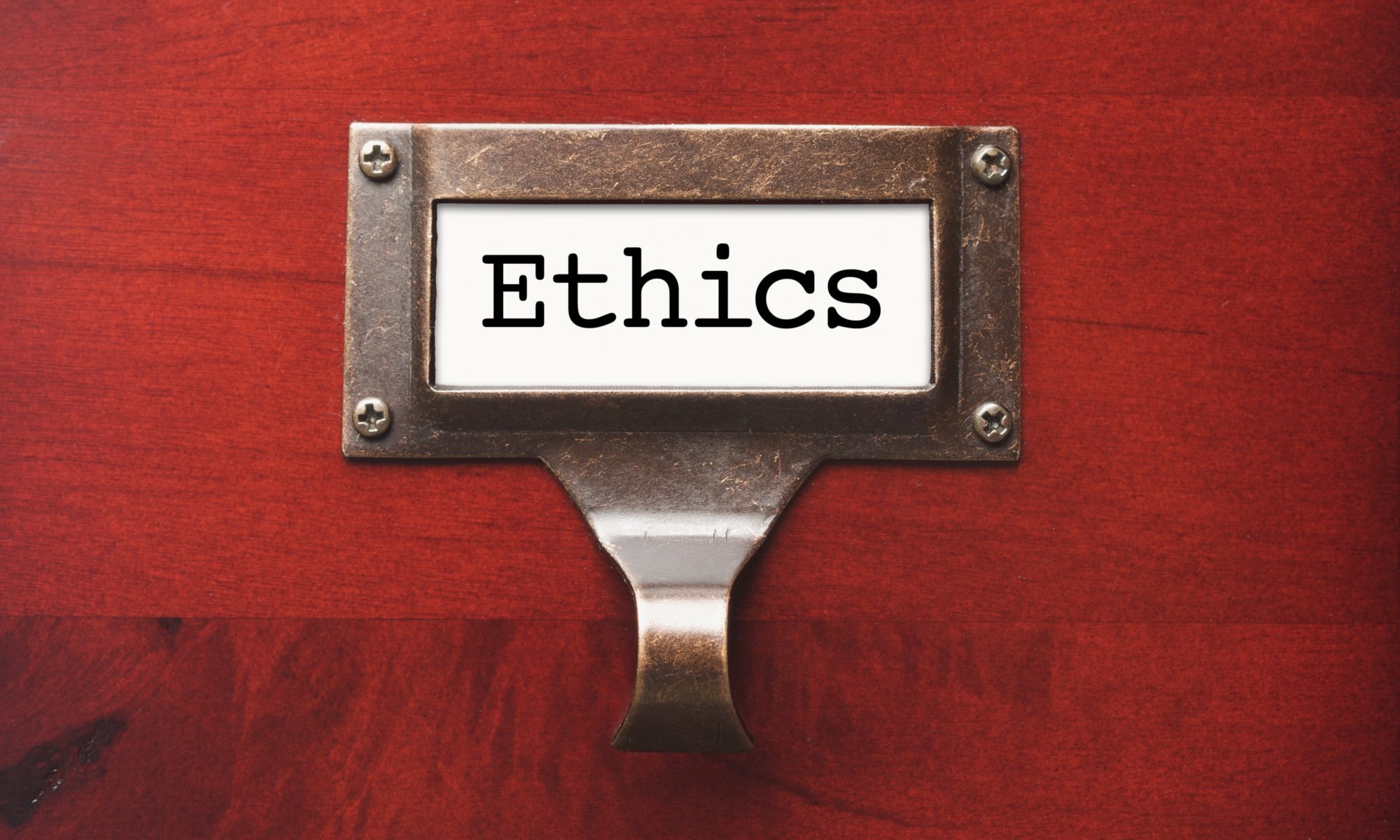 After last week's initial meeting of the Ethics Review Committee, it's now apparent that the body, as far as its leaders are concerned, is not assembled to strengthen and clarify the state's ethics laws but weaken it through a wholesale rewrite. In other words, the Ethics Review Committee is a prop in a confidence scheme.
It seems the real purpose of the committee is to provide cover for lawmakers when, during the 2019 Legislative Session, the current "toughest in the nation's" ethics laws are gutted like a prize pig.
Doing away with the present statutes should come as no surprise since Republican lawmakers and some businessmen have worked to overturn the ethics laws since Republican Speaker of the House Mike Hubbard was convicted of 12 felony violations of the existing laws.
As in high stakes, poker lawmakers have "tells" which, when read, reveal their true intentions.
The resolution that created the Ethics Review Committee reads in part, "[T]he multiple piecemeal amendments over the last 40-plus years and the evolving interpretation of the Code of Ethics have created an environment where reasonable individuals can sometimes disagree on what is permitted and what is not with the result that qualified individuals are discouraged from seeking public office."
Citing a law as old implies it antiquated and in need of replacement to fit the times. Piecemeal here is used as a pejorative to indicate the law is flawed because of so many additions. It also states that reasonable individuals disagree on what is permitted and what is not. Finding a reasonable person is a stretch, but what this means is when someone wants a way around the laws or breaks the law, they hire an attorney to argue about what the law means. Lastly, the authors of the resolution establishing the committee want the public to believe the laws discourage qualified individuals from seeking public office.
These are all talking points that only mean they are going to scrap existing laws.
It's almost like the committee itself is an unwitting partner in a confidence trick. This move against the state's ethics act feels like a "long con" in which, "a scam unfolds over a period of time and involves a team of swindlers, as well as props, sets, extras, costumes, and scripted lines," according to Amy Reading's The Mark.
The set-up began in earnest during the 2018 Legislative Session when Republican House and Senate leaders promised the public that the committee would use SB343 as the starting point for the review committee's suggested changes.
But using SB343 as the underlying law on which to build is now being trashed.
At the end of the first meeting, Jefferson County Presiding Circuit Court Judge Joseph Boohaker asked, "Are we going to work in the existing Ethics law? Are we working on SB343? Or are we just starting from scratch?"
Ethics Commission Executive Director Tom Albritton, who co-chairs the committee, answered, "I think all three are possibilities. That's what this committee should decide. If there are things you like about the existing law, then you can propose we keep those. If you like the Attorney General's bill, then you can suggest those. If you want to start from scratch, then I would encourage you to present something to the committee that you do like."
Senate President Pro Tem Del Marsh introduced SB343 during the 2018 Legislative Session. The bill was painstakingly constructed primarily by the Attorney General's Special Prosecution Division led by Matt Hart, a team assembled under former Attorney General Luther Strange that worked since August 2016, to deliver a comprehensive re-write of the Alabama Ethics Act. During the process, Hart's team met with all the significant stakeholders which amounted to more than two dozen different groups consisting of attorneys, lobbyists, associations, prosecutors and university officials, as well as direct discussions with the Legislature, including Othni Lathram, the director of the Legislative Services Agency.
According to sources within many of those discussions, there was universal agreement that SB343 satisfied the concerns of the various interests.
The committee may be comprised of exceptional individuals, but the fix is in, and the grifter's prize is a return to a lawless Legislature led by those who serve themselves, not the people.
The game is on, and mischief is afoot. It's a con.
Print this piece
Opinion | Take action, lead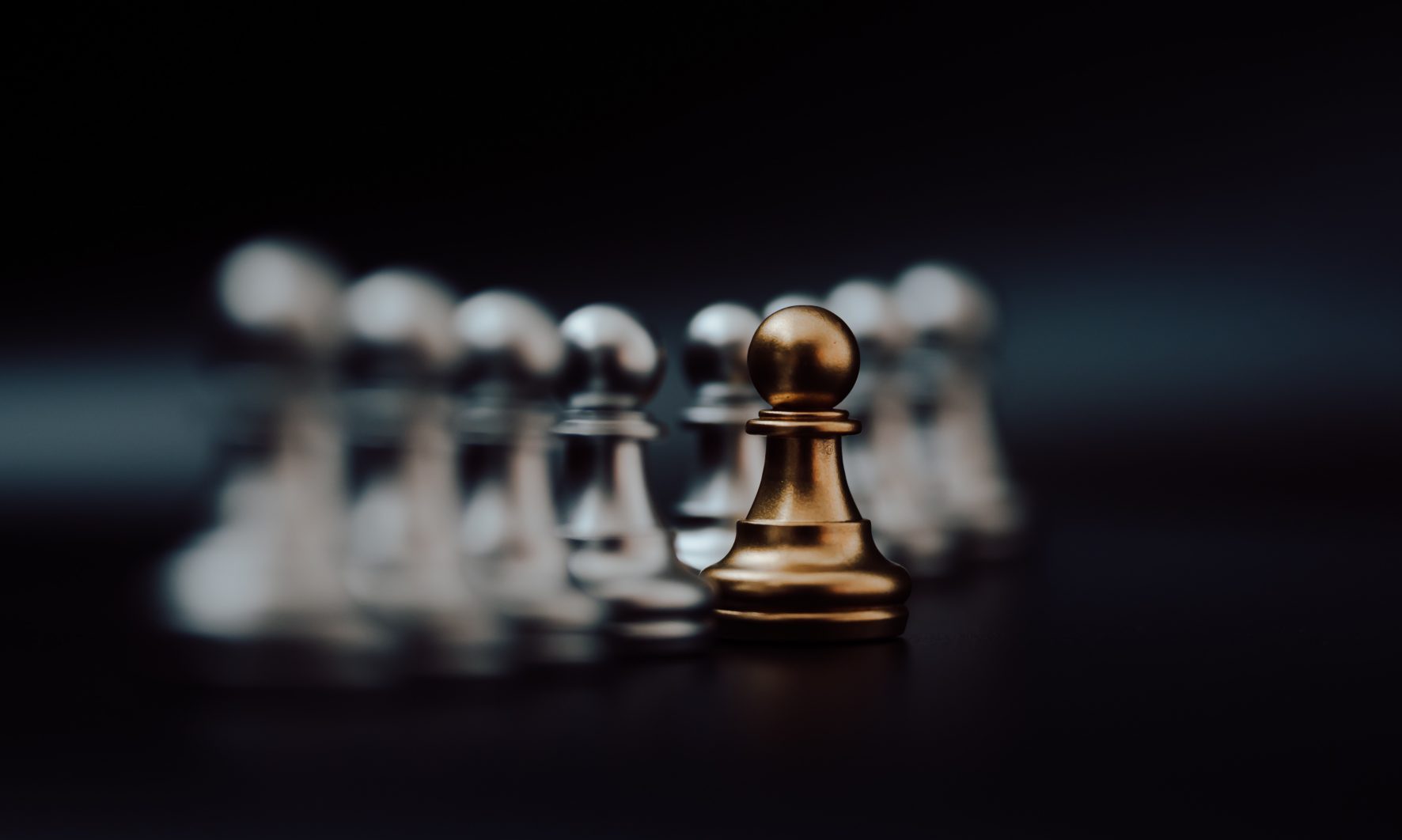 My wife and I lived in New York City on 9/11 and heard the first plane roar overhead before crashing into tower one of the World Trade Center. That act of terror was swift, startling and violent.
COVID-19 is a slow-burning fire consuming resources, businesses and most terribly, lives.
Any reasonable person knows that now is a time to take decisive actions, big and small.
In the days following the attacks of 9/11, our leaders followed a steady drumbeat to war, a war that still lingers.
Today, there is no one to battle except the virus itself, and anyone with eyes to see and a mind to reason understands that our nation and state were ill-prepared to lead the charge.
This doesn't mean that government leaders aren't trying; it simply means at varying levels they were not ready.
In the aftermath of 9/11, some excused the government's ineptitude to detect the plot against the United States as a failure of imagination.
But a few weeks after the terrorist attack, I met with a top insurance executive who said that their company had gamed out a scenario where two fully fuel 747s would be highjacked and crashed into each other over the island of Manhattan setting the entire city ablaze.
It was not a failure of imagination, just as the coronavirus outbreak isn't either. In both cases, it was inaction.
Winston Churchill said, "I never worry about action, but only inaction." Our leaders have been slow to act. He also said, "You can always count on Americans to do the right thing – after they've tried everything else."
So it is again, there is nothing new under the sun.
It's easy to sit back and critique, second guess and rattle off to anyone who will listen to how you would have done it differently. Armchair pundits and Monday morning quarterbacks are always in abundance.
Leadership is rare and only in times of real human crisis do we see who is up for the challenge.
I've been thinking a lot lately about the famous line from John F. Kennedy's Inaugural Address on January 20, 1961. "And so, my fellow Americans: ask not what your country can do for you — ask what you can do for your country."
Alabamians may not know how to shelter-in-place, but we do know how to hunker down for a spell.
What we don't do very well is nothing.
At APR, we are busier than ever trying to inform the public on the ever-expanding calamity accurately. We neither seek to sensationalize or trivialize the news.
Daily, my concern is for the people of our state, the human toll this crisis will reap.
Yes, the economy is essential, but jobs and businesses can be replaced. Who can replace a human life?
No one knows when this pandemic will subside or what cost we will pay for early missteps, but every life saved is a victory and every life lost should weigh heavily on our souls.
The Biblical account of Job is rich in its instruction about loss and suffering. Job's family, home, and business were all destroyed, but afterward, they were restored by a devine second chance.
And what did Job do to break the chain of misfortune?
"And the LORD restored Job's losses when he prayed for his friends. Indeed the LORD gave Job twice as much as he had before." KJV Job 42:10.
If you don't pray, think about your friends and wish for their well-being.
All across our state, prayers and well wishes I'm sure are raining down.
We are all in the midst of a potential catastrophe of unknown proportions.
Yes, the government can do more and they must, but each of us should do what we can to help others as well. We must all lead in our own way.
The people of our nation and state are rising to the occasion, but still, many are in denial and they are adding to the problem.
Leadership is not an elected or appointed position; it is a choice; leaders stand up and lead.
Print this piece