BCA's Canary pumps money into Senate race pushing candidate to go negative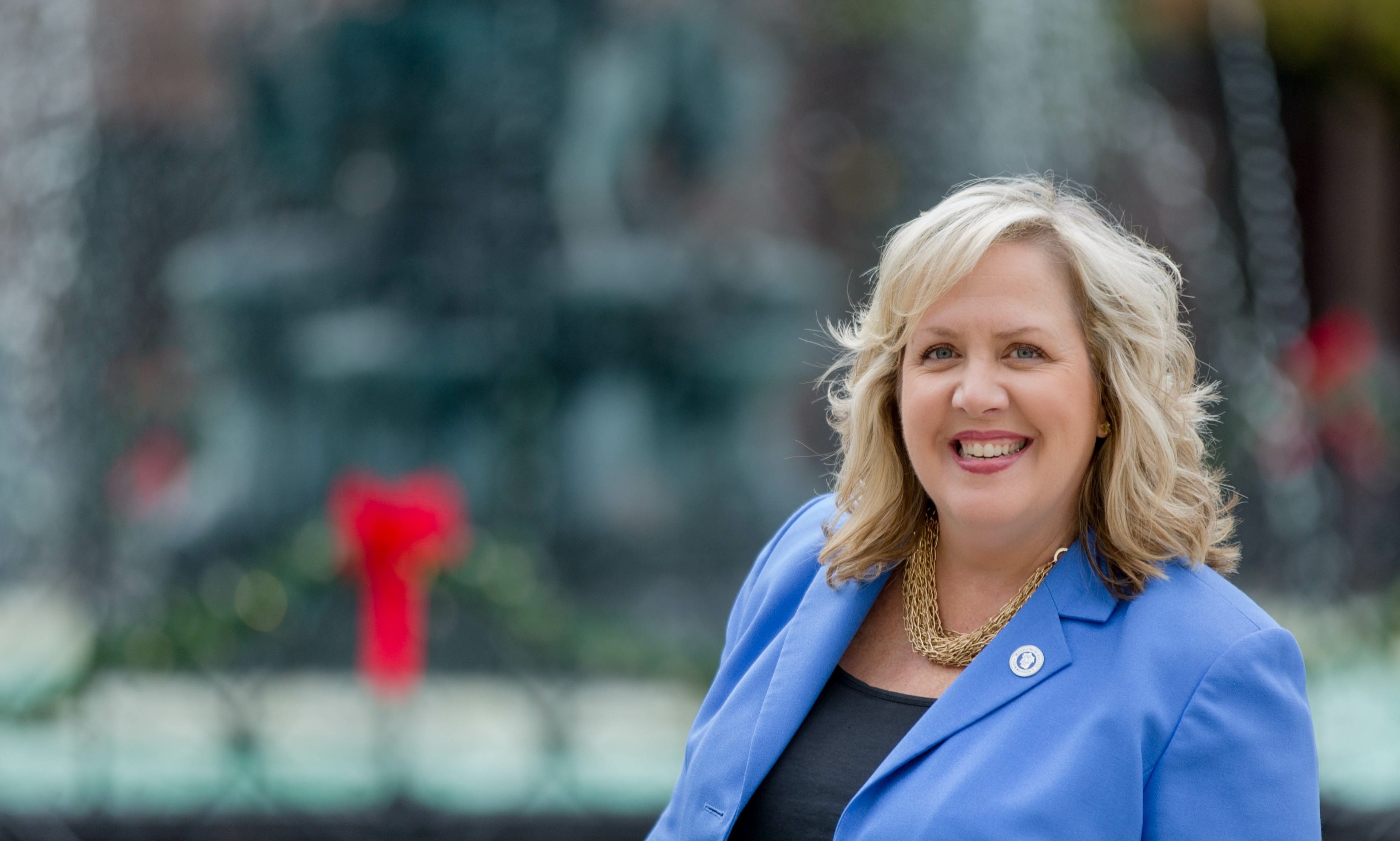 One of the most closely watched state Senate races is the Republican primary to fill the seat being vacated by independent-thinking Republican maverick Sen. Dick Brewbaker.
The showdown for Senate District 25 is between Vice Chair Montgomery County Commissioner Ronda Walker and Montgomery attorney Will Barfoot. Walker was appointed to the county commission by disgraced former Gov. Robert Bentley and has shown herself in lockstep with Chairman of the Montgomery County Commission Elton Dean, voting with him over 98 percent of the time. Walker's candidacy is also backed by Montgomery establishment organizations like the Business Council of Alabama and the Farmers Federation, ALFA. Oddly, Walker doesn't list BCA on her endorsement page even though she received $35,000 from BCA's political arm, Progress PAC, in just the last two weeks.
According to political insiders with close ties, BCA's embattled chairman, Billy Canary, is encouraging Walker to break with her promise of a positive campaign and "go negative." "That's what the thirty-five grand is for," said APR's sources. According to the insiders, Canary has promised Walker the money she needs to hammer away at Barfoot with innuendo and questionable research provided by BCA operatives.
Walker came to political prominence in the River Region as a surrogate for U.S. Congresswoman Martha Roby, who is also up for reelection. Perhaps best recognized for her public battle with breast cancer, Walker has made her ordeal a cornerstone of her campaign.
Trailing in the polls, Walker's campaign has begun a negative push poll campaign in which phone calls are spreading misleading information about Barfoot. According to those with knowledge of Walker's strategy, she is looking to mount a series of television attack ads in the final days before the June 5 primary.
Barfoot's campaign has so far continued a grass-roots message-driven campaign despite his opponent's operatives' threats to turn the race into a mudslinging contest.
As a longtime Montgomery Republican Party member, Barfoot served as one of Governor Mike Huckabee's election attorneys during his Presidential election bid. A relative political newcomer, he says his campaign's message has down-to-earth appeal to regular folks, with endorsements coming from citizens around District 25, not from the Montgomery elites.
Even given Walker's name recognition and an influx of cash contributions from Capitol City associations and lobbying firms, most polls show Barfoot with a substantial lead over Walker. Tracking polls show Barfoot's lead has widened over the past five days, even though Walker's campaign is outspending him by a wide margin.
Insiders believe if Walker goes negative as Canary wants, it could backfire with voters who are showing fatigue from the constant barrage of election hype.
Gary Bauer endorses Hightower for Congress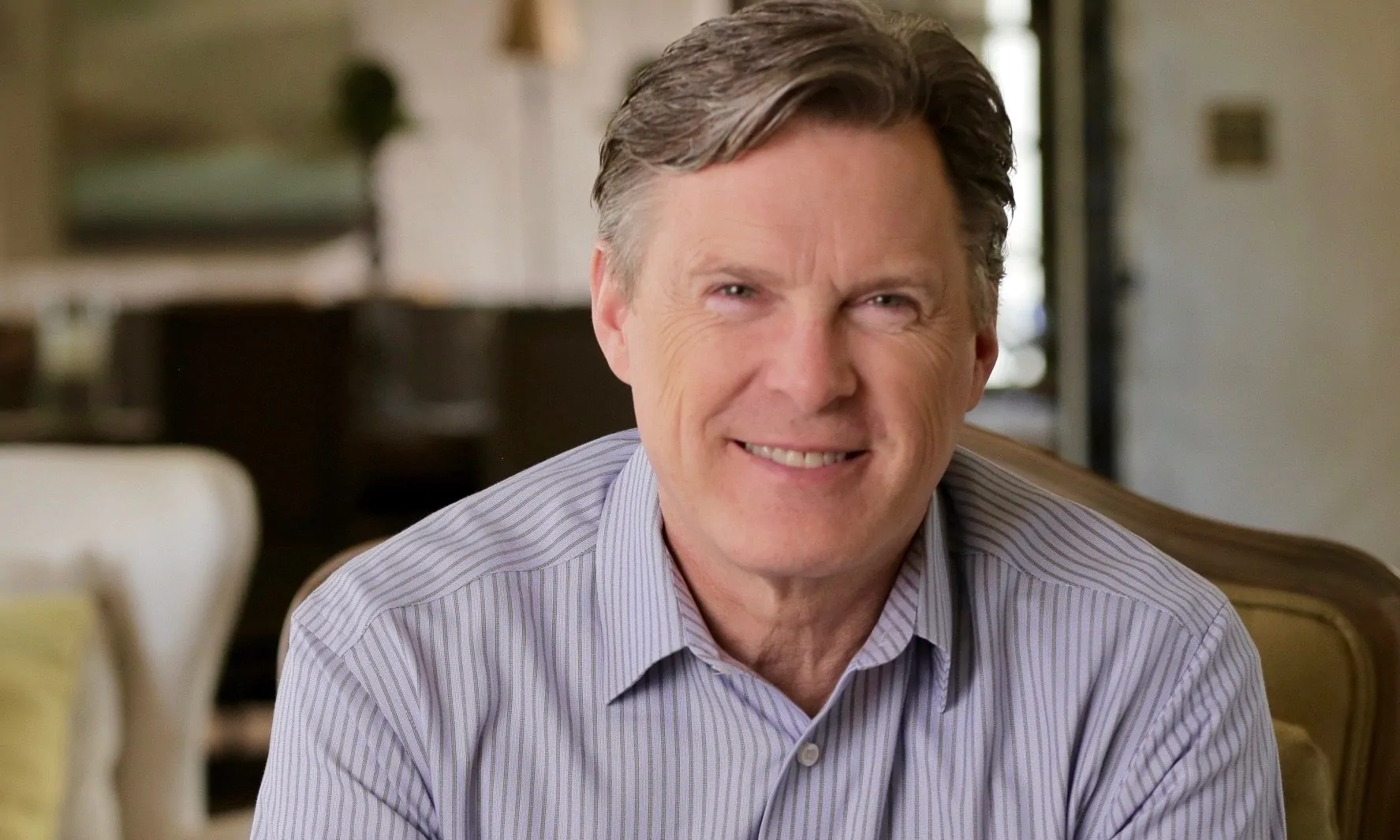 Congressional candidate Bill Hightower's campaign announced Wednesday that he has received the endorsement of national social conservative leader Gary Bauer.
"I am proud to endorse Bill Hightower for Congress," Bauer said. "Bill is a man of God who is an unapologetic voice for faith, family and freedom. He has worked to defend the unborn both in public and private life for 40 years and there has been no stronger advocate for protecting our religious liberties."
"Bill Hightower has a proven pro-family, pro-life record that the voters of south Alabama can count on," Bauer said. "As their congressman, I know Bill Hightower will stand with President Trump to defend our values, protect our constitutional rights, secure the border and put hard-workings America first."
"Susan and I have followed Gary Bauer since his service to President Reagan, and his later work on the Family Research Council," Hightower said. "Because of our personal support of James Dobson's, Focus on the Family, with whom Gary worked, we have for at least 30 years leaned heavily upon his conservative, family-oriented commentary on culture. It is an honor to be endorsed by Gary, because like him, I am a staunch supporter of Israel and deem our religious freedoms as core to who we are as Americans."
Bauer currently serves as president of American Values, a public policy think tank, and was Washington director of Christians United for Israel Action Fund. Bauer has held several positions in the administration of former President Ronald Reagan including deputy under-secretary of education from 1982 to 1985 and under-secretary of education from 1985 to 1987.
Bauer was then appointed assistant to the president for policy development, a position he held until January 1989. He later served as a senior vice president of Focus on the Family and as president of the Family Research Council.
In 2000, Bauer sought the Republican nomination for president of the United States. Then-Texas Gov. George W. Bush won the nomination and went on to win the 2000 election.
Hightower is running in Alabama's 1st Congressional District in the July 14 Republican Primary runoff against former State Rep. Barry Moore, R-Enterprise.
Incumbent Congressman Bradley Byrne is not running for re-election.
Hightower has a bachelor's degree from the University of South Alabama and a master's degree from Vanderbilt University. Hightower has worked for several Fortune 500 companies around the world before moving back to South Alabama in 2002. He has started and run several small businesses in the Mobile area. Hightower is a husband, father and grandfather.
The winner of the Republican nomination will face the winner of the Democratic primary runoff in the Nov. 3 general election. On the Democratic side, James Averhart is running against Kiani Gardner.