Ainsworth on making the runoff: "The fight for Alabama's future is not over"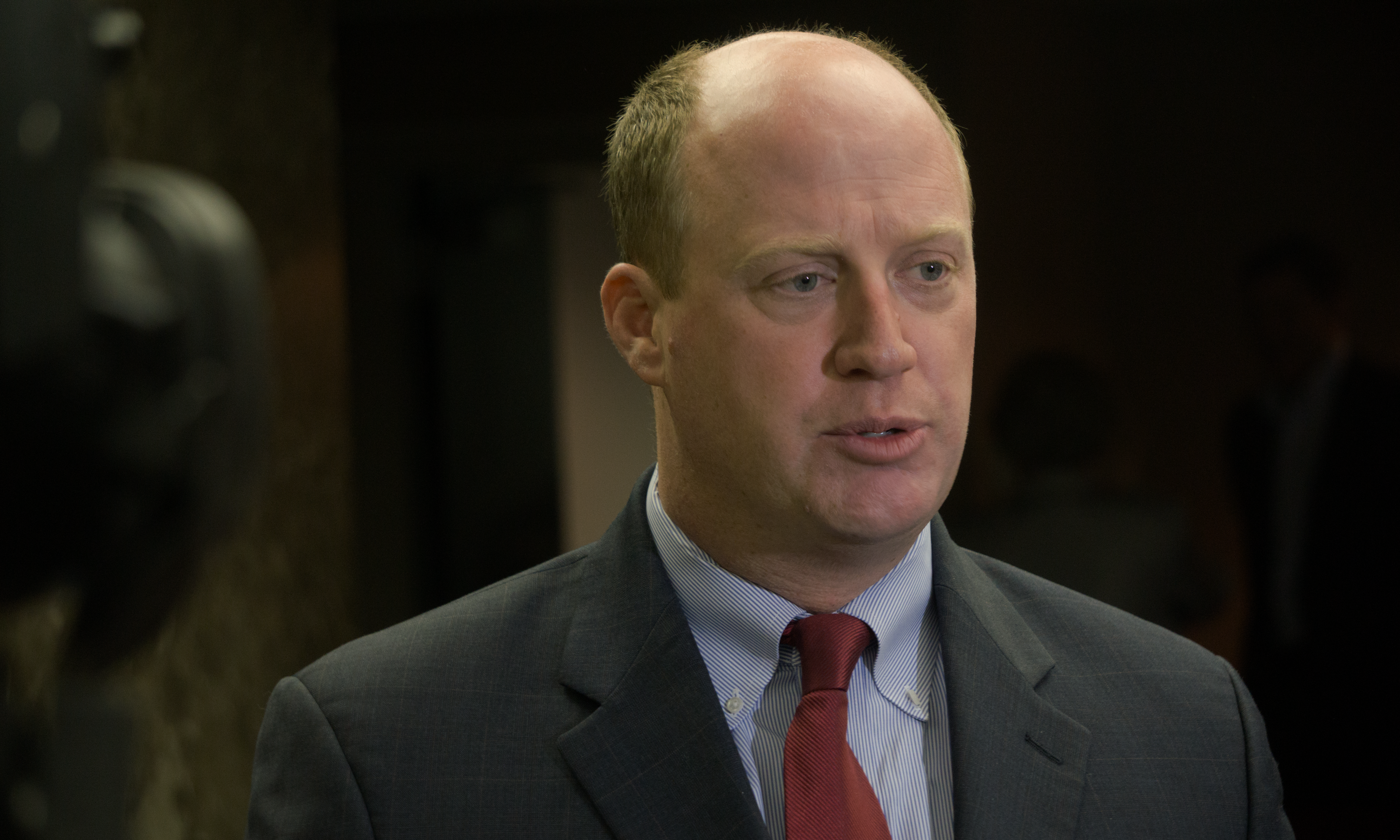 Republican candidate for lieutenant governor state Representative Will Ainsworth, R-Guntersville, commented on Tuesday's primary returns and his place in the Republican runoff election for lieutenant governor on July 17.
"Over the last year, we've taken on the crooked career politicians in Montgomery and stood up for conservative values," Ainsworth said. "Tuesday's results show that we're on the right track. Alabamians' continued dedication to conservative values inspires me, and I am grateful for the support of conservatives in every city, town and crossroads across our state.
"We've taken on the career politicians and we've made great strides, but the fight for Alabama's future is not over."
With 99 percent of boxes reporting, here's how everyone stacked up:
Ainsworth received 200,368 votes with 37 percent of the vote.
PSC President Twinkle Cavanaugh had 234,530 vote with 43.3 percent of the vote.
State Senator Rusty Glover, R-Semmes, received 106,328 votes with 19.6 percent of the vote.
"For those who supported State Sen. Rusty Glover, we welcome you with open arms," Ainsworth said. "Together we can take back our state and fight for conservative reforms."
"As Lieutenant Governor, I'm going to keep fighting to provide the citizens of our state with honest, ethical, tell-it-like-it-is government," Ainsworth promised. "I'm going to keep fighting to bring more jobs to Alabama. I'm going to keep fighting to keep our children safe and make sure they have the quality education they deserve. And I'll never back down from the liberal elites who mock our Christian values."
Cavanaugh said on social media, "What a night! Thank you to everyone who voted today and all of our tremendous supporters! We couldn't have done it without you! Looking forward to traveling to all 67 counties again and working harder than ever in the runoff. Together, we will build a brighter Alabama!"
Ainsworth won: Lauderdale, Jefferson, Madison, Dekalb, Limestone, Marshall, Jackson, Hale, Pickens, Shelby, St. Clair, Blount, Sumter, Etowah, Cullman, Greene, Sumter, Lawrence, Morgan, Colbert, and Elmore Counties. Glover only carried his home county of Mobile. Cavanaugh took the other 45 counties.
Ainsworth is a cattle farmer and the owner of the Dream Ranch, one of the premier hunting ranches in the state of Alabama. Ainsworth is an alumnus of Auburn University.
The eventual winner of the Republican primary will face northwest Alabama pastor Will Boyd in the general election.
Gary Bauer endorses Hightower for Congress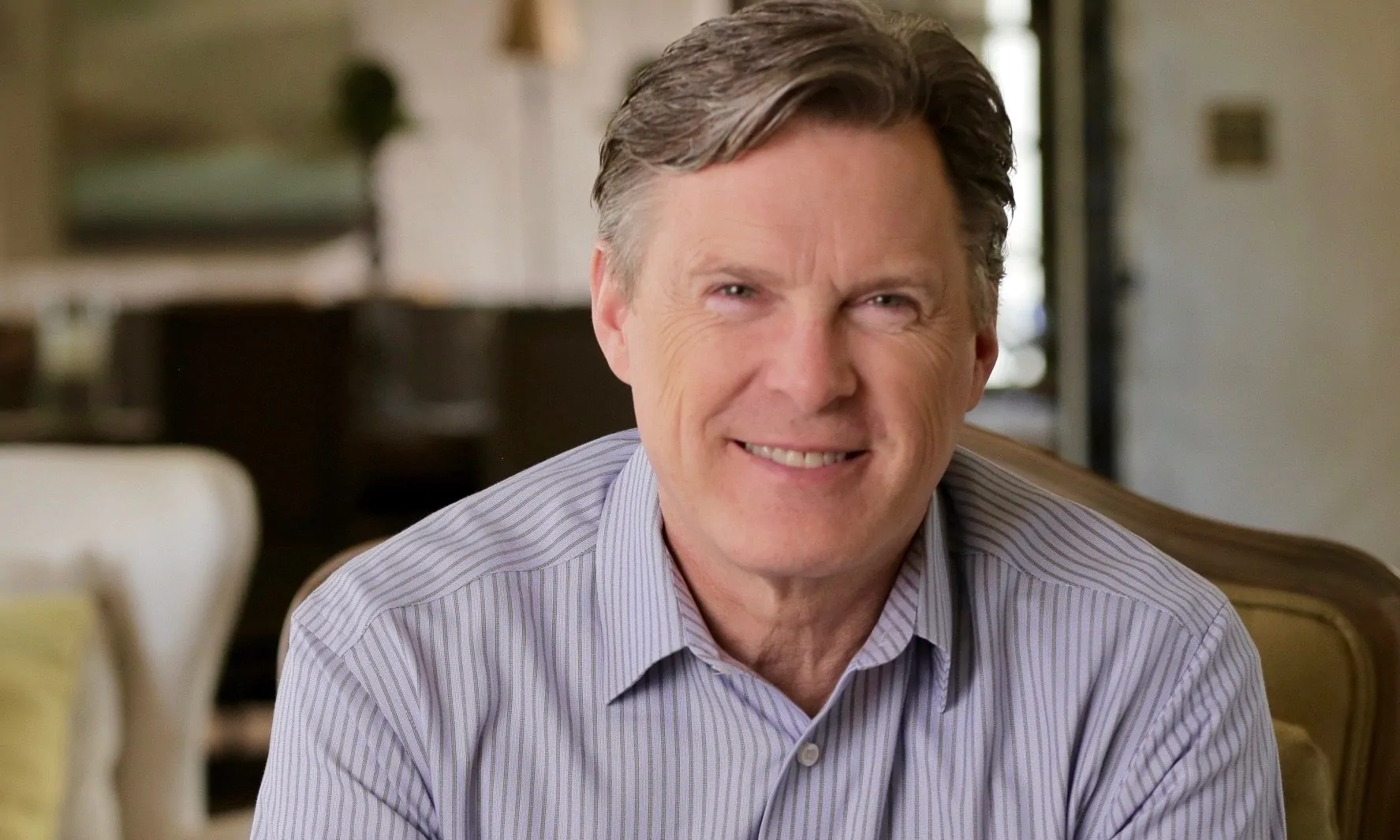 Congressional candidate Bill Hightower's campaign announced Wednesday that he has received the endorsement of national social conservative leader Gary Bauer.
"I am proud to endorse Bill Hightower for Congress," Bauer said. "Bill is a man of God who is an unapologetic voice for faith, family and freedom. He has worked to defend the unborn both in public and private life for 40 years and there has been no stronger advocate for protecting our religious liberties."
"Bill Hightower has a proven pro-family, pro-life record that the voters of south Alabama can count on," Bauer said. "As their congressman, I know Bill Hightower will stand with President Trump to defend our values, protect our constitutional rights, secure the border and put hard-workings America first."
"Susan and I have followed Gary Bauer since his service to President Reagan, and his later work on the Family Research Council," Hightower said. "Because of our personal support of James Dobson's, Focus on the Family, with whom Gary worked, we have for at least 30 years leaned heavily upon his conservative, family-oriented commentary on culture. It is an honor to be endorsed by Gary, because like him, I am a staunch supporter of Israel and deem our religious freedoms as core to who we are as Americans."
Bauer currently serves as president of American Values, a public policy think tank, and was Washington director of Christians United for Israel Action Fund. Bauer has held several positions in the administration of former President Ronald Reagan including deputy under-secretary of education from 1982 to 1985 and under-secretary of education from 1985 to 1987.
Bauer was then appointed assistant to the president for policy development, a position he held until January 1989. He later served as a senior vice president of Focus on the Family and as president of the Family Research Council.
In 2000, Bauer sought the Republican nomination for president of the United States. Then-Texas Gov. George W. Bush won the nomination and went on to win the 2000 election.
Hightower is running in Alabama's 1st Congressional District in the July 14 Republican Primary runoff against former State Rep. Barry Moore, R-Enterprise.
Incumbent Congressman Bradley Byrne is not running for re-election.
Hightower has a bachelor's degree from the University of South Alabama and a master's degree from Vanderbilt University. Hightower has worked for several Fortune 500 companies around the world before moving back to South Alabama in 2002. He has started and run several small businesses in the Mobile area. Hightower is a husband, father and grandfather.
The winner of the Republican nomination will face the winner of the Democratic primary runoff in the Nov. 3 general election. On the Democratic side, James Averhart is running against Kiani Gardner.