Parker says that his election is victory for the Constitution, the people of Alabama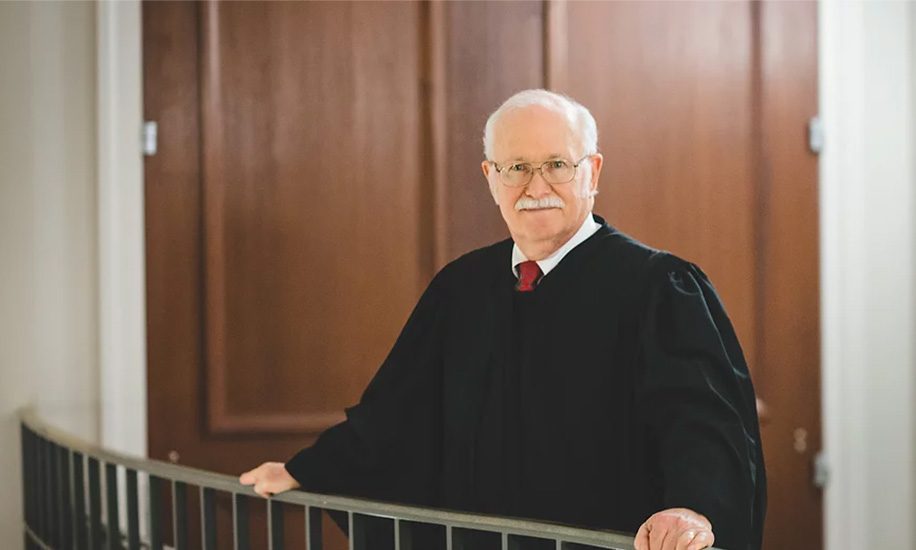 Republican voters on Tuesday elected Tom Parker to be the GOP nominee for chief justice of the Alabama Supreme Court. Parker released a statement after the victory.
"First, I would like to thank my wife, Dottie, for her support throughout this campaign," Parker said. "Together, we would like to thank the voters of Alabama for their endorsement. The results tonight are a victory for the Constitution and for the people of Alabama. This shows support for what President Trump is doing in changing the direction of the federal courts through the appointment of conservative judges. I look forward, as Chief Justice, to sending decisions to the U.S. Supreme Court that a new conservative majority will use to restore the United States Constitution."
Tom Parker is an associate justice of the Supreme Court. He is generally considered to be the most conservative jurist on the Court and was often an ally of former Chief Justice Roy Moore. When Moore was suspended from the court, Lyn Stuart assumed his duties as chief justice and fired Moore's staff.
Parker announced then that he was running for the position of chief justice. When Moore retired to run for U.S. Senate, Gov. Kay Ivey appointed Stuart to fill the remainder of Moore's term.
"I want to thank Lyn Stuart for her service to the State," Parker said. "Finally, I want to thank you, and look forward to representing the state of Alabama as we move onto victory in November. We ask now for your help, your support, and your prayers as we continue the fight for justice and for the Constitution. God bless you, and God bless the great state of Alabama."
Stuart was supported by the Business Council of Alabama and most of the trade groups in Montgomery. Parker was outspent by $421,430 to $937,805.
Parker faces former retired Jefferson County Judge Robert Smith "Bob" Vance Jr. in the general election. Vance ran against Moore for Chief Justice in 2012.
Vance, who did not have a Democratic primary opponent, has $202,814.29 in cash on hand while Parker only has $38,339.99 in cash on hand.
Last week a federal court ruled in favor of Parker striking archaic language in Alabama's code of judicial canon as unconstitutional because it takes away the First Amendment rights of judges to comment honestly about cases not before their courts.
The Southern Poverty Law Center (SPLC) had filed a complaint about Justice Parker because he criticized the controversial Obergefel versus Hodges ruling. The politically appointed, Judicial Inquiry Commission began an investigation into Parker around the time that they were purging Chief Justice Moore.
Parker sued the JIC on the grounds that they were using the archaic judicial canons to deprive him of his free speech rights. The JIC dropped their investigation. That allowed Parker's federal suit to proceed. Parker was never formally charged thus was never suspended.
The general election between Vance and Parker will be on November 6.
Former UA president Judy Bonner endorses Jeff Sessions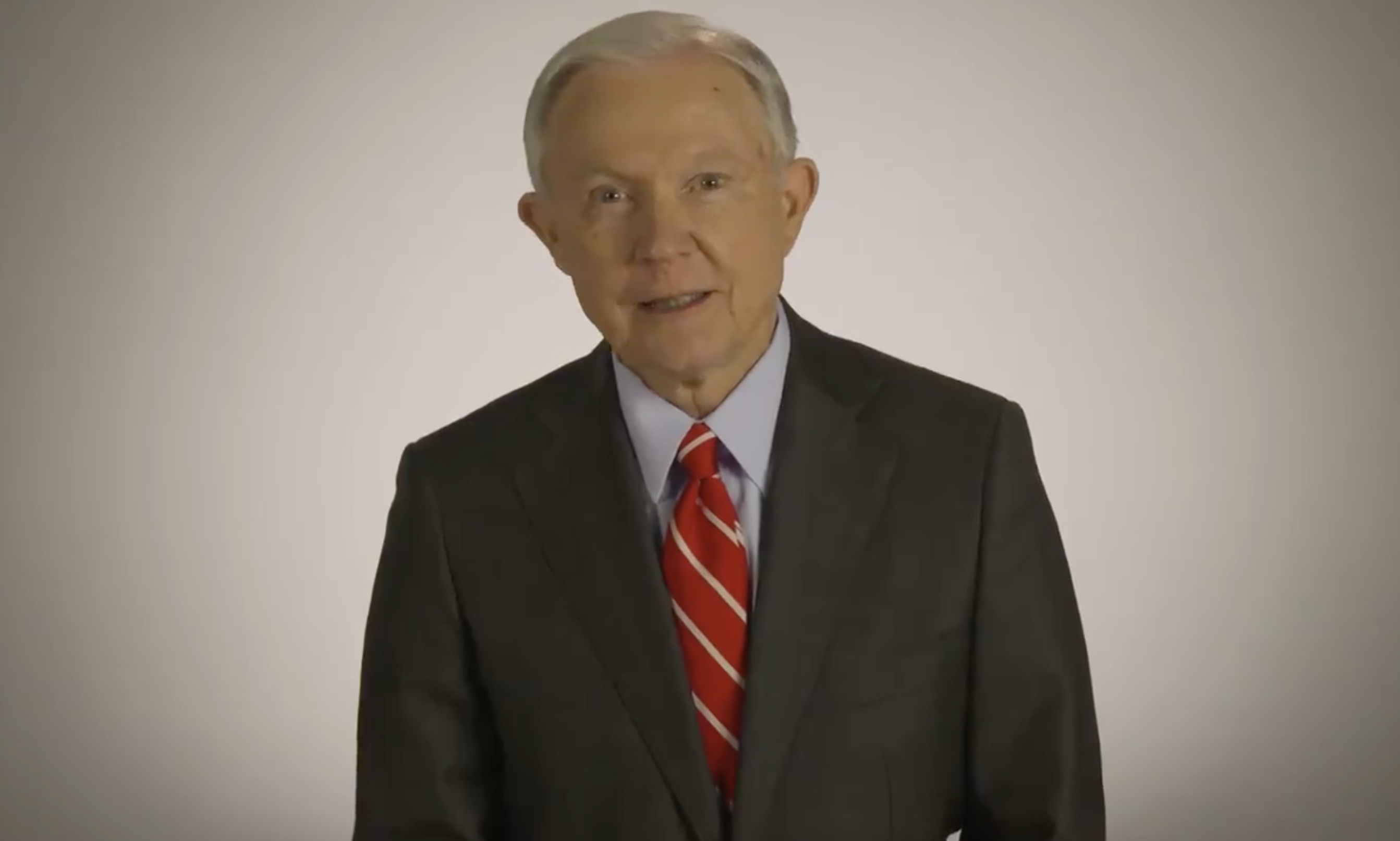 Former University of Alabama President Judy Bonner has penned a letter endorsing Jeff Sessions in the race for U.S. Senate.
"During his 20 years in the Senate, Jeff worked side-by-side with our senior senator, Richard Shelby, always fighting for Alabama values and looking after Alabamians. I'm sure Senator Shelby would agree that no finer person has ever served in the U.S. Senate than Jeff Sessions. Jeff is a man with the highest degree of integrity, character and honesty. Together, they made an impressive team for our state and can do so again," Bonner said. 
"When Hurricanes Ivan and Katrina hit Alabama in 2004 and 2005, Jeff and his wife, Mary, were literally passing water bottles out in Bayou La Batre and helping provide food and shelter to those affected throughout South Alabama. And when the Deepwater Horizon oil spill occurred in 2010, Senator Sessions, Senator Shelby and my brother, Jo, were keeping the pressure on Ken Feinberg and BP to make sure our state was compensated," Bonner said. 
"While in the Senate, Jeff visited every county – all 67 – at least once a year. Like Senator Shelby, he knows Alabama like the back of his hand. And when our people have needed their senator to help them cut through the bureaucracy at the VA, Social Security or one of the many other federal agencies, Senator Sessions and his team were always there for us. He knows how to represent Alabama in Washington – and serve all of us – because he has been a servant leader his entire life," Bonner wrote.
Bonner pointed to Sessions's ability to deliver results for Alabama immediately.
"Another important point to consider is there will come a day when Senator Shelby decides to retire. Do we want our next senior senator to have more than 20-years-experience and seniority or do we want someone who is still learning his way around the Capitol?" Bonner asked. 
Bonner concluded her letter with this note about Jeff Sessions:
"He is Alabama through and through. I hope you will consider giving him your support and trust as well. He has never let Alabama down and he never will."