Opinion | Electric vehicles make sense for Alabama drivers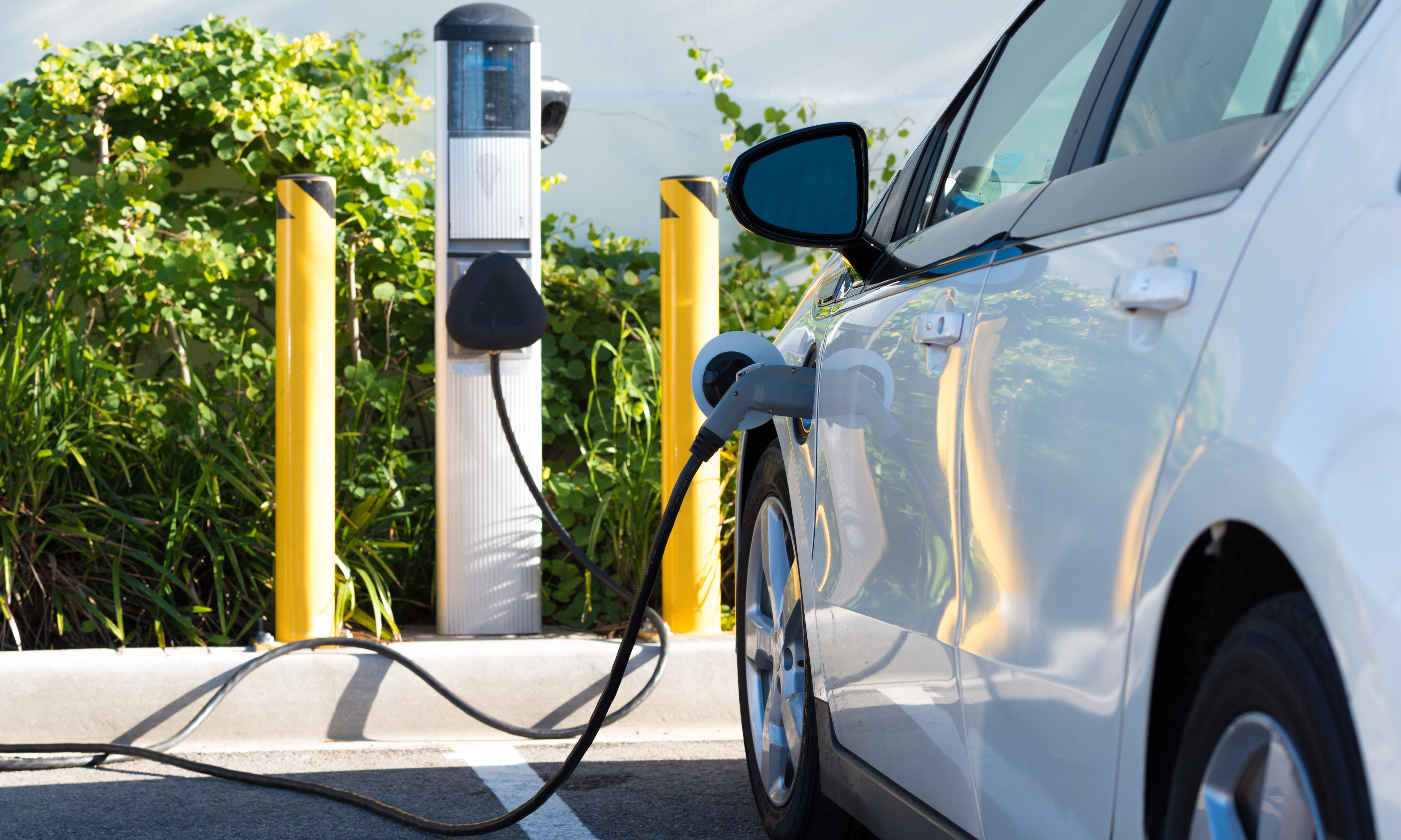 As many as 50 million Americans are about to flip the switch over to electric automobiles with their next purchase, according to the American Automobile Association. A recent survey conducted by the AAA found that popularity of electric cars is trending upwards. With infrastructure and availability all here, Alabama can lead the charge toward electric vehicles.
In its survey, AAA asked Americans if they were considering electric vehicles for their next car purchase. The survey found that 20 percent of Americans say their next vehicle will be an electric car – up 5 percent from 2017.
The Alabama Clean Fuels Coalition encourages Alabamians to make the move to an alternative fuel vehicle, such as an electric car. Electric vehicles offer nothing but benefits, from being more cost-efficient due to cheaper fuel to less expensive maintenance to being environmentally friendly.
Alabama's relationship with Mercedes-Benz could be a factor in the state's future with electric vehicles, too. The automaker announced in January it would be rolling out an electric version of each of its vehicles by 2022. With Mercedes – and most other automakers – launching more electric options, there have never been more alternative fuel vehicle options than we have today.
The Tuscaloosa County facility is the only Mercedes plant in the United States, and it will play a central role in the production of these electric vehicles. As these electric vehicles begin to be produced by the people of Alabama, the next logical step is for them to begin driving them as well.
There has never been a better time to switch over to electric. It is a common misconception that it is a hassle to charge your electric car, whether that be at home or on the road. Charging at home can be done through a 120-amp power supply, which is the same three-prong outlet that powers your television.
The Alabama Clean Fuels Coalition is determined to make driving an electric vehicle in Alabama comfortable by assisting in getting proper infrastructure in place. Alabama currently has 84 electric charging stations, and a total of 198 charging outlets scattered across the state in almost all major cities.
More and more charging stations will continue to pop up across the state as more electric vehicles hit the streets. Current electric charging stations can be found at convenient locations in public, and some residential areas. The new Tesla charging stations in downtown Birmingham are just one prominent example. Several online sites, such as plugshare.com, provide charger locations.
The Alabama Clean Fuels Coalition serves as the principal coordinating point for clean, alternative fuel and advanced technology vehicle activities in Alabama. The ACFC is part of the national network of nearly 100 Clean Cities coalitions that bring together stakeholders in the public and private sectors to deploy alternative and renewable fuels, idle-reduction measures, fuel economy improvements and emerging technologies.
According to Alabama AAA PR and Marketing Director Clay Ingram, our state is warming up to electric vehicles as the technology and infrastructure begins to develop at a rapid pace.
"We have come a long way in accepting this, in a short number of years," Ingram said. "We love our vehicles in Alabama, and I think there is a lot of room for (electric vehicles) as the technology continues to develop."
With an average gas price of $2.91 – its highest cost since 2014. Gas prices are expected to increase over time without any anticipation of dropping. The average American spends $1,400 on gasoline a year, while average electric vehicle charging costs are $540 annually. Unlike gasoline cars, electric vehicles don't typically require oil changes, fuel filters, spark plug replacements or emission checks. In electric vehicles, even brake pad replacements are rare due to the fact regenerative braking returns energy to the battery.
With all the aforementioned factors in mind, it is no surprise that the AAA estimated a below-average cost of ownership with electric vehicles. Electric cars also are the least expensive when it comes to yearly maintenance.
Since the 1970s, lawmakers in the United States have been putting effort into facilitating the research and growth of electric cars. The urge to reduce carbon emissions has given electric car production a lift. Electric vehicles emit an average of 4,500 pounds of CO2, with gasoline cars emitting more than double that.
This current shift to electric will not only have an environmental impact, but also an economic one. According the U.S. Energy Information Administration, the United States has made progress in importing less oil, but still imports nearly 20 percent of what is consumed. The increasing use of electricity as an alternative fuel will further push the United States toward economic independence from foreign countries.
The benefits to driving an electric car are endless! To learn more about the Alabama Clean Fuels Coalition and advice on purchasing an alternative fuel vehicle, please visit www.alabamacleanfuels.org.
Alabama Clean Fuels Coalition, a nonprofit membership-based organization, is the state's principal coordinating point for alternative fuels and a member of the U.S. Department of Energy's Clean Cities program. The promotion of clean, renewable, domestic energy sources helps reduce our dependence on foreign oil, improves local air quality and increases economic development opportunities in our local communities. For more information, please visit www.AlabamaCleanFuels.org or call 205-402-2755.
Opinion | On the Nov. 3 ballot, vote "no" on proposed Amendment 1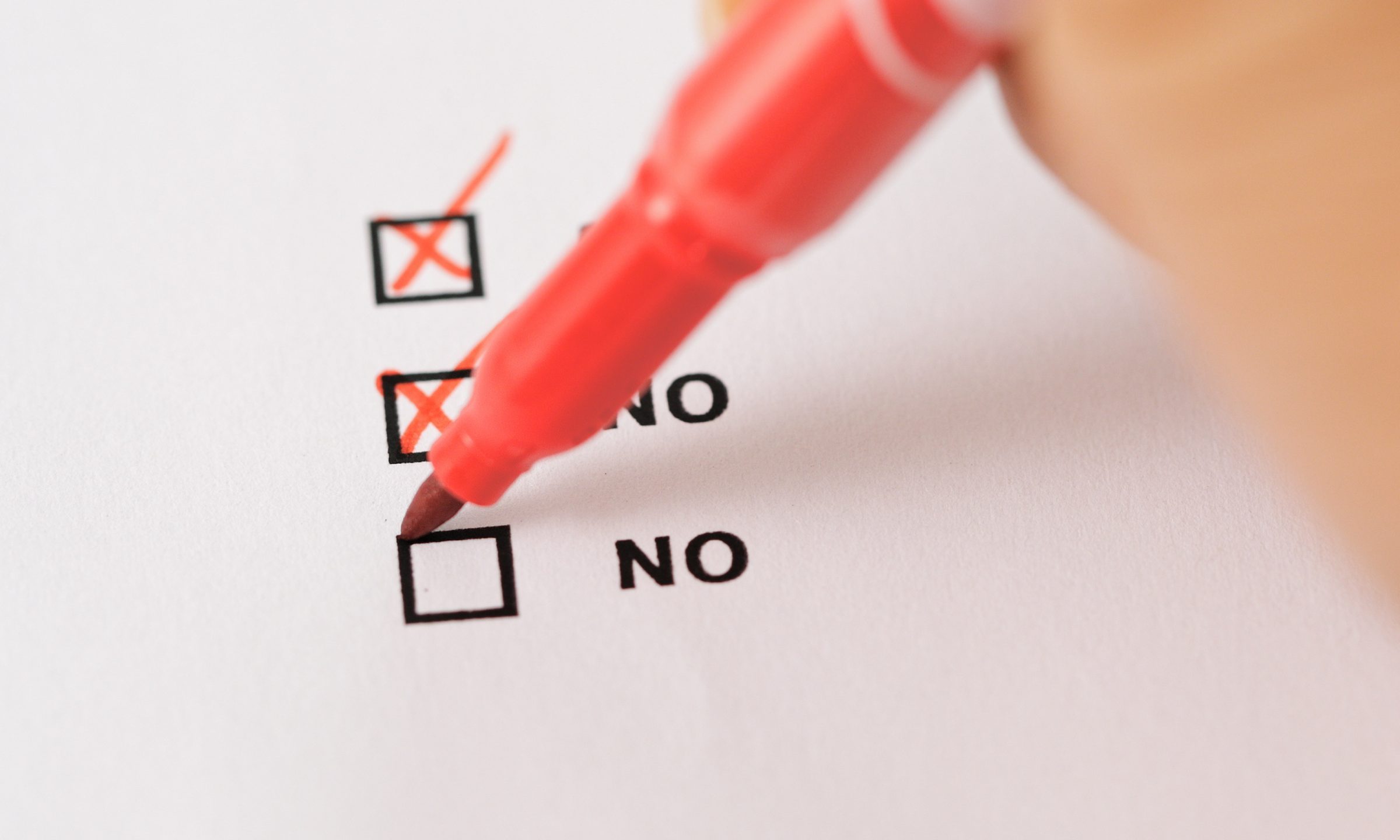 On Nov. 3, 2020, all Alabama voters should vote "no" on proposed Amendment 1. Vote no on Amendment 1 because it could allow state law changes to disenfranchise citizens whom the Legislature does not want to vote. Because Amendment 1 has no practical purpose and because it opens the door to mischief, all voters are urged to vote no.
Currently, the Alabama Constitution provides that "Every citizen of the United States…" has the right to vote in the county where the voter resides. Amendment 1 would delete the word "every" before citizen and replace it with "only a" citizen.
In Alabama, the only United States citizens who cannot vote today are most citizens who have been convicted of a felony of moral turpitude. These felonies are specifically identified in Ala. Code 17-3-30.1.
Without Amendment 1, the Alabama Constitution now says who can vote: every citizen. If voters approve Amendment 1, the Alabama Constitution would only identify a group who cannot vote. With Amendment 1, we, the citizens of the United States in Alabama, thus would lose the state constitutional protection of our voting rights.
In Alabama, no individual who is not a United States citizens can vote in a governmental election. So, Amendment 1 has no impact on non-citizens in Alabama.
Perhaps the purpose of Amendment 1 could be to drive voter turnout of those who mistakenly fear non-citizens can vote. The only other purpose for Amendment 1 would be allowing future Alabama state legislation to disenfranchise groups of Alabama citizens whom a majority of the legislature does not want to vote.
In 2020, the ballots in Florida and Colorado have similar amendments on the ballots. As in Alabama, Citizens Voters, Inc., claims it is responsible for putting these amendments on the ballots in those states. While Citizens Voters' name sounds like it is a good nonprofit, as a 501(c)(4), it has secret political donors. One cannot know who funds Citizen Voters and thus who is behind pushing these amendments with more than $8 million in dark money.
According to Citizen Voter's website, the stated reason for Amendment 1 is that some cities in several other states allow non-citizens to vote. My understanding is that such measures are rare and only apply to voting for local school boards.
And why would a local government's deciding that non-citizens can vote for local school boards be a state constitutional problem? Isn't the good government practice to allow local control of local issues? And again, this issue does not even exist in Alabama.
The bigger question, which makes Amendment 1's danger plain to see, is why eliminate the language protecting "every" citizen's right to vote? For example, Amendment 1 could have proposed "Every citizen and only a citizen" instead of deleting "every" when adding "only a" citizen. Why not leave the "every" citizen language in the Alabama Constitution?
Amendment 1 could allow Alabama new state legislation to disenfranchise some Alabama citizens. Such a change would probably violate federal law. But Alabama has often had voting laws that violated federal law until a lawsuit forced the state of Alabama not to enforce the illegal state voting law.  
The most recent similar law in Alabama might be 2011's HB56, the anti-immigrant law. Both HB56 and Amendment 1 are Alabama state laws that out-of-state interests pushed on us. And HB56 has been largely blocked by federal courts after expensive lawsuits.
Alabama's Nov. 3, 2020, ballot will have six constitutional amendments. On almost all ballots, Amendment 1 will be at the bottom right on the first page (front) of the ballot or will be at the top left on the second page (back) of the ballot.
Let's keep in our state constitution our protection of every voters' right to vote.
Based on Amendment 1's having no practical benefit and its opening many opportunities for mischief, all Alabama voters are strongly urged to vote "no" on Amendment 1.