A showdown is nearing for BCA's Billy Canary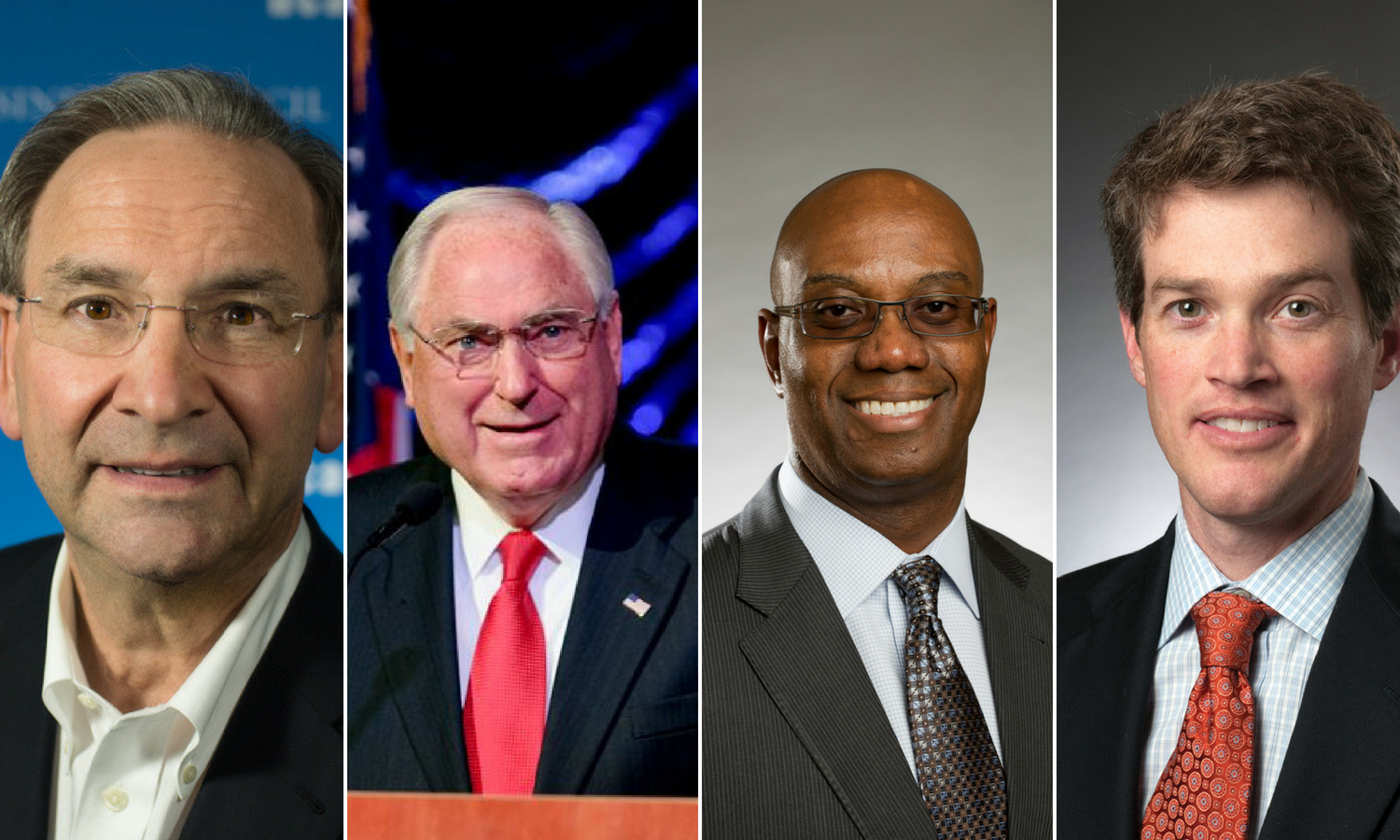 The Business Council of Alabama's executive committee recently approved a succession plan to protect its embattled CEO Billy Canary, but when the plan was presented to a group comprised of the organization's top members, Canary had deceptively altered the policy adopted by the committee for one more favorable to himself. Alabama Political Reporter is also in possession of an email chain between committee members that eludes to a dramatic showdown between those protecting Canary and those who say he must go for the good of the state's business community.
According to individuals with knowledge of both meetings, the succession course voted for and approved by BCA's executive committee was not the one laid out to executives of Alabama Power, Blue Cross Blue Shield, Regions Bank, Drummond Coal and others known as the Big Seven who are calling for Canary's removal, having grown weary with his failed leadership and prevarication.
Canary's ruse was carried out with the knowledge of BCA's current chairman, Perry Hand, and executive committee board members Denson Henry and Mike Kemp, who also attended the briefing with the Big Seven.
Kemp is President and CEO of Birmingham-based Kemp Management Solutions, LLC, and is next in line to replace Hand. Henry is Vice President of Henry Brick Company headquartered in Selma. Like Hand, Kemp and Henry have deep ties to the construction business.
Several days after the meeting, an email chain shows that Hand is dismissive of BCA members who express concern over the Seven's displeasure with Canary. The chain begins with an email from executive committee member Tony Cochran from Albertville-based CK Business Solutions, PC.
"Good morning Perry,
I have communicated with a couple of other executive committee members regarding the succession plan approved at our last meeting along with the next steps. None of us have knowledge of where BCA currently stands regarding the next steps that were outlined.
Could you send us an email update, or if you prefer, organize a conference call of the executive committee? I am certain everyone on the committee is getting questioned by our other board members and possibly general members of BCA. It would be helpful to know where we are in this process and what is going to happen next.
Anxiously yours,
Tony Cochran"
Hand flippantly responds to Cochran's concerns as if he has everything under control.
"Tony: A conference call will be lined up soon. Just hang in there. I've met with AL Power and the group of companies last week. Thank you."
Next, executive committee member Alabama Power CEO Mark Crosswhite weighs in on the email exchange.
"Tony
I realize that you asked Perry where things stood, but I'll provide Alabama Power's view since I'm on the email distribution.
As Perry noted, he (together with Mike Kemp and Denson Henry) met with a group from Alabama Power and other members of BCA on June 4.
We were presented with a Transition and Succession Planning proposal, which I understood had been approved by the Executive Committee. While I appreciate the time that Perry, Mike, and Denson spent in meeting with us, the proposal lacked important details (a concrete timeline, committee structure, and so forth) and unreasonably delayed the transition of leadership at BCA.
I do not purport to speak for all the companies that attended, but the common feedback was that we should move forward with a transition plan as quickly as possible including an immediate public announcement of the transition, appointment of the various committees with representation across BCA's membership (businesses large and small), and celebration of Billy's tenure at the August meeting.
I have heard nothing since June 4, so I can only assume our suggestions have been rejected.
If anyone would like to discuss, please contact me (——–). Otherwise, I understand if you delete me from the email distribution list."
In April, at an executive committee meeting, seven of the state's largest corporations laid down an ultimatum: either Canary goes, or they do. Hand, along with a handful of Canary's loyalists, have resisted change many believe for a personal financial reason, including Hand's cozy relationships with former Gov. Bob Riley, who remains one of Canary's stalwart supporters.
Canary and Hand's deception at the June 4 meeting is seen as the last straw, leaving many of the state's most prominent leaders more committed than ever to seeing Canary removed from BCA.
Henry and Kemp's complicity in the ploy shows just how far Canary's poisonous leadership has infected the once revered business group, according to those with knowledge of events.
According to APR's sources, the private struggle to restore competent leadership at BCA will soon become a public matter.
Print this piece
Black people over-represented among COVID-19 patients, deaths, UAB doctor says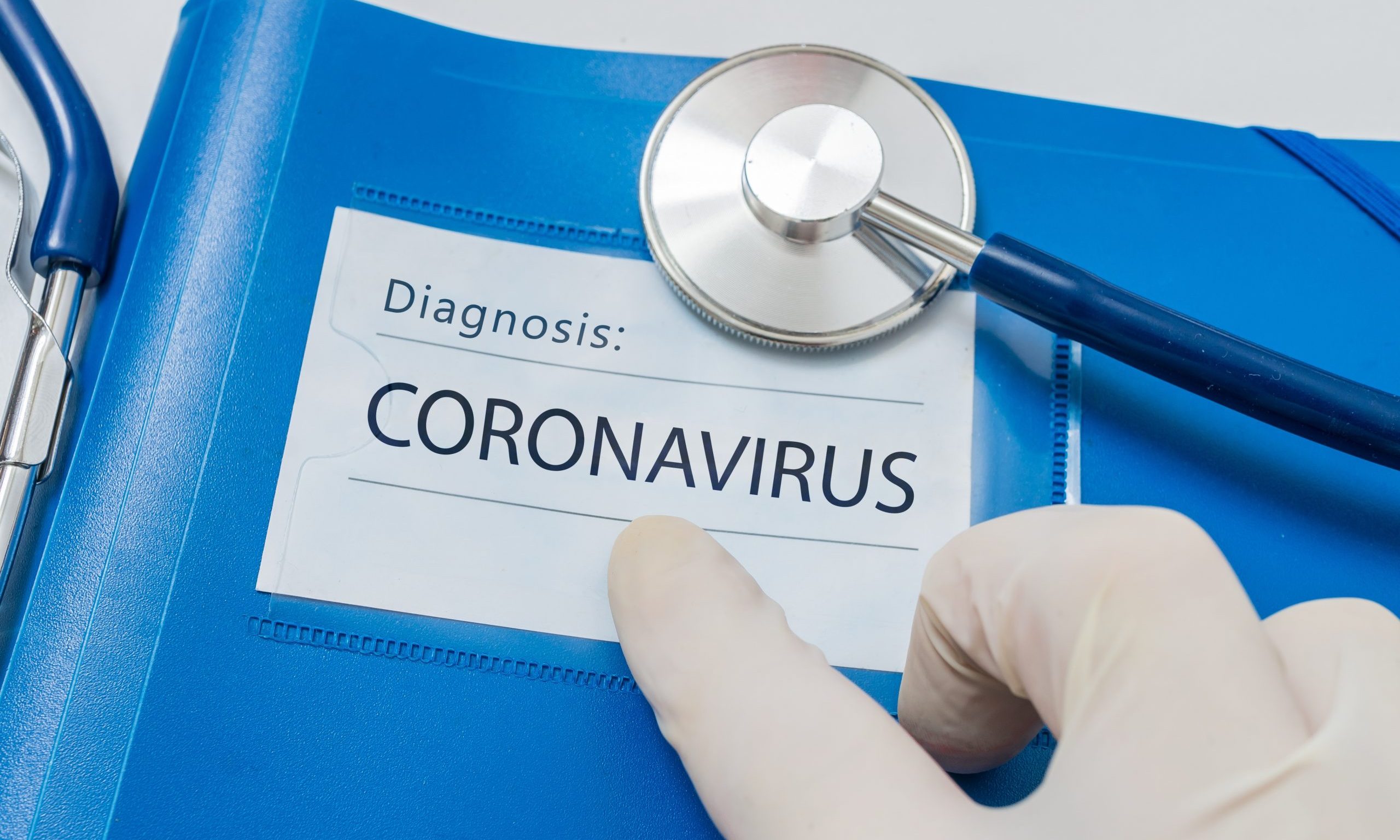 Contrary to rumors, black people aren't immune to the COVID-19 virus, and in some places in the U.S., black people are not only getting the deadly virus in larger numbers but are more likely to die from it, said a physician at University of Alabama at Birmingham.
Dr. Selwyn Vickers, Dean of UAB School of Medicine, was speaking during a Facebook live video on Saturday, the first in what's to be a series of discussions with faith leaders and physicians on the COVID-19 crisis, organized by UAB and the Housing Authority of the Birmingham District.
Vickers said in Milwaukee and Michigan, two places that, unlike most others in the U.S. currently, are keeping track of the racial makeup of COVID-19 patients, black people are overrepresented among the virus's patients.
"In Milwaukee, which is 26 percent African American, 50 percent of the COVID-19 cases happen to be African American," Vickers said.
What's even more troubling, Vickers said, is that even though whites and other races make up 50 percent of Milwaukee's the COVID-19 cases, black people make up 80 percent of the city's deaths from the virus.
"You can hypothesize that they may have some of these chronic illnesses. You could also worry that they just don't get access. They don't get to the hospital as early, and so it's probably multiple reasons," Vickers said.
In Michigan, where just 14 percent of the population is black, nearly 35 percent of the COVID-19 cases are among people, Vickers said.
Even more concerning, he said, is that even though only 14 percent of the population is black, 40 percent of the deaths are among black people.
While the Centers for Disease Control and Prevention does typically track detailed data during a viral outbreak, including the racial makeup of patients, the CDC is not currently releasing such data for COVID-19.
Five members of Congress wrote a letter to the U.S Department of Health and Human Services on March 27 urging the CDC to collect and report data on race among COVID-19 cases.
"The C.D.C. is currently failing to collect and publicly report on the racial and ethnic demographic information of patients tested for and affected by Covid-19. Our concerns echo those from some physicians: that decisions to test individuals for the novel coronavirus may be 'more vulnerable to the implicit biases that every patient and medical professional carry around with them,' potentially causing 'black communities and other underserved groups … [to] disproportionately mis[s] out on getting tested for Covid-19," the letter reads.
Vickers also dispelled a rumor that kids can't get COVID-19.
"Kids can get it, and young people have died from it," Landers said, adding that a young person was treated at UAB for COVID-19. "Kids probably more often are carriers. They don't often get very sick, but they carry the virus, and they can spread it."
What makes COVID-19 so difficult to treat, compared to the regular seasonal flu, VIckers said, is that "there is no therapy we have right now." There are clinical trials in the works, and some drugs are being used, but it's not yet clear how well they're working.
And unlike the regular seasonal flu, COVID-19 is much, much deadlier because it attacks the lower respiratory system, Vickers said. Patients with the novel coronavirus are more likely to be placed on ventilators.
"We have about 60 patients in the hospital who have the diagnosis of coronavirus. If we had in this season 100 patients with the flu in the hospital maybe five or 10 might be on a breathing machine," Vickers said.
With the 60 patients UAB may have at any given time, nearly half of them are on a breathing machine, he said.
"So consequently now, there are a number of deaths, well over 60,000 deaths, in the world. There are 8,000 deaths in America and those numbers will continually climb," Vickers said.
The best way to prevent yourself from getting COVID-19 and form helping spread it to others, is to keep at least six feet of distance from others, Vickers said, and suggested limiting interaction with others to groups of less than five.
"Keeping a distance, covering your mouth and nose with the mask, and trying to make sure every time you touch something clean your hands, Vickers said.
Print this piece