Opinion | Inside the Statehouse: Judicial races highlighted – June 5 primary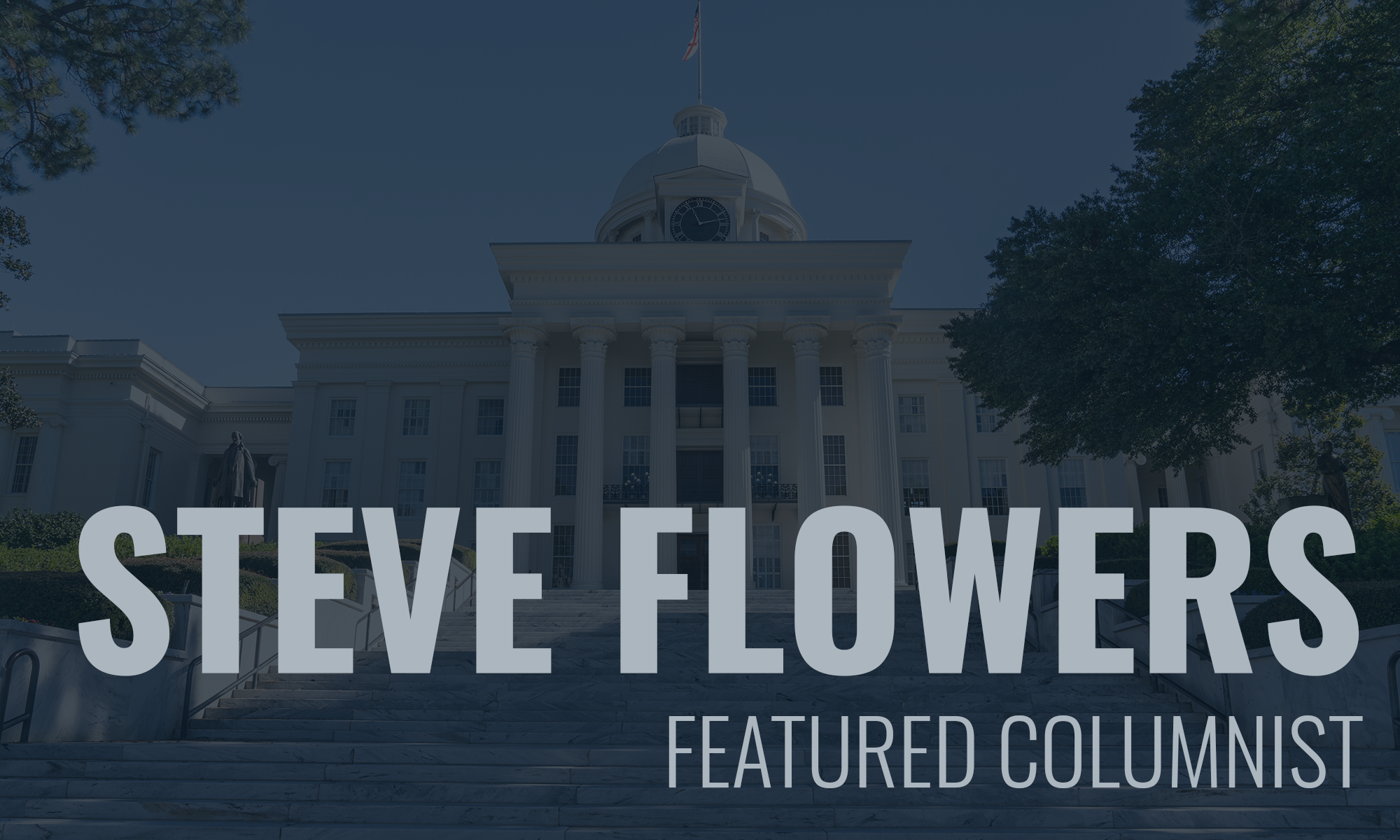 This is not just a gubernatorial year in the Heart of Dixie.
We have every constitutional office up for election which includes Lt. Governor, Attorney General, Secretary of State, State Treasurer, State Auditor and Agriculture Commissioner.
We also have a good many of the State Judicial races on the ballot. We have nine seats on our State Supreme Court. We have five judges on the Court of Criminal Appeals, as well as five seats on the Court of Civil Appeals. All of these judicial posts are held by Republicans. Therefore, it is more than likely safe to assume that the winner of the Republican primary will be elected to a six-year term and can be fitted for their robe, at least by July 17. In fact, Democrats usually do not even field candidates in state judicial races.
Over the past two decades, a prevailing theme has been that women have become favored in state judicial races. In fact, it was safe to say that if you put two candidates on the ballot for a state judicial position, one named John Doe and the other Jane Doe, and neither campaigned or spent any money, Jane Doe would defeat John Doe.
However, for some inexplicable reason, this prevalence reversed itself on June 5, in the Republican primary. In the much-anticipated race for the extremely important Chief Justice of the Supreme Court, position two of the sitting members of the Supreme Court were pitted against each other. 
Justice Lyn Stuart, who is the longest serving member on the State Supreme Court, had moved into the Chief Justice role after the departure of Judge Roy Moore. She was running for Chief Justice for the full six-year term. Justice Tom Parker was Roy Moore's closest ally and is now the most socially conservative activist on the court. Parker and Moore dip from the same well.
Parker chose to challenge Stuart for Chief Justice. The Lyn Stuart vs Tom Parker contest was billed as one of the Titanic battles of the Primary season. Stuart was the darling of the business community. Parker openly was carrying the banner of the social conservatives. Parker bested Stuart 52 percent to 48 percent. Most of Parker's financial backing came from plaintiff trial lawyers. Parker does have Democratic opposition from Birmingham attorney, Robert Vance, Jr. However, he should win election in November.
Judge Brad Mendheim was facing two prominent female Circuit judges, Debra Jones of Anniston and Sarah Hicks Stewart of Mobile, for Place 1 on the State Supreme Court. Mendheim has been a longtime popular Circuit Judge in Dothan. He was appointed to this Supreme Court seat by Governor Kay Ivey earlier this year.  Mendheim decisively outdistanced his female opponents by garnering 43 percent of the vote. He is expected to win election to a full six-year term on the high tribunal on July 17.
Another example of the male uprising in the court contests occurred in the race for a seat on the Court of Civil Appeals. Judge Terri Willingham Thomas, who has been on this court since 2006 and has served with distinction, was shockingly defeated by her unknown male opponent, Chad Hanson.
Pickens County Prosecutor Chris McCool forged to the front in the race for a seat on the Court of Criminal Appeals. He led 43 to 35 over Rich Anderson from the Montgomery/River Region.
In the other court races, the candidate who raised the most money and was able to buy some TV time prevailed.
In the State Supreme Court race in Place 4, two Birmingham attorneys, John Bahakel and Jay Mitchell, were pitted against each other. Mitchell significantly outspent Bahaked and won 73 to 27.
Christy Edwards of Montgomery and Michelle Thomason of Baldwin County are headed for a runoff for a seat on the Court of Civil Appeals.
Richard Minor defeated Riggs Walker overwhelmingly 66 to 34 for a seat on the Court of Criminal Appeals. In the seat for Place 3 on the Court of Criminal Appeals there was yet another display of male dominance in the court races. Bill Cole bested Donna Beaulieu 60 to 40. 
On Saturday before the Primary, legendary Chief Justice of the Alabama Supreme Court, Clement Clay "Bo" Torbert, passed away at 88 in his beloved City of Opelika. His funeral was on Election Day. Judge Torbert served as Chief Justice of the Alabama Supreme Court for 12 years, 1976 to 1988. He had previously served two terms in the State Senate prior to his election as Chief Justice.
See you next week.
Steve Flowers is Alabama's leading political columnist. His weekly column appears in over 60 Alabama newspapers. He served 16 years in the state legislature. Steve may be reached at www.steveflowers.us.
Opinion | For Coach Tub, no thinking required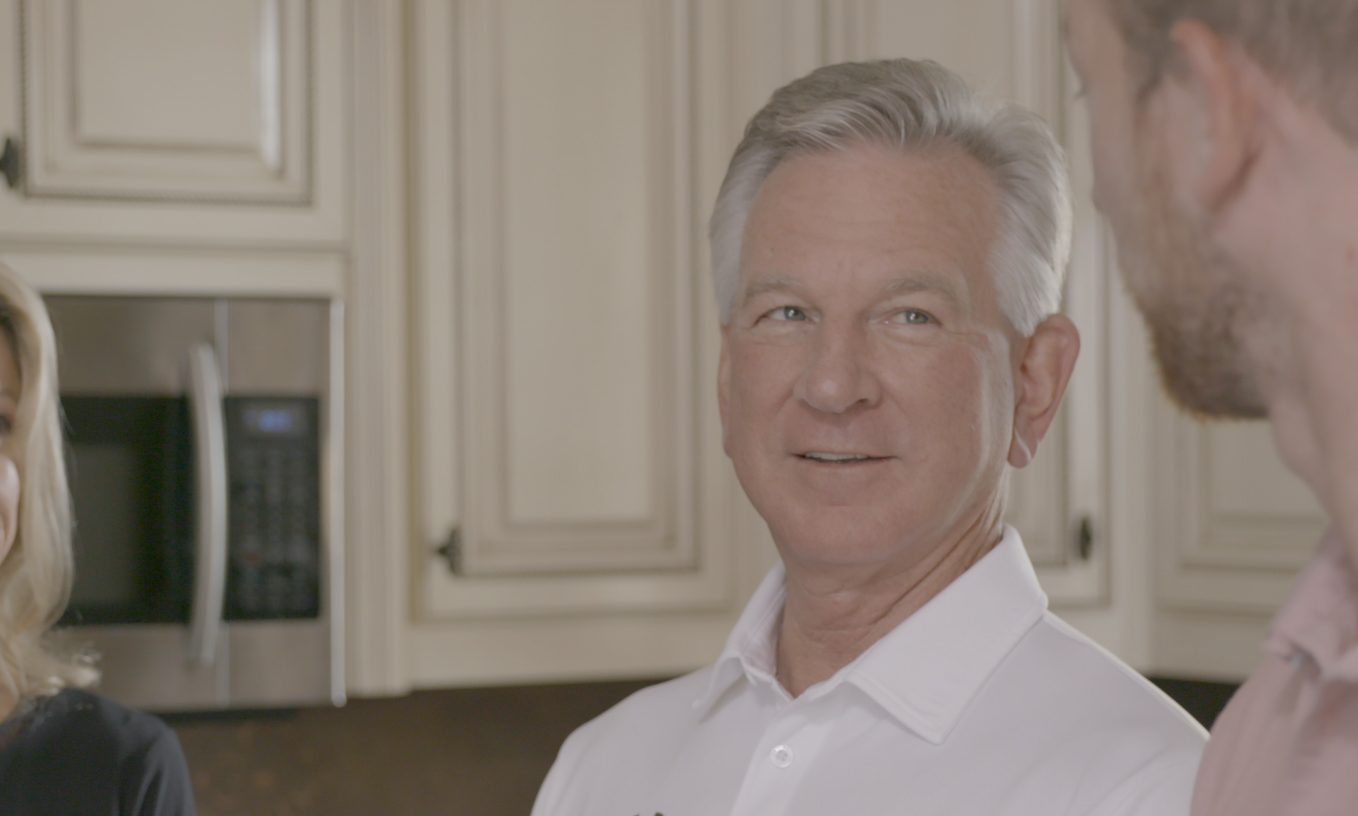 Has Tommy Tuberville ever had an original thought? It doesn't sound like it. Coach Tub basically spews Republican talking points and keeps his mouth firmly locked onto Donald Trump. He disrespects Alabama voters so much that he thinks that's all he needs to do to win a place in the U.S. Senate.
Tuberville recently addressed the St. Clair County Republican Party at its September meeting. As reported by APR, Tuberville is quoted as saying the following, and I'll offer a short rebuttal. I'm doing this because Tuberville is clearly afraid to death to debate his opponent, U.S. Sen. Doug Jones.
So here goes:
Tuberville: "America is about capitalism, not socialism. I think we are going to decide which direction we are going to go in the next few years."
Me: We decided which way we were going to go years ago, when the federal government started subsidies for oil and gas companies, farmers and other big industry and business. That, coach, is your so-called "socialism."
I'm not necessarily opposed to subsidies to boost business, depending on the cause, but I'm not going to let a dimwitted, know-nothing, mediocre, former football coach pretend we don't already have "socialism" in this country.  
What Tuberville really means is that he's against "socialism" like Medicare or Medicaid or Social Security or food assistance or health insurance. He's a millionaire already, so there's no need for him have empathy for or support a safety net for people who are less fortunate socially and economically. That's Tuberville's "socialism," and the Republican Party's "socialism," and Trump's "socialism."
That's a cruel, mean perspective that would cast aside the great majority of Americans for the rich (Tuberville, Trump) and connected and, where Trump is concerned, the fawning.
Tuberville: "I am not a Common Core guy. I believe in regular math. We need to get back to teaching history."
Me: I would love to ask Coach Tubby, one-on-one, exactly what he thinks "Common Core" is. I'll guarantee you he can't explain more than he already has. "I believe in regular math?" There is no other math. It's math. Does he think there's a math where 1+1=3? There isn't one. There are a variety of ways to teach math, but there's only math, not a "fake" math or a "Republican" math or a "Democratic" math or, God forbid, a "Socialist" math.
And when Coach Tommy said, "We need to get back to teaching history," one wonders if he's ever been into a classroom. We know more than a few of his former players weren't in many classrooms, if reports are correct. But they always played the game under his uninspired coaching.
Of course schools teach history.
The history Coach T. is talking about is Donald Trump's "white" history, the one we've been teaching in our schools forever. Not real history; you know, the one where the United States was founded as a slave-holding nation, where Native Americans were massacred and starved by the hundreds of thousands, where white supremacy was codified within our laws, where any color but white was subjugated. That history. The history that is finally fading away, so we can really see where we've been as a nation—so we know where, as a nation, we need to go.
Tuberville: Tuberville said he supports following the Constitution and appointing a replacement for Associate Justice Ruth Bader Ginsburg, who died Friday.
Me: Well, of course he does. Tuberville doesn't have an independent thought in his body, and Donnie told him this is what he's supposed to think. The big question: How much will a Senator Tuberville be able to function as a member of a minority party in the Senate — with no Papa Trump in the White House to tell him what to do?
Both scenarios are real possibilities, if not likelihoods.
There is no question that Doug Jones is far more qualified than Tuberville. Jones can work across the aisle, which will be vitally important if Democrats take control of the Senate. Jones has his own thoughts, which sometimes go against the Democratic Party's wishes. Jones is independent, smart and represents Alabama well.
Tuberville is a failed football coach who lives in Florida. That's about it.