House passes bill to combat opioid epidemic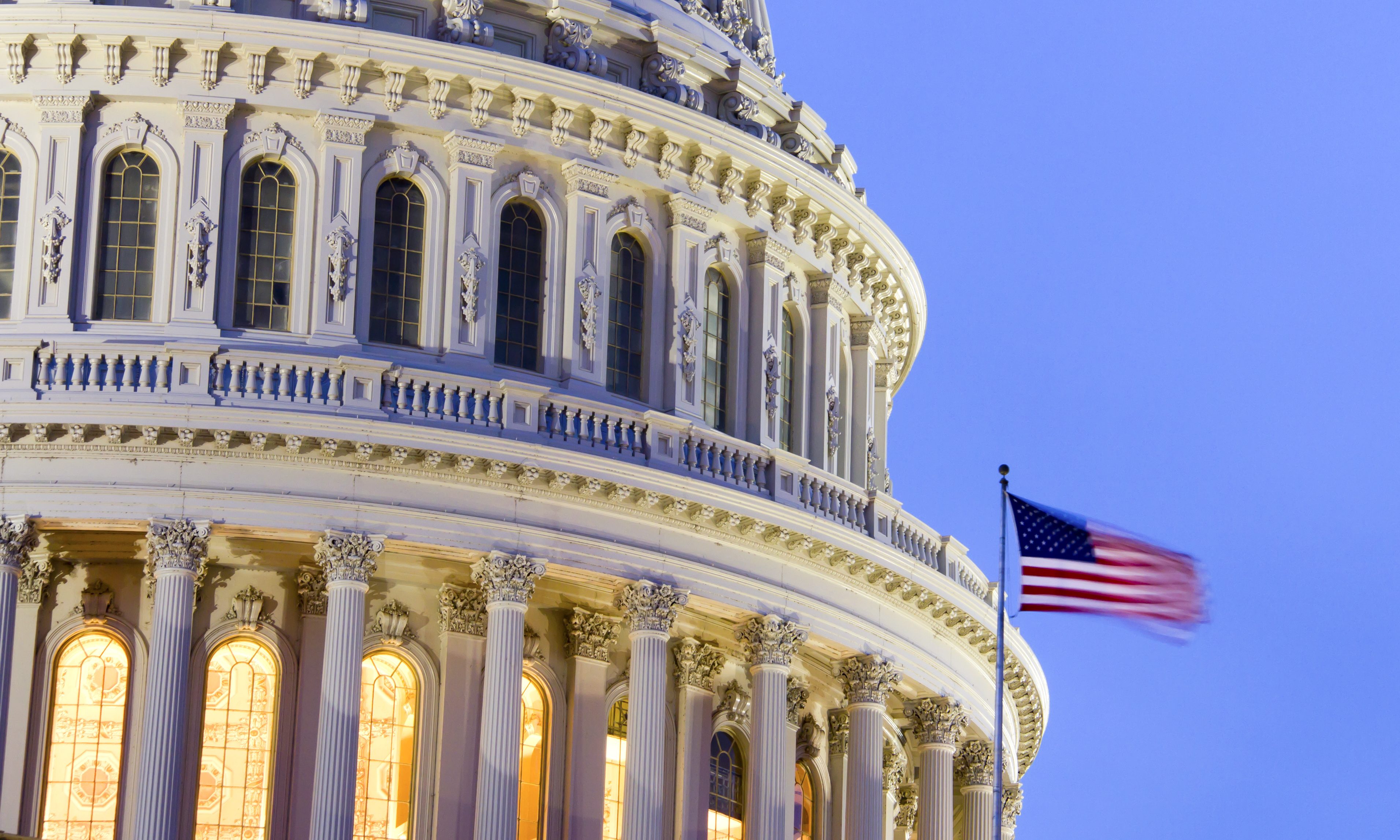 The U.S. House of Representatives on Friday passed HR6, the SUPPORT for Patients and Communities Act, which includes over 45 separate bills to combat the national opioid crisis. The bipartisan package passed by a vote of 396 to 14.
Congressman Bradley Byrne said: "The opioid crisis has infiltrated communities all across our country and torn families apart. No community is immune from the opioid crisis. Here in the People's House, we are committed to tackling this issue head on and providing support to patients and communities."
Congresswoman Terri Sewell's, D-Selma, bipartisan bill to address the opioid crisis is part of the larger legislative package, HR6.
"The Preventing Addiction for Susceptible Seniors (PASS) Act helps prevent abuse among seniors without limiting access to needed medications," Rep. Sewell said. "The opioid epidemic doesn't discriminate by age, income, or gender – we have to give all Americans a path out of addiction."
"Sadly, over 750 Alabamians die from an opioid overdose each year," Rep. Byrne said. "I am confident this exhaustive package of bills will ensure quality care for those seeking help and provide our communities the resources to prevent the spread of this epidemic. It's time we end the cycle."
The SUPPORT for Patients and Communities Act targets four main issue areas: treatment and recovery, prevention, protecting communities, and fighting fentanyl.
This effort follows the passage of the Comprehensive Addiction and Recovery Act and the 21st Century Cures Act last Congress, as well as the $4 billion in funding set aside to combat the opioid epidemic in the omnibus earlier this year.
The House passed HR6082, the Overdose Prevention and Patient Safety Act (OPPS Act), which will align 42 CFR Part 2 (Part 2) with the Health Insurance Portability and Accountability Act (HIPAA) for the purposes of health care treatment, payment, and operations.
The Association for Behavioral Health and Wellness (ABHW) spearheaded the conversation around the outdated law, the barriers it creates to providing evidence-based coordinated care, and the need to modernize Part 2 to have parity in the treatment of substance use disorder, mental health, and medical records.
Pamela Greenberg, MPP, President and CEO, Association for Behavioral Health and Wellness said: "We are pleased that members of the U.S. House of Representatives voted in a bipartisan manner today to pass HR6082, the Overdose Prevention and Patient Safety Act. We thank Congressmen Markwayne Mullin, R-OK, and Earl Blumenauer, D-OR, for their diligent efforts to move this legislation through Congress. It is encouraging that Members of Congress recognize the importance of aligning the treatment of substance use disorder (SUD) records with how all other medical and behavioral health records are managed. This bill will facilitate integrated care for individuals with an opioid or other substance use disorder while maintaining, and in fact enhancing, the protections that currently exist for SUD records."
64,050 Americans died from drug overdoses in 2016, the sharpest increase occurred among deaths related to fentanyl and fentanyl analogs.
Print this piece