Maynard Cooper & Gale fires BCA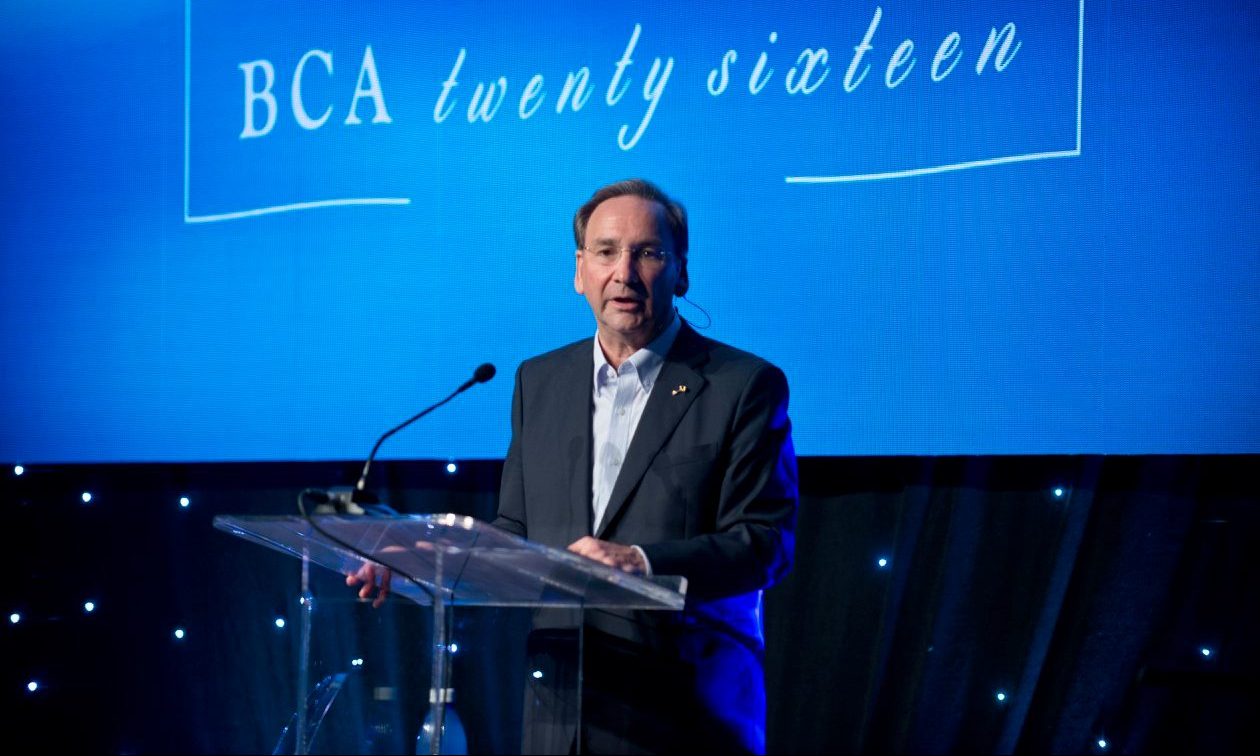 A steady drip of withdrawals from the Business Council of Alabama last week culminated with mega-lawyer firm Maynard Cooper & Gale firing the once prominent business group as a client and leaving the organization.
When BCA's board meets today at 2 p.m, they are faced with a very different landscape than a week ago.
This trend of high-powered corporate entities leaving BCA is a direct result of CEO Billy Canary's defiant stand to preserve his job. Aided by BCA Chair Perry Hand, Canary is saving himself at the expense to the association as a whole.
The nationally recognized law firm with more than 260 lawyers is just the latest blow to BCA, which is reaping the consequences of Canary's failed leadership. Alabama Power Company was the first to leave last Monday. They were followed by Regions Bank and PowerSouth which withdrew on Tuesday. On Wednesday, Blue Cross Blue Shield ended its membership. Protective Life has also stopped its involvement.
Individuals who have withdrawn are legal counsel Fournier "Boots" Gale and BCA Vice-chair Mike Kemp, who until last week led BCA's ProgressPAC.
Unemployment benefits could change for some Alabamians
ADOL will begin the review when the current quarter ends on Oct. 3.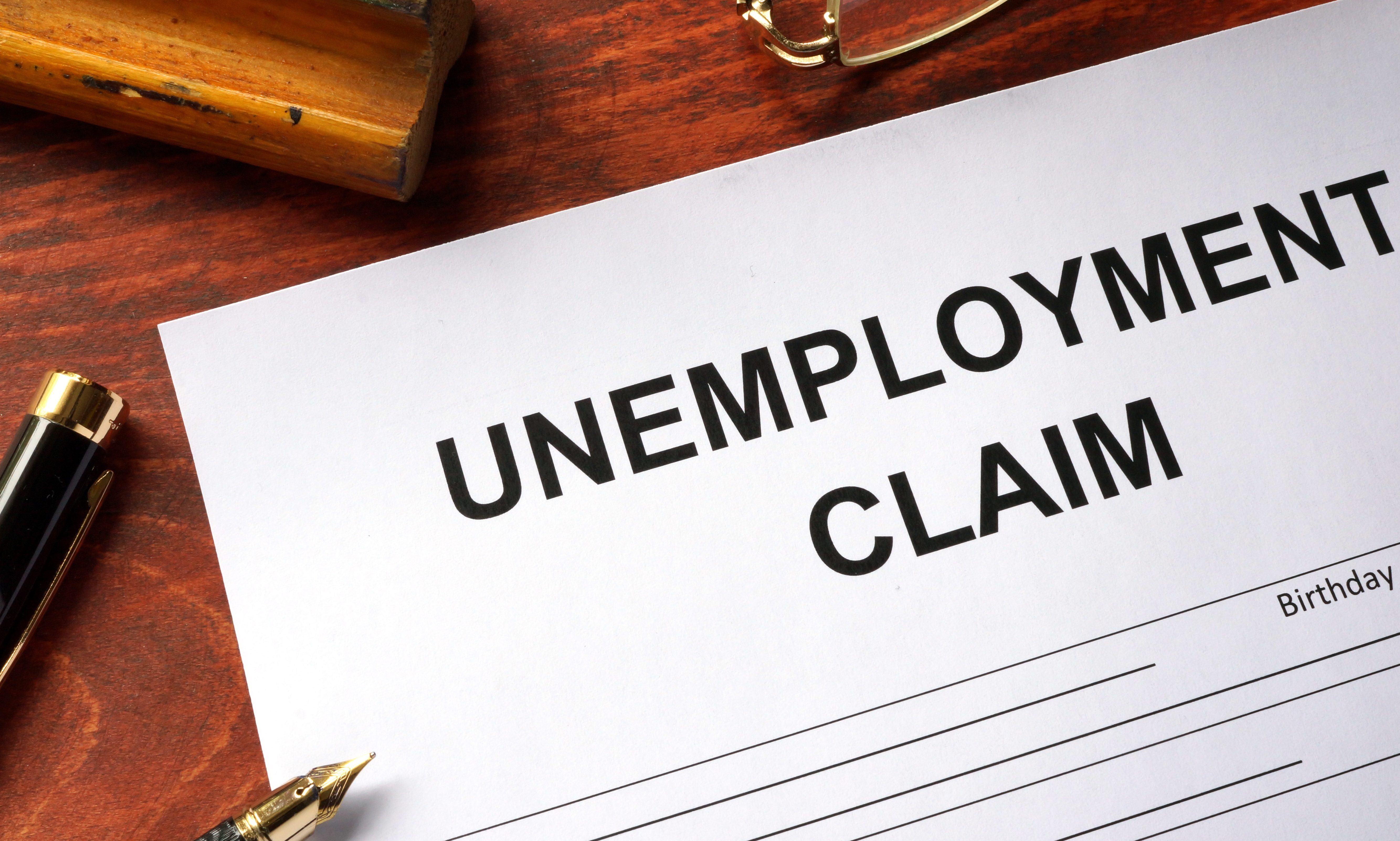 Some Alabamians receiving unemployment benefits could see changes in those benefits after the Alabama Department of Labor conducts a required quarterly review and redetermines eligibility, the department said Friday. 
The Alabama Department of Labor said in a press release Friday that no action is required by those receiving regular unemployment, Pandemic Unemployment Assistance or Pandemic Emergency Unemployment Compensation. 
ADOL will begin the review when the current quarter ends on Oct. 3. 
"Some may remain eligible for PUA or PEUC, OR they may be required to change to regular unemployment compensation. Weekly benefit amounts may also change. This depends on eligibility requirements," ADOL said in the release. "Those claimants whose benefit year ends prior to October 3, 2020, will have their claims reevaluated." 
After the review, if the claimant is determined not to be eligible for regular unemployment compensation, those who qualify may still be able to be paid under PUA or PEUC, and that determination will be made automatically and payment will be issued, the department said in the release. 
Claimants must also continue to certify their weeks.
Many claimants are not receiving benefits because they fail to file their weekly certifications, i.e. requests for payment. ADOL cannot pay benefits for weeks that have not been properly certified. Certifications can be done online at labor.alabama.gov or by calling the appropriate number:
Montgomery – (334) 954-4094

Birmingham – (205) 458-2282

Not in Local Area – (800) 752-7389
PUA recipients must file their weekly certifications either by telephone or on the PUA app, at pua.labor.alabama.gov.