First weekly filings released in crucial runoff campaigns
Cash infusions into campaigns and political action committees participating in the runoff elections on July 17 were required to file the first weekly reports on June 25.
Between June 1 and the reporting dateline of June 25, the Business Council of Alabama's political arm, Progress PAC, raised less than $20,000.00 from small businesses whose donations were under $500.00 each. It's not sure if this anemic showing of cash contributions is directly linked to the recent exodus of BCA's marquee members, but the poor fundraising numbers are evidence that something is amiss.
Progress PAC made $101,500.00 in campaign contributions with Steve Marshall and Twinkle Cavanaugh each receiving $50,000 and $1,500.00 going to Charles "Bull" Cory who lost his race against incumbent Republican Rep. Tim Wadsworth, who was targeted by BCA.
In the battle for the Republican nomination in the Lt. Governor race, PSC President Twinkle Cavanaugh lists $238,180.00 to State Rep. Will Ainsworth's $24,650. However, in total cash-on-hand, Ainsworth has nearly double Cavanaugh's money with $429,412.98 to her $221,782.97.
The Republican contest for Attorney General finds former Attorney General Troy King raising $302,120.00 -plus a major contribution of $20,000 from Franklin PAC, while current appointed Attorney General Steve Marshall filed $257,475.00. Marshall has $265,783.63 in the bank to King's $59,723.78.
Agriculture and Industry Commissioner candidate, Lowndesboro Mayor Rick Pate, brought in $59,600.00 to Republican Senator Gerald Dial's $9,165.00 during the same period. Pate's campaign shows $55,953.33 in reserves to Dial's $77,710.45.
In the top two races, PACs or contributors of note are as follows:
LT GOVERNOR:
Will Ainsworth
Major Contribution – $500,000 from self.
BIZPAC – $2,500.
Twinkle Cavanaugh
PROGRESSPAC – $50,000.
PRIDE PAC II – $5,000.
EDUPAC – $10,000.
Raymond Harbert – $10,000.
ENPAC – $5,000.
MCG PAC – $5,000.
CAREPAC – $15,000.
Realtors – $10,000.
Honorable Tim Parker, Jr. – $10,000.
ENPAC – $10,000.
Medical PAC – $10,000.
And same old "suppliers."
ATTORNEY GENERAL
Troy King
Major Contribution Franklin PAC – $20,000.
CASH PAC – $25,000.
CMG PAC II – $30,000.
ET PAC – $25,000.
Leadership PAC – $30,000.
Pride PAC II – $70,000.
T-Town PAC II – $70,000.
Steve Marshall
Altria – $5,000.
ALAPAC – $10,000.
COMP PAC – $10,000.
FARM PAC – $15,000.
MCG PAC – $5,000.
Alabama Power – $25,000.
BIZPAC – $10,000.
CAN PAC – $5,000.
EDUPAC – $10,000.
FAIR PAC – $10,000.
FAX PAC – $5,000.
PROGRESS PAC – $50,000.
Alabama Forestry Association endorses Tuberville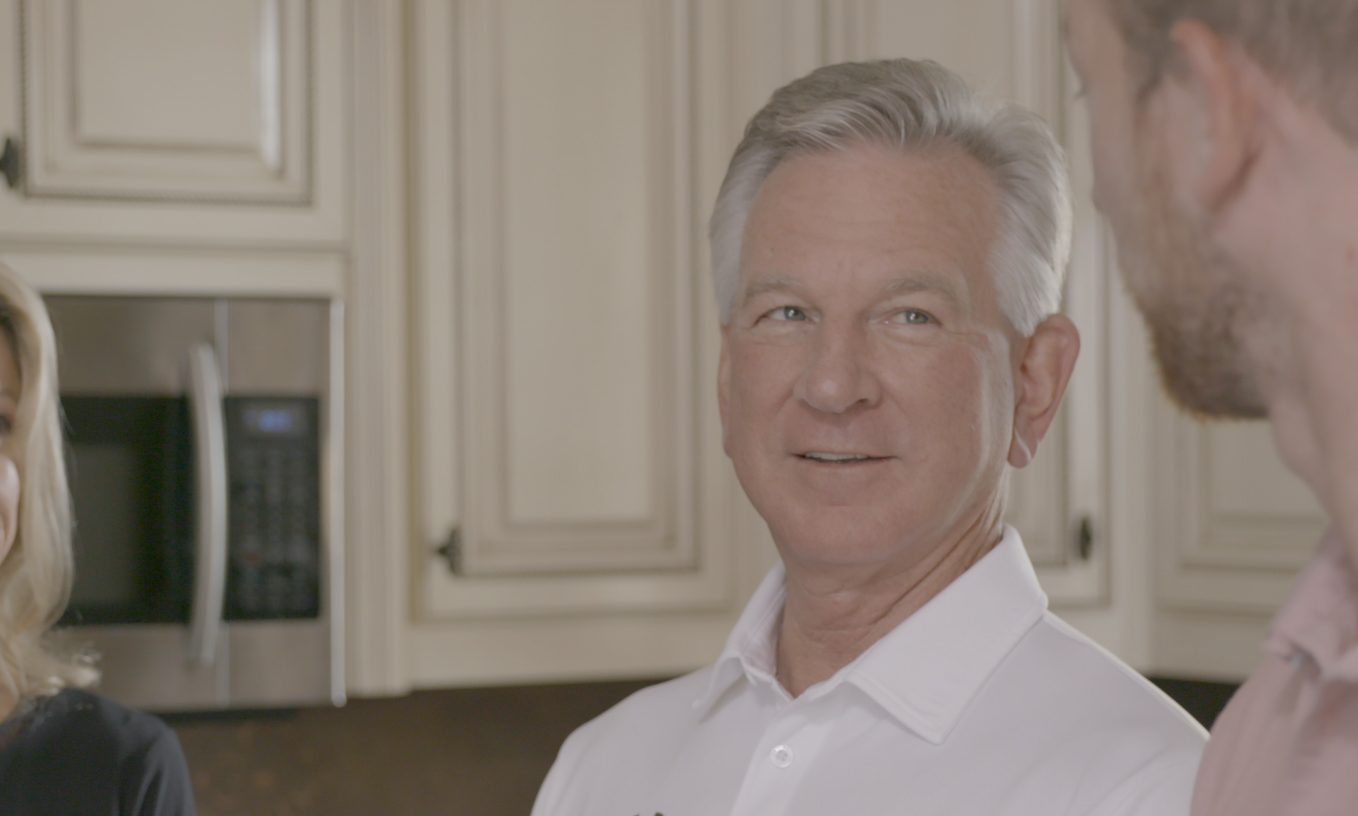 The Alabama Forestry Association announced Wednesday that the group is endorsing Republican Senate nominee Tommy Tuberville in the upcoming general election.
"We are proud to endorse Tommy Tuberville in the United States Senate race," said AFA Executive Vice President Chris Isaacson. "He is a conservative with an impressive list of accomplishments, and we know that he will continue that record in his role as U.S. Senator. Tommy knows that decisions made in Washington impact families and businesses and will be an effective voice for the people of Alabama."
"I am honored to have the endorsement of the Alabama Forestry Association," Tuberville said. "The AFA is an excellent organization that stands for pro-business policies. Protecting Alabama industry is a key to our state's success."
Tuberville recently won the Republican nomination after a primary season that was extended because of the coronavirus pandemic.
Tuberville is a native of Arkansas and a graduate of Southern Arkansas University. He held a number of assistant coaching positions, including defensive coordinator at Texas A&M and the University of Miami where he won a national championship.
Tuberville has been a head coach at Mississippi, Auburn, Texas Tech and Cincinnati. In his nine years at Auburn University, the team appeared in eight consecutive bowl games. His 2004 team won the SEC Championship and the Sugar Bowl.
Tuberville coached that team to a perfect 13 to 0 season.
Tuberville has been married to his wife Suzanne since 1991. They have two sons and live in Auburn.
Tuberville is challenging incumbent Democratic Sen. Doug Jones in the Nov. 3 general election.