Opinion | Inside the Statehouse: Best races of the year have been for attorney general, lieutenant governor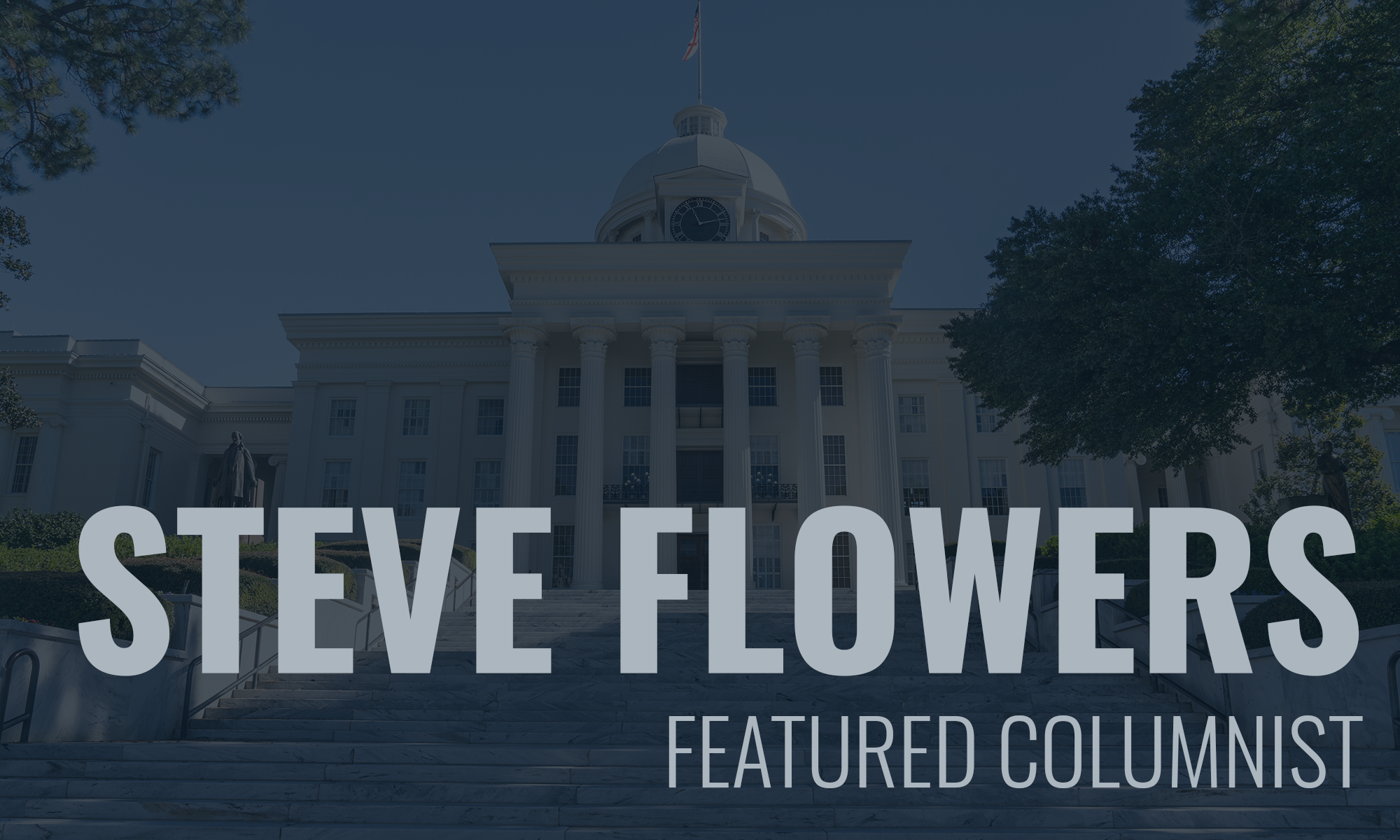 The best races of the year have been for Attorney General and Lt. Governor, as well as Agriculture Commissioner and for the 2nd Congressional district.
The Attorney General post is considered the best stepping stone to Governor and U.S. Senator. It is very high profile and prosecutes bad guys who go to jail and cannot vote against you, and you look like a good guy to the rest of the law abiding voters in the state. Therefore, in recent years it has attracted ambitious politicians rather than veteran dedicated prosecutors. These aspirants were novices at being lawyers, much less prosecutors. They sought the position for political posturing rather than the job as the state's top law enforcer. We have not had a tough former DA since the days of Bill Baxley and Charlie Graddick.
As the race began, there were three major candidates with prosecutorial experience. Troy King had been Attorney General, Alice Martin had been the U.S. Attorney in the Northern District of Alabama and had handled numerous major high-profile convictions.  Even the Bentley appointee, Steve Marshall, had been a district attorney.
Troy King had begun the race as the front runner simply because he had some name identification from having been Attorney General. Early polls showed him with around 27 percent with Martin and Marshall at 10-12 and Chess Bedsole at 5-6.
The final results wound up mirroring the amount of money spent by the candidates. There was an amazing correlation to money equals media equals name identification, which results in votes. "Money is the mother's milk of politics."
Troy King and Steve Marshall ended up in a dead draw with 28 percent each. Alice Martin got 23 percent and first-time candidate, Chess Bedsole, got a surprising and impressive 21 percent. He got a great vote in Mobile and Birmingham, especially in the silk stocking boxes.  His $1 million media buy did not hurt.
The runoff between Troy King and Steve Marshall will be interesting. Again, it will probably boil down to money. Marshall made the runoff by outspending Alice Martin significantly. He used the power of incumbency to strong arm contributions.  Both candidates will have to go negative. Marshall is more vulnerable. He campaigned for Obama and was a Democrat only a few years ago. He was appointed DA by Democrat Don Siegelman and was appointed Attorney General by Robert Bentley. These are not good calling cards in a GOP Primary runoff. King will be the favorite on July 17.
The winner will not get a free ride in November. The aforementioned Don Siegelman's son, Joseph Siegelman, won the Democratic nomination on June 5 and will be a viable opponent in the Fall.
The Lt. Governor position has very little power. However, over the past few decades the Lt. Governor has risen to Governor quite a few times. Therefore, this race has gotten a lot of attention from voters and campaign donors. Twinkle Cavanaugh entered the race as the favorite simply because of name identification. Will Ainsworth and Rusty Glover had very little of that. However, Ainsworth came to the dance with the ingredient to buy name ID. Money is that recipe. He had it and he spent it. Twinkle wound up with 43 percent to Ainsworth's 37 percent and Glover's 20 percent.
Twinkle will be a slight favorite in the runoff. However, if Ainsworth spends another million and stays with negative or some say comparison ads, it will be close.
Rick Pate bested Gerald Dial 40 to 30 in the Agriculture Commissioner race despite Dial outspending him with a catchy jingle ad. Alabamians inexplicably have a way of ascertaining who is the farmer in that race. Pate was the only farmer. The Alabama Farmer's Federation Endorsement helped him in the first primary.
Over 61 percent of the 2nd Congressional District GOP voters voted against incumbent Martha Roby. Bobby Bright may very well win this rematch, which has been years in the making. Bright is well known and liked in the District, especially in the Wiregrass where he was born and raised as well as in Montgomery where he was Mayor for 10 years.
See you next week.
Steve Flowers is Alabama's leading political columnist. His weekly column appears in over 60 Alabama newspapers. He served 16 years in the state legislature. Steve may be reached at www.steveflowers.us.
Print this piece
Opinion | With reckless abandon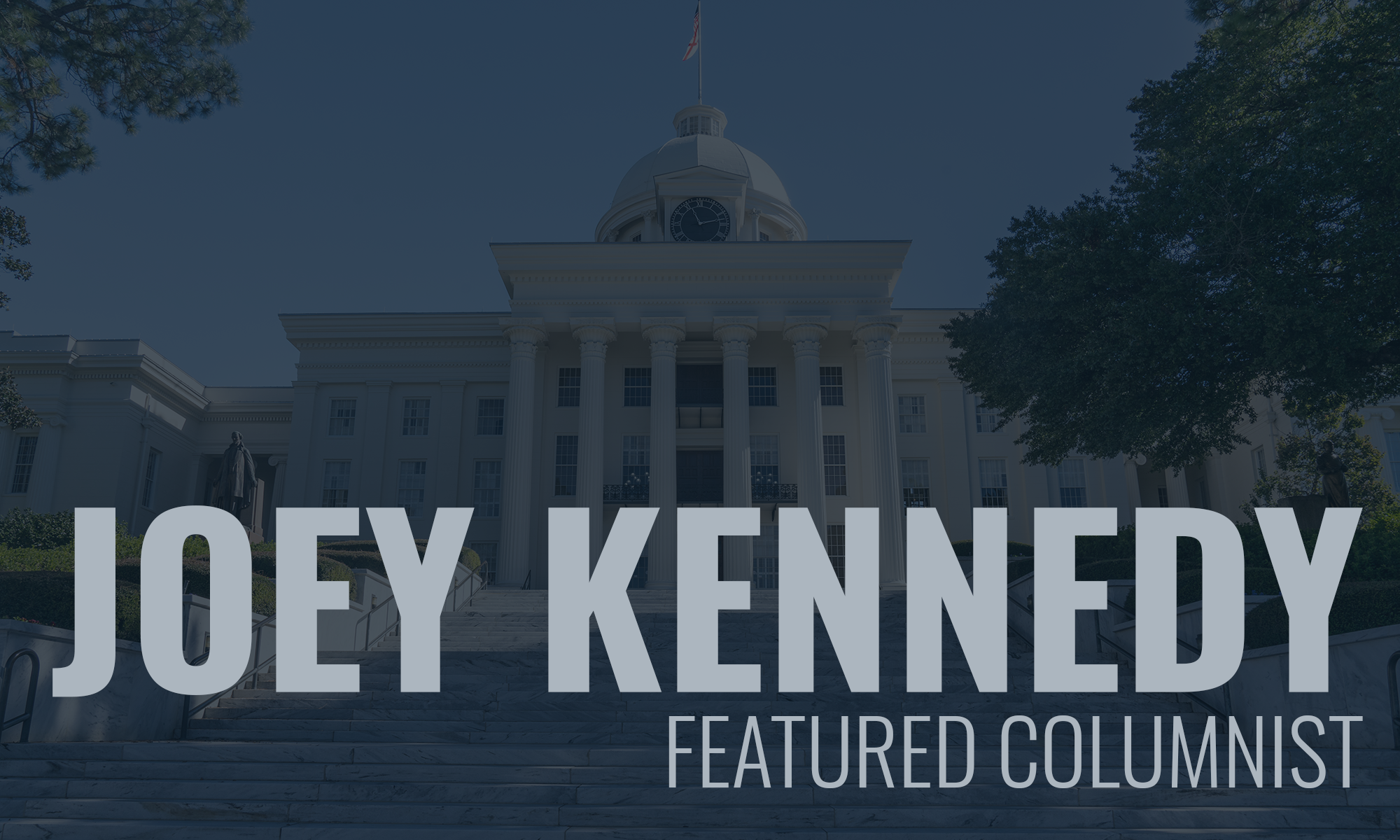 This is Thursday. Since Sunday, we've had more than 1,000 new cases of the novel coronavirus COVID-19 in Alabama. Let that number sink in. Some of those 1,000-plus new cases will end in death or permanent damage. Our caseloads are going up. They're not on a plateau. They are increasing, by more than 1,000 in four days.
Open up!
As I travel to the undisclosed location on UAB's campus where I work on my upcoming classes, write recommendation letters, and prepare for school in the fall, I'm seeing more and more people on the streets. I don't think I have ever seen as many people out walking their dogs or just walking, period. When I visit my corner convenience store to buy a bottle of wine or an emergency bag of dog food, I don my mask and disposable gloves. Yet, even though the store's owners are responsible, requiring social distancing and masks, about half the people I see in the store don't wear masks. I get in and out quickly, throw my gloves in the garbage can outside and sanitize my hands and car surfaces.
As I was driving around working on this story, fewer than half the people I see on the street or entering big-box stores like Wal-Mart or grocery stores, are bothering to wear masks.
Is it simply cabin fever leading desperate people out onto the streets without protective gear during a world pandemic? Have we just decided that more deaths are worth it to restart the economy? We're getting close to 100,000 people killed since February across the country.
The feeble response to the pandemic in Washington, D.C., has caused many unnecessary deaths. This is the legacy of the Trump administration: A wrecked economy, and, before it's over, hundreds of thousands of wrecked families.
I remember Ronald Reagan speaking to the nation after the Challenger explosion, Bill Clinton's response after the Oklahoma City federal building was bombed, George W. Bush's empathy after 9/11, Barack Obama's grief after mass shootings at Sandy Hook in Connecticut and at a church in Charleston, S.C.
Donald Trump lacks any empathy whatsoever. Mostly, he tries to redirect blame to anybody but his administration. Truman's "the buck stops here" has no place in the Trump White House. Maybe "nothing stops here" would be more suited. Trump is so petty that even during a deadly pandemic, he refuses to schedule the long tradition of unveiling his predecessor's White House portrait. (Nothing gets under Trump's orange skin more than a black-skinned man who is far more popular with people in this country than Trump will ever be.)
Parts of all 50 states are reopening; at one point, it seemed Gov. Kay Ivey was taking it slow, but apparently no longer. People are gathering right here in Birmingham and in Alabama, violating social distancing and mask requirements because apparently they don't care.
In too many ways, it appears Trump's pathological narcissism is a novel coronavirus, too, infecting many Americans with anger, hate, and reckless abandon. They swallowed the bleach, so to speak.
That, too, will be this awful man's legacy.
Make America great again? What a joke. It'll take a Democrat to do that. Again.

Joey Kennedy, a Pulitzer Prize winner, writes a column each week for Alabama Political Reporter. Email: [email protected]
Print this piece