Opinion | Birmingham superfund scam extends well beyond federal courtroom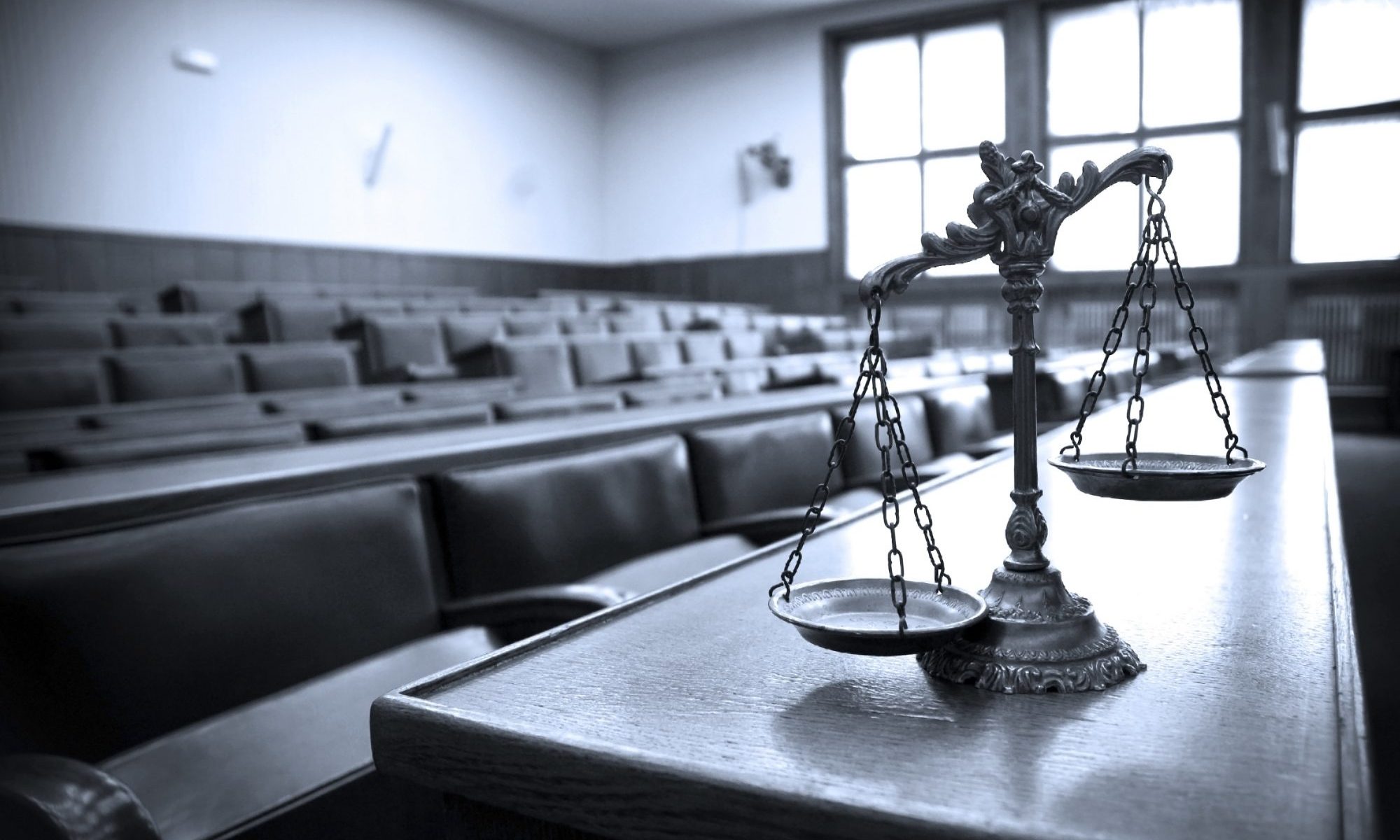 A scam took place in Birmingham.
It involved an EPA superfund site. It involved political corruption. It involved poor, mostly black people getting the absolute shaft by the people who swore oaths to protect them.
No, this scam isn't part of the ongoing Oliver Robinson federal corruption trial.
It is very specifically not part of that trial.
Because that's the scam. That only Robinson and three others are being shamed for their abhorrent actions.
It's so absurd, it's laughable.
I've followed along with this case since the beginning — pulling court filings, talking to those involved, talking to people on the fringes, discussing it with lawyers and former prosecutors. I've also followed the work of the reporters — mainly al.com's Kyle Whitmire and John Archibald — who have been reporting this story on a daily basis.
If you've somehow missed what's happening there, here's the gist: The EPA discovered massive, people-killing pollution in the ground in north Birmingham, allegedly from decades of pollution from nearby coal plants. The EPA was starting a cleanup project, which it planned to force the coal companies to pay for, and was looking to designate the site a "superfund site." Doing so would've expanded their testing and put coal companies on the hook for millions more in cleanup.
Drummond Coal, one of the biggest coal producers in the country, was particularly annoyed by this. So, working through its lawfirm, Balch & Bingham, Drummond (allegedly) bribed former state Rep. Oliver Robinson to fight the superfund designation both in the Legislature and in the affected neighborhoods.
At least, that's the story if you believe what the U.S. Attorney's Office in Birmingham is pushing.
In reality, as we know from the court evidence in this case, that's far, far, far from all that was happening. And Robinson, Balch attorneys Joel Gilbert and Steve McKinney and Drummond vice president David Roberson — the three men alleged to have bribed Robinson — are far from the only people to have dirty hands in this.
Here's what we know for certain: The Balch & Bingham law firm was producing documents on behalf of half the elected people in Alabama, and all of those documents were fighting the evil EPA, which had the gall to want to come into Alabama and stop poor black people from dying from pollution cancer.
I'm not exaggerating this.
We know these things to be true. We know it because most of our elected officials are idiots, and because Balch was producing so many pre-written letters it made mistakes, so there's stone cold hard evidence that Balch wrote letters that then-AG Luther Strange sent to the EPA. And wrote a whole resolution that our entire state Legislature PASSED! And wrote more letters that Robinson and other elected officials coerced affected citizens to sign.
It didn't stop there, either. Some of Drummond's business partners and financial partners aided it and other coal companies in the area, contributing millions more to this scam.
But for right now, I want you to think about only the most egregious sellout.
Seriously. Take a moment and really think about the details of this:
There is an area of this state filled with people. That area, over the course of decades, has become polluted to the point that people — elderly people, children, preachers and sinners and Christians and good and decent folks — are dying early and falling sick more often.
A federal agency runs tests that conclusively prove this pollution is present. It believes the polluters are nearby multi-million dollar companies.
Instead of paying what would've amounted to a fraction of its annual profits to clean up the mess it made, Drummond Coal, one of the alleged polluters, gets its high-powered law firm to fight it. That firm draws up a resolution against the EPA.
A resolution against those poor, sick people in Birmingham. Against everything that is good and decent and holy.
And a powerful state senator, Jabo Waggoner, sponsors it. And both houses pass it. And the governor signs it.
Now, most of these lawmakers — as usual — had no idea what they were voting on. But that doesn't matter. Because what they passed sent a message to the poor people of Birmingham. It made it easier to sell them out.
So, yeah, there was a scam in north Birmingham.
But don't you for a second believe the perpetrators are limited to the people in that federal courtroom.
Print this piece
Opinion | For the love of money, people will die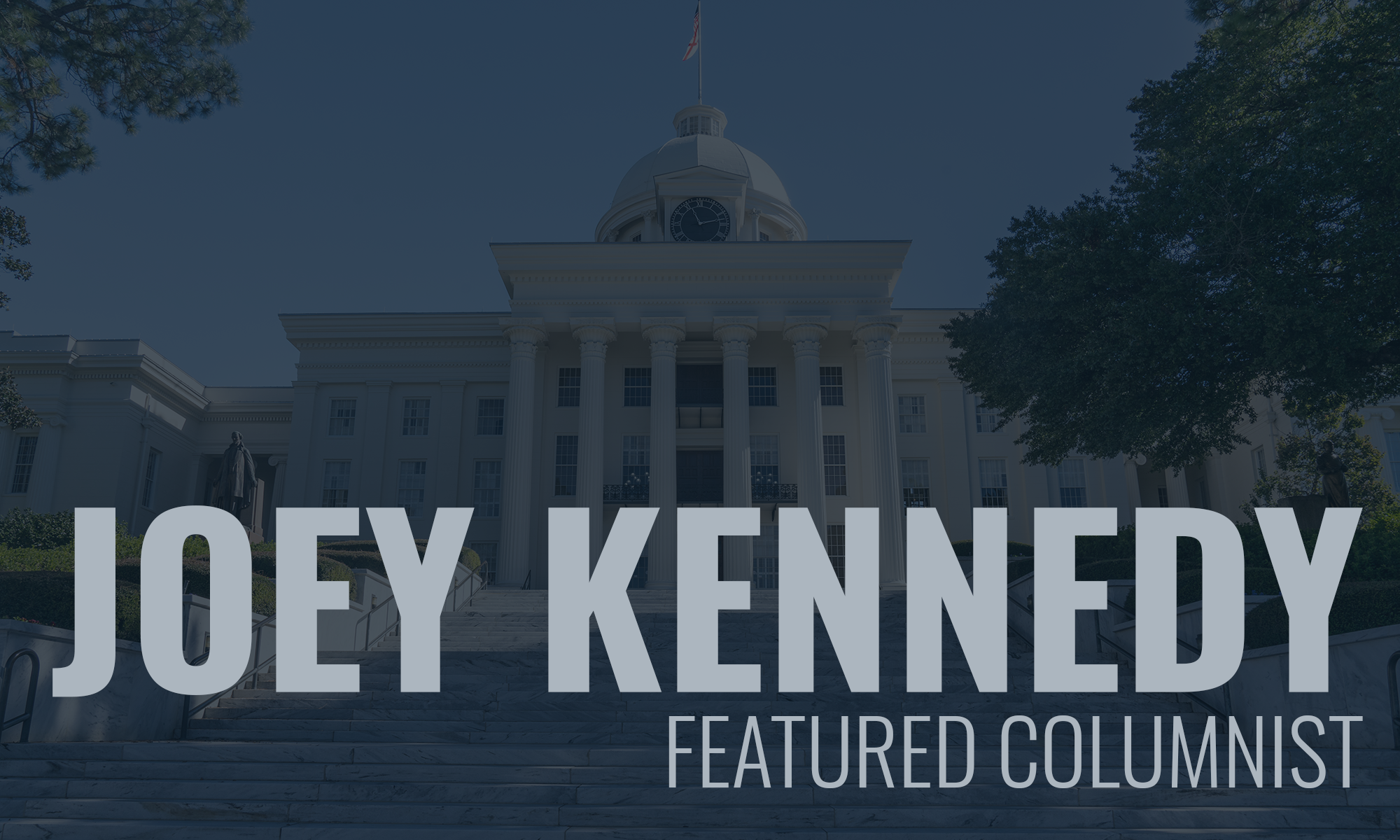 Just as Donald Trump is leaving it to individual states to set policies on the novel coronavirus (COVID-19) pandemic, Alabama Gov. Kay Ivey is refusing to issue a shelter-in-place order to try to curb the virus' reach.
So local mayors and governors in other states are proactively making decisions to protect citizens and to try to slow the infection down.
Jefferson and Shelby counties are the epicenter for the virus in Alabama, which makes sense because a quarter of the state's population lives here. As of this writing, there were at least 135 cases in Jefferson and Shelby counties. That's a meaningless number, though, because as you're reading this a few hours later, the number could have doubled.
To his credit, Mayor Randall Woodfin proposed an ordinance, passed by the City Council, that orders city residents to shelter in place. There are big exceptions – people can leave their homes to go to work and to the grocery store (although companies like Shipt and Instacart will deliver to your home). They can visit their doctors, and walk outside as long as they keep the 6-foot social distancing standard in place. And Woodfin said the police aren't going to arrest anybody for leaving their house. This isn't martial law, Woodfin said.
But it is leverage to keep people at home, and to prevent them from mixing in groups and spreading the virus. This highly contagious disease is moving quickly.
In Tuscaloosa, Mayor Walt Maddox has set a curfew from Friday night until April 3. People are not allowed out of their homes from 10 p.m. to five a.m. The goal, Maddox said, is to reduce social gatherings, especially among the city's young people.
Again, that makes sense. And Maddox didn't rule out other steps, either. As of this writing, Tuscaloosa had just 10 cases, but that number is sure to rise. Still, Maddox is making these important decisions before the cases get out of hand.
Yet, Trump says he wants the nation back open by Easter Sunday (April 12). Ivey says she has no intention of issuing a statewide shelter-in-place order.
The motivation for both Trump's and Ivey's reluctance to act, comes down to one thing: The love of money.
The economy is taking a pounding, that is true. People are dying, too. But Trump would rather people, sick or well, return to their jobs to give a boost to the failing economy. Then, here's what Ivey said, as reported by Alabama Political Reporter: "We have seen other states in the country doing that (shelter in place, lockdowns), as well as other countries … (but) (w)e are not California. We are not New York. We aren't even Louisiana. My priority is to keep the Alabama economy going as much as possible, while we take extraordinary measures to keep everyone healthy and safe." 
You can't do both. That's already been proven. So to Trump and Ivey, money matters more  than saving lives, even those of ourmost vulnerable people.
Trump was so late taking any action that the virus got out of hand in parts of the country, and deaths spiraled. Testing lagged, emergency personal protection equipment wasn't ordered. Some senators had enough warning to sell off millions of dollars in stock before the market crashed, but they didn't send out the alarm because with Trump, if the problem is ignored it doesn't exist.
But see, Trump can't lie his way out of this one, even though he's giving it all he's got.
Testing is just getting up and running in Alabama, but we still have more than 300 cases in less than two weeks – and the number of cases in Alabama now is rising by double digits each day.
The virus is especially dangerous for people who have compromised immune systems or lung, heart, and liver problems. Like my wife, Veronica. Like one of my great students at UAB who has cystic fibrosis. Like many grandmothers and grandfathers, and aunts and uncles out there. Like our good friend Jo Ellen O'Hara, the longtime food editor at The Birmingham News back when it was a newspaper. Jo Ellen is 82 and now living at Fair Haven retirement center. We saw what the novel coronavirus did to nursing homes in Seattle, Washington.
Young people are getting sicker, too, with a good percentage of hospital admissions, nearly half in some places, being people up to age 49. Anybody can get sick, and anybody can die.
That's why the health experts and scientists urge the lockdowns and sheltering in place. Because as long as it's business as usual,the virus will keep spreading, and making people sick, and killing.
People take a chance when they fill up their vehicles at the gas station; who knows who filled up at that pump before you and left the virus behind. Wear plastic gloves when you pump gas. Opening a door can transfer the virus to your hand, and it'll get inside you if you touch your face. That's what all the hand-washing and don't-touch-your-face warnings are about.
But for Trump and Ivey, a "few" deaths are just the price we have to pay to keep the money "rolling" in.
These are some screwed-up priorities.
Joey Kennedy, a Pulitzer Prize winner, writes a column each week for Alabama Political Reporter. Email: [email protected]
Print this piece