King files ethics complaint against AG Marshall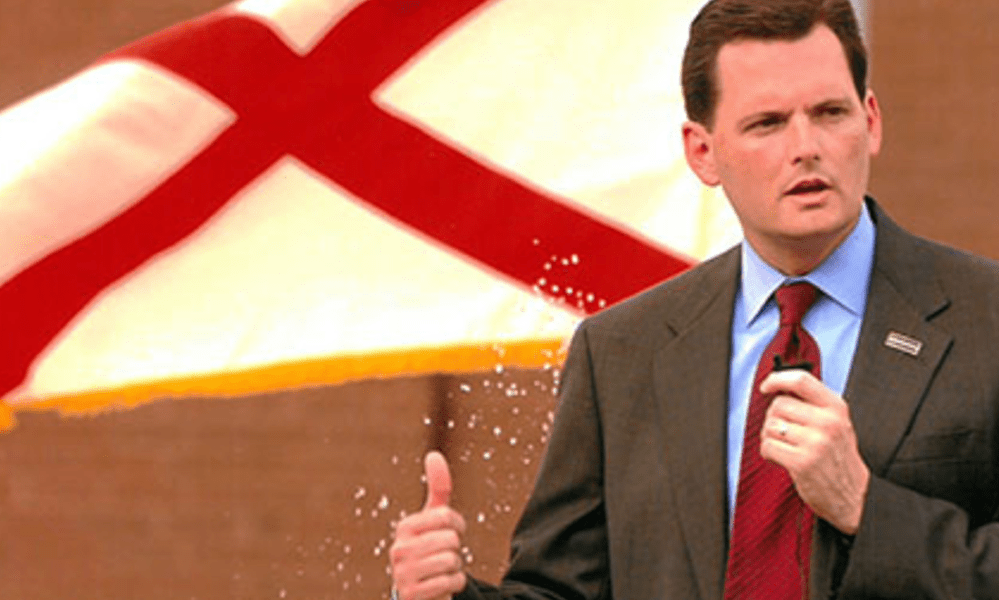 Troy King has filed an ethics complaint against Alabama Attorney General Steve Marshall, alleging the Marshall campaign has accepted illegal campaign donations.
The complaint, filed on Monday by King, who is challenging Marshall in a runoff for the AG's office, alleges that Marshall accepted hundreds of thousands of dollars in campaign contributions from the Republican Attorney Generals' Association (RAGA) that violate Alabama's ban on PAC-to-PAC transfers.
There is no ban nationally on the PAC-to-PAC transfers, which are used to obscure the source of campaign contributions. However, Alabama law prohibits the transfers, and King notes in his complaint that former Alabama AG Luther Strange returned thousands of dollars in donations when he discovered that RAGA had made similar donations to his campaign in 2014.
With a week to go before the runoff, RAGA has donated more than $400,000 to Marshall.
"As Attorney General, Steve Marshall should be upholding the law, not breaking it," King said in a statement released by his campaign. "Campaign finance laws should apply to him, just like they apply to everyone else."
King called on the Alabama Ethics Commission to begin an immediate investigation and issue ruling prior to next Tuesday's runoff.
Marshall's campaign issued a statement on Monday that downplayed King's allegations, saying it was certain that RAGA followed the laws.
However, Alabama Ethics Commission executive director Tom Albritton previously told al.com that he has informed other campaigns that such transfers were not legal under Alabama laws.
Also, in the complaint, King points out that Marshall's campaign dissolution designee, Ashley Newman, is the same person who wrote the letter that accompanied Strange's returned money to RAGA in 2014. So, at least one person on Marshall's staff was aware that accepting RAGA money could be problematic under Alabama law.
Jones to attend Auburn student forum, Tuberville hasn't yet responded to invitation
Jones has agreed to attend the forum, but it was unclear whether Tuberville planned to attend.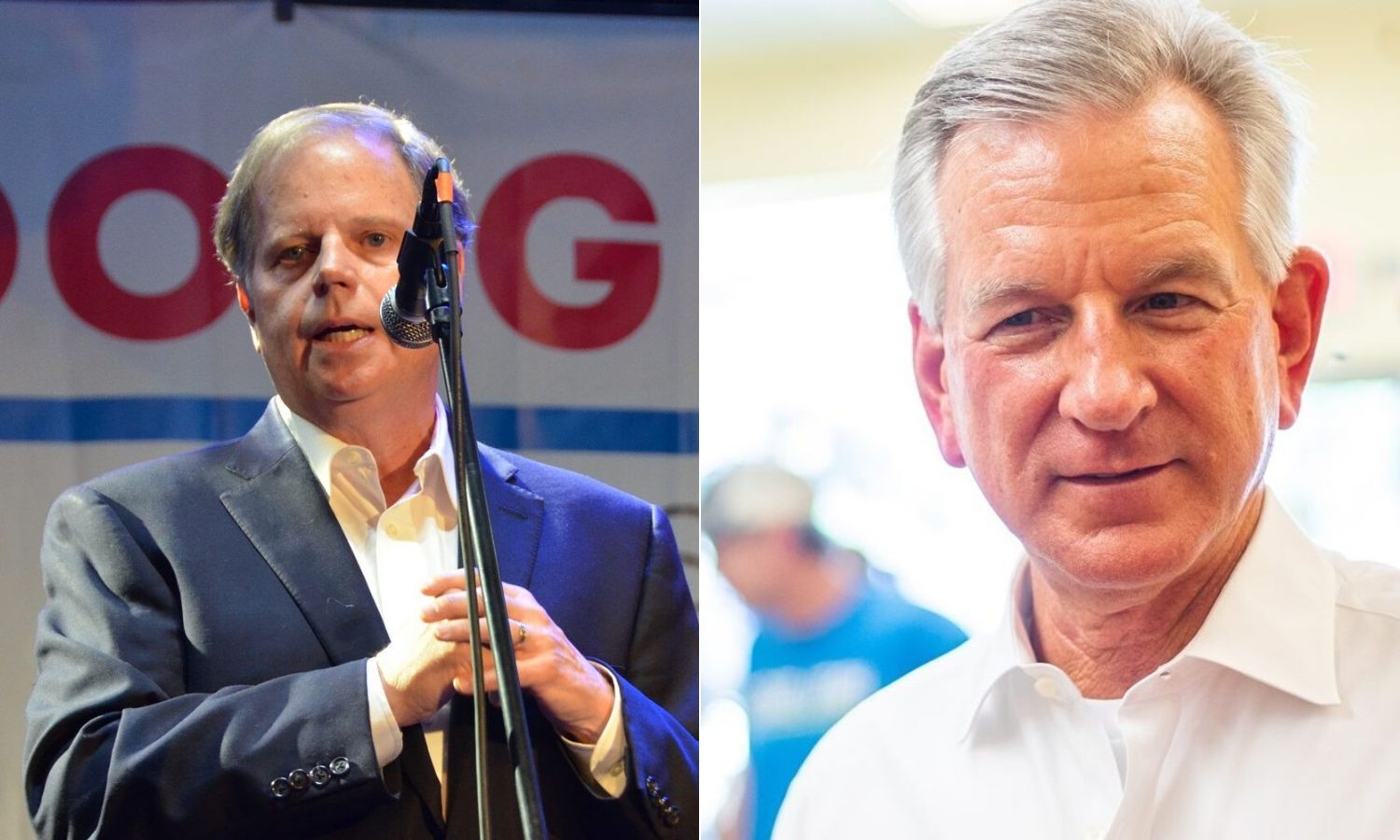 The College Democrats at Auburn University and the College Republicans at Auburn University have asked U.S. Senator Doug Jones, D-Alabama, and his Republican opponent, Tommy Tuberville, to attend a student forum on Wednesday.
"We are excited to invite the candidates running for our U.S. Senate seat and provide this opportunity for any Auburn student to hear directly from them, and we hope it will inform our student bodies' decisions with the November 3rd election only days away," said Carsten Grove, president of the College Democrats at Auburn University, in a statement.
Jones has agreed to attend the forum, Auburn University College Democrats confirmed for APR on Sunday, but it was unclear whether Tuberville planned to attend. The student organization  was still awaiting a response from Tuberville's campaign.
Jones has for months requested Tuberville join him in a debate, but Tuberville has declined.
"AUCR takes great pleasure in coming together with AUCD to co-host the Alabama Senate candidates in this forum. We are looking forward to a very informative and constructive event," said Lydia Maxwell, president of the College Republicans at Auburn University.
Dr. Ryan Williamson, assistant professor of political science, is to emcee the forum, which will be open to all Auburn University students in the Mell Classroom Building at 6 p.m., according to a press release from the College Democrats at Auburn University.
Students will be permitted 30 seconds to ask a question of either candidate, and each candidate will have two minutes to answer, according to the release.
Capacity at the forum will be limited and precautions taken due to COVID-19. Any student with an Auburn ID is welcome and attendance will be first come, first served.