President's American heart, hands and grit promise may spur infrastructure campaign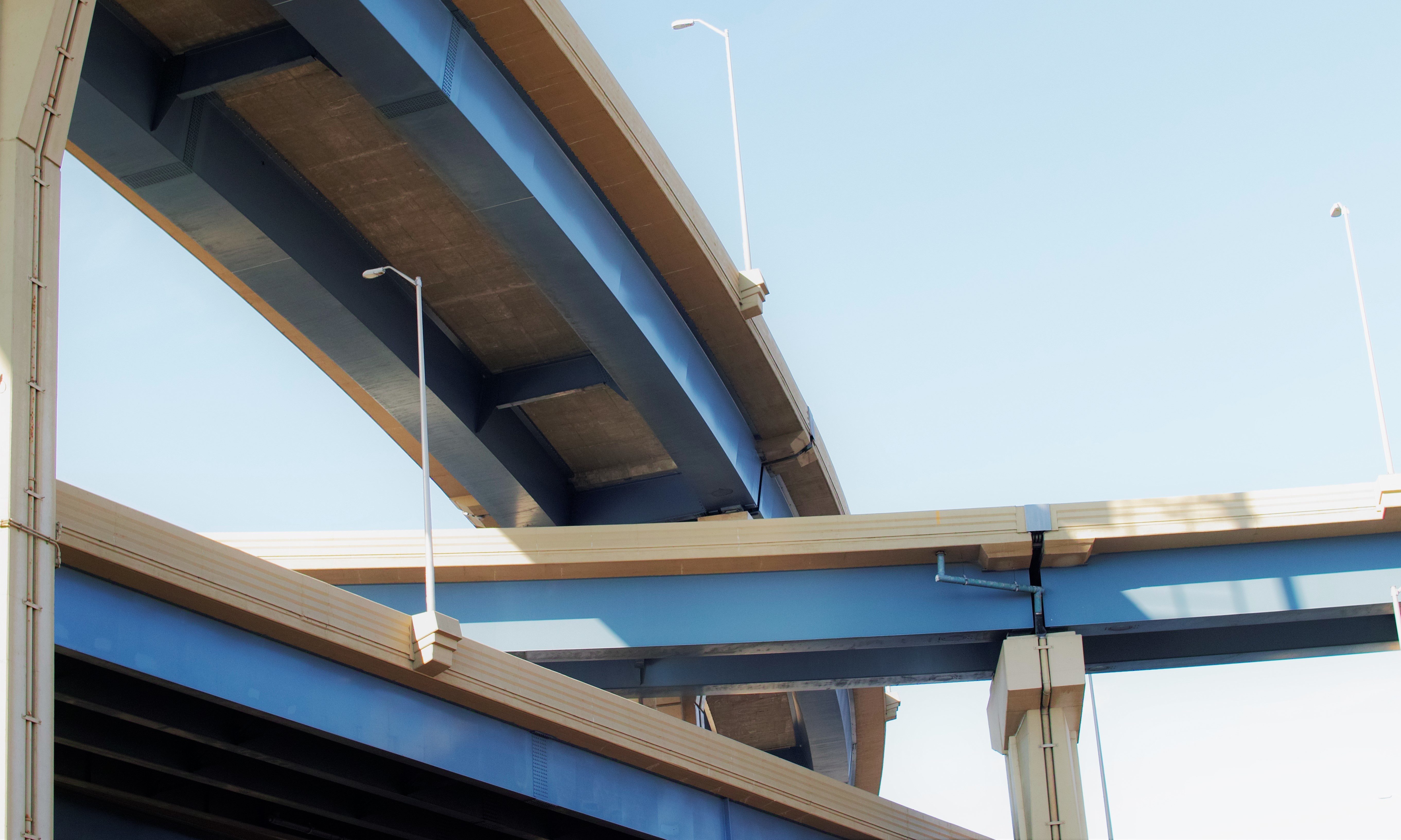 As part of his Make America Great Again promise, President Donald Trump offered the American Infrastructure Initiative in February of this year. Many Alabama lawmakers hoped to pass a statewide infrastructure package during the last legislative session, but like President Trump's plan, it stalled because Republicans feared voter backlash in an election year.
As reported in The Hill, "The Trump administration, for its part, has been relatively quiet on the plan since the president said a proposal from Congress would likely come after this year's midterm elections." The same is true for the current leadership at the Alabama State House.
State legislators privately say infrastructure legislation will be a top priority in the next legislative session. They also admit the real battle may not be whether or not to pass a bill but how the funds are to be divided, setting up a struggle between major population centers and rural communities.
As Chip Brownlee reported in February, "Alabama's infrastructure in 2017 received a C-minus grade from the American Society of Civil Engineers, which found that the state's roads, bridges, waterways, and transit were in mediocre or poor condition. Roads received a D-plus grade and ALDOT rated 50 percent of the interstates and state highways — which carry as much as 60 percent of road traffic — as fair, poor or very poor and said maintenance must be a priority."
A 2015 study published by the Brookings Institute found, "[O]nly a quarter of jobs in low-skill and middle-skill industries can be reached within 90 minutes by a typical metropolitan commuter." Its analysis also notes that, "Successful cities will be those that connect workers to jobs and close the digital divide between high-income and low-income neighborhoods."
House Speaker Mac McCutcheon and Gov. Kay Ivey have both expressed support for a modest fuel tax increase to fund new road projects. Senate President Pro Tem Del Marsh has also led talks about how to improve the state's deteriorating infrastructure.
The last time the Legislature successfully addressed full revenue funding for roads and bridges was in 1992. Since then, a generation of Alabamians have grown up and entered the workforce only to face a crumbling infrastructure that barely supports 21st century jobs.
The League of Municipalities estimated the state has a $360 million annual shortfall in tax revenues from the existing motor fuels taxes. They, like other stakeholders, are concerned not only over the lack of available money but also the funding mechanism and how the pie will be split between state, county and municipalities.
The Trump administration plans another run at keeping the President's pledge to, "build gleaming new roads, bridges, highways, railways, and waterways all across our land."
President Trump's success may buoy state lawmakers encouraged by his words to build a better infrastructure using, "American heart, and American hands, and American grit," as the President promised.
There may be one more red snapper weekend coming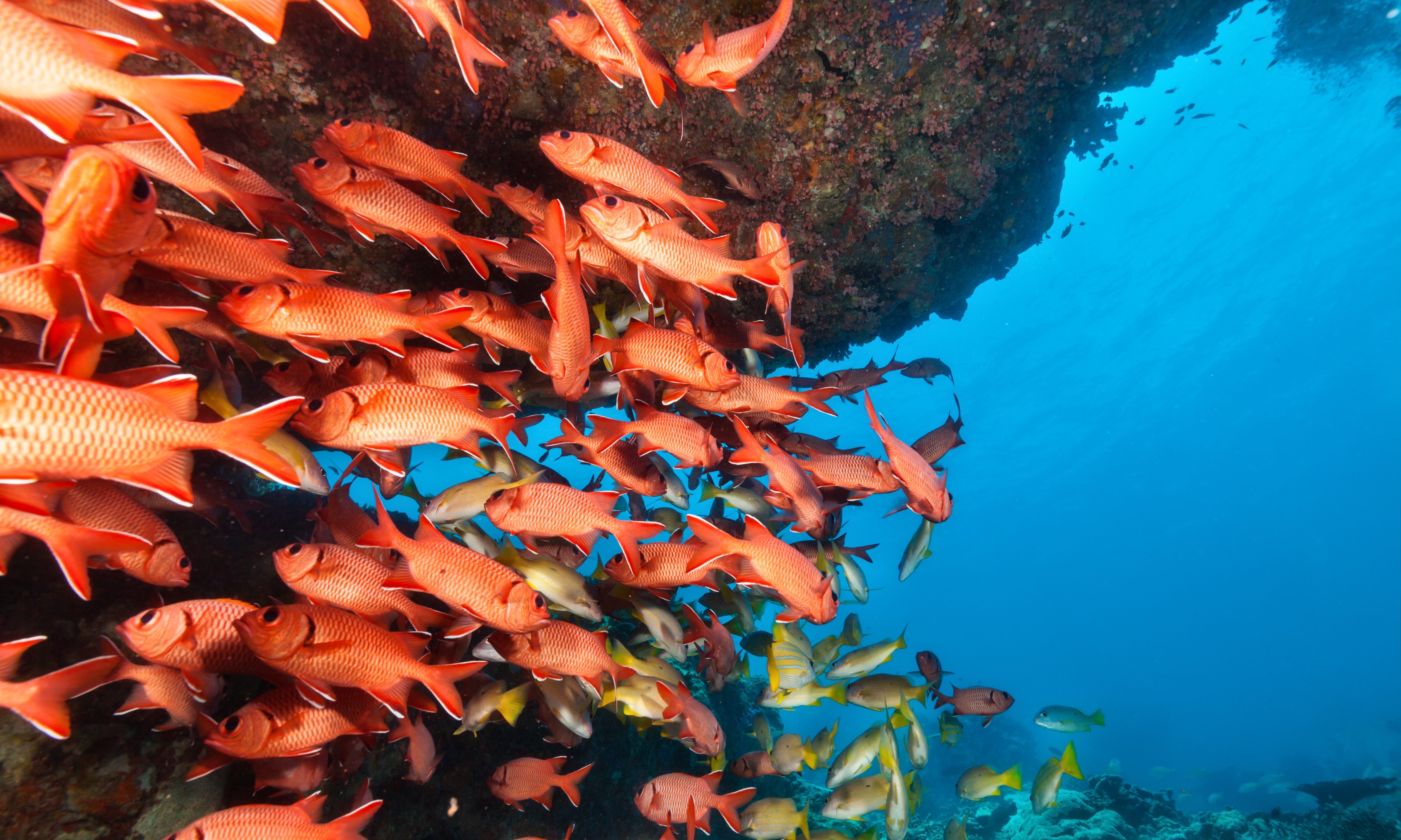 The Alabama Department of Conservation and Natural Resources announced Thursday that their preliminary 2020 red snapper numbers show that Alabama fisherman may have not reached their quota on the pounds of red snapper taken this year. This opens the possibility that the state may add a fall opportunity to catch the fish, which is highly prized by saltwater anglers.
Scott Bannon, the director of the Alabama Marine Resources Division, said that the preliminary harvest numbers for the private recreational sector indicate about 100,000 pounds remain in the quota of 1,122,622 pounds.
The red snapper season for private recreational anglers, which includes state charter vessels, was supposed to have originally lasted 35 days, beginning the Friday of Memorial Day weekend; however, state regulators cut the season to just 25 days when they noticed an uptick in the number of boats on the water this year compared to previous years.
It now appears that the state did not reach quota.
Bannon said he and Commissioner of the Alabama Department of Conservation and Natural Resources Chris Blankenship are discussing options that would give Alabama anglers another option to catch Alabama's most prized reef fish species.
"The private recreational angler season went really well even though we closed a little earlier than we anticipated," Bannon said. "The data showed a tremendous number of people took advantage of the season, especially with the opening earlier on May 22."
Bannon said that the MRD detected a significant uptick in angler participation this year when they analyzed the data.
"The average vessel trips for the season were 713 trips per day," Bannon said. "That means a lot of people went fishing compared to the last two years, which had an average of about 530 vessel trips per day."
Bannon believes that the coronavirus crisis was a major factor in more Alabamians going fishing this year.
"I think people took advantage to go snapper fishing when they could not participate in other activities," Bannon said. "They could not get on cruise ships. They couldn't go to Disney. People were not playing travel sports. Boating was considered a safe outdoor activity, so I do think the COVID-19 pandemic affected the snapper season. I think it prompted more people to go snapper fishing than we had in the past."
Bannon said that they might have shortened the snapper season even further than they did without Tropical Storm Cristobal, which significantly limited fishing on the third weekend of snapper season.
"Even after the second weekend, I had people tell me about the high number of boats they were seeing offshore," Bannon said. "They said there's no way we're going to make it to July 19. My thoughts were that as the season progresses the fervor dies down in July, and fishing gets a little tougher. Again, with not having other activities available, the weather outside that Cristobal weekend was really good and people went fishing."
"The Cristobal weekend slowed down the catch effort," Bannon explained. "You can also see the weekend days had much higher catch effort."
The five Gulf states were granted control of red snapper management in 2018. Alabama added Mondays to the weekend to try to spread out the effort and provide more opportunities to fish.
"I think adding Mondays was a success," Bannon said. "Some people felt that had a negative impact and reduced season length because of the Monday fishing. But if you add up all of the Monday effort, it is barely more than our peak Saturday. Mondays did exactly what we hoped it would do. It provided opportunities to avoid the Saturday chaos, allow people who work weekends an opportunity to go, and allow people who were on vacation who had to travel on Saturday to have an extra opportunity. And, if you were local, the feedback I got was they took advantage of Mondays instead of trying to fish on Saturdays when the effort was so high. They didn't fish any more because it was open on Mondays; they just fished a different day."
Red snapper season closed down after July 3.
"I know there was disappointment that we didn't have red snapper for the Alabama Deep Sea Rodeo, being the nation's largest fishing tournament," Bannon said. "With all of the other challenges the rodeo had with the COVID-19 issues and all the events that were canceled, I think they had the best event they could under the circumstances."
Alabama charter boat fleet still operates under federal management through NOAA Fisheries. The charter season opened on June 1 and ran straight through August 1.
"I think the charter season went really well, especially considering that, when the coronavirus first hit, a lot of people were canceling trips early in the year," Bannon said. "As boating was considered a safe activity, many of the boats adjusted their capacity so people felt comfortable and safe. They lost the Cristobal weekend just like everyone else, but they got to fish pretty consistently for the 62 days they were open. From my discussions with the captains, they considered it a very good season considering the COVID circumstances. And I think they'll have a good fall season as people still have limited outdoor activities. The charters will target other fish, like amberjack, which is scheduled to be open until October 31. They can also catch vermilion snapper (beeliners) and other reef fish species as well as king mackerel."
Bannon said that he was encouraged by the variety of sizes of red snapper.
"We had a large number of smaller fish, which we attribute to a strong year-class of fish," Bannon said. "Those younger fish will crowd those reefs. What you should see in the next year or two, those fish will be growing up around those reefs and then dispersing. We should be able to follow the year-class and see how it works out over the next few years."
What state regulators will do to allow more fishing opportunities for red snapper, or even if there will be another red snapper weekend, has not yet been determined.
August is the month to renew your hunting and fishing licenses.
Alabama has an enormous variety of outdoor opportunities for hunters and fishermen. You can literally hunt and fish year-round in Alabama. Unlike youth sports or attending sporting events, concerts, movies, shows or shopping, the whole family can participate in both hunting and fishing while still socially distancing and protecting themselves from catching and spreading the coronavirus.