State Rep. Margie Wilcox selected as a CSG 2018 Toll Fellow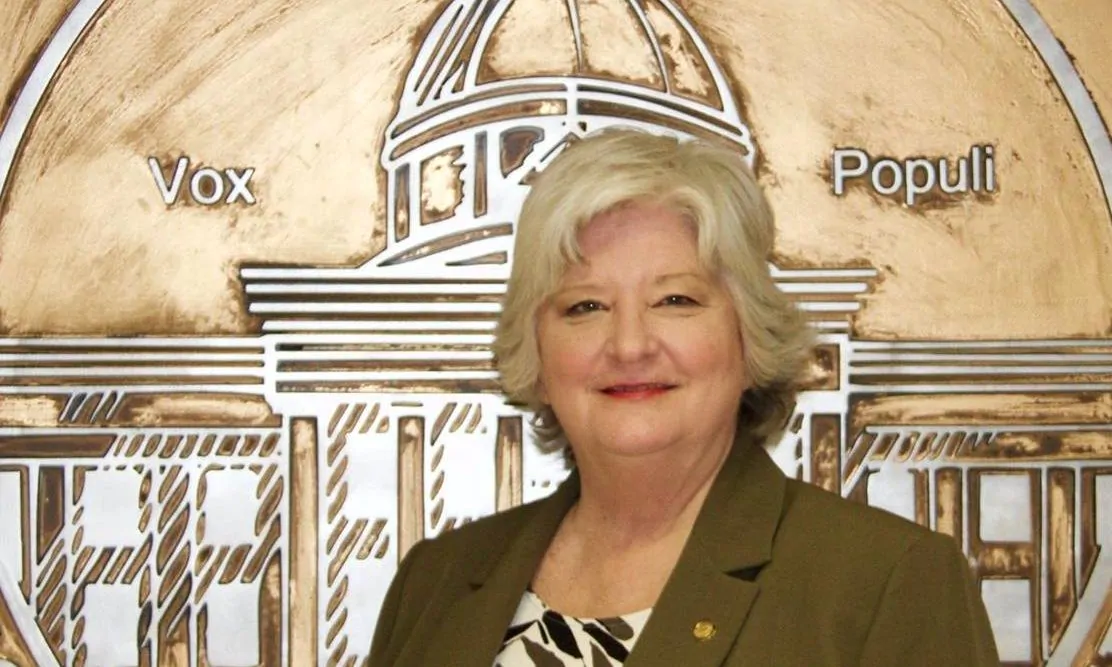 Forty-eight state leaders throughout the country were selected to partake in The Council of State Governments' 2018 Henry Toll Fellowship, and among those leaders chosen was Alabama state Rep. Margie Wilcox, R – Mobile. The Fellowship is the nation's top leadership development program for state government officials.
Of the 48 state leaders selected by program alumni, this Class of 2018 will have leaders from 32 states and Guam included, representing all three branches of state government.
"The Fellowship is an extraordinary opportunity to grow and develop as a legislator," Wilcox said. "In turn, I hope to use what I learn for the benefit of Alabama."
Named for the CSG founder, Henry Walcott Toll, the Toll Fellowship convenes the state leaders for a six-day, five-night intensive, intellectual boot camp. This program has taken place for over 30 years in Lexington, Kentucky.
The program's agenda includes a lineup of dynamic sessions designed to stimulate personal assessment and growth, while providing networking and relationship-building opportunities. Each program is uniquely designed each year, but previous programs have included sessions on leadership personality assessment, media training, crisis management, appreciative inquiry and adaptive leadership.
"The CSG Toll Fellows are a remarkable group of state leaders," CSG Executive Director/CEO David Adkins said. "We have designed the fellowship to expand their leadership capacity with a strong focus on collaboration, communication and teamwork skills. Politics today are often characterized by polarization and gridlock. Toll Fellows learn how to overcome differences to serve the common good. These dedicated public servants leave the program energized and ready to return to their states and continue to make a difference."
Adkins was serving as a Kansas state representative when he was a 1993 Toll Fellow.
Toll Fellows alumni include Cheri Beasley, associate justice of the North Carolina Supreme Court; Oregon Gov. Kate Brown; Delaware Gov. John Carney; Idaho U.S. Attorney Bart Davis; Arizona Gov. Doug Ducey; Maine Secretary of State Matthew Dunlap; Tennessee Secretary of State Tre Hargett; former Delaware Gov. Jack Markell; Anne McKeig, associate justice of the Minnesota Supreme Court; Arkansas Secretary of State Mark Martin; Alabama Secretary of State John Merrill; Tennessee U.S. Attorney Doug Overbey; Iowa Secretary of State Paul Pate; U.S. Rep. Todd Rokita, a former Indiana secretary of state; former U.S. Labor Secretary Hilda Solis; and Rhonda Wood, associate justice of the Arkansas Supreme Court.
"I hope to learn about different approaches to common issues," Wilcox said. "In the long run, I hope to save the state of Alabama time, money and heartache."
This year's 2018 Fellowship will take place on Aug. 24 – 28.
The Council of State Governments is the nation's only organization serving all three branches of state government. CSG is a region-based forum that fosters the exchange of insights and ideas to help state officials shape public policy. This offers unparalleled regional, national and international opportunities to network, develop leaders, collaborate and create problem-solving partnerships. For more information about CSG, visit www.csg.org.
Vaccines should protect against mutated strains of coronavirus
Public health experts say it will be some time before vaccines are available to the wider public.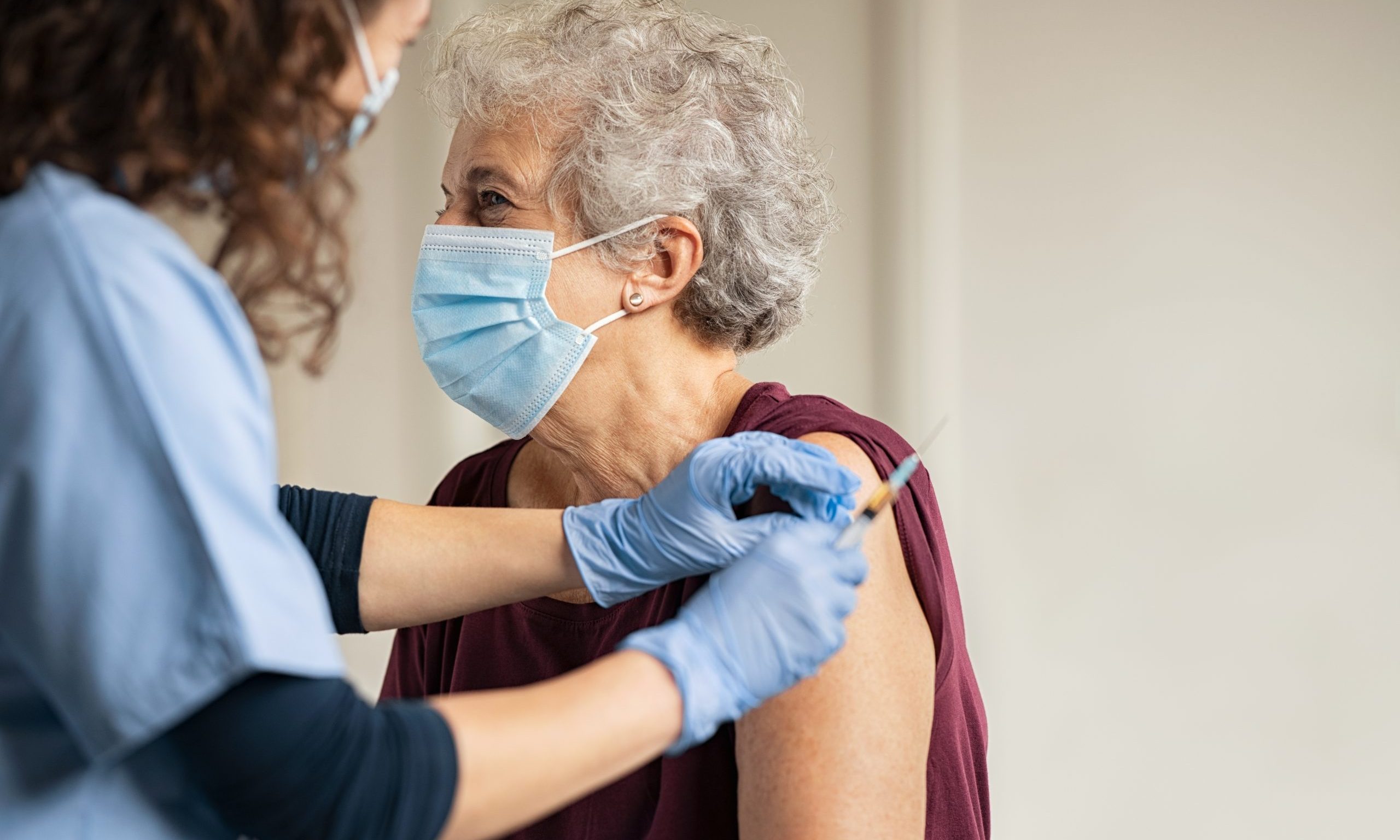 Multiple vaccines for COVID-19 are in clinical trials, and one has already applied for emergency use authorization, but how good will those vaccines be against a mutating coronavirus? A UAB doctor says they'll do just fine. 
Dr. Rachael Lee, UAB's hospital epidemiologist, told reporters earlier this week that there have been small genetic mutations in COVID-19. What researchers are seeing in the virus here is slightly different than what's seen in the virus in China, she said. 
"But luckily the way that these vaccines have been created, specifically the mRNA vaccines, is an area that is the same for all of these viruses," Lee said, referring to the new type of vaccine known as mRNA, which uses genetic material, rather than a weakened or inactive germ, to trigger an immune response. 
The U.S. Food And Drug Administration is to review the drug company Pfizer's vaccine on Dec. 10. Pfizer's vaccine is an mRNA vaccine, as is a vaccine produced by the drug maker Moderna, which is expected to also soon apply for emergency use approval. 
"I think that is incredibly good news, that even though we may see some slight mutations,  we should have a vaccine that should cover all of those different mutations," Lee said. 
Researchers at the University of North Carolina at Chapel Hill and the University of Wisconsin-Madison found in a recent study, published in the journal Science, that COVID-19 has mutated in ways that make it spread much more easily, but the mutation may also make it more susceptible to vaccines. 
In a separate study, researchers with the Commonwealth Scientific and Industrial Research Organisation found that while most vaccines were modeled after an earlier strain of COVID-19, they found no evidence that the vaccines wouldn't provide the same immunity response for the new, more dominant strain. 
"This brings the world one step closer to a safe and effective vaccine to protect people and save lives," said CSIRO chief executive Dr. Larry Marshall, according to Science Daily. 
While it may not be long before vaccines begin to be shipped to states, public health experts warn it will be some time before vaccines are available to the wider public. Scarce supplies at first will be allocated for those at greatest risk, including health care workers who are regularly exposed to coronavirus patients, and the elderly and ill. 
Alabama State Health Officer Dr. Scott Harris, speaking to APR last week, urged the public to continue wearing masks and practicing social distancing for many more months, as the department works to make the vaccines more widely available.
"Just because the first shots are rolling out doesn't mean it's time to stop doing everything we've been trying to get people to do for months. It's not going to be widely available for a little while," Harris said.