Opinion | Alabama: The confused state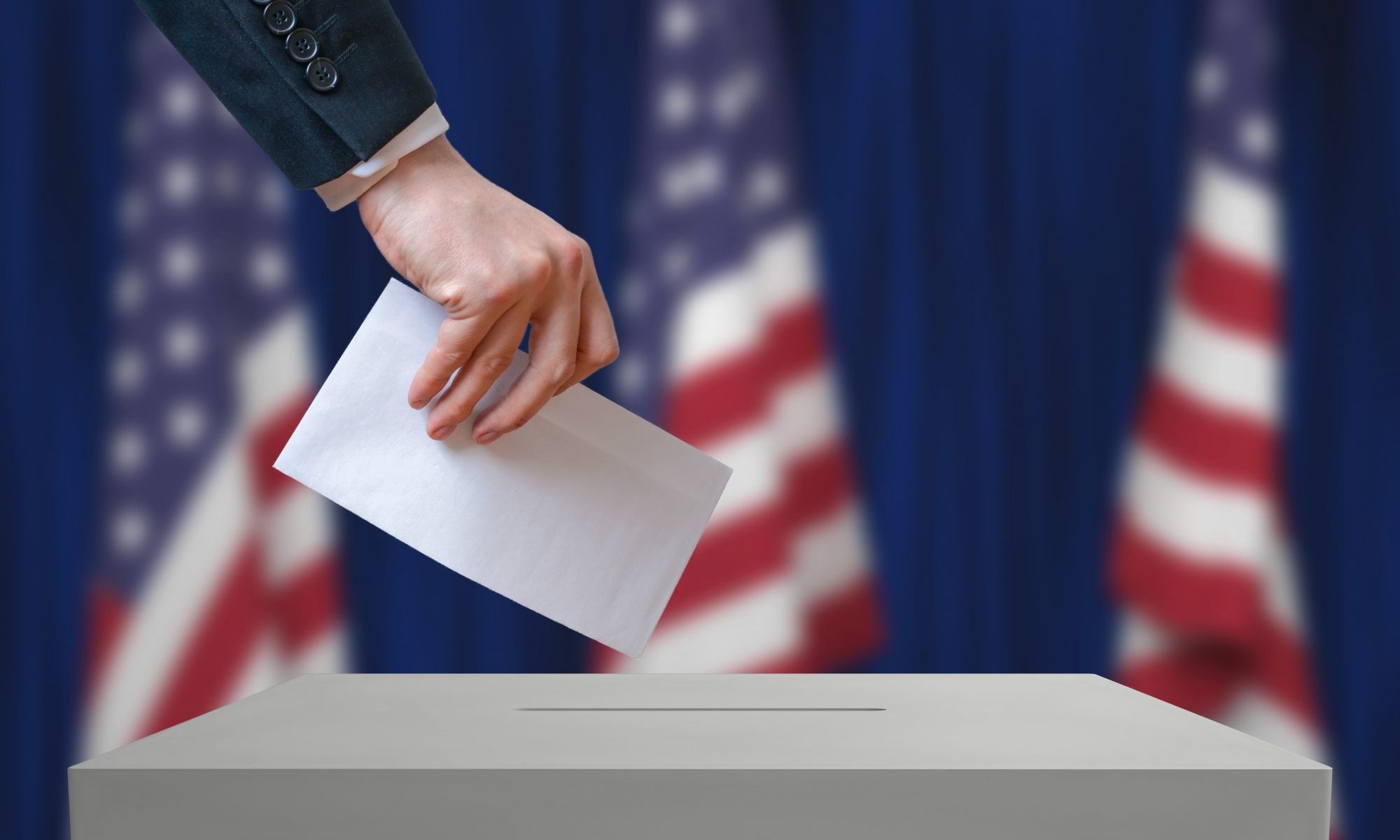 Alabama is a confusing state.
A state that prides itself on its hardworking, blue-collar image but somehow turned out overwhelmingly to vote for the (alleged) billionaire, reality TV star for president was just as bi-polar during Tuesday's primary runoff election.
On one hand, voters seemed to want to rid themselves of long-serving, stagnant politicians, rejecting Democrats Alvin Holmes, John Knight and Johnny Ford and Republicans Twinkle Cavanaugh and Gerald Dial. They seemed to be saying that they wanted ethics and term limits and candidates that were more responsive and energetic.
But on the other hand, still standing at the end of the night were Steve Marshall, Martha Roby and Larry Stutts. So, voters were also saying they were cool with a complete lack of ethics, a complete disregard for constituents and a completely awful human.
Maybe this is why pre-election polling in Alabama is always so screwed up. How can a pollster figure out what you people want when even you don't know?
So, let's try to dissect this a bit and come up with a few answers. 
Let's start with the Democrats, because they're easier to understand.
Holmes and Knight, with a combined 70 years of experience serving in the Alabama House, lost to two dudes who have combined to serve for exactly zero years in any state office. David Burkette, who beat Knight for what seemed like the 50th time in the past year, has served as a city councilman in Montgomery, but that's the extent of their political experience. Kirk Hatcher, who I couldn't pick out of a lineup with The Beatles, has zero political experience.
All of this fits with a recent trend in the Democratic Party to push for candidates who relate better to real, everyday people. They believe the old-school guys, particularly the multi-term lawmakers, are out of touch with the real people they serve and are selling them out.
And those voters are right.
For example, while I'll happily vote for Chuck Schumer over pretty much any dollar-seeking, Bible-thumping Republican, I'd sure like to have an option that isn't sitting right in the middle of the big banks' pockets.
And so, the Dems have decided to clean house wherever it's possible.
It was possible in Montgomery.
Republicans, however, are a different story, which is usually the case. Because while certain factions of the GOP love to play up this alleged independent streak they claim to have, at the end of the day, it's hard for them to turn their backs on the guy they came in with.
They get trapped by the lights and sparkle of the incumbent's deep pockets.
Or at least they used to.
Before Twinkle turned dull and Dial time ran out.
In those races, Republicans voted against the lifelong politicians, putting Will Ainsworth and Rick Pate, respectively, into office.
Ainsworth's win was particularly satisfying, yet also so confusing. He's a pro-ethics, pro-term limits guy who once stood up to Mike Hubbard and told him he needed to go.
How do you vote for a guy like Ainsworth and then also vote for Steve Marshall? Or Larry Stutts?
Marshall, in particular, has governed pretty much the opposite of Ainsworth and former AG candidate Alice Martin, who picked up nearly a third of the votes in the primary. Marshall's not chasing crime and corruption. His major accomplishments have been weakening the state's ethics laws  — a move the business community rewarded him for — and pushing back against the law that outlaws political action committee (PAC)-to-PAC transfers.
Marshall is OK with such transfers now that he's raking in millions from PACs doing exactly what is outlawed.
Speaking of outlaws, I'm not sure how Stutts is even on the ballot, much less still winning GOP elections. He has been nothing but an embarrassment, selling out women and children and selling out everyone else fairly routinely.
And yet, he won.
I just don't get it. At the end of these elections, there's supposed to be a pattern. We're supposed to be able to look at who won and who lost and tell people what it all means. That voters were tired of this, or happy about that, or that they want a certain type of candidate.
Not in Alabama.
We apparently do things a bit different here.
Print this piece
Opinion | Instead of fixing a school for military kids, how about just fixing the schools for all kids?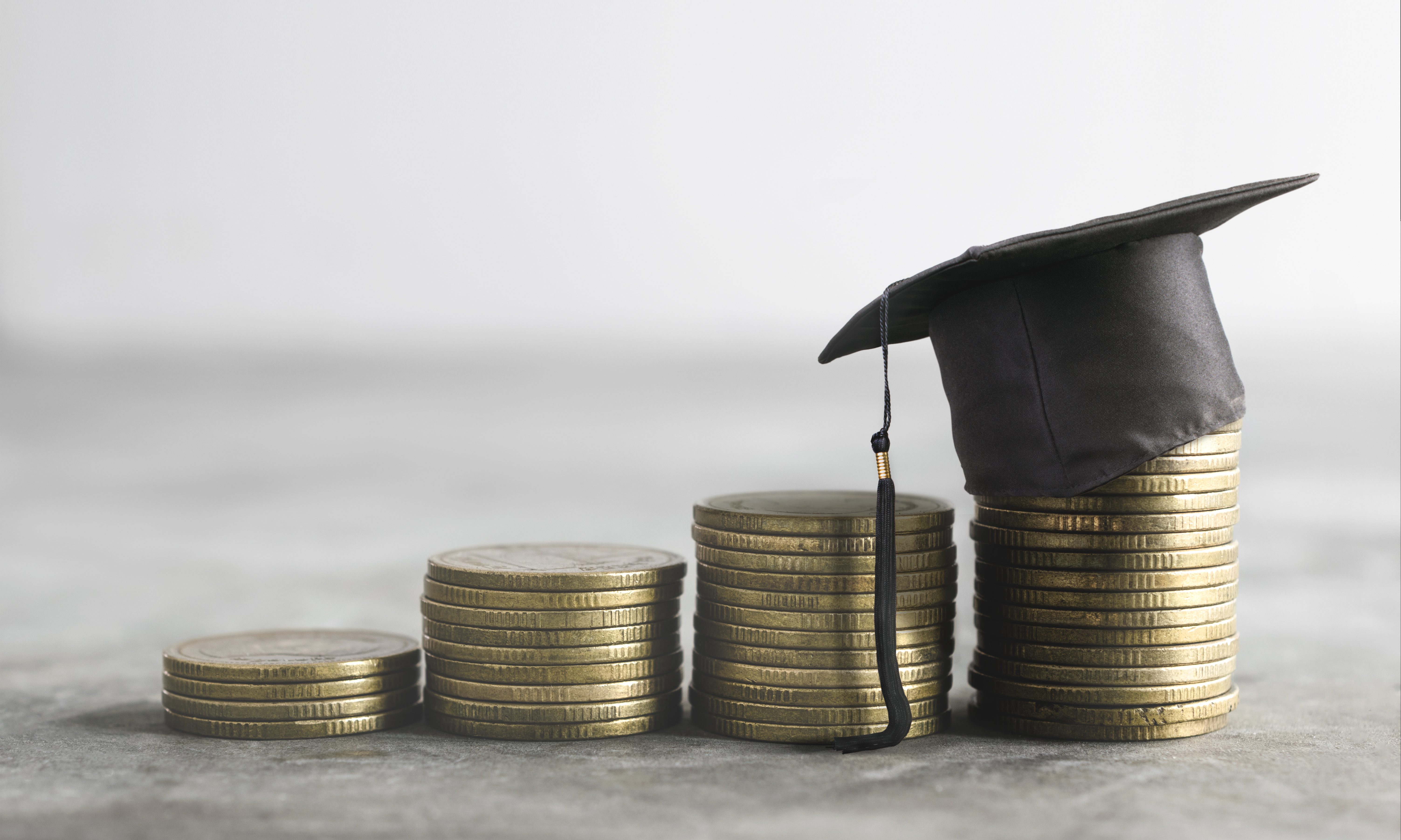 The education of police officers' kids isn't worth any extra effort. 
Same for the kids of nurses and firefighters. Ditto for the kids of preachers and social workers. 
No, in the eyes of the Republican-led Alabama Legislature, the children of this state get what they get and lawmakers aren't going to go out of their way to make sure any of them get a particularly good public education. 
Except, that is, for the kids of active duty military members stationed at bases in this state. 
They matter more. 
So much so that the Alabama Senate last week passed a bill that would create a special school to serve those kids — and only those kids. To provide those kids — and only those kids — with a quality education. 
An education better than the one available right now to the thousands of children who attend troubled school systems, such as the one in Montgomery. 
The charter school bill pushed by Sen. Will Barfoot at the request of Lt. Gov. Will Ainsworth carves out a narrow exception in the Alabama Charter School law, and it gives the right to start a charter school located at or near a military base — a school that will be populated almost exclusively (and in some cases, absolutely exclusively) by the kids of military members. 
The explanation for this bill from Barfoot was surprisingly straightforward. On Tuesday, Ainsworth's office sent information packets around to House members to explain the necessity of the bill. 
In each case, the explanation was essentially this: the Maxwell Air Force Base folks don't like the schools in Montgomery and it's costing the state additional federal dollars because top-level personnel and programs don't want to be in Montgomery. 
And in what has to be the most Alabama response to a public education problem, the solution our lawmakers came up with was to suck millions of dollars out of the budget of the State Education Department budget and hundreds of thousands out of the budget of a struggling district and use it to build a special school that will provide a better level of education to a small group of kids simply because it might generate more federal tax dollars. 
And because having your name attached to a bill that supposedly aids the military looks good, so long as no one thinks about it too hard. 
But in the meantime, as this special school is being built, the hardworking, good people of Montgomery — some of them veterans and Reservists themselves — are left with a school district that is so recognizably bad that the Legislature is about to build a special school to accommodate these kids. 
Seriously, wrap your head around that. 
Look, this will come as a shock to many people, but I like Will Ainsworth. While we disagree on many, many things, I think he's a genuine person who believes he's helping people. 
The problem is that he is too often surrounded by conservatives who think every issue can be solved with a bumper sticker slogan and screaming "free market!" And who too often worry too much about the political optics and too little about the real life effects. 
And Montgomery Public Schools is as real life as it gets.
Right now, there are nearly 30,000 kids in that system. And they need some real, actual help — not the window dressing, money pit BS they've been handed so far through LEAD Academy and the other destined-for-doom charters. And they sure as hell don't need a special charter for military kids to remind them that the school system they attend isn't good enough for the out-of-towners. 
Stop with the facade and fix the school system. 
You people literally have the power and the money to do this. Given the rollbacks of tenure laws and the passage of charter school laws and the Accountability Act, there is nothing that can't be done. 
Listen to your colleagues on the other side, who took tours recently of charter schools in other states — charters that work with underprivileged students and that have remarkable success rates. Hell, visit those charters yourself. Or, even better, visit some states that have high performing public schools in high poverty areas, and steal their ideas. 
But the one thing you cannot do is leave children behind. Whatever your solution, it cannot exclude some segment of the population. It cannot sacrifice this many to save that many. 
That sort of illogical thinking is what landed Montgomery — and many other areas of the state — in their current predicaments. Carving out narrow pathways for a handful of students has never, ever worked. 
Let's stop trying it.
Print this piece