Opinion | What in the world happened to Robert Bentley?
Being governor is hard.
It's a tough, gruelling job that requires 24-hour attention and results in long, long days for the man or woman who holds the position. Such a job can wear on a person, grinding them down physically and mentally.
And if you doubt the negative effects that such a job can have on the mental stability of a person, consider former Alabama Gov. Robert Bentley.
Because somewhere between his first inauguration in 2011 and his stunning forced resignation in 2016, Bentley lost his mind.
And it's still gone today.
In a recent deposition in a wrongful termination civil suit filed by former Alabama Law Enforcement Agency Secretary Spencer Collier, Bentley provided some of the weirdest, most perplexing answers.
Like, for example, on the topic of his wife of 50 years, Dianne, discovering his relationship with his staffer, Rebekah Mason, Bentley was asked if Dianne found the relationship inappropriate.
"I'm sure that she did," he responded.
"Do you consider the relationship inappropriate?" Bentley was asked by Collier's attorney, Kenny Mendelsohn.
"No," the former governor said flatly.
Um, say what?
That also seemed to be the general reaction in the deposition room to this answer. Because Mendelsohn immediately followed up with questions about Bentley's multiple press conferences in 2016, during which he spoke of his "inappropriate relationship" with Mason.
I know this to be true because I attended all of those press conferences. I heard him say these things, express remorse for his actions, apologize to his family.
As a matter of fact, that he ONLY had an inappropriate relationship — and not a sexual relationship — with Mason was his entire defense at those press conferences.  
By the way, he's held on to that "we didn't have sexual intercourse" claim, too. Doubled and tripled down on it during this deposition, claiming there was a lot of touching and kissing but no sex.
No intercourse. No oral sex.
But really, I'm just not sure how much faith we can put in the former governor's statements about his relationship with Mason. And I say that because of one specific exchange between Bentley and Mendelsohn. One exchange that is so unbelievable, so off-the-wall bonkers that you have to wonder if Bentley has wandered into space cadet territory.
That exchange comes after his astounding assertion that the relationship with Mason — who now works for him, making $5,000 per month at his dermatology practice — wasn't inappropriate.
Mendelsohn asks Bentley why — if the relationship with Mason wasn't inappropriate — did Bentley hold multiple press conferences to apologize.
Bentley says he doesn't know.
No. Not that he doesn't recall why he did it. But he literally doesn't know why he was apologizing.
"At that time, I didn't know what I was apologizing for, because I didn't even know what I was talking about," Bentley insists. "You know, I apologized for inappropriate things that I may have said, but at that time I didn't know what those things were. If I had to do over again, I probably wouldn't have had a press conference that day."
Bentley insists repeatedly that when he apologized during a press conference — a press conference specifically called to refute claims made by Collier, who had held his own press conference a few hours earlier — he had no idea why he was talking. He had never heard the tapes, Bentley says, of him describing how he loves to walk up behind Mason and put his hands on her breasts.
According Bentley, he didn't watch Collier's press conference. No one told him what was said.
He just grabbed a prepared statement and started talking.
Ohhhhh, and if you think that's some insanity, try this on: Bentley claims he wasn't sure it was Mason who was on the other end of those calls Diane Bentley secretly recorded.
"I'm not denying it was her, I'm just saying there's no concrete evidence that it was her," Bentley said. "But most likely it was."
Mendelsohn, obviously flabbergasted by this, asks the obvious: "As we sit here today, I'm asking you, was it her?"
Bentley: "I don't remember doing that. I don't remember the tapes."
Mendelsohn: "Is there anybody else that you would have been talking to about holding their breasts and pulling them up close to you, like what's in the tapes?"
Bentley: "I don't remember the tapes. I don't remember doing what it says on the tapes."
Honestly, I don't even know what to say about that.
But I can say this. When he was the upset winner in 2010 and became governor, Robert Bentley had a lot of people who believed in him, a lot of people who thought he was a good and decent guy who would try to do a good job.
Those same people have no idea what happened to that man.
And judging by this deposition, he's still lost.
Opinion | No peace, no calm, but that's "normal"
"My students and I are on a first-name basis. But when I can't call their names, it leaves me confused and frustrated. Like the world we live in today."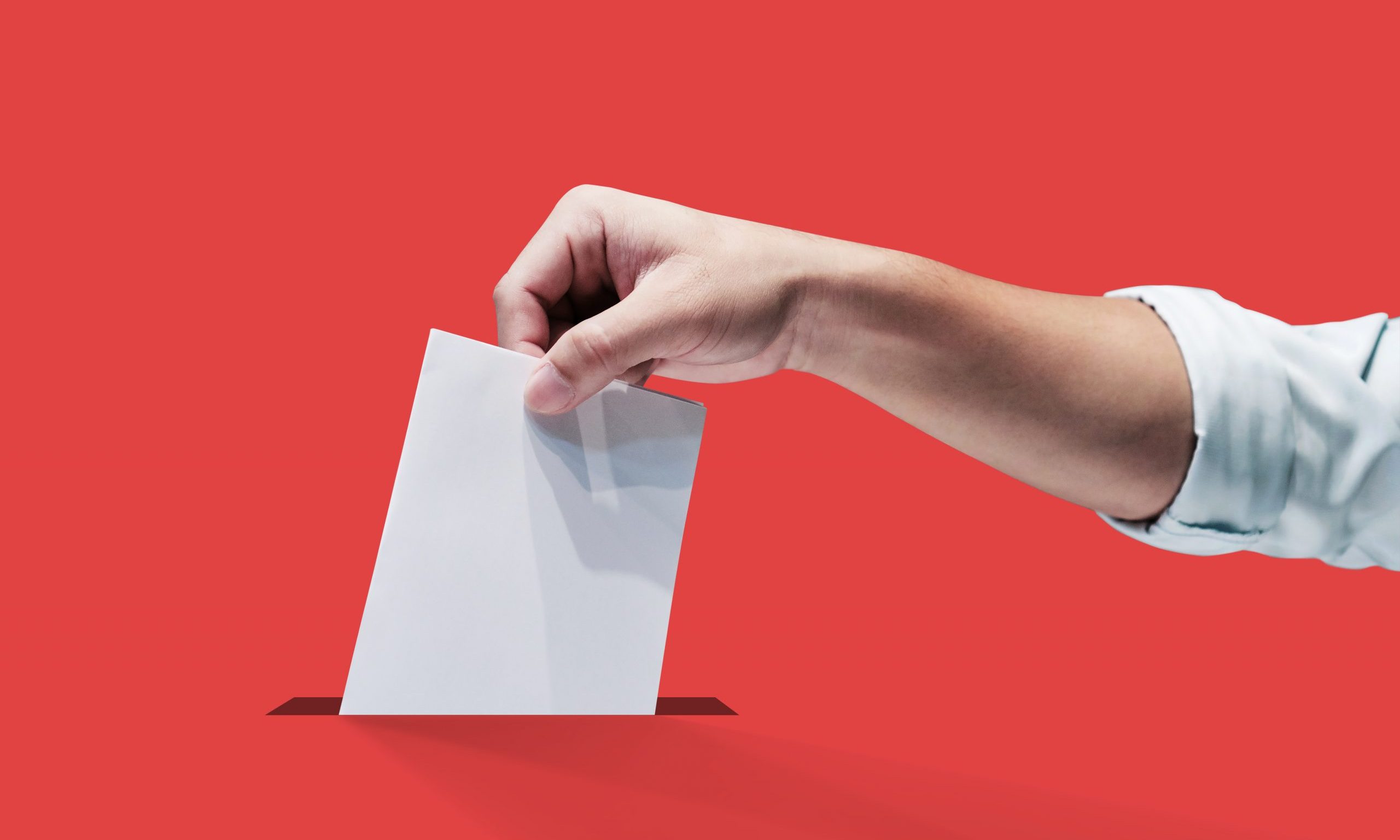 I have more than 100 students in my classes at UAB, and I can call only a few by name. Masks are important, but I haven't yet learned to memorize foreheads, and that's really all I see when I look at a student's face. A few, with either a distinctive hair cut or color, or who have other identifying features in the upper half of their faces, I can name. Not many, though.
My students and I are on a first-name basis. But when I can't call their names, it leaves me confused and frustrated.
Like the world we live in today. Like these United States. Like Alabama.
A worsening pandemic, unrest across the country, a chaotic election a few days away, an economy in the tank, it is difficult for me to feel settled. Grounded. Peaceful. Calm.
The 300th or so hurricane just zipped through Alabama this week. The storm was named Zeta because we're out of names for hurricanes. And there's still fully a month remaining in the hurricane season. Eta is next.
We may not know who the next president will be even by the end of next week. Or we could know Tuesday night if it's the blowout for Democrats that predictions say it will be. If former Vice President Joe Biden wins Florida, Michigan, or Wisconsin, it's pretty much over for President Donald Trump.
But, then, we know how well the heavily favored candidates sometimes do, right Hillary?
Remember, if Trump does lose in Jimmy Carter proportions, he's still going to be president for another two-and-a-half months. There's no predicting what he'll do during that time, but we know this for sure: No peace. No calm.
Our hope in Alabama has to be that U.S. Sen. Doug Jones is re-elected. That's the only choice that makes sense. A washed-up, mediocre football coach who doesn't have a clue about government and who has spent most of his time in Florida will not represent the state well, especially if the Senate goes Democratic, as expected.
Jones is no "California liberal," as one columnist with Alabama Political Reporter described him. That's just a plea to the uninformed voter in a typical Republican effort to falsely spin Jones as something he is not. Hell, I wish Jones was a California liberal. We could use some of that in Alabama. Instead, for the most part, all our elected officials are simply philosophical clones of each other.
There are no new ideas. No effort to take the state forward. In most every quality-of-life category, Alabama ranks at the bottom or near it. Our current leadership seems determined to keep us there.
Our elected officials don't even learn from their mistakes. Anti-masker Lt. Gov. Will Ainsworth contracted the coronavirus, and, thankfully, he recovered. Still, he remains against the mask mandate.
Trump contracted the coronavirus, too, and after being surrounded by a grumble of the best doctors at one of the best hospitals, he came back, snatched that mask off his face, and almost immediately began holding those foolish superspreader political rallies again.
The cult members attend, many without masks or social distancing, and some of the cult members die.
Meanwhile, Trump flies away in that fancy jet we taxpayers own, and, in at least one case, leaves his supporters stranded outside in the bitter cold for hours. Loyalty to the cult of Trump pays huge dividends, I write sarcastically.
There is no peace. No calm. This is not to be had in the America Trump made "great" again.
And I don't know my students when I see them. I must memorize foreheads.
Even so, the masks are important, as is social distancing. I can ask a student what her name is, and when it's one I have known for years, I can apologize. A small inconvenience to stay well.
The student always offers grace, always tells me it's OK.
We both pretend that's just normal.