Poarch Indians plan to wine and dine at BCA event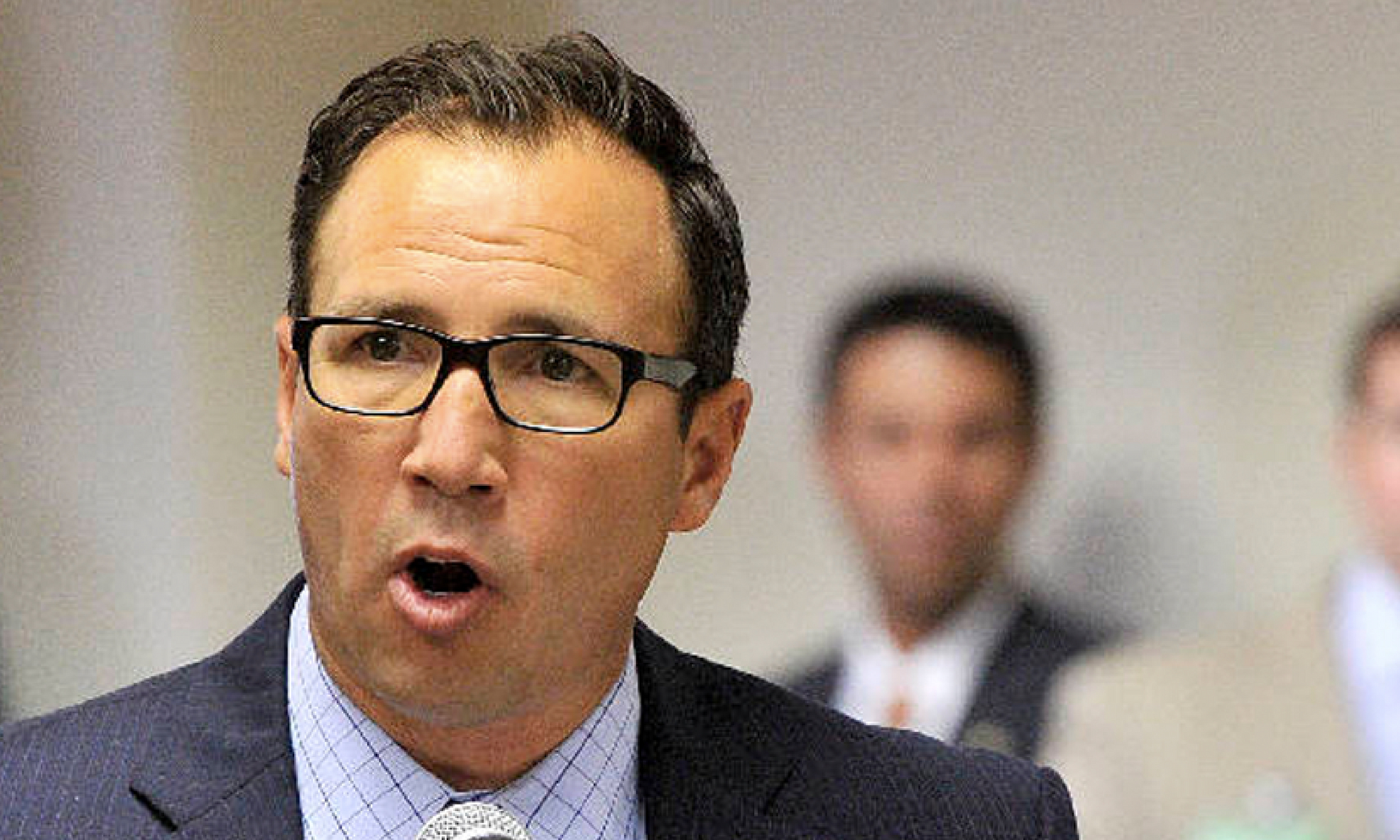 In what insiders are describing as a stunning show of arrogance, the Poarch Band of Creek Indians is hosting an extravagant dinner for elected officials at the upcoming Business Council of Alabama summer conference.
Even while the corporations, which recently left BCA, are negotiating a return, PCI is flexing its muscle by offering to wine and dine lawmakers at Point Clear where opulent spending on lawmakers isn't considered a thing of value.
"This is the tribe rubbing these big corporations noses in this BCA mess," said a well-placed insider speaking on background. "Trust me there will be consequences [for attending] politically and perhaps legally."
Over the last month, Alabama Power Company, Regions Bank, Blue Cross/Blue Shield, PowerSouth and other corporations have exited BCA because of failed leadership, which PCI backed with its money and influence.
In June, PCI Vice Chair Robbie McGhee boastfully told a statewide candidate, "We are BCA," emphasizing his close relationship with then-President and CEO Billy Canary. Even Canary's forced departure hasn't dulled McGhee's appetite to reshape BCA for the Tribe's purpose.
Even those in the law-enforcement community have taken notice of PCI's maneuvers to woo legislators.
"It looks like BCA will be the handmaiden for Indian gaming, and the legislators will be their footmen," said one prominent lawman.
Rejected by Republican elected officials in the past, PCI is working to buy legitimacy with it's high-profile spending at the summer conference.
"Even Robbie has figured a few things out about Alabama politicians," said a tribal member. "Just wine and dine them promise them money and they are pretty much yours for the night."
Those close to the negotiations to reunite the state's largest corporations with BCA say recent talks have been productive, but there are still many details to be ironed out before a reunification occurs.
PCI's move to host a posh banquet is not helpful, say those close to the negotiations.
Representatives of the various companies who left BCA may attend the Board of Directors meeting on Friday afternoon, but even that is not assured.
As of three weeks ago, Speaker of the House Mac McCutcheon and Senate President Pro Tem Del Marsh were not committed to attending the annual gathering of elected officials, business leaders and lobbyists.
"It will be interesting to see who attends the PCI dinner; certainly someone will be keeping a check to see where loyalties lay," said a longtime BCA member who doubts PCI's intentions.
Word of the Tribe's extravagant event is not playing well among those who hope to see a unified BCA going into the fall.
Alabama Education Association, Board of Medical Examiners meet over excuses to break COVID-19 quarantines
Prior to the meeting, the AEA on Nov. 5 threatened legal action against the board over the matter.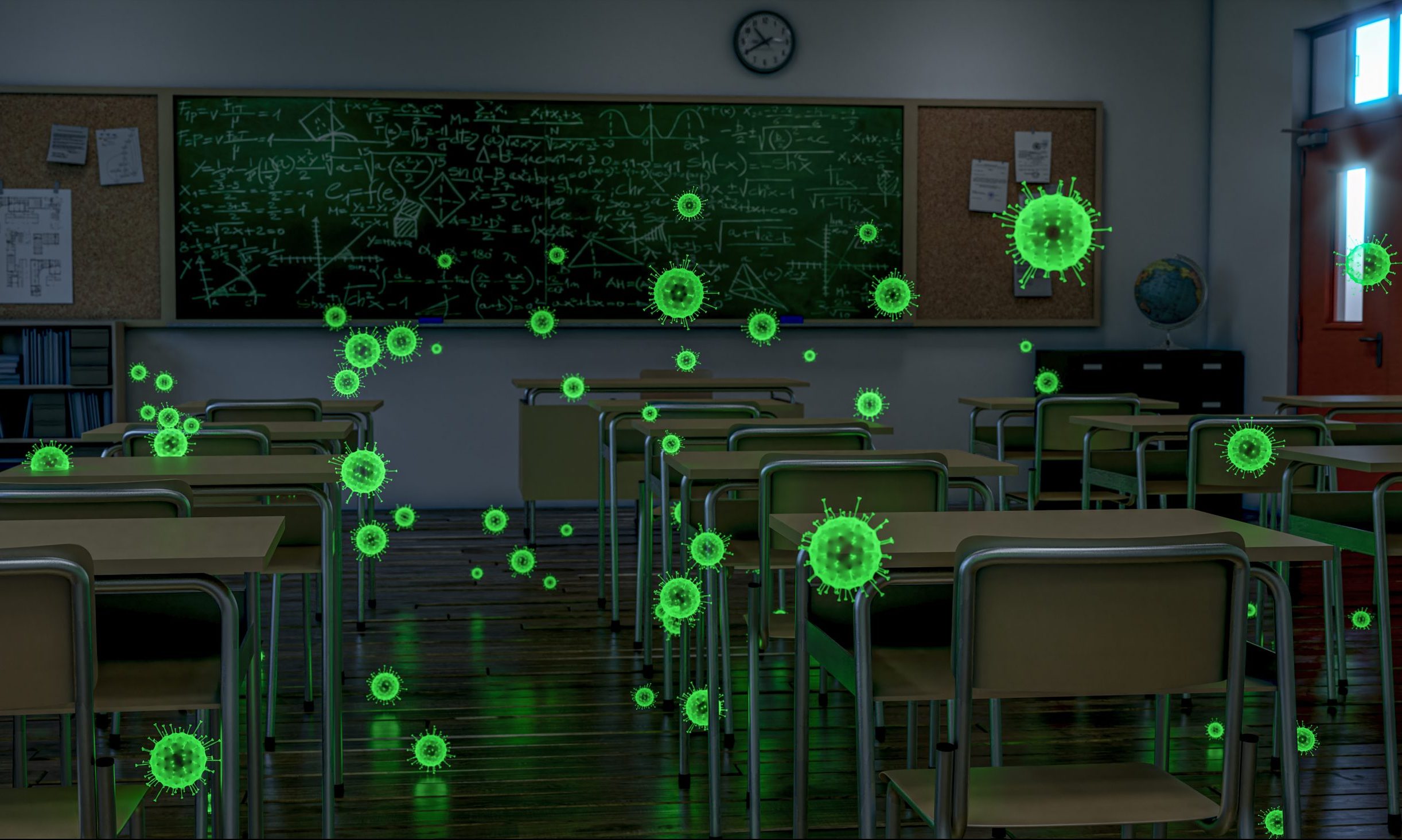 Officials with the Alabama Education Association and the Alabama State Board of Medical Examiners met on Thursday to discuss a concern the association has with doctors who write excuses to allow students to return to school before their mandated COVID-19 quarantine periods expire.
At the meeting between Theron Stokes, associate executive director of the Alabama Education Association, and William Perkins, executive director of the Alabama State Board of Medical Examiners, Stokes learned that the board wasn't aware of the problem, the AEA said in a press release. 
"Both groups agreed to set up a meeting with educational and medical organizations on the front lines of the COVID-19 pandemic in Alabama," the AEA said in the release. "A meeting should be held before the end of the year and will allow the AEA and the Board of Medical Examiners, as well as other educational and medical organizations, to review existing guidelines issued by the Alabama Department of Public Health and the Centers for Disease Control and ensure conformity in following those guidelines." 
In a letter to Perkins on Thursday, Stokes wrote that it was AEA's understanding that the board was aware of the problem, but he wrote that during their meeting he became aware that neither the board nor Perkins was aware of the problem. 
"It was not the intent of AEA to cause any unnecessary problems for you, the doctors you represent, or your organization regarding this matter," Stokes wrote. 
Prior to the meeting, the AEA on Nov. 5 threatened legal action against the board over the matter. 
"It is our firm belief that there exists no medical scenario under which these students could be written out of quarantine and that to do so is violative of ADPH and CDC quarantine recommendations," Stokes wrote in the Nov. 5 letter. 
Stokes in his recent letter notes that both agreed in the meeting to bring together representatives of the other organizations to come up with a uniform procedure for following state and federal guidelines. 
"I agree with your plan to conduct this meeting and finalize our goals before the holidays," Stokes wrote.