Secretary of State announces minor party, independent candidates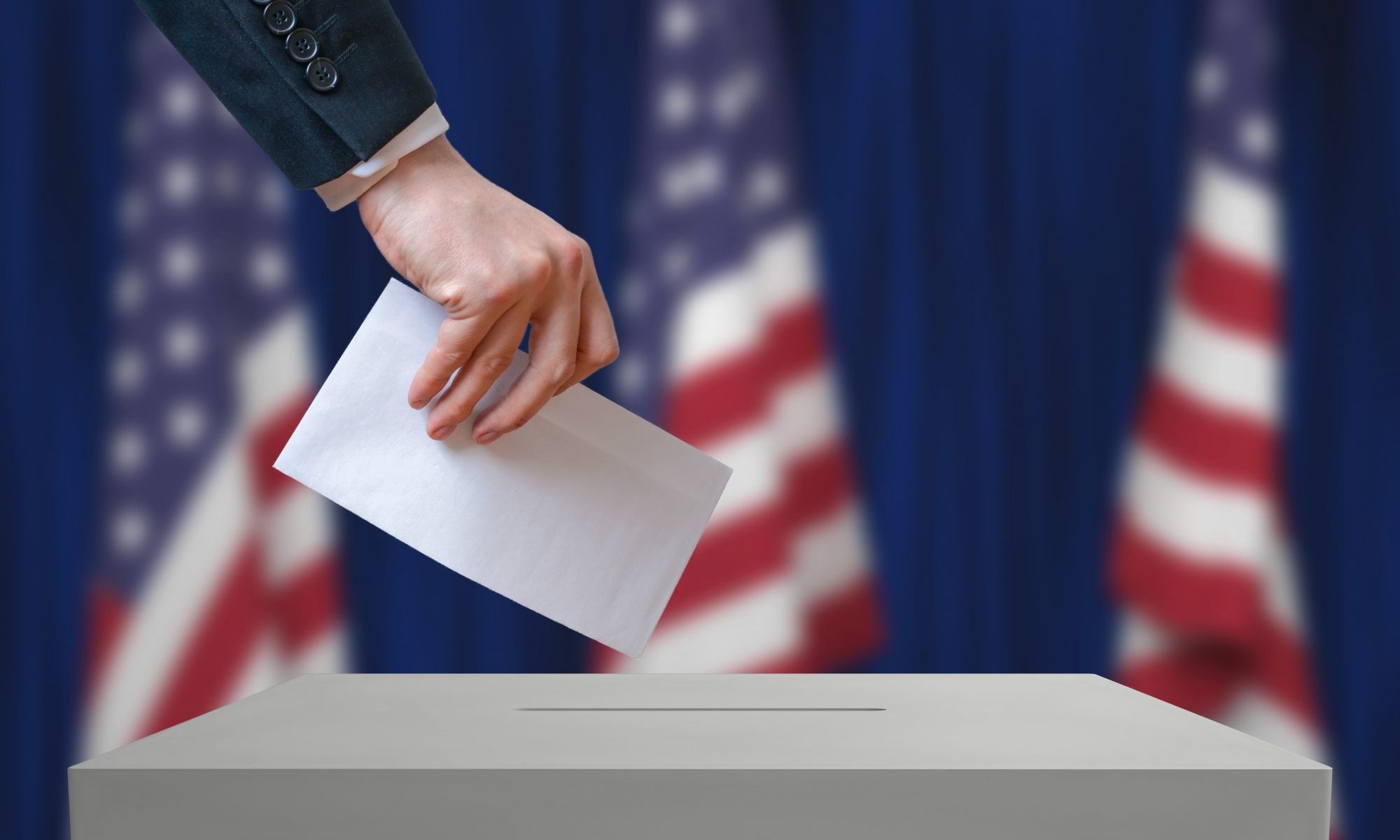 Monday, the Secretary of State's office released a final list of minor parties and Independent candidates who have qualified for the November 6 general election ballot. No Independent or third party candidates will be running for any statewide races on the fall general election ballot. There were, however, several state Senate and state House candidates who qualified as Independents or minor party candidates.
In Senate District 10, Craig Ford is running as an Independent against Cherokee cattle farmer Andrew Jones (R). There is no Democratic Party candidate on the ballot. Ford is a state representative from Gadsden who was elected as a Democrat but now has switched to Independent. Incumbent Sen. Phil Williams (R-Rainbow City) is not seeking another term.
In Senate District 23, two independent candidates qualified. Mark Story and J. Cooper Holmes are running against Malika Sanders-Fortier. There is no Republican on the ballot. Sanders-Fortier (D) is seeking to succeed her father, incumbent Sen. Hank Sanders (D-Selma), who is retiring.
In House District 1, – Bobby James Dolan III has qualified as an independent. He faces incumbent Phillip Pettus (R) and Caroline Self (D) in the fall.
In House District 4, Polan "Pete" Willis is running against state Rep. Parker Duncan Moore (R) and Juanita Allen Healy (D). Moore won the seat in a special election in May. The seat was vacated by former House Majority Leader Mickey Hammon (R-Decatur) after he pleaded guilty to federal fraud charges.
In House District 10, Libertarian Elijah Boyd is running against incumbent Rep. Mike Ball, R-Madison, and J.B. King (D).
In House District 54, independent Joseph Casper Baker III is running against Neil Rafferty (D).
In House District 78, independent Tijuanna Adetunji is running against Kirk Hatcher. Hatcher recently defeated 44-year incumbent Rep. Alvin Holmes (D-Montgomery) in the Democratic primary runoff.
In House District 96, Jason Shelby, a Libertarian, is running against Matt Simpson (R) and Maurice Horsey (D). Incumbent Rep. Randy Davis is not running for re-election.
Independent Crystal Leverett qualified to run for Circuit Clerk from Choctaw County.
Independent Robert Blankenship qualified to run for Circuit Clerk from Butler County.
While the Libertarians had two candidates qualify, the Constitution Party, Green Party, Reform Party, Whig Party and Communist Party all failed to qualify a single candidate.
A number of other campaigns were attempting to get ballot access; but ultimately failed for one reason or another. Independents and third parties have long complained that Alabama's ballot access requirement are too difficult for an Independent or a third party candidate to get ballot access in Alabama, especially for statewide office.
Tuberville should release fraud victims from NDAs, Sessions says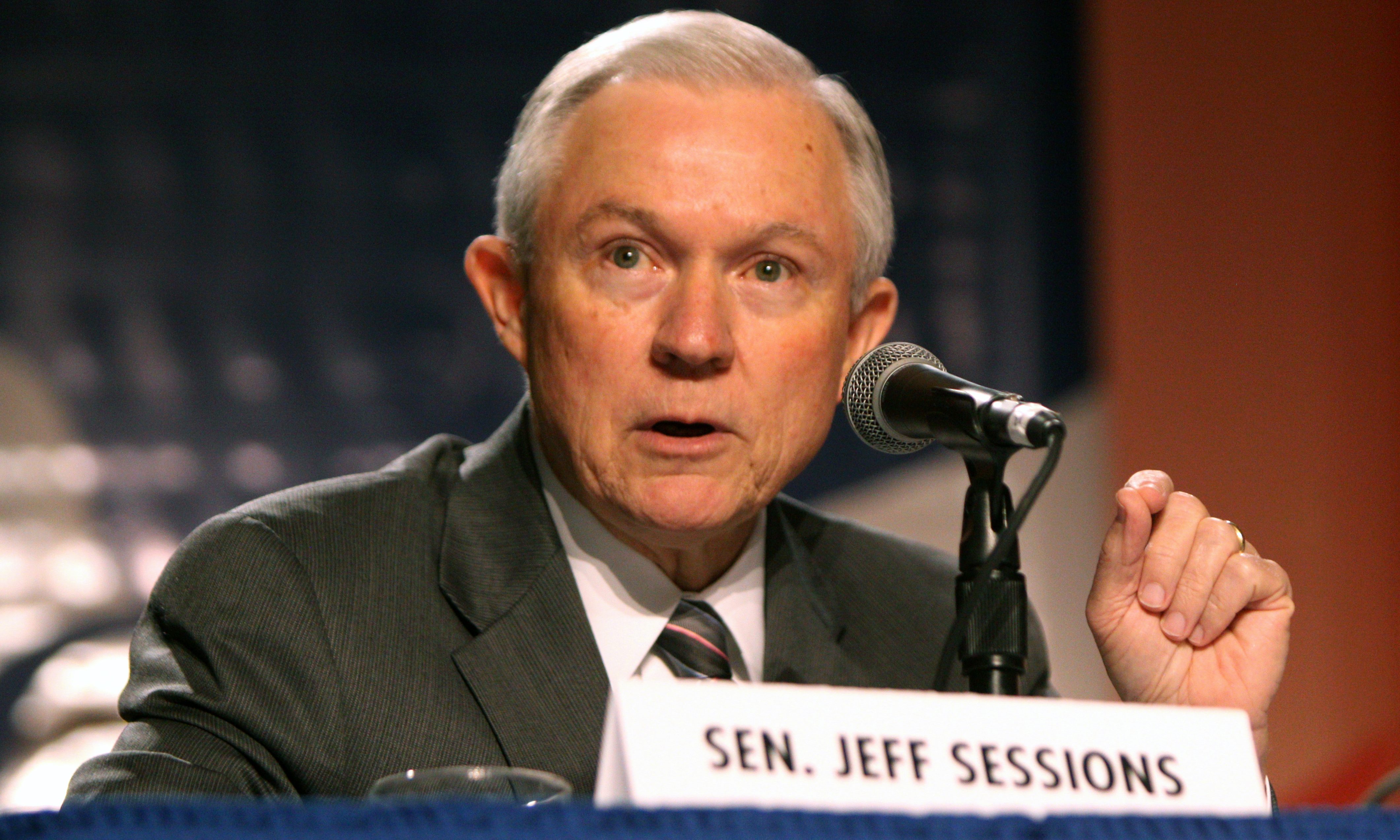 GOP Senate candidate and former U.S. Sen. Jeff Sessions on Monday called on his primary opponent, former Auburn football head coach Tommy Tuberville, to release victims of a fraud scheme from non-disclosure agreements they signed as part of a court settlement.
"If Tommy Tuberville has nothing to hide, why does he continue to refuse to release the victims from the secrecy agreements that he made them sign, so that they could share exactly what happened?" Sessions said. "Tuberville and his lawyers must release the victims immediately, so we can get the full truth about this issue. Tommy's hedge fund scheme bilked investors out of large sums of money, and now he's trying to gag the victims to keep them quiet — and hope that Alabama voters don't notice."
Following the end of his coaching tenure at Auburn, Tuberville and former Lehman Brothers broker John David Stroud formed a hedge fund, which later went broke, costing the investors to lose their investments. Stroud went to prison and some investors sued Tuberville, who maintains he was the biggest victim of the fraud.
"If Tuberville was truly just an innocent investor and victim of the fraudulent hedge fund, as his campaign handlers now claim, why did he hand out business cards calling himself the 'managing partner' of the firm?" Sessions asked. "Why did the hedge fund's offering documents that he gave to potential investors say that he was personally 'responsible for the investment direction, capital raising, and the day-to-day oversight of business decisions' of the fraudulent hedge fund? We need to know exactly what happened, and Tuberville must immediately give a full accounting of his scandals."
Sessions has made the case that he is the known and vetted candidate and will be best able to withstand an onslaught of negative ads from Democrats who want to hold on to Democratic Sen. Doug Jones' Senate seat, which some analysts view as the most vulnerable seat in the 2020 election and a key pickup if Republicans hope to hold their narrow Senate majority.
"If this is just coming out now, we have to wonder what other skeletons are hiding in Tommy Tuberville's closet," Sessions said. "The truth is that he's an unvetted candidate, and Alabama voters can't afford to send a question mark into the race against Doug Jones and the millions of dollars of out-of-state money at his disposal."
According to The New York Times' reporting and court documents, the victims include a married couple from Wetumpka, a bookkeeper and a retired teacher, who invested $800,000 with TS Capital. The other victims include a married couple from Auburn, who transferred over $100,000 from their retirement accounts to invest with TS Capital.
After more than a year of fighting the lawsuit, Tuberville settled the case by paying a secret amount. All the parties involved signed non-disclosure agreements that prohibit them from speaking about the fraud allegations.
The Sessions campaign claims that it appears that none of the victims were made whole. "Meanwhile, Tuberville filmed videos for ESPN, bragging about his house on the white, sandy beaches of Florida," the Sessions campaign said in a parting shot.
Tuberville and Sessions are running in the Republican primary runoff on July 14. The winner will then face Jones in the Nov. 3 general election. Tuberville had the most votes in the March 3 Republican primary and has led Sessions in polling throughout the runoff race.