Secretary of State announces minor party, independent candidates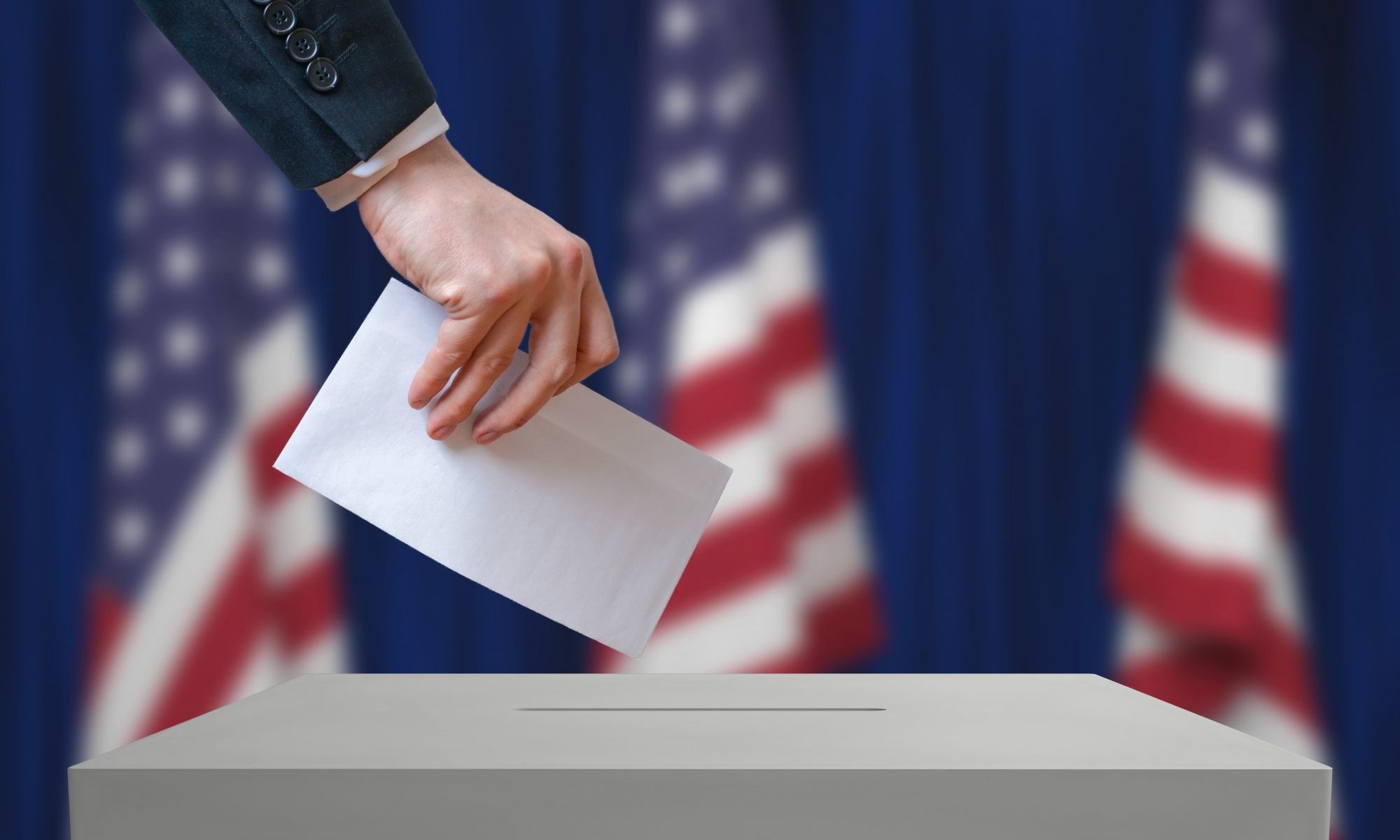 Monday, the Secretary of State's office released a final list of minor parties and Independent candidates who have qualified for the November 6 general election ballot. No Independent or third party candidates will be running for any statewide races on the fall general election ballot. There were, however, several state Senate and state House candidates who qualified as Independents or minor party candidates.
In Senate District 10, Craig Ford is running as an Independent against Cherokee cattle farmer Andrew Jones (R). There is no Democratic Party candidate on the ballot. Ford is a state representative from Gadsden who was elected as a Democrat but now has switched to Independent. Incumbent Sen. Phil Williams (R-Rainbow City) is not seeking another term.
In Senate District 23, two independent candidates qualified. Mark Story and J. Cooper Holmes are running against Malika Sanders-Fortier. There is no Republican on the ballot. Sanders-Fortier (D) is seeking to succeed her father, incumbent Sen. Hank Sanders (D-Selma), who is retiring.
In House District 1, – Bobby James Dolan III has qualified as an independent. He faces incumbent Phillip Pettus (R) and Caroline Self (D) in the fall.
In House District 4, Polan "Pete" Willis is running against state Rep. Parker Duncan Moore (R) and Juanita Allen Healy (D). Moore won the seat in a special election in May. The seat was vacated by former House Majority Leader Mickey Hammon (R-Decatur) after he pleaded guilty to federal fraud charges.
In House District 10, Libertarian Elijah Boyd is running against incumbent Rep. Mike Ball, R-Madison, and J.B. King (D).
In House District 54, independent Joseph Casper Baker III is running against Neil Rafferty (D).
In House District 78, independent Tijuanna Adetunji is running against Kirk Hatcher. Hatcher recently defeated 44-year incumbent Rep. Alvin Holmes (D-Montgomery) in the Democratic primary runoff.
In House District 96, Jason Shelby, a Libertarian, is running against Matt Simpson (R) and Maurice Horsey (D). Incumbent Rep. Randy Davis is not running for re-election.
Independent Crystal Leverett qualified to run for Circuit Clerk from Choctaw County.
Independent Robert Blankenship qualified to run for Circuit Clerk from Butler County.
While the Libertarians had two candidates qualify, the Constitution Party, Green Party, Reform Party, Whig Party and Communist Party all failed to qualify a single candidate.
A number of other campaigns were attempting to get ballot access; but ultimately failed for one reason or another. Independents and third parties have long complained that Alabama's ballot access requirement are too difficult for an Independent or a third party candidate to get ballot access in Alabama, especially for statewide office.
Tallassee mayor endorses Jeff Coleman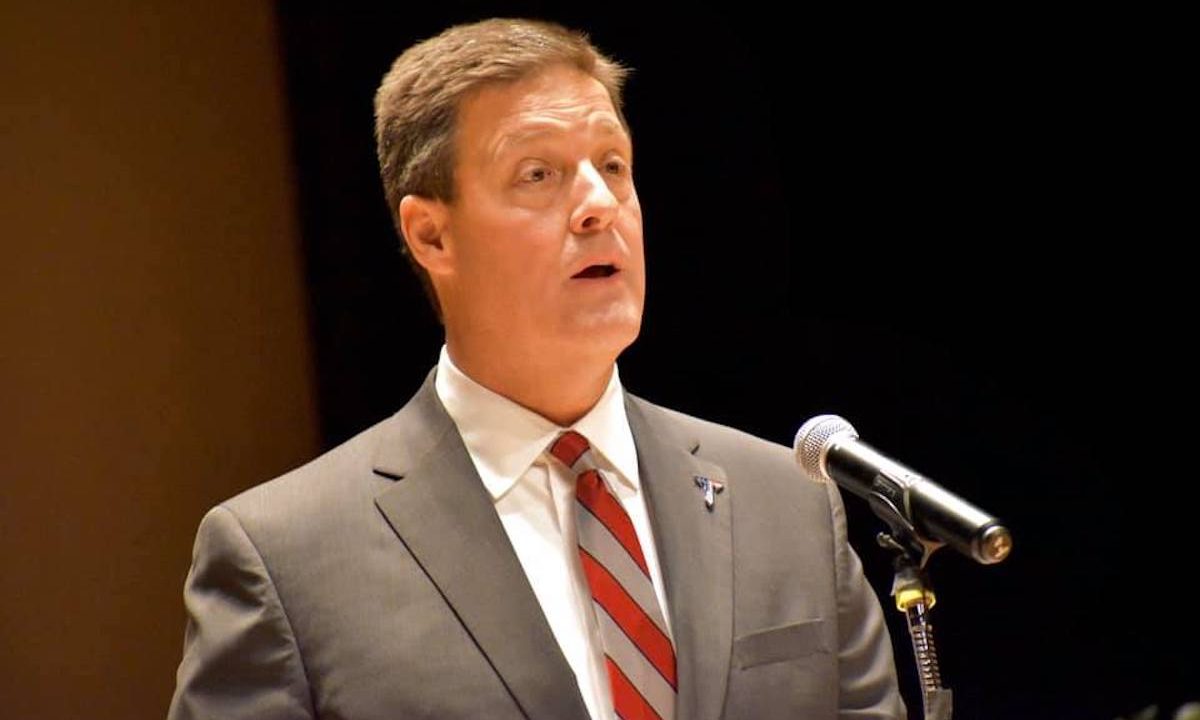 Republican Congressional candidate Jeff Coleman has received the endorsement of Tallassee Mayor Johnny Hammock. Coleman is running for the U.S. House of Representatives in the July 14 Republican primary runoff.
"Alabama needs a strong conservative candidate who will not back down from a challenge, and will represent the voice, people, and values of those who live in Alabama and District 2," Hammock said. "Jeff Coleman has my full support and endorsement."
Coleman thanked Hammock for the endorsement.
"Mayor Hammock's leadership is evident by the respect the community has for him," Coleman said. "He is a leader not just for Tallassee but for the surrounding area as a whole. It is an honor to have the support and endorsement of Mayor Hammock and many more in the Tallassee community!"
Tallassee is on the Tallapoosa River and is in both Elmore and Tallapoosa Counties. The city has a population of 4,581 in 2018, which is down from its peak in 1999 of 5,858.
Coleman now has the endorsements of the mayors of Luverne, Dothan, Millbrook, Geneva, and Florala.
Coleman is a native of Dothan. He is the fifth generation of his family to head the family business, Coleman Worldwide Moving, based in Dothan. He recently stepped down as President and CEO in order to run for Congress. Coleman is a former Chairman of the Business Council of Alabama. Coleman is one of the wealthiest people in Alabama.
Coleman has been endorsed by BCA and the Alabama Farmers Federation, as well as the Alabama Realtors Association, Alabama Home Builders Association, Alabama Retail Association, Alabama Trucking Association, Dothan Area Chamber of Commerce and the U.S. Chamber of Commerce.
Coleman is a graduate from Northview High School where he was a member of the 1981 Football team that won the Alabama High School Football State Championship. He has a bachelor's degree in Commerce and Business Administration from the University of Alabama and a Master's in Business Administration from Troy University in Dothan. He is an Eagle Scout, a 2011 Graduate of Leadership Alabama and a 2015 Graduate of the Air War College National Security Forum. Coleman served two terms as the Civilian Aide to the Secretary of the Army for Alabama.
Coleman is running in the Republican primary runoff against former State Rep. Barry Moore on July 14. The eventual Republican nominee for the open 2nd Congressional District seat will face Democrat Phyllis Harvey-Hall in the November general election.