State Supreme Court dismisses Zeigler challenge of STAARS software contract
Friday, the Alabama Supreme Court ruled that there is no legal path for State Auditor Jim Zeigler (R) to seek restitution to taxpayers for the unbid $47 million STAARS contract. Zeigler has argued that the $47 million unbid contract for software is an apparent violation of state bid laws.
Zeigler filed suit in 2016 challenging then Governor Robert Bentley's (R) decision to enter into an unbid contract with CGI Technologies and Solutions to install a financial software package called State of Alabama Accounting Resources System, or STAARS.
After Zeigler filed the suit, the state canceled the controversial STAARS contract. STAARS was terribly ineffective (when it worked at all) according to several sources in state government. The state then hired a new software vendor, Infiniti, through a competitive bid process.
Zeigler's legal team said in a release that while his suit failed to get any money back for the state's taxpayers, it did result in cancellation of the STAARS contract by the Bentley administration.
An attorney for Zeigler said they would ask the court for a rehearing.
"It seems kind of curious that it's obvious the competitive bid law was violated when the contract was e into but there's nothing you can do to rectify that wrong," Susan Copeland said.
The state did not seek bids for the project but creatively got around the bid law by amending an existing 30-year old contract. In 2012, the state amended the 1982 contract to extend the software license by 15 years.
Starting in 2013, the Robert Bentley administration used a series of additional amendments to the 1982 contract to purchase the STAARS software and services from CGI, rather than seek new bids.
Zeigler's lawsuit maintains that the original 1982 contract with American Management Systems expired in 1997 and that the new software system and services should have been competitively bid by the Bentley administration.
The opinion notes that state law authorizes taxpayers to legally challenge contracts they believe were awarded in violation of the bid law. But it says the law authorizing those challenges only allows a court to stop the execution of a contract and provides no remedy after a contract is complete.
Jim Zeigler was a very vocal critic of the Bentley administration. His efforts to make Bentley testify before an Auditor's inquest were blocked by then Alabama Attorney General Luther Strange (R). Bentley later appointed Strange to the U.S. Senate. Undeterred Zeigler and 2014 gubernatorial candidate Stacy George filed complaints with the Alabama Ethics Commission alleging that Bentley broke state ethics and finance laws. The Ethics Commission agreed that crimes likely had been committed and forwarded the case to the Montgomery County District Attorney. Bentley resigned and pled guilty to misdemeanor campaign finance law violations on the opening day of the impeachment hearings by the House Judiciary Committee.
Zeigler is seeking another term as state Auditor but faces a stiff challenge from Miranda Karrine Joseph (D) who is running as the Democratic nominee for Auditor for the third election in a row.
The general election is on November 6.
Print this piece
Medical marijuana bill "is not about getting high" — it's "about getting well."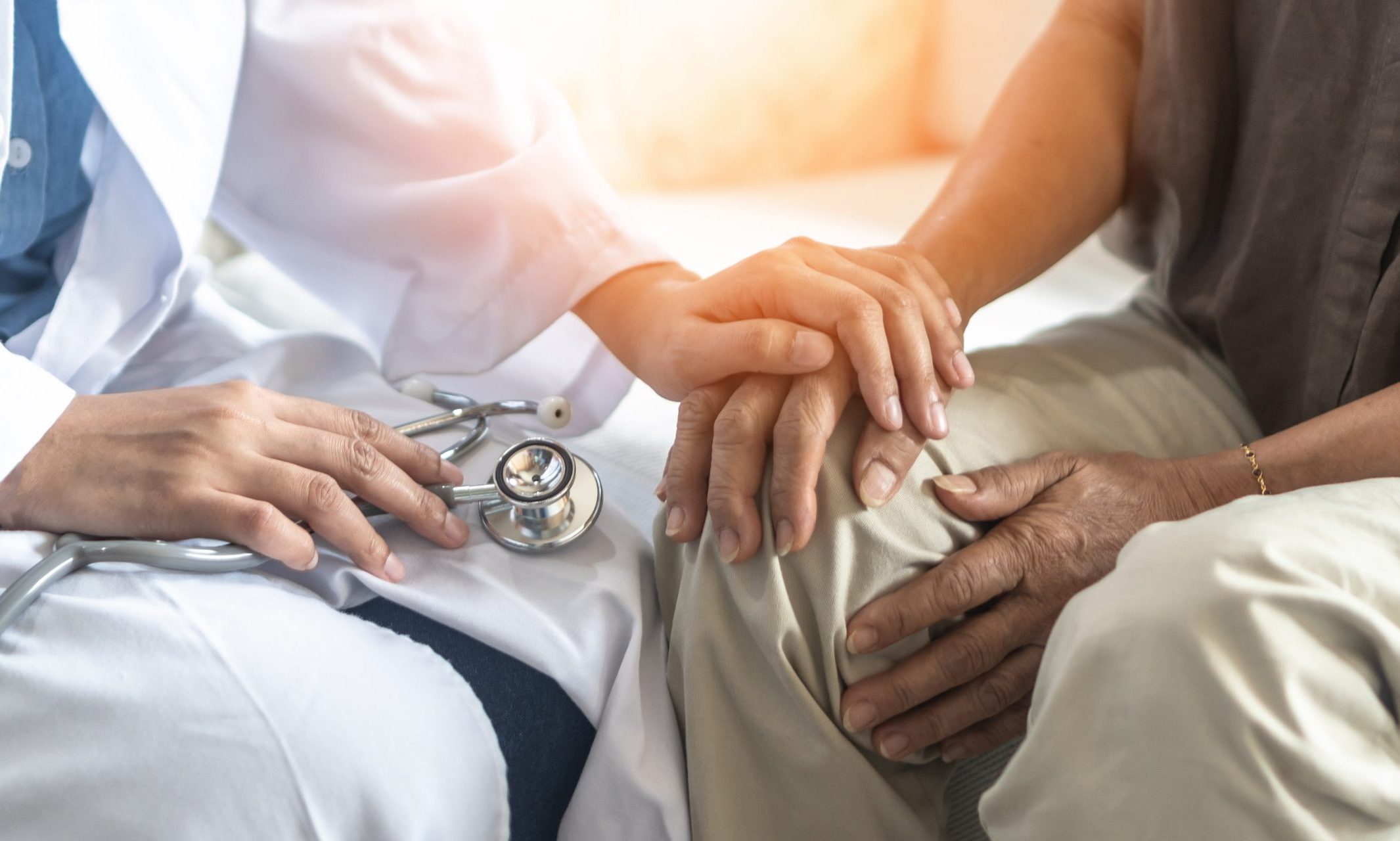 More than half of U.S. states and the District of Columbia have legalized medical marijuana in some form. Last week, the Alabama Senate Judiciary Committee passed SB165 on an 8 to 1 vote. If the measure becomes law, it will allow Alabama residents to obtain medical marijuana under rigorously imposed conditions.
Known as the Compassion Act, SB165 would authorize certain individuals to access medical marijuana only after a comprehensive evaluation process performed by a medical doctor who has received specific training.
"I care for people who are ill, and I try to reduce their suffering to the best of my ability, using the tools at my disposal that are the safest and most effective," said Dr. Alan Shackleford, a Colorado physician who spoke before the Judiciary Committee. "Cannabis is one of those tools."
Shackleford, a Harvard trained physician, has treated more than 25,000 patients at his medical practice over the last ten years, he says a large number of his patients have benefited from medical cannabis.
While there are detractors, the Compassion Act is not a hastily composed bill but is, in fact, the result of a year-long study by the Alabama Medical Cannabis Study Commission that voted to approve the legislation by an overwhelming majority.
"It's a strong showing that two-thirds [of the commission] thought the legislation was reasonable and well-thought-out," said Sen. Tim Melson, R-Florence, after the commission vote.
Melson, who chaired the commission, is a medical researcher and is the lead sponsor of SB165.
Two-thirds of Americans say that the use of marijuana should be legal, according to a Pew Research Center survey. "The share of U.S. adults who oppose legalization has fallen from 52 percent in 2010 to 32 percent today" according to Pew. The study also shows that an overwhelming majority of U.S. adults (91 percent) say marijuana should be legal either for medical and recreational use (59 percent) or that it should be licensed just for medical use (32 percent).
These numbers are also reflected in surveys conducted by Fox News, Gallup, Investor's Business Daily and others.
"This bill is not about getting high. This bill is about getting well," says Shackleford.
Cristi Cain, the mother of a young boy with epilepsy that suffers hundreds of seizures a day, pleaded with lawmakers to make medical cannabis legal.
"This body has said so many times that your zip code should not affect your education," Cain told the committee. "Well, I don't believe that your area code should affect your doctor's ability to prescribe you medication. If we were in another state, my son could be seizure-free."
SB165 will strictly regulate a network of state-licensed marijuana growers, dispensaries, transporters, and processors.
There will be no smokable products permitted under the legislation and consumer possession of marijuana in its raw form would remain illegal.
"The people of Alabama deserve the same access to treatment as people in 33 other states," said Shackelford.
Print this piece