Opinion | Inside the Statehouse: More analysis of GOP runoff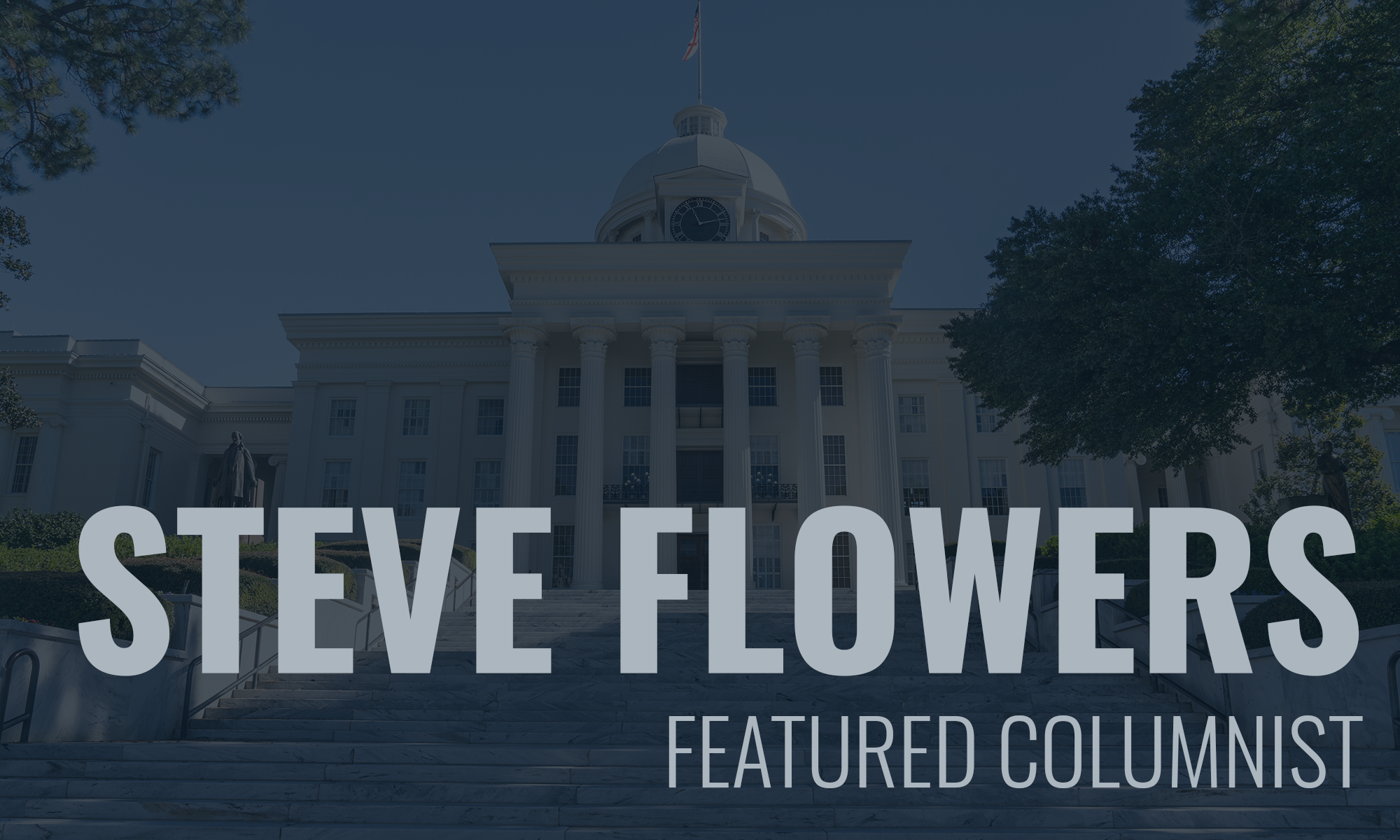 Currently, congressmen/women win reelection at a 98 percent rate. The communist politburo does not have that high of a reelection percentage. Maybe we have more in common with the Russians than Washington CNN reporters think.
It is hard to get beat as an incumbent congressman. Martha Roby tried but even though she was the most vulnerable Republican incumbent congressperson in the country, she shellacked a former Montgomery mayor, one term congressman, and doggone good country one-on-one politician Bobby Bright. She beat him like a rented mule, 68-32.
Two years ago, she blatantly said she was not going to vote for the Republican nominee, Donald Trump, for President. Trump and the Republican Party are very popular in the 2nd Congressional District. It is one of the most conservative and GOP based districts in the nation. Currently, Trump's approval rating among GOP voters in the second district is 90 percent.
Well, young Ms. Roby, became an instant pariah in her district. She would have lost overwhelmingly had the 2016 GOP primary not just been over. There was an unprecedented, record breaking, number of write in votes against her in the November 2016 General Election.
It was assumed that whoever ran against her in this year's GOP Primary would beat her. She was scorned and mocked in her district and even uninvited to GOP events. Indeed, four viable men ran against her in the GOP Primary. She outspent them four-to-one and still only got 39 percent to Bright's 27 percent. 
She pulled it out in the runoff for two reasons. Donald Trump endorsed her, which was manna from heaven. Trump is very popular in Southeast Alabama and the reason she was in the doghouse anyway was because she said she was not going to vote for Trump. If Trump forgave her, then folks in Andalusia figured they would too. 
However, the big reason she won was because of the incumbency rule mentioned earlier. Washington special interest money stays with incumbents. The Washington money stuck with her like glue. She outspent Bright 9-to-1. It is impossible to overcome that kind of financial advantage. 
She learned her lesson. Bet you won't see her involved in somebody else's race again. It was an arrogant and unnecessary faux pas. First of all, nobody cares who a three term, backbench congressperson is going to vote for as president. Folks in a Republican district assume that you are going to vote for a fellow Republican. 
The Agriculture race ended about as expected in the runoff. Rick Pate led Gerald Dial 40-to-30 in the first primary. Pate beat Dial 57-to-43 in the runoff.
Pate is a lifetime farmer and longtime Farmers Federation leader. The Alfa endorsement was critical in this race. They loyally supported him. Pate won even in the metropolitan counties. Alabamians inexplicably have a way of picking the farmer in this race.
The turnout in the GOP runoff was abysmal. It was around 12 percent statewide. However, in counties where there were local races, it was between 25-35 percent. All politics is local.  Walker Country had 25 percent turnout because they had a tough sheriff race. Marion had three local runoff races and voted at 28 percent. Marshall County had two local candidates running statewide, Will Ainsworth and Steve Marshall. They voted 19 percent.
In Alabama political history, Barbour County has been known as the Home of Governors, and indeed, six Alabama Governors have called Barbour County home. In the 80's and 90's Cullman County claimed two Governors, Guy Hunt and Jim Folsom, Jr. Of course, little Jim's daddy, Big Jim, was governor in the 1940's and 50's. That gave Cullman County three governors. Tuscaloosa has had three governors. They should rightfully claim Lurleen Wallace, who was born and raised in Northport. Only a few years ago, Tuscaloosa had a unique advantage of claiming the Governor Robert Bentley and Alabama's Senior Senator and most powerful politico, Richard Shelby, at the same time.
However, the results of the Republican Primary have propelled Marshall County into the limelight. Beginning with the next quadrennium, Marshall County will more than likely lay claim to both Lt. Governor Will Ainsworth and Attorney General Steve Marshall.
For generations the legendary Beat 14 in Elmore County was the Bellweather box in the state for predicting the governor's race and mirroring the results statewide. In recent years their clairvoyance has diminished. There is a new rival to Beat 14 in Elmore County, Patsburg in Crenshaw County has been getting it right for a while now.  In the July 17 runoff, Patsburg got every race correct.  As Patsburg goes, so goes the state.
See you next week.
Steve Flowers is Alabama's leading political columnist. His weekly column appears in over 60 Alabama newspapers. He served 16 years in the state legislature. Steve may be reached at www.steveflowers.us.
Print this piece
Opinion | Fear not, fight on and don't faint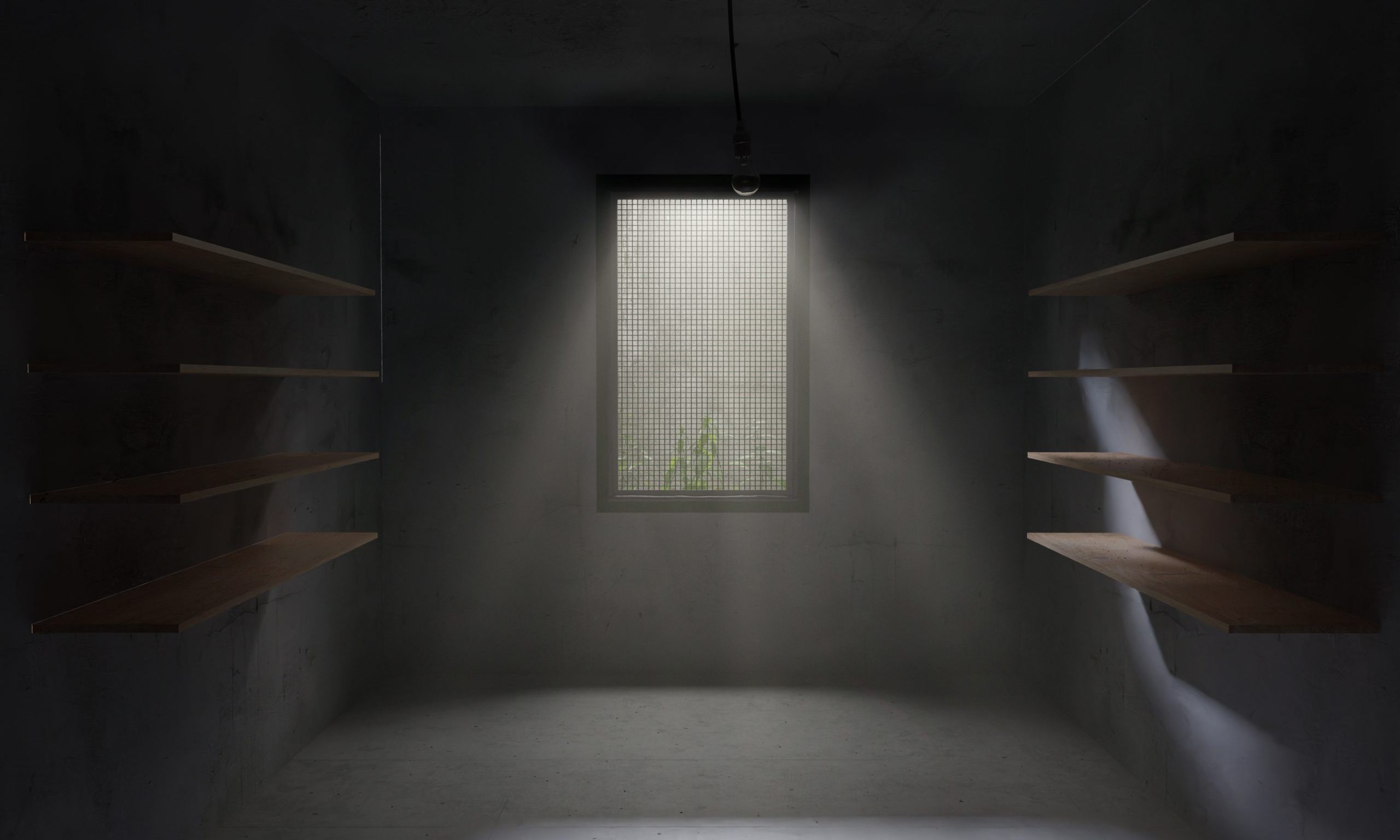 The spread of COVID-19 in Alabama is worse today than it was yesterday, and in all likelihood, it will be more devastating tomorrow.
The realities of the moment challenge us to be strong, resilient and persistent.
On Sunday, the number of confirmed COVID-19 infections in the state passed 1,800, with 45 reported deaths. Those numbers represent real people, our fellow citizens, friends and loved ones.
The latest figures coming from the state may be only a hint of what's next.
More of us will survive this disease than succumb to it, but we will all feel it, even naysayers and deniers.
The fight against this pathogen is not a sprint that will end swiftly; it is a marathon. Therefore, perseverance is critical. In sports, as in life, perseverance separates the winners from the losers.
Winston Churchill said, "If you're going through hell, keep going."
As a state and a nation, the times demand we keep going without fear.
These are not the worst of times; these are trying times that will pass. This is not a happy talk but a message from history. History teaches that humans are adaptive and, therefore, survivors.
It doesn't mean that horrible things aren't happening; they are.
People are sick, some are dying, but all the while along with doctors, nurses and health care providers, there is a legion of ordinary Alabamians doing simple things that in the context of this calamity are extraordinary.
Individuals who deliver groceries, stock shelves and cook take out are putting themselves at risk so others can eat. The same can be said of thousands that are keeping essential services open.
These individuals are displaying the very essence of perseverance — the will to push forward when it would be easier to quit.
In George S. Patton's speech to the Third Army during World War II, he delivered many memorable lines that are not easily quoted in a general publication. Patton was fond of profanity. But many apply to our current situation.
"Sure, we all want to go home. We want to get this war over with. But you can't win a war lying down," Patton said.
We will win if we don't give in and don't quit.
This isn't hell for all, but it is for some.
Now is a time for each of us to do what we can to ensure that we all survive.
My mother was fond of quoting scripture and sometimes with her own unique twist.
Galatians 6:9 was one of her go-to verses.
"And let us not be weary in well doing: for in due season we shall reap if we faint not."
She would say, "Now, that doesn't mean you won't get woozy, or that you won't need to take a knee. It says don't faint — never give up."
Then she would round it off with, "'Spirit is willing, but the flesh is weak,' to heck with the flesh, it will follow where the mind tells it to."
What we do now will determine who we will be as a state and nation once this pandemic subsides. Will we be better, stronger, and more humane, or will we further cocoon into tribes who are weaker, disparate and frightened?
Fear not, fight on and don't faint.
Print this piece