Opinion | Inside the Statehouse: More analysis of GOP runoff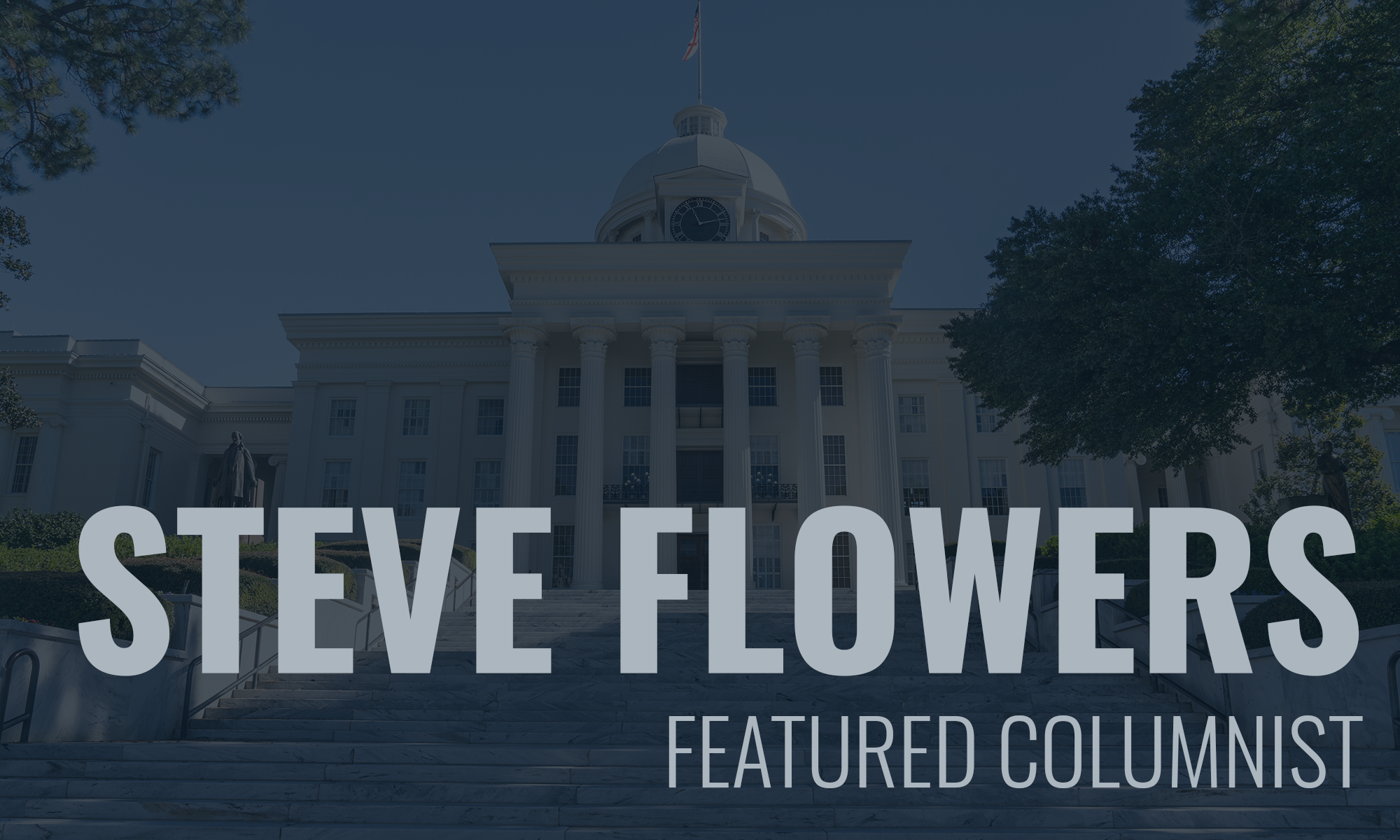 Currently, congressmen/women win reelection at a 98 percent rate. The communist politburo does not have that high of a reelection percentage. Maybe we have more in common with the Russians than Washington CNN reporters think.
It is hard to get beat as an incumbent congressman. Martha Roby tried but even though she was the most vulnerable Republican incumbent congressperson in the country, she shellacked a former Montgomery mayor, one term congressman, and doggone good country one-on-one politician Bobby Bright. She beat him like a rented mule, 68-32.
Two years ago, she blatantly said she was not going to vote for the Republican nominee, Donald Trump, for President. Trump and the Republican Party are very popular in the 2nd Congressional District. It is one of the most conservative and GOP based districts in the nation. Currently, Trump's approval rating among GOP voters in the second district is 90 percent.
Well, young Ms. Roby, became an instant pariah in her district. She would have lost overwhelmingly had the 2016 GOP primary not just been over. There was an unprecedented, record breaking, number of write in votes against her in the November 2016 General Election.
It was assumed that whoever ran against her in this year's GOP Primary would beat her. She was scorned and mocked in her district and even uninvited to GOP events. Indeed, four viable men ran against her in the GOP Primary. She outspent them four-to-one and still only got 39 percent to Bright's 27 percent. 
She pulled it out in the runoff for two reasons. Donald Trump endorsed her, which was manna from heaven. Trump is very popular in Southeast Alabama and the reason she was in the doghouse anyway was because she said she was not going to vote for Trump. If Trump forgave her, then folks in Andalusia figured they would too. 
However, the big reason she won was because of the incumbency rule mentioned earlier. Washington special interest money stays with incumbents. The Washington money stuck with her like glue. She outspent Bright 9-to-1. It is impossible to overcome that kind of financial advantage. 
She learned her lesson. Bet you won't see her involved in somebody else's race again. It was an arrogant and unnecessary faux pas. First of all, nobody cares who a three term, backbench congressperson is going to vote for as president. Folks in a Republican district assume that you are going to vote for a fellow Republican. 
The Agriculture race ended about as expected in the runoff. Rick Pate led Gerald Dial 40-to-30 in the first primary. Pate beat Dial 57-to-43 in the runoff.
Pate is a lifetime farmer and longtime Farmers Federation leader. The Alfa endorsement was critical in this race. They loyally supported him. Pate won even in the metropolitan counties. Alabamians inexplicably have a way of picking the farmer in this race.
The turnout in the GOP runoff was abysmal. It was around 12 percent statewide. However, in counties where there were local races, it was between 25-35 percent. All politics is local.  Walker Country had 25 percent turnout because they had a tough sheriff race. Marion had three local runoff races and voted at 28 percent. Marshall County had two local candidates running statewide, Will Ainsworth and Steve Marshall. They voted 19 percent.
In Alabama political history, Barbour County has been known as the Home of Governors, and indeed, six Alabama Governors have called Barbour County home. In the 80's and 90's Cullman County claimed two Governors, Guy Hunt and Jim Folsom, Jr. Of course, little Jim's daddy, Big Jim, was governor in the 1940's and 50's. That gave Cullman County three governors. Tuscaloosa has had three governors. They should rightfully claim Lurleen Wallace, who was born and raised in Northport. Only a few years ago, Tuscaloosa had a unique advantage of claiming the Governor Robert Bentley and Alabama's Senior Senator and most powerful politico, Richard Shelby, at the same time.
However, the results of the Republican Primary have propelled Marshall County into the limelight. Beginning with the next quadrennium, Marshall County will more than likely lay claim to both Lt. Governor Will Ainsworth and Attorney General Steve Marshall.
For generations the legendary Beat 14 in Elmore County was the Bellweather box in the state for predicting the governor's race and mirroring the results statewide. In recent years their clairvoyance has diminished. There is a new rival to Beat 14 in Elmore County, Patsburg in Crenshaw County has been getting it right for a while now.  In the July 17 runoff, Patsburg got every race correct.  As Patsburg goes, so goes the state.
See you next week.
Steve Flowers is Alabama's leading political columnist. His weekly column appears in over 60 Alabama newspapers. He served 16 years in the state legislature. Steve may be reached at www.steveflowers.us.
Opinion | For Coach Tub, no thinking required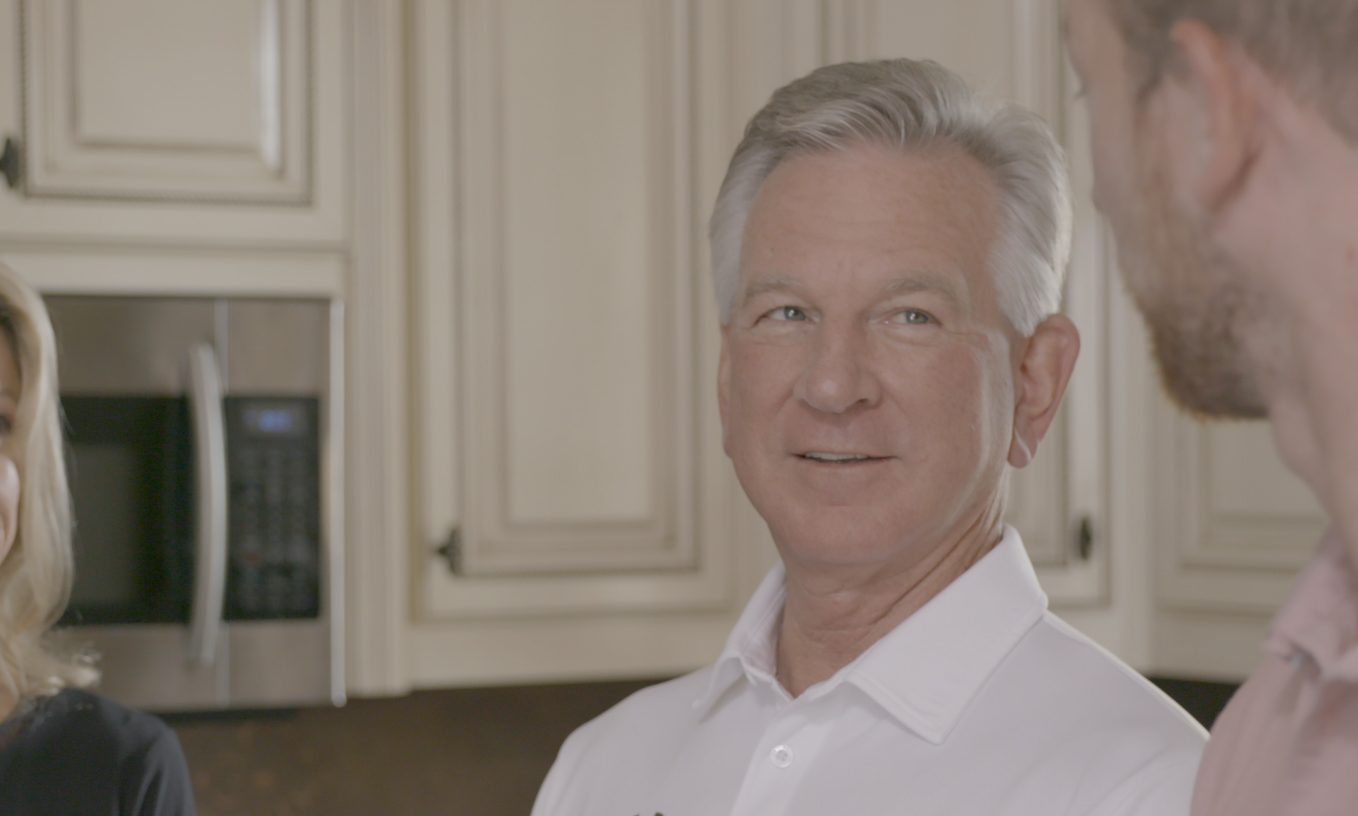 Has Tommy Tuberville ever had an original thought? It doesn't sound like it. Coach Tub basically spews Republican talking points and keeps his mouth firmly locked onto Donald Trump. He disrespects Alabama voters so much that he thinks that's all he needs to do to win a place in the U.S. Senate.
Tuberville recently addressed the St. Clair County Republican Party at its September meeting. As reported by APR, Tuberville is quoted as saying the following, and I'll offer a short rebuttal. I'm doing this because Tuberville is clearly afraid to death to debate his opponent, U.S. Sen. Doug Jones.
So here goes:
Tuberville: "America is about capitalism, not socialism. I think we are going to decide which direction we are going to go in the next few years."
Me: We decided which way we were going to go years ago, when the federal government started subsidies for oil and gas companies, farmers and other big industry and business. That, coach, is your so-called "socialism."
I'm not necessarily opposed to subsidies to boost business, depending on the cause, but I'm not going to let a dimwitted, know-nothing, mediocre, former football coach pretend we don't already have "socialism" in this country.  
What Tuberville really means is that he's against "socialism" like Medicare or Medicaid or Social Security or food assistance or health insurance. He's a millionaire already, so there's no need for him have empathy for or support a safety net for people who are less fortunate socially and economically. That's Tuberville's "socialism," and the Republican Party's "socialism," and Trump's "socialism."
That's a cruel, mean perspective that would cast aside the great majority of Americans for the rich (Tuberville, Trump) and connected and, where Trump is concerned, the fawning.
Tuberville: "I am not a Common Core guy. I believe in regular math. We need to get back to teaching history."
Me: I would love to ask Coach Tubby, one-on-one, exactly what he thinks "Common Core" is. I'll guarantee you he can't explain more than he already has. "I believe in regular math?" There is no other math. It's math. Does he think there's a math where 1+1=3? There isn't one. There are a variety of ways to teach math, but there's only math, not a "fake" math or a "Republican" math or a "Democratic" math or, God forbid, a "Socialist" math.
And when Coach Tommy said, "We need to get back to teaching history," one wonders if he's ever been into a classroom. We know more than a few of his former players weren't in many classrooms, if reports are correct. But they always played the game under his uninspired coaching.
Of course schools teach history.
The history Coach T. is talking about is Donald Trump's "white" history, the one we've been teaching in our schools forever. Not real history; you know, the one where the United States was founded as a slave-holding nation, where Native Americans were massacred and starved by the hundreds of thousands, where white supremacy was codified within our laws, where any color but white was subjugated. That history. The history that is finally fading away, so we can really see where we've been as a nation—so we know where, as a nation, we need to go.
Tuberville: Tuberville said he supports following the Constitution and appointing a replacement for Associate Justice Ruth Bader Ginsburg, who died Friday.
Me: Well, of course he does. Tuberville doesn't have an independent thought in his body, and Donnie told him this is what he's supposed to think. The big question: How much will a Senator Tuberville be able to function as a member of a minority party in the Senate — with no Papa Trump in the White House to tell him what to do?
Both scenarios are real possibilities, if not likelihoods.
There is no question that Doug Jones is far more qualified than Tuberville. Jones can work across the aisle, which will be vitally important if Democrats take control of the Senate. Jones has his own thoughts, which sometimes go against the Democratic Party's wishes. Jones is independent, smart and represents Alabama well.
Tuberville is a failed football coach who lives in Florida. That's about it.