A Poarch Creek runoff election captures the pains of the tribe's rapid growth, influence in the state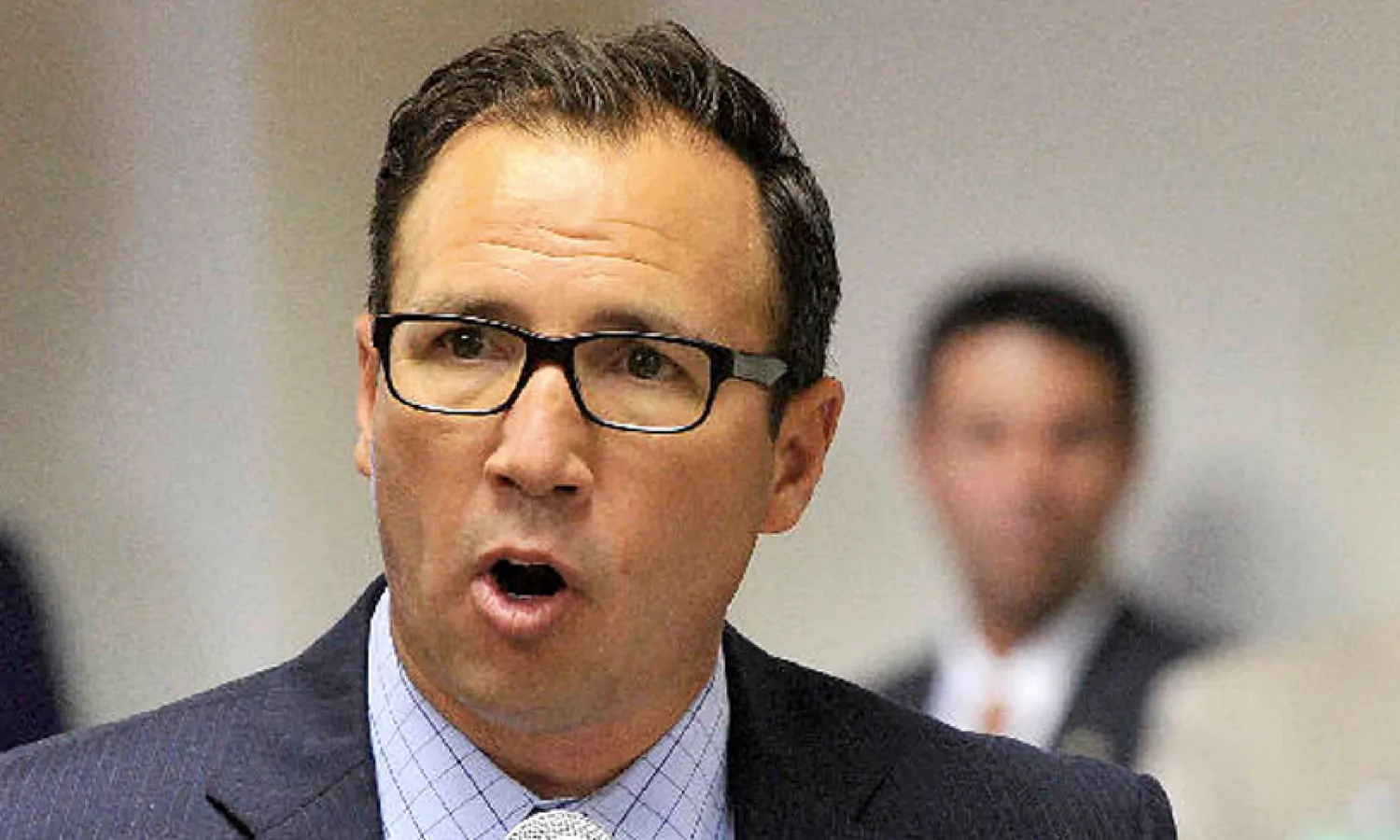 Ask about tribal elections among members of the Poarch Band of Creek Indians and you almost always get a wry smile in return.
"There's no polling necessary, I'll just say that," said a tribal member prior to this year's elections in June. The member wished to remain anonymous, fearful of losing employment on the reservation.
"Everyone knows who's going to win long beforehand," the member said. "That's just the way it is."
Except, maybe not so fast.
On Saturday, PCI members will hold a runoff election for the position of vice chairman. Incumbent Robbie McGhee is facing challenger Amy Bryan.
And there's talk of an upset.
Now, let's not get carried away here. This upset would be of the Flutie-hail mary variety. McGhee is a big favorite, and if there actually were polling in such a race, he'd probably be projected a double-digit winner.
But there's also a glimmer of hope for Bryan.
Before we move forward, let me make one thing perfectly clear: I am not a PCI tribal insider, not by any stretch. But I do have a handful of well-connected sources who provide generally basic information and help me stay up to date on what's happening within the PCI world. This is generally not the deep, dark secrets of the inner workings of tribal government, but more the basic atmosphere around the reservation and commonly known news.
And those sources say Bryan has a better shot than she should because of a combination of factors, but mostly because of two things: general disenchantment among tribal members with the current council and specific problems with McGhee's recent power grab.
If you have followed PCI news at almost any level of interest over the years, you know that internal tiffs are in no way uncommon.
But over the last several months, maybe even years, there has been a steady fracturing among tribal members, and there has been growing anger. So much so that a letter from the council, which acknowledged an "existing division" among members, was posted to the PCI website several months ago calling for unity and asking the members to give the council a chance to address their complaints.
There are many causes for the division, according to PCI members, but the most obvious are, of course, related to money. While there's plenty floating around the reservation, there is a general sense among a large number of members that quite a bit of the gambling money isn't trickling down to all members.
To be clear, there is zero evidence that anything nefarious is occurring, but that hasn't stopped the rumors and anger.
That is particularly problematic for McGhee, who has long been the public face of the PCI gaming operation, primarily through his role as a government liaison. McGhee has been the guy who schmoozed the legislators and governors.
Tribal members see him driving around in fancy cars and wearing nice suits, hanging out with lawmakers and giving speeches about gaming. And so, if there's a problem with gaming, guess who gets blamed first?
But there aren't just general issues with McGhee. There are also specific ones among tribal members who pay attention to the tribe's gaming operation and the way it has been handled.
There is a growing sense that McGhee is slowly becoming a Billy Canary-like figure around the Alabama State House — a person who lawmakers begrudgingly tolerate but would prefer not to deal with. That's a precarious position if you're a tribe relying on unsettled law and a shaky Trump administration to maintain a gambling monopoly.
McGhee also seems concerned about the tribe's current relationship with Alabama lawmakers — a group desperate to locate non-tax revenue. Earlier this year, after PCI forked out $1.3 billion to buy the Sands Bethlehem casino in eastern Pennsylvania, McGhee told CDC Gaming Reports that the move was necessary to protect PCI revenue from potential losses from Alabama's legislature outlawing all gaming in the state or possibly expanding gaming outside of just the tribe.
Many in the tribe have long advocated for a stronger deal — or any kind of tangible deal — between the Poarch Creeks and the State of Alabama — a deal that would cement PCI's status in the state and ensure financial security in the future. But McGhee (and he's not alone in this thinking) has found the gray area to be much more lucrative, at least in the short term, with the tribe raking in billions while Alabama Republicans fought to close its competitors. A compact would have eaten into those profits.
But the Poarch Creeks have transitioned from being the lovable underdog who everyone wants to see succeed to the big dog that has all the money and enough influence to push lawmakers around. And McGhee has done plenty of pushing, using the tribe's vast resources to intimidate lawmakers and isolate other prominent business leaders. And as the tribe's stature has grown, McGhee has forgotten a number of the politicians and influential people who helped him get his foot in the door, leaving him without the protection around the State House that he's enjoyed in the past.
"Everyone liked Robbie when he first sort of showed up on the scene, and a lot of people liked the idea of helping the Indians because they had been treated so poorly for so many years," said one Republican lawmaker. "But that has changed over time. Now, there are some (lawmakers) who won't allow his personal lobbyists in their office. I can't imagine that's good business for anyone."
Many tribal members, while acknowledging McGhee's good work with the PCI gaming business, don't care for the recent track. The way they see it, PCI gaming is a business, and they're fearful that McGhee's tactics, and his alienation of so many, will be detrimental to the business.
Now, does any of this mean Bryan has a shot?
Probably not. It's tough to vote out a guy who has been part of building a billion-dollar business.
But there's a chance.
Secretary of state says office will assist voters in complaints if local authorities punish voters without masks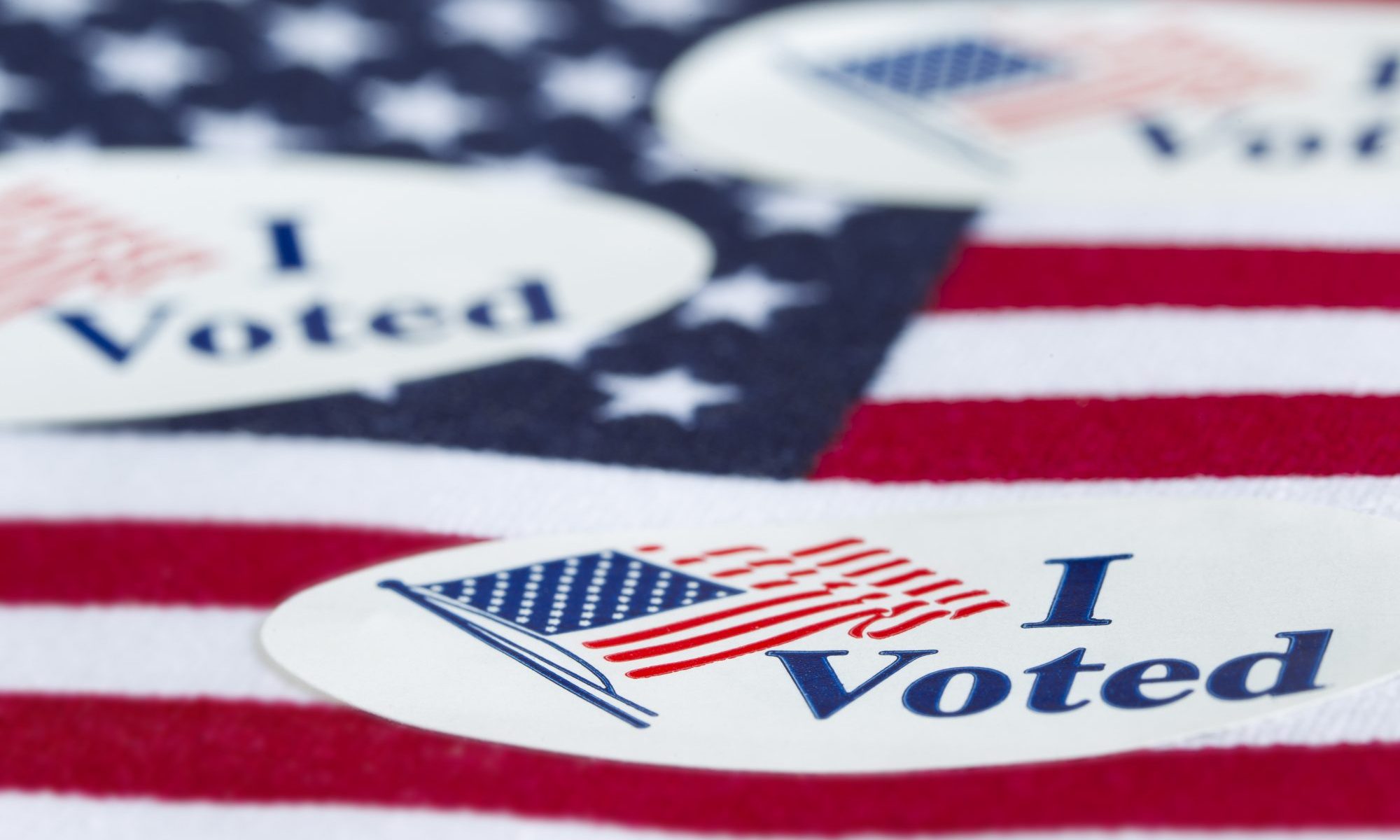 Alabama Secretary of State John Merrill told the Alabama Political Reporter that all 1,980 polling places will be open on Tuesday for in-person voting if a voter chooses to cast their ballot in person.
COVID-19 has been a paramount concern for people across the state and citizens have to deal with a number of business, Church and government office closures since March, but Merrill insisted that voters will be able to vote in either the Republican or Democratic Party runoffs on Tuesday at the polling place they are assigned.
A number of cities and counties are requiring masks whenever anyone goes out in any public place and government offices and businesses are refusing service to persons who do not have a mask or who refuse to wear one.
Merrill told APR that the Centers for Disease Control, Dr. Anthony Fauci, Dr. Scott Harris and other public health authorities are suggesting that you should wear a mask when you go out. Many polling places will provide them to voters that need them, but wearing a mask is not required to vote.
"There are only five requirements to vote in Alabama: You have to be 18 years of age. You have to be a citizen, You have to be a resident of Alabama, You must not have been convicted of an act of moral turpitude that has taken away your voting rights, and you must have a valid photo ID," Merrill told APR. "When you meet those requirements you can vote in the state of Alabama."
When asked whether voters in those jurisdictions with face mask requirements have to wear masks when at the polls, Merrill said, "I don't think anybody at the local level is trying to prevent people from voting.
Merrill said if localities place police or other law enforcement outside polls and attempt to ticket those who try to enter or exit without the required mask his office would get involved.
"If they want to try to do that, we will assist the voter in filing a lawsuit on infringement of their civil rights," Merrill said.
Public health authorities are urging that everyone wear masks or cloth face coverings to protect themselves from becoming infected with the coronavirus and to avoid spreading the virus to others. Dr. Anthony Fauci told the Alabama press corps Tuesday that 20 to 40 percent of people infected with the virus have no symptoms and don't event know that they are infected.
Thursday is the last day to apply for an absentee ballot to participate in the Tuesday, July 14 party primary runoff election. The close of business Thursday is the last day to apply for an absentee ballot. The last day to return those completed absentee ballots is the close of business on Monday.
Voters with a health concern due to the possibility of getting or transmitting the coronavirus may obtain an absentee ballot. The voter will still have to check a reason for asking for the absentee ballot. If the reason is fear of the coronavirus, mark that there is a health reason for the application. You will be allowed to vote absentee. Remember to fill out all the paperwork completely and to mail or return the ballot on time.
In the Republican primary runoff, former Auburn University football coach Tommy Tuberville and former U.S. Sen. Jeff Sessions are running for the GOP nomination for the U.S. Senate. Judge Beth Kellum faces challenger Will Smith for the Alabama Court of Criminal Appeals.
There is no statewide Democratic primary runoff races, but in the 1st Congressional District, James Averhart and Kiani Gardner are running for the Democratic nomination for Congress.
On the Republican side, former State Sen. Bill Hightower, R-Mobile, and Mobile County Commissioner Jerry Carl are running for the Republican nomination for Congress.
In Alabama's 2nd Congressional District, former State Rep. Barry Moore, R-Enterprise, faces Dothan businessman Jeff Coleman. There are also a number of local races being decided in primary runoffs on Tuesday.
Notably in Etowah County, the revenue commissioner's race is a runoff between State Rep. Becky Nordgren, R-Gadsden, and Jeff Overstreet for the Republican nomination.
In Jefferson County, State Rep. Rod Scott, D-Fairfield, faces Eyrika Parker in the Democratic primary runoff for county treasurer.
If either Nordgren or Scott win the local offices they seek, that will lead to a special election for what would become open seats in the Alabama House of Representatives.
The polls open at 7 a.m. on Tuesday and close at 7 p.m. A valid photo ID is required to participate in any Alabama election.
Absentee ballot applications are available online.
On Wednesday, the Alabama Department of Public Health reported that 25 more Alabamians have died from COVID-19, raising the state death toll from the global pandemic to 1,032. Also, on Wednesday, another 1,162 Alabamians learned that they were infected with the novel strain of the coronavirus, raising the number of cases in the state to 46,424.
Only about 9 percent of the state has been tested at this point in time.