Report: Haney agreed to pay Cohen $10 million if Bellefonte Nuclear Plant funding was approved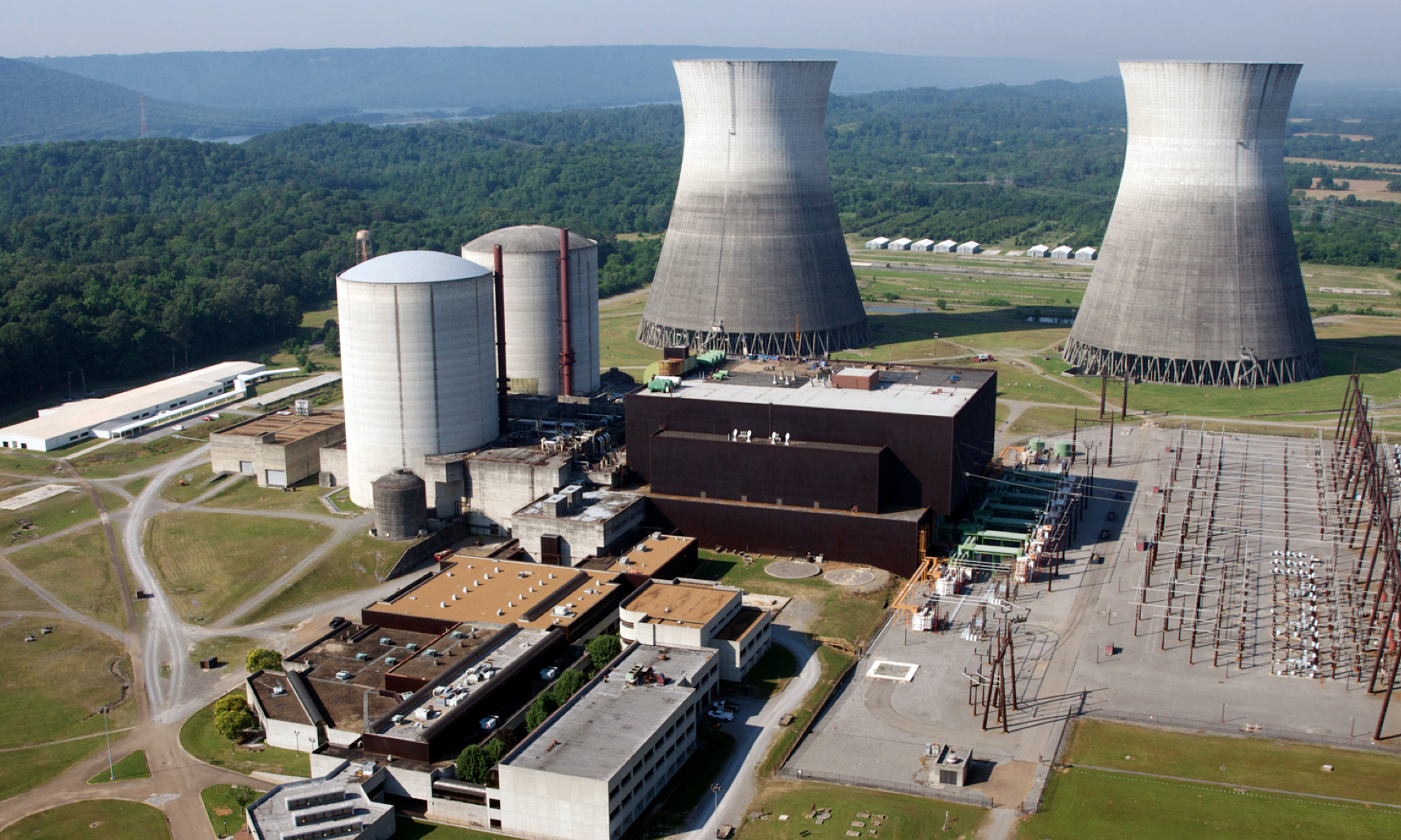 The Wall Street Journal reported Thursday that Chattanooga real estate developer and top Trump donor, Franklin Haney, agreed to pay then-President Donald J. Trump's personal attorney Michael Cohen $10 million for his help in obtaining funding to finish the Bellefonte Nuclear Power Plant in Hollywood, Alabama.
The Wall Street Journal reported that Cohen's consulting deal with Haney in April could have been among the most lucrative deal struck by the President's former personal attorney. Following Trump's election, Cohen was busy using his close relationship with the new President in order to land millions in consulting contracts for himself from a variety of interests seeking influence with the new administration.
Haney allegedly sought Cohen's help to obtain funding for his nuclear-power plant in Jackson County, including a $5 billion loan from the U.S. government's Department of Energy.
The WSJ writers claim that they have learned this from "people familiar with the matter."
Haney, who made his fortune in real estate, purchased the unfinished nuclear power plant from the Tennessee Valley Authority in 2016 and has been busy trying to obtain the funding to get the nuclear power plant up and running. He has a November deadline to complete the deal.
"One of the primary things that's going on is there's a Department of Energy Loan Guarantee Program," state Senator Steve Livingston (R-Scottsboro) told WHNT Channel 19 TV. "Mr. Haney has qualified at this point in time for initially roughly a half of that $13 billion. So that's important for the fact that it will take money to make sure this plant is up and operative.
"We've got some state incentives that we'd like to offer him at some point in time, but we're kind of waiting to see on the other side of what happens in DC," Sen. Livingston added.
In April Sen. Livingston said that he was optimistic that Haney could get the federal tax dollars in order to complete the plant. If the Wall Street Journal reporting is accurate, this could get a lot more complicated.
The Bellefonte project has been endorsed by both Congressmen Mo Brooks (R-Huntsville) and Robert Aderholt (R-Haleyville).
Since April, Cohen has fallen out of favor with the Trump Administration.
Cohen is reportedly being investigated by the New York State Attorney General's office and special prosecutor Robert Mueller. Mueller is investigating alleged collusion between the Trump campaign and Russian intelligence operatives in the 2016 election. Cohen has also allegedly arranged payoffs to women from past marital indiscretions by Trump including porn star Stormy Daniels and a Playboy Playmate. Mueller has also been investigating that matter even though it is outside of his original mandate.
In April the FBI raided Cohen's offices and home reportedly seeking evidence of bank fraud and campaign violations. If Cohen is indicted for violating New York state law, then President Trump can't pardon him.
Michael Cohen is reportedly negotiating an immunity deal in exchange for his cooperation with prosecutors. It has been revealed that Cohen has secret recordings of the President, even though this could be a violation of attorney client privilege. The President's defenders have denounced Cohen as a liar. It has been suggested by some in the media that Cohen has knowledge that Trump knew that his Campaign Manager Paul Manafort, son Donald Trump Jr., and son-in-law Jared Kushner were meeting with a Russian lawyer with ties to the Russian government in 2016.
Manafort is currently on trial for tax fraud.
It is not known at this time what, if any, interest that Special Prosecutor Mueller might have with Haney and Bellefonte.
President Trump is calling for ending the Robert Mueller investigation.
In addition to being a generous donor to Trump, Haney also contributed to former Alabama Governor Robert Bentley (R). Perhaps coincidentally, Haney was seeking special incentives for his nuclear plant from the state of Alabama.
Bentley recently testified in court that Haney was a large contributor toe Bentley's dark money charity, the Alabama Council on Excellence in Government (ACEGOV). ACEGOV paid Rebekah Caldwell Mason to assist Bentley while he was governor. Mason was alleged to be Bentley's mistress.
It is not known if any of these recent revelations will negatively affect Haney's efforts to get government assistance to complete the Bellefonte Nuclear Power Plant.
(Original reporting by Michael Rothfeld, Rebecca Ballhaus and Joe Palazzolo with the Wall Street Journal, Fox News, WHNT Channel 19, the Alabama Media Group and CNN contributed to this report.)
Secretary of state says office will assist voters in complaints if local authorities punish voters without masks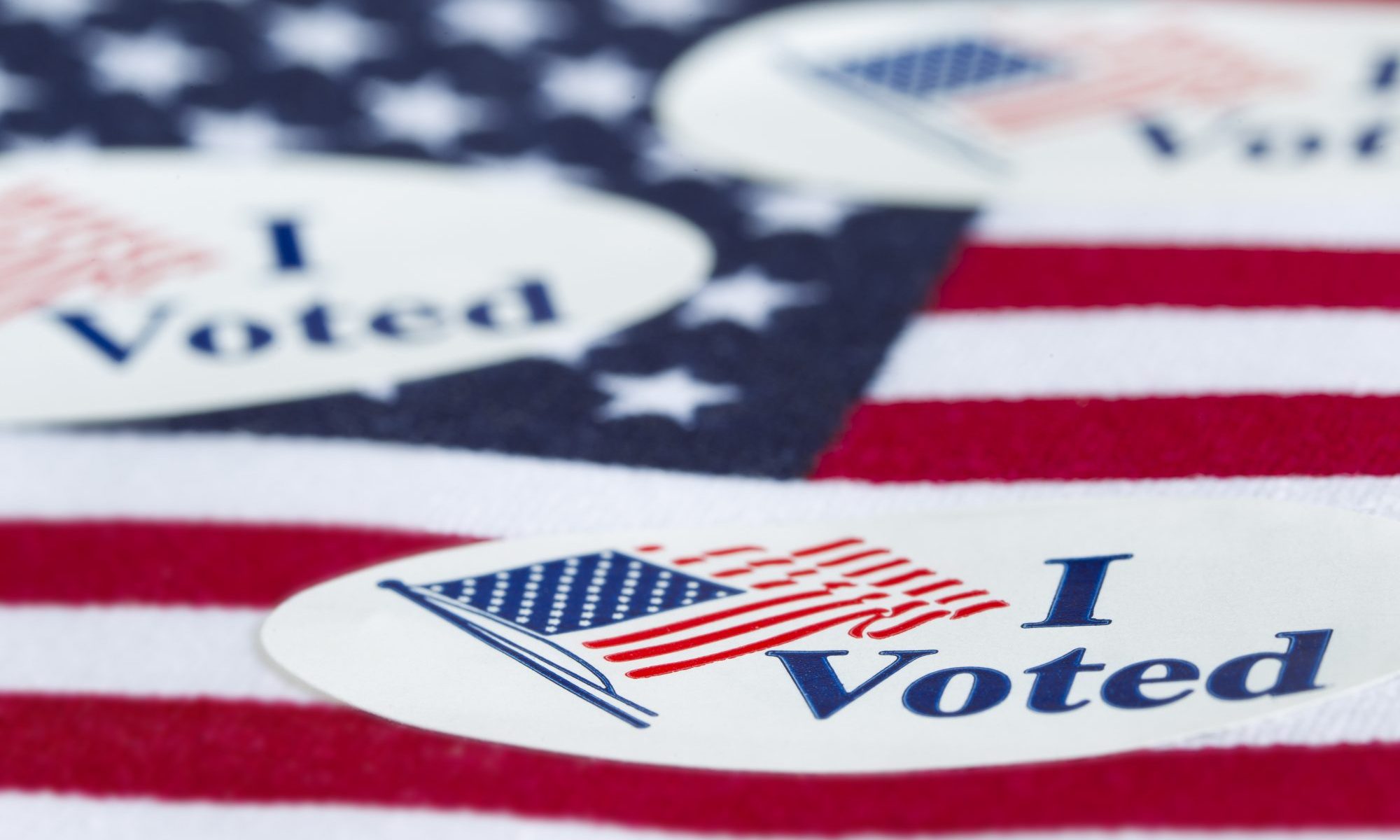 Alabama Secretary of State John Merrill told the Alabama Political Reporter that all 1,980 polling places will be open on Tuesday for in-person voting if a voter chooses to cast their ballot in person.
COVID-19 has been a paramount concern for people across the state and citizens have to deal with a number of business, Church and government office closures since March, but Merrill insisted that voters will be able to vote in either the Republican or Democratic Party runoffs on Tuesday at the polling place they are assigned.
A number of cities and counties are requiring masks whenever anyone goes out in any public place and government offices and businesses are refusing service to persons who do not have a mask or who refuse to wear one.
Merrill told APR that the Centers for Disease Control, Dr. Anthony Fauci, Dr. Scott Harris and other public health authorities are suggesting that you should wear a mask when you go out. Many polling places will provide them to voters that need them, but wearing a mask is not required to vote.
"There are only five requirements to vote in Alabama: You have to be 18 years of age. You have to be a citizen, You have to be a resident of Alabama, You must not have been convicted of an act of moral turpitude that has taken away your voting rights, and you must have a valid photo ID," Merrill told APR. "When you meet those requirements you can vote in the state of Alabama."
When asked whether voters in those jurisdictions with face mask requirements have to wear masks when at the polls, Merrill said, "I don't think anybody at the local level is trying to prevent people from voting.
Merrill said if localities place police or other law enforcement outside polls and attempt to ticket those who try to enter or exit without the required mask his office would get involved.
"If they want to try to do that, we will assist the voter in filing a lawsuit on infringement of their civil rights," Merrill said.
Public health authorities are urging that everyone wear masks or cloth face coverings to protect themselves from becoming infected with the coronavirus and to avoid spreading the virus to others. Dr. Anthony Fauci told the Alabama press corps Tuesday that 20 to 40 percent of people infected with the virus have no symptoms and don't event know that they are infected.
Thursday is the last day to apply for an absentee ballot to participate in the Tuesday, July 14 party primary runoff election. The close of business Thursday is the last day to apply for an absentee ballot. The last day to return those completed absentee ballots is the close of business on Monday.
Voters with a health concern due to the possibility of getting or transmitting the coronavirus may obtain an absentee ballot. The voter will still have to check a reason for asking for the absentee ballot. If the reason is fear of the coronavirus, mark that there is a health reason for the application. You will be allowed to vote absentee. Remember to fill out all the paperwork completely and to mail or return the ballot on time.
In the Republican primary runoff, former Auburn University football coach Tommy Tuberville and former U.S. Sen. Jeff Sessions are running for the GOP nomination for the U.S. Senate. Judge Beth Kellum faces challenger Will Smith for the Alabama Court of Criminal Appeals.
There is no statewide Democratic primary runoff races, but in the 1st Congressional District, James Averhart and Kiani Gardner are running for the Democratic nomination for Congress.
On the Republican side, former State Sen. Bill Hightower, R-Mobile, and Mobile County Commissioner Jerry Carl are running for the Republican nomination for Congress.
In Alabama's 2nd Congressional District, former State Rep. Barry Moore, R-Enterprise, faces Dothan businessman Jeff Coleman. There are also a number of local races being decided in primary runoffs on Tuesday.
Notably in Etowah County, the revenue commissioner's race is a runoff between State Rep. Becky Nordgren, R-Gadsden, and Jeff Overstreet for the Republican nomination.
In Jefferson County, State Rep. Rod Scott, D-Fairfield, faces Eyrika Parker in the Democratic primary runoff for county treasurer.
If either Nordgren or Scott win the local offices they seek, that will lead to a special election for what would become open seats in the Alabama House of Representatives.
The polls open at 7 a.m. on Tuesday and close at 7 p.m. A valid photo ID is required to participate in any Alabama election.
Absentee ballot applications are available online.
On Wednesday, the Alabama Department of Public Health reported that 25 more Alabamians have died from COVID-19, raising the state death toll from the global pandemic to 1,032. Also, on Wednesday, another 1,162 Alabamians learned that they were infected with the novel strain of the coronavirus, raising the number of cases in the state to 46,424.
Only about 9 percent of the state has been tested at this point in time.