GOP chief justice candidate Tom Parker visits White House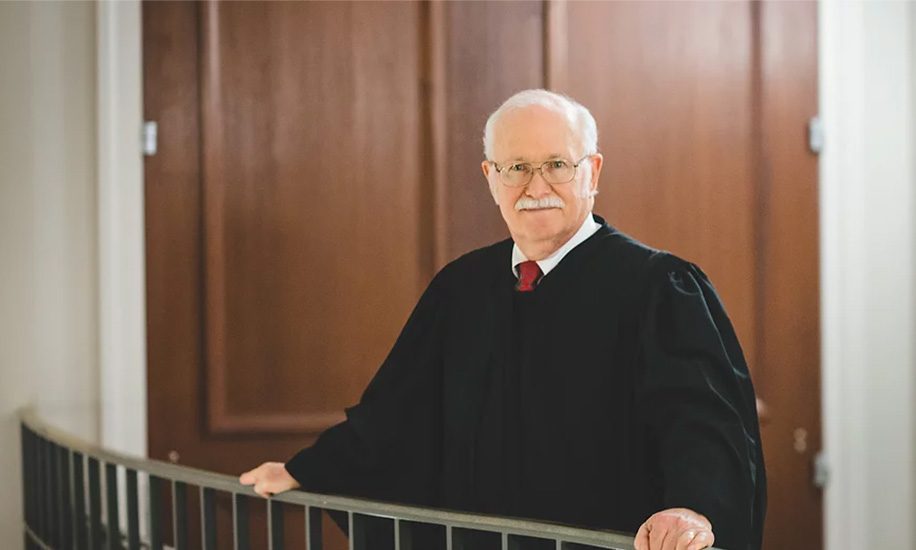 Last week, Alabama Supreme Court Justice Tom Parker (R) traveled to Washington, D.C. with a group of local leaders from Alabama to meet with U.S. Attorney General Jeff Sessions and key members of President Trump's staff in order to discuss issues critical to the future of our state and nation.
"President Trump put this meeting together to inform the Alabama county commissioners and mayors how to connect with the relevant federal agencies of an administration that wants to serve us," Justice Parker said in a statement.
"It was an honor to be invited to the White House," said Justice Parker. "We were able to meet with prominent members of President Trump's cabinet and learn details about the White House's plan to make Alabama and America great again. It is exciting for conservatives to finally have a voice in the White House after eight years of a radical leftist administration that fought against Alabama values at every turn."
Among the issues discussed were infrastructure investment and the growing opioid epidemic, as well as local issues throughout the state of Alabama.
Tom Parker faces an extremely well financed challenger in Jefferson County Judge Robert Vance Jr.
Where Judge Parker had to defeat, well funded, appointed Chief Justice Lyn Stuart in the Republican primary; Judge Vance did not have a primary opponent. Parker after a hard fought primary in which he was outspent two to one only has $13,753 in cash on hand. Judge Vance on the other hand entered August with an incredible $239,200 in cash on hand. Democrats are hopeful that they can win control of the Alabama Court System.
Thomas "Tom" Parker is a sitting Associate Justice on the Supreme Court. Parker served on the Court since 2004. He is a former assistant Alabama attorney general. He also served as the deputy administrative director of courts, advising trial court judges, and as the director of the Alabama Judicial College, providing training for new judges and continuing legal education for all the trial judges in Alabama.
Judge Robert "Bob" Vance Jr. is a sitting judge in Jefferson County. He was the Democratic nominee for Chief Justice in 2012 general election, ultimately losing to former Chief Justice Roy Moore (R). Vance's father, Robert Vance Sr. was a federal judge who was assassinated with a bomb sent to his home. His wife is former U.S. Attorney Joyce White Vance.
The general election will be on November 6.
Print this piece
Over the last week, COVID-19 cases in Alabama increased faster than 40 other states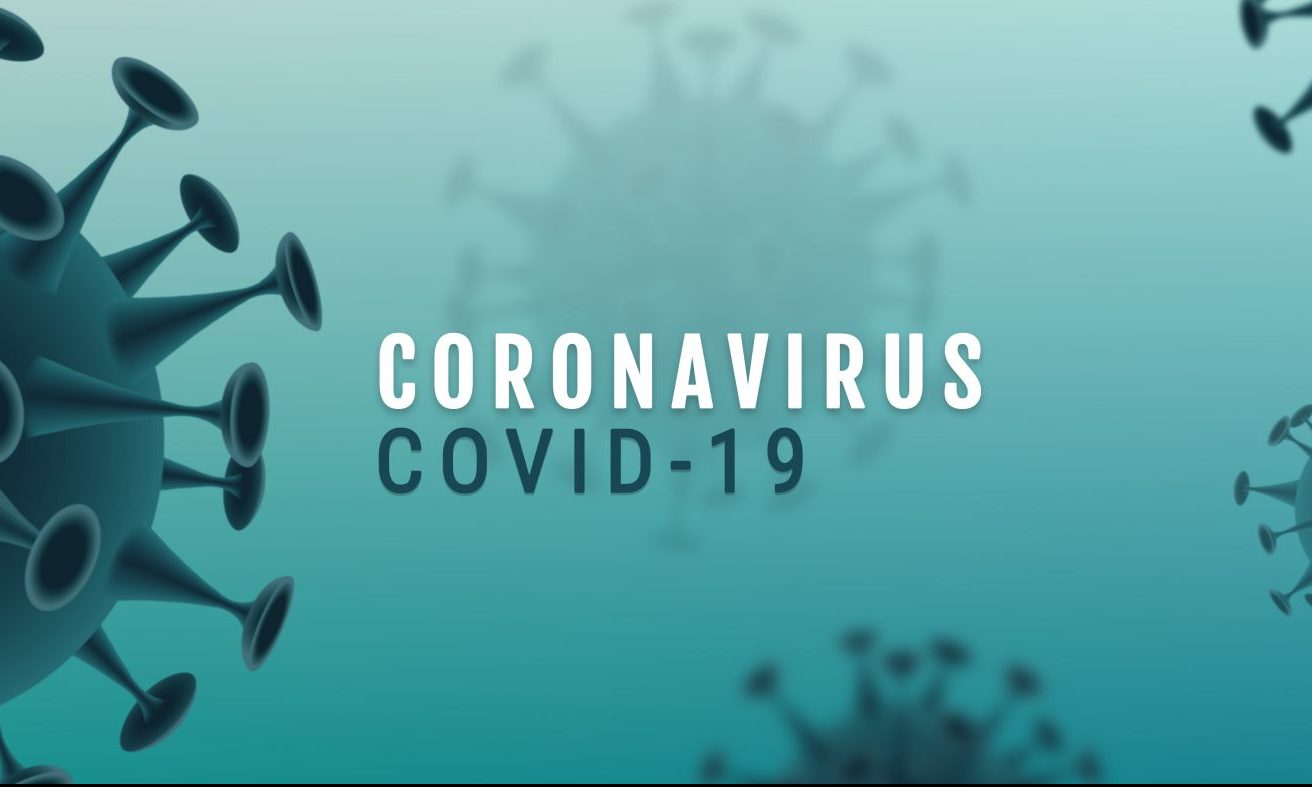 Over the last week, the number of COVID-19 cases in the state of Alabama grew faster than 43 other states and the District of Columbia.
Only seven states saw their total confirmed cases increase more rapidly than Alabama, according to data from the COVID Tracking Project. The number of positive cases confirmed by lab tests in the state increased 383 percent between March 23 and March 29.
Alabama's rate of increase over the last week outpaces New Jersey, New York, California, Washington and Louisiana, the states generally considered to be the epicenters of the outbreak in the United States.
Of course, Alabama has far fewer cases than these hardest-hit states, which saw their outbreaks begin earlier. But all of the hardest-hit states have much larger populations than Alabama, except Louisiana.
As of Monday morning at 10 a.m., Alabama had 831 cases of the virus. At least six people have died in the state, according to the Alabama Department of Public Health, but hospitals are reporting more deaths that the ADPH has not yet confirmed. East Alabama Medical Center has reported six deaths since Friday. Only one of those is reflected in the Department of Health's data.
Alabama's case count has ballooned despite sparser testing than other states. It's hard to know how many people have been tested in the state because commercial labs are not required to report their negative tests.
According to the Department of Public Health, 6,531 people have been tested. But that data is primarily from tests performed by the state's Bureau of Clinical Laboratories and the few commercial labs that are reporting their negative test results.
It will be difficult to know how widely the virus has spread until random testing or mass testing can be conducted. Shortages of testing materials have forced hospitals and testing sites to limit testing to those who are showing more severe symptoms of the virus and who may need hospitalization.
Regardless, public health officials and experts at the state's hospitals believe there has been widespread community transmission of the virus for weeks. People have tested positive for the virus in at least 55 of the state's 67 counties.
On Friday, Gov. Kay Ivey ordered additional business closures but again refused to issue a stay-at-home or shelter-in-place order. Business ordered temporarily closed include athletic events, entertainment venues, non-essential retail shops and service establishments with close contact.
Alabama's confirmed case count is growing more rapidly per capita than many states. This graph, which uses a log scale, shows that Alabama has more confirmed cases per million people than Florida, Colorado, South Carolina, Georgia or California did at the same points in their outbreaks.
At a press conference on Friday, State Health Officer Dr. Scott Harris said he was concerned that Alabama's case count appears to be growing faster than larger states. He placed some of the cause on the state's increasing roll-out of testing.
"As we test more and more places, we do find larger numbers that show up quickly," Harris said. "At the same time, we do think that disease transmission is going on and more people are becoming infected."
Note: You may notice that the data used in this story does not exactly match the data on our Mapping the COVID-19 Outbreak page. That is because COVID Tracking Project collected their data at a different time than us. We update our charts for each day until midnight, COVID Tracking Project stops collecting data earlier in the day. We used COVID Tracking Project's data in this story so that it would match the data of other states.
Print this piece