Maddox team calls foul on misleading statements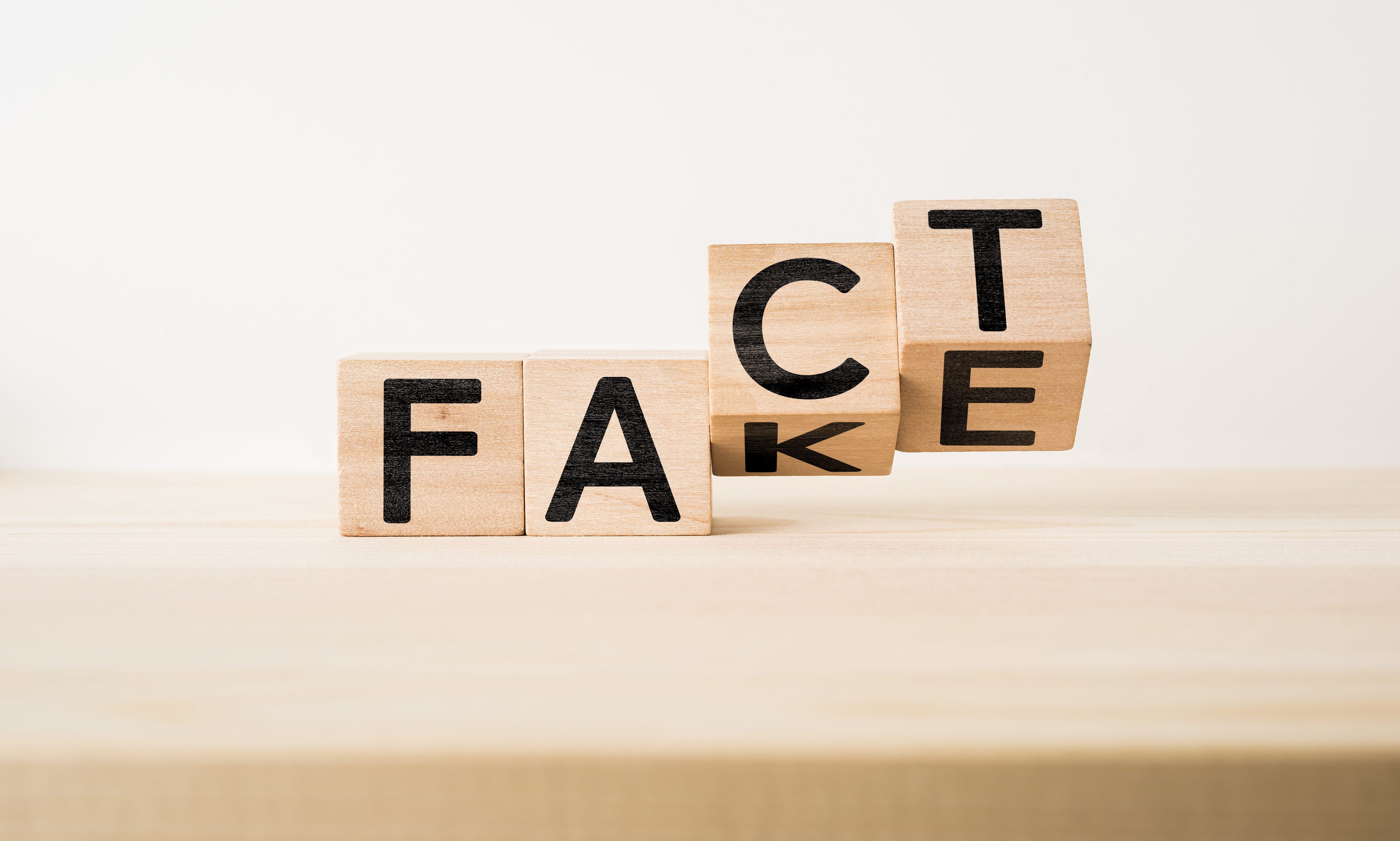 It's difficult to imagine that Gov. Kay Ivey is fully aware of the distortions and lies being told by her campaign, according to several individuals close to the governor. Last Friday in a press release from Ivey's communication spokesperson, her team inaccurately represented Democrat gubernatorial candidate Tuscaloosa Mayor Walt Maddox's stance on gun rights, according to Maddox's campaign.
Maddox communications director Chip Hill issued a statement challenging the factually erroneous attack on Maddox saying, "Kay Ivey ought to be ashamed for sitting behind a wall of security that keeps guns out of state offices while criticizing Mayor Walt Maddox for doing the same thing to protect City Hall, city employees, and members of the public in Tuscaloosa."
Ivey's campaign stated in a press release from Debbee Hancock, "In 2006, Maddox banned city employees from carrying a gun to work, even in their car, ignoring an opinion from the AG that such policies are unconstitutional…Maddox expanded the ban in 2010 with an executive order that prohibited citizens from carrying a gun on any city property."
Maddox's people responded by calling out Ivey spokesperson's hypocrisy saying, "Metal detectors and "No Guns Allowed" policies greet anyone trying to enter the State House or Governor's Office. It is the height of dishonesty for Kay Ivey to say Walt Maddox should do one thing while she does just the opposite."
Misleading statements and innuendo are a part of the political landscape, but why such tactics are a central component of team Ivey's campaign strategy is being questioned by seasoned political consultants who asked not to be identified for this report.
"If Ivey is so far ahead in the polls why are her people using such thin gruel to attack Maddox," said a long-time Montgomery politico.
According to Hill, Maddox's, "orders and actions in Tuscaloosa were fully lawful, complying with state and municipal law and rulings by the United States Supreme Court, which is a jealous guardian of the Second Amendment."
Ivey's people see it differently, claiming that "In the Democratic Gubernatorial primary, Maddox admitted that he supports removing existing constitutional rights from Alabamians if the "restraint" of these rights could help others."
Maddox's spokesperson says this is just another distortion of his record.
"This shameless hypocrisy is another example of how out of touch Kay Ivey is and why Alabama desperately needs a new Governor," said Hill.
Voting rights activist calls for federal Department of Democracy
LaTosha Brown, a Selma native who co-founded Black Voters Matter, issued a statement saying that it is time to reimagine American democracy.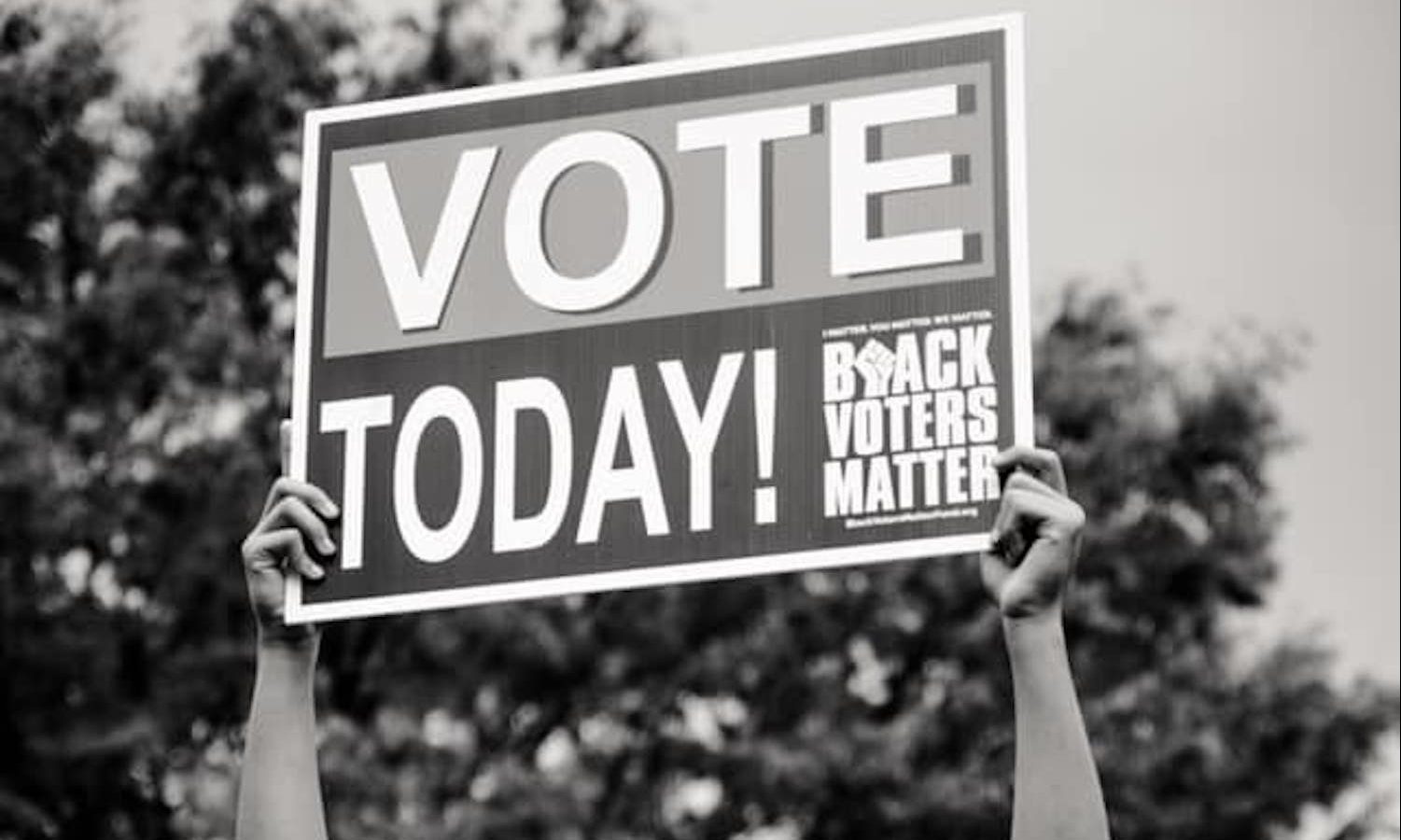 The co-founder of an organization that is working to mobilize Black voters in Alabama and elsewhere used the 55th anniversary of the Voting Rights Act on Thursday to call for a new federal agency to protect voting rights nationwide.
LaTosha Brown, a Selma native who co-founded Black Voters Matter, issued a statement saying that it is time to reimagine American democracy.
"The Voting Rights Act should be reinstated, but only as a temporary measure. I want and deserve better, as do more than 300 million of my fellow Americans," Brown said.
The U.S. Supreme Court invalidated a key provision of the law in a 5-4 ruling in 2013, eliminating federal oversight that required jurisdictions with a history of discrimination to get approval before they changed voting rules.
"To ensure that the Voter's Bill of Rights is enforced, we need a federal agency at the cabinet level, just like the Department of Defense," Brown said. "A Department of Democracy would actively look at the patchwork of election systems across the 50 states and territories. With federal oversight, our nation can finally fix the lack of state accountability that currently prevails for failure to ensure our democratic right to vote."
She cited excessively long lines, poll site closings and voter ID laws in the recent primaries in Wisconsin, Georgia, Kentucky and Texas as voter suppression techniques that disproportionately affect Black and other communities of color.
Brown said that the July 17 passing of Rep. John Lewis, who was nearly killed marching for voting rights in Selma in 1965, has amplified calls for the Voting Rights Act to be strengthened. That's the right direction, she said, but it isn't enough.
"History happens in cycles, and we are in a particularly intense one. We have been fighting for the soul of democracy, kicking and screaming and marching and protesting its erosion for decades," Brown said.