Maddox team calls foul on misleading statements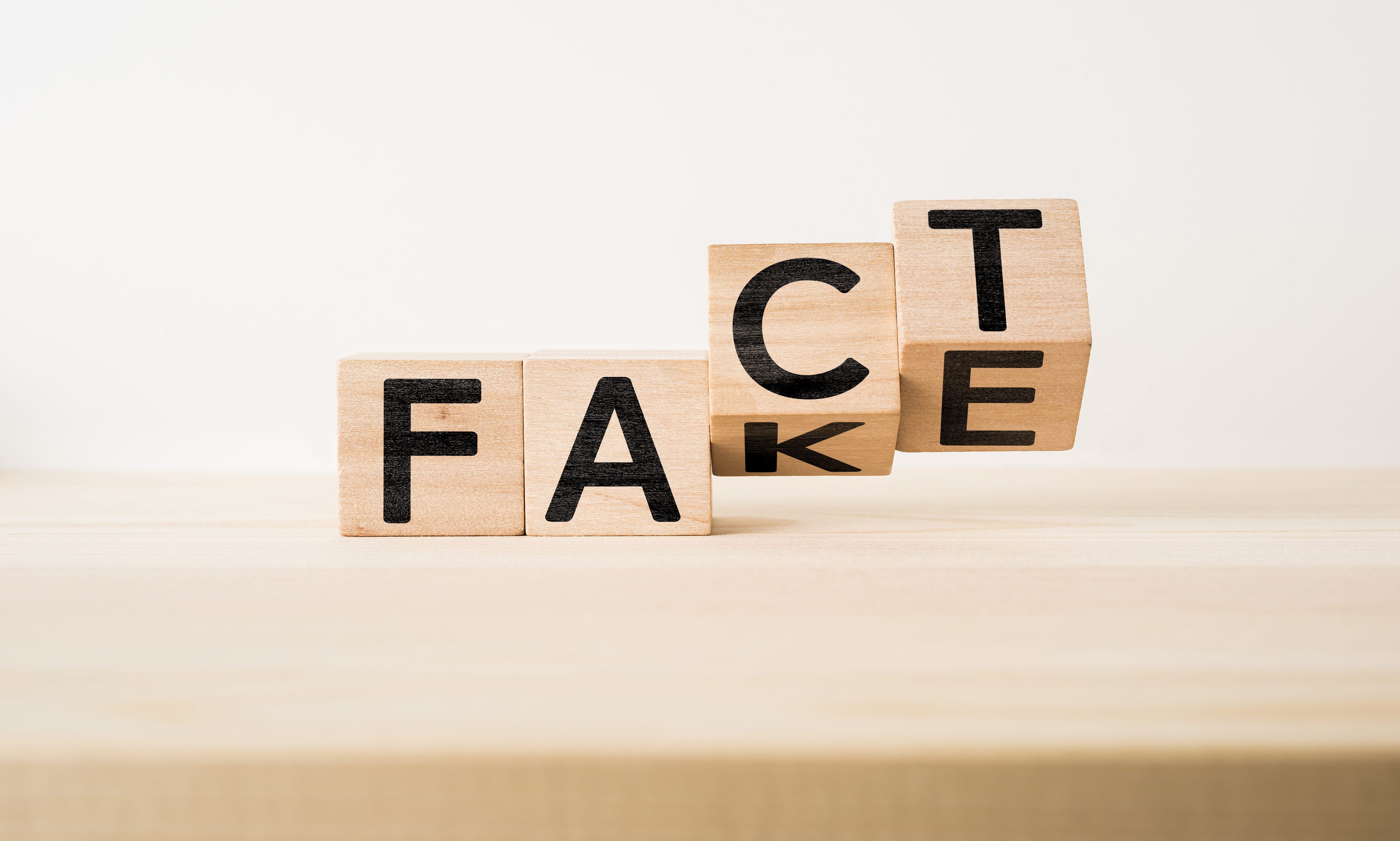 It's difficult to imagine that Gov. Kay Ivey is fully aware of the distortions and lies being told by her campaign, according to several individuals close to the governor. Last Friday in a press release from Ivey's communication spokesperson, her team inaccurately represented Democrat gubernatorial candidate Tuscaloosa Mayor Walt Maddox's stance on gun rights, according to Maddox's campaign.
Maddox communications director Chip Hill issued a statement challenging the factually erroneous attack on Maddox saying, "Kay Ivey ought to be ashamed for sitting behind a wall of security that keeps guns out of state offices while criticizing Mayor Walt Maddox for doing the same thing to protect City Hall, city employees, and members of the public in Tuscaloosa."
Ivey's campaign stated in a press release from Debbee Hancock, "In 2006, Maddox banned city employees from carrying a gun to work, even in their car, ignoring an opinion from the AG that such policies are unconstitutional…Maddox expanded the ban in 2010 with an executive order that prohibited citizens from carrying a gun on any city property."
Maddox's people responded by calling out Ivey spokesperson's hypocrisy saying, "Metal detectors and "No Guns Allowed" policies greet anyone trying to enter the State House or Governor's Office. It is the height of dishonesty for Kay Ivey to say Walt Maddox should do one thing while she does just the opposite."
Misleading statements and innuendo are a part of the political landscape, but why such tactics are a central component of team Ivey's campaign strategy is being questioned by seasoned political consultants who asked not to be identified for this report.
"If Ivey is so far ahead in the polls why are her people using such thin gruel to attack Maddox," said a long-time Montgomery politico.
According to Hill, Maddox's, "orders and actions in Tuscaloosa were fully lawful, complying with state and municipal law and rulings by the United States Supreme Court, which is a jealous guardian of the Second Amendment."
Ivey's people see it differently, claiming that "In the Democratic Gubernatorial primary, Maddox admitted that he supports removing existing constitutional rights from Alabamians if the "restraint" of these rights could help others."
Maddox's spokesperson says this is just another distortion of his record.
"This shameless hypocrisy is another example of how out of touch Kay Ivey is and why Alabama desperately needs a new Governor," said Hill.
Jones to attend Auburn student forum, Tuberville hasn't yet responded to invitation
Jones has agreed to attend the forum, but it was unclear whether Tuberville planned to attend.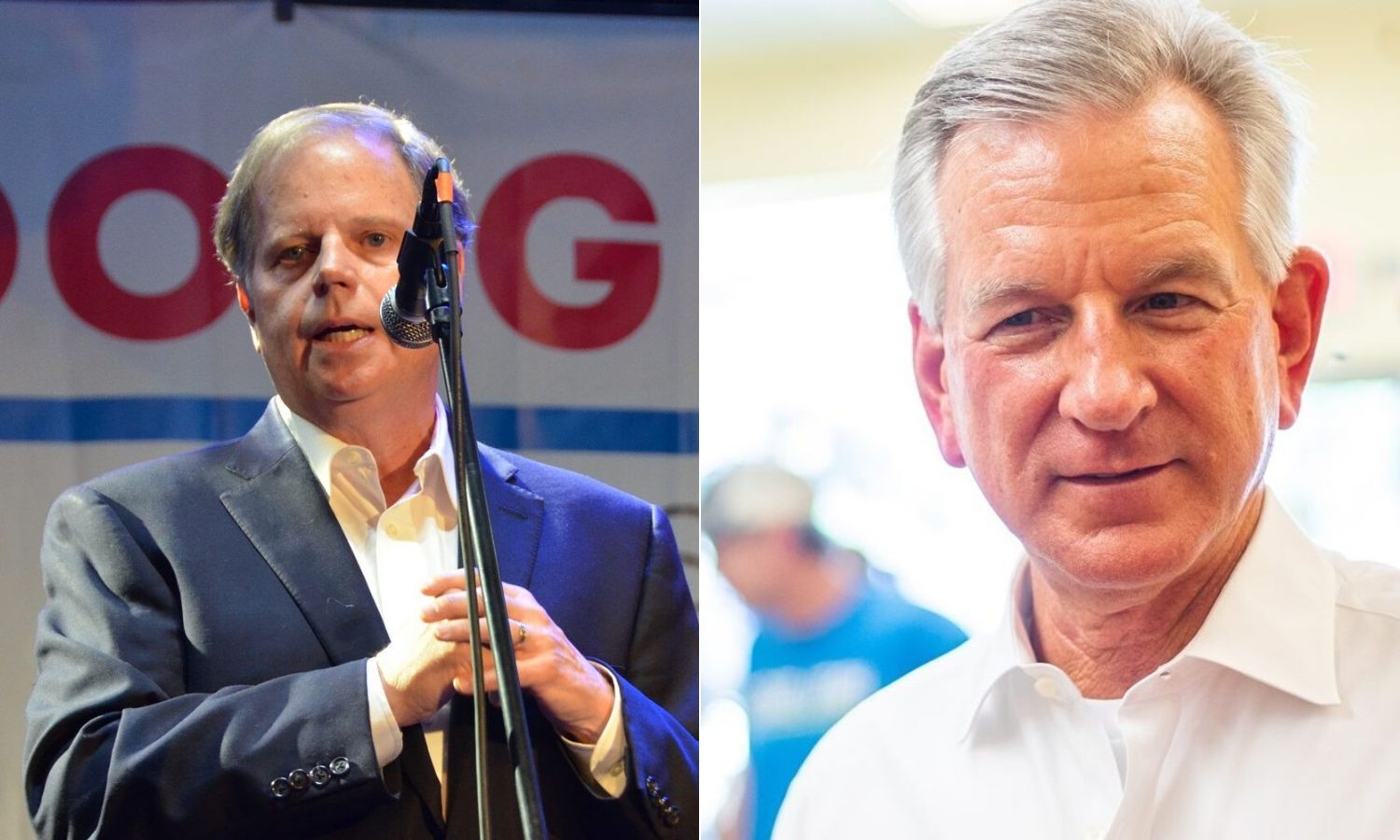 The College Democrats at Auburn University and the College Republicans at Auburn University have asked U.S. Senator Doug Jones, D-Alabama, and his Republican opponent, Tommy Tuberville, to attend a student forum on Wednesday.
"We are excited to invite the candidates running for our U.S. Senate seat and provide this opportunity for any Auburn student to hear directly from them, and we hope it will inform our student bodies' decisions with the November 3rd election only days away," said Carsten Grove, president of the College Democrats at Auburn University, in a statement.
Jones has agreed to attend the forum, Auburn University College Democrats confirmed for APR on Sunday, but it was unclear whether Tuberville planned to attend. The student organization  was still awaiting a response from Tuberville's campaign.
Jones has for months requested Tuberville join him in a debate, but Tuberville has declined.
"AUCR takes great pleasure in coming together with AUCD to co-host the Alabama Senate candidates in this forum. We are looking forward to a very informative and constructive event," said Lydia Maxwell, president of the College Republicans at Auburn University.
Dr. Ryan Williamson, assistant professor of political science, is to emcee the forum, which will be open to all Auburn University students in the Mell Classroom Building at 6 p.m., according to a press release from the College Democrats at Auburn University.
Students will be permitted 30 seconds to ask a question of either candidate, and each candidate will have two minutes to answer, according to the release.
Capacity at the forum will be limited and precautions taken due to COVID-19. Any student with an Auburn ID is welcome and attendance will be first come, first served.