Alabama Senate Republicans lead Democrats 12 to 6 going into fall elections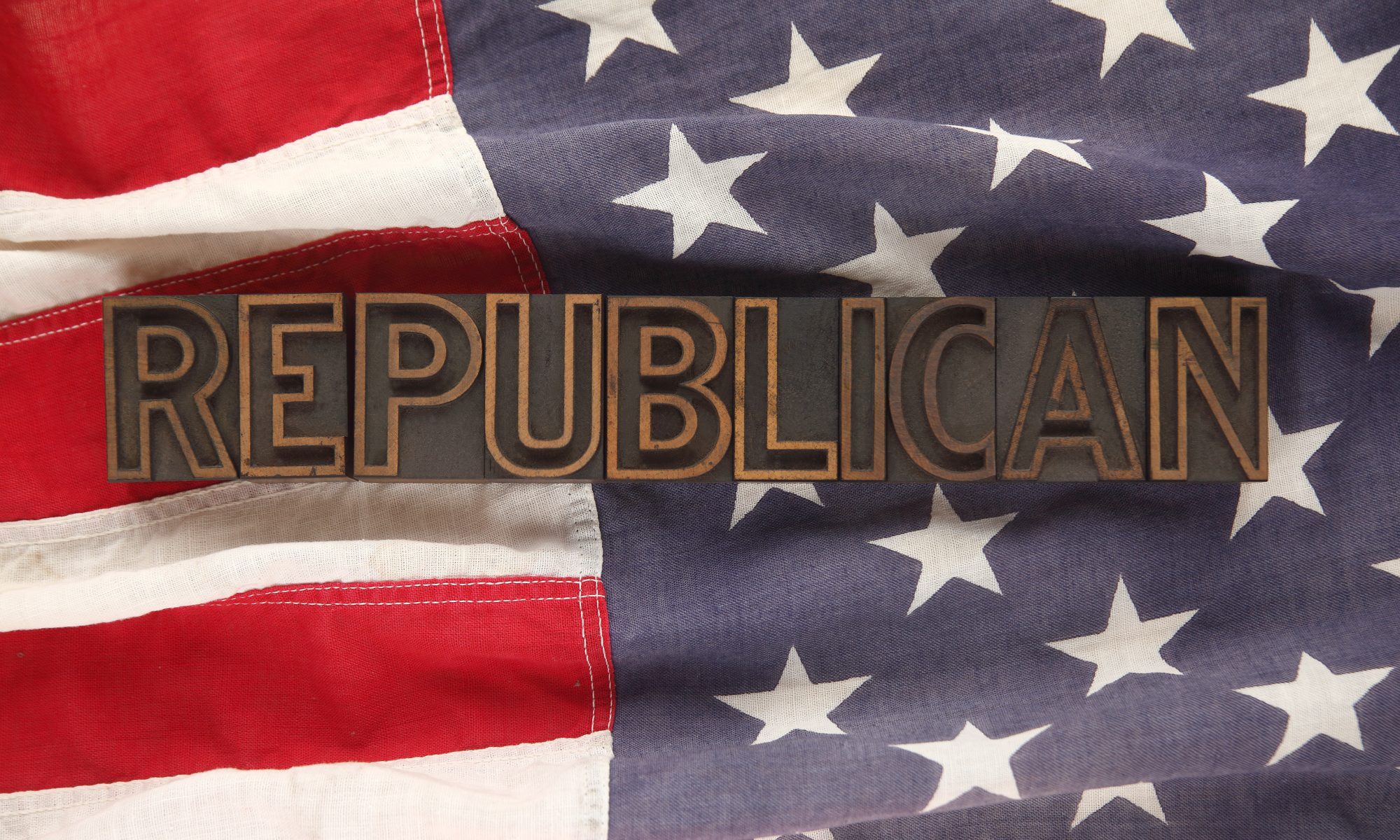 Senate Republicans already have a twelve to six Advantage in State Senate seats headed into the general election. Senate Republicans need to win just six seats in the November election to maintain their control of the Alabama Senate.
Presently the Republican Party holds a commanding 26 to 8 to 1 supermajority on the Alabama Senate.
Twelve Republican do not have a general election opponent to deal with. Republican incumbent Senators: Arthur Orr, Greg Reed, Steve Livingston, Clay Scofield, Shay Shelnut, Greg Albritton, Clyde Chambliss, and Jimmy Holley effectively have already been re-elected. Additionally, GOP newcomers: Garlan Gudger, Jack Williams, Donnie Chesteen, and Dan Roberts also have no general election opponents.
Democratic incumbents: Vivian Figures, Roger Smitherman, Billy Beasley, Priscilla Dunn, Linda Coleman-Madison, and Bobby Singleton have all advanced without facing a general election opponent.
That means that 18 of the 35 state Senate seats are already effectively settled before the general election even happens. The Republicans have already picked up one seat when incumbent Harri Anne Smith, the only independent in the Senate, chose not to seek re-election. State Representative Donnie Chesteen is the Republican nominee and he has no opponent.
Democrats and Republicans will face off in just fifteen state Senate races.
Caroline Self (D) is running against incumbent Tim Melson (R).
Amy Wasyluka (D) is running against Tom Butler (R).
State Representative Johnnie Mack Morrow (D) is running against incumbent Larry Stutts (R).
Deborah Barros (D) is running against Sam Givhan (R),
Carl Carter (D) is running against incumbent Jim McClendon (R).
Jim Williams (D) is running against incumbent Del Marsh (R). Marsh is currently the Senate President Pro Tem and arguably one the most powerful people in Alabama state government: the Governor and the Speaker of the House being the other two.
Darrell Turner (D) is running against Randy Price (R).
Jerry McDonald (D) is running against incumbent Cam Ward (R).
Lindsey Deckard (D) is running against incumbent Jabo Waggoner (R).
Rick Burnham (D) is running against incumbent Gerald Allen (R).
David A. Sadler (D) is running against Will Barfoot (R).
Incumbent "Coach" David Burkette (D) is being challenged by D.J. Johnson (R).
Nancy Carlton Bendinger (D) is running against incumbent Tom Whatley (R).
Jason Fisher (D) is running against Chris Elliott (R).
Tom Holmes (D) is running against David Sessions (R).
There are also three independent candidates running for state Senate.
State Representative Craig Ford (I) is running against Andrew Jones (R).  Ford was elected to the Alabama House of Representatives as a Democrat; but changed his affiliation to independent last year.
J. Cooper Holmes and Mark Story have both qualified to run against Malika Sanders-Fortier (D). Ms. Sanders-Fortier is hoping to succeed her father incumbent Hank Sanders, D-Selma, who has held that seat for many years.
Since Democrats are only competing in sixteen Senate races they are able to concentrate all of their limited financial resources on fewer districts. Similarly, Senate Republicans can target their resources to just the sixteen state Senate races they are competing in. Republicans need to only win six of the sixteen races they are competing in to hold on to control of the state Senate; however to maintain their three fifths super majority they need to have at least twenty-one seats. To do that Republicans will need to win at least nine of their sixteen races. Republicans currently hold fifteen of the sixteen seats they are competing in in November. Under Alabama Senate rules a super majority is needed to end debate to force a vote.
Republicans took control of the Alabama Senate in 2010 after 135 years of Democratic control.
The general election will be on November 6.
Former UA president Judy Bonner endorses Jeff Sessions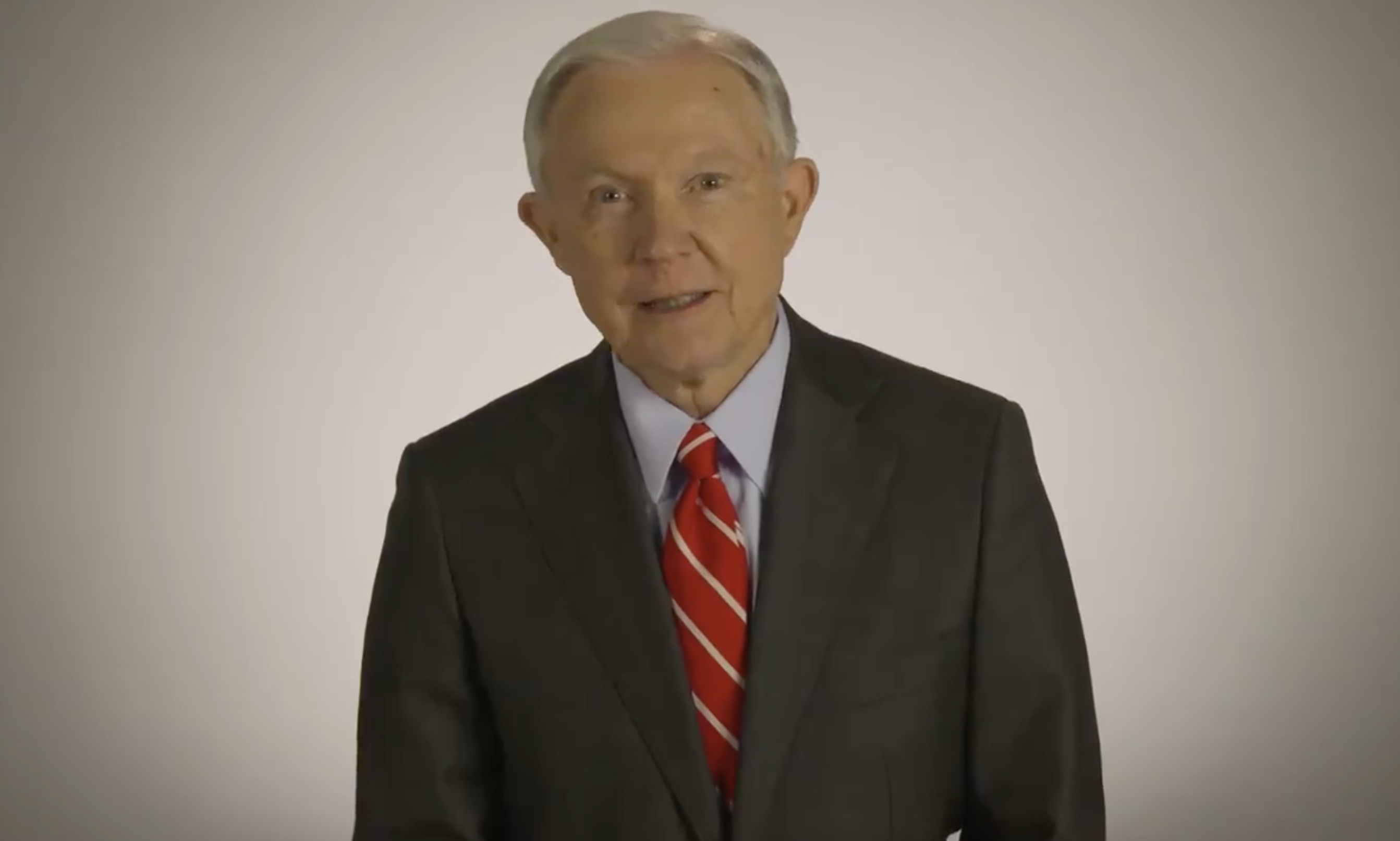 Former University of Alabama President Judy Bonner has penned a letter endorsing Jeff Sessions in the race for U.S. Senate.
"During his 20 years in the Senate, Jeff worked side-by-side with our senior senator, Richard Shelby, always fighting for Alabama values and looking after Alabamians. I'm sure Senator Shelby would agree that no finer person has ever served in the U.S. Senate than Jeff Sessions. Jeff is a man with the highest degree of integrity, character and honesty. Together, they made an impressive team for our state and can do so again," Bonner said. 
"When Hurricanes Ivan and Katrina hit Alabama in 2004 and 2005, Jeff and his wife, Mary, were literally passing water bottles out in Bayou La Batre and helping provide food and shelter to those affected throughout South Alabama. And when the Deepwater Horizon oil spill occurred in 2010, Senator Sessions, Senator Shelby and my brother, Jo, were keeping the pressure on Ken Feinberg and BP to make sure our state was compensated," Bonner said. 
"While in the Senate, Jeff visited every county – all 67 – at least once a year. Like Senator Shelby, he knows Alabama like the back of his hand. And when our people have needed their senator to help them cut through the bureaucracy at the VA, Social Security or one of the many other federal agencies, Senator Sessions and his team were always there for us. He knows how to represent Alabama in Washington – and serve all of us – because he has been a servant leader his entire life," Bonner wrote.
Bonner pointed to Sessions's ability to deliver results for Alabama immediately.
"Another important point to consider is there will come a day when Senator Shelby decides to retire. Do we want our next senior senator to have more than 20-years-experience and seniority or do we want someone who is still learning his way around the Capitol?" Bonner asked. 
Bonner concluded her letter with this note about Jeff Sessions:
"He is Alabama through and through. I hope you will consider giving him your support and trust as well. He has never let Alabama down and he never will."