Hagan is "hitting the campaign trail hard"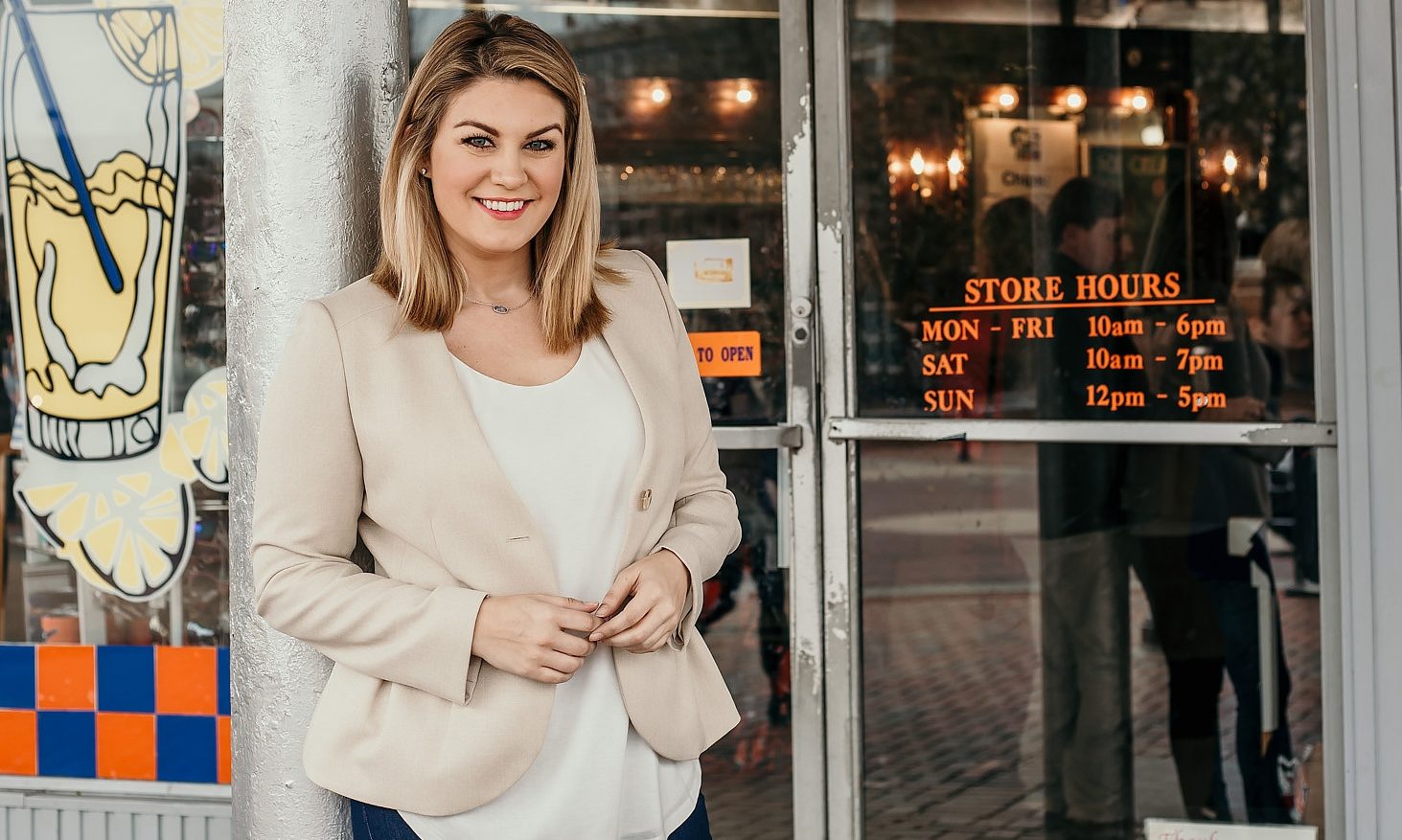 House District Three candidate Mallory Hagan (D) reports that she is "hitting the campaign trail hard." Hagan is a former Miss America who is challenging incumbent Congressman Mike Rogers (R-Saks).
"November will be here before you know it, and we are hitting the campaign trail hard," Hagan said in a statement to supporters. "Democrats, Republicans, first time voters, and unregistered people are all telling me the same thing; they are ready for a brighter future for their family, friends, and Alabama. I can feel the momentum and energy revving up and I am so excited for change. I hope you are, too."
The Hagan campaign announced that last week they launched, "Women of 100, a brand new opportunity to network with women across Alabama and around the country. By joining our movement, women will have exclusive ways to connect with other women who want to expand their network and make a difference. With 4 women under 40 in congress and women only compromising 20% of congress, we must stand together to elect more women to represent us and this is a great way to do it!"
Hagan was interviewed by the Walk and Talk Podcast with Tony Oravet and Holt Ingalls. In downtown Opelika at Collaboration Station, Mallory spoke of the top issues and why Mallory decided to run. Hagan said that the issues of this district are so important and that she is ready to fight to improve communities across the district.
On Thursday, Hagan met Southern Union's new President Todd Schackett. They discussed how career and technical education is essential for students and bringing good jobs to the district.
"We must help more young people get an education they can use to build a career with and that will prepare them for the 21st century economy," the Hagan campaign added. "Our community colleges are vital to our children being ready to compete in today's job market."
Hagan had campaign stops at both Anniston's and Opelika's National Night Out events. These are ways for neighbors to come together and promote peace in their community. Hagan and team spoke with voters about why Mallory's ideas for bringing jobs to our district, investing in education, and providing more affordable and accessible health care options. They also spent time registering new voters.
Hagan was invited to a meeting with Pride on the Plains and the Human Rights Campaign to talk about issues facing the LGBTQ community.
On Saturday Hagan and her team went to the Cleburne County Fair in Heflin to meet voters and register young folks to vote, many for the very first time this year.
Over the weekend Hagan's campaign had several voter registration drives all around Auburn to get all the new students who are coming into town for early move in weekend. They registered over 100 voters and will be out again next weekend as thousands of students come into Auburn from around the country.
Hagan is asking for both money and for more volunteers.
Rep. Rogers is running for his ninth erm in the U.S. House of Representatives.

Gary Bauer endorses Hightower for Congress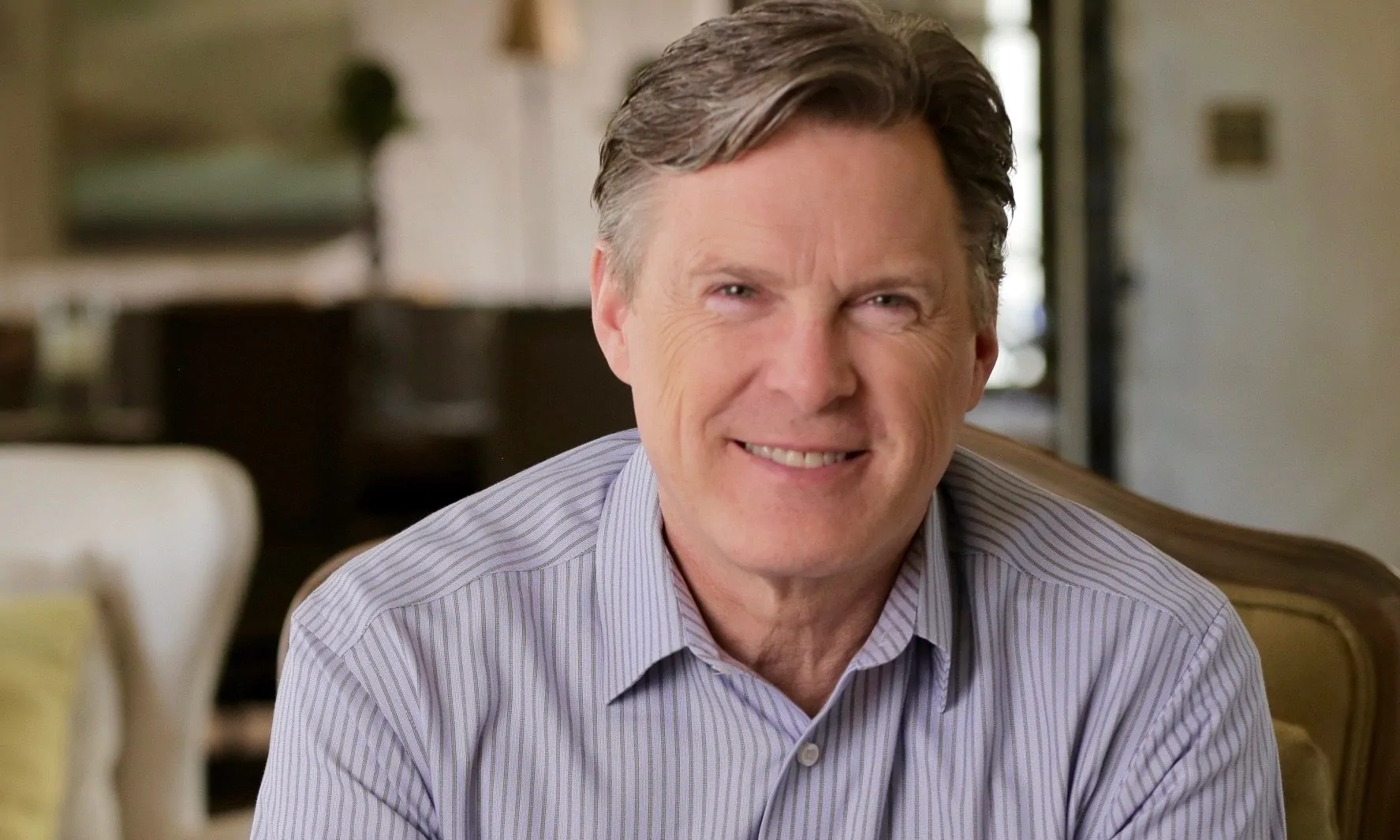 Congressional candidate Bill Hightower's campaign announced Wednesday that he has received the endorsement of national social conservative leader Gary Bauer.
"I am proud to endorse Bill Hightower for Congress," Bauer said. "Bill is a man of God who is an unapologetic voice for faith, family and freedom. He has worked to defend the unborn both in public and private life for 40 years and there has been no stronger advocate for protecting our religious liberties."
"Bill Hightower has a proven pro-family, pro-life record that the voters of south Alabama can count on," Bauer said. "As their congressman, I know Bill Hightower will stand with President Trump to defend our values, protect our constitutional rights, secure the border and put hard-workings America first."
"Susan and I have followed Gary Bauer since his service to President Reagan, and his later work on the Family Research Council," Hightower said. "Because of our personal support of James Dobson's, Focus on the Family, with whom Gary worked, we have for at least 30 years leaned heavily upon his conservative, family-oriented commentary on culture. It is an honor to be endorsed by Gary, because like him, I am a staunch supporter of Israel and deem our religious freedoms as core to who we are as Americans."
Bauer currently serves as president of American Values, a public policy think tank, and was Washington director of Christians United for Israel Action Fund. Bauer has held several positions in the administration of former President Ronald Reagan including deputy under-secretary of education from 1982 to 1985 and under-secretary of education from 1985 to 1987.
Bauer was then appointed assistant to the president for policy development, a position he held until January 1989. He later served as a senior vice president of Focus on the Family and as president of the Family Research Council.
In 2000, Bauer sought the Republican nomination for president of the United States. Then-Texas Gov. George W. Bush won the nomination and went on to win the 2000 election.
Hightower is running in Alabama's 1st Congressional District in the July 14 Republican Primary runoff against former State Rep. Barry Moore, R-Enterprise.
Incumbent Congressman Bradley Byrne is not running for re-election.
Hightower has a bachelor's degree from the University of South Alabama and a master's degree from Vanderbilt University. Hightower has worked for several Fortune 500 companies around the world before moving back to South Alabama in 2002. He has started and run several small businesses in the Mobile area. Hightower is a husband, father and grandfather.
The winner of the Republican nomination will face the winner of the Democratic primary runoff in the Nov. 3 general election. On the Democratic side, James Averhart is running against Kiani Gardner.