Ivey appoints Kelly Butler acting director of finance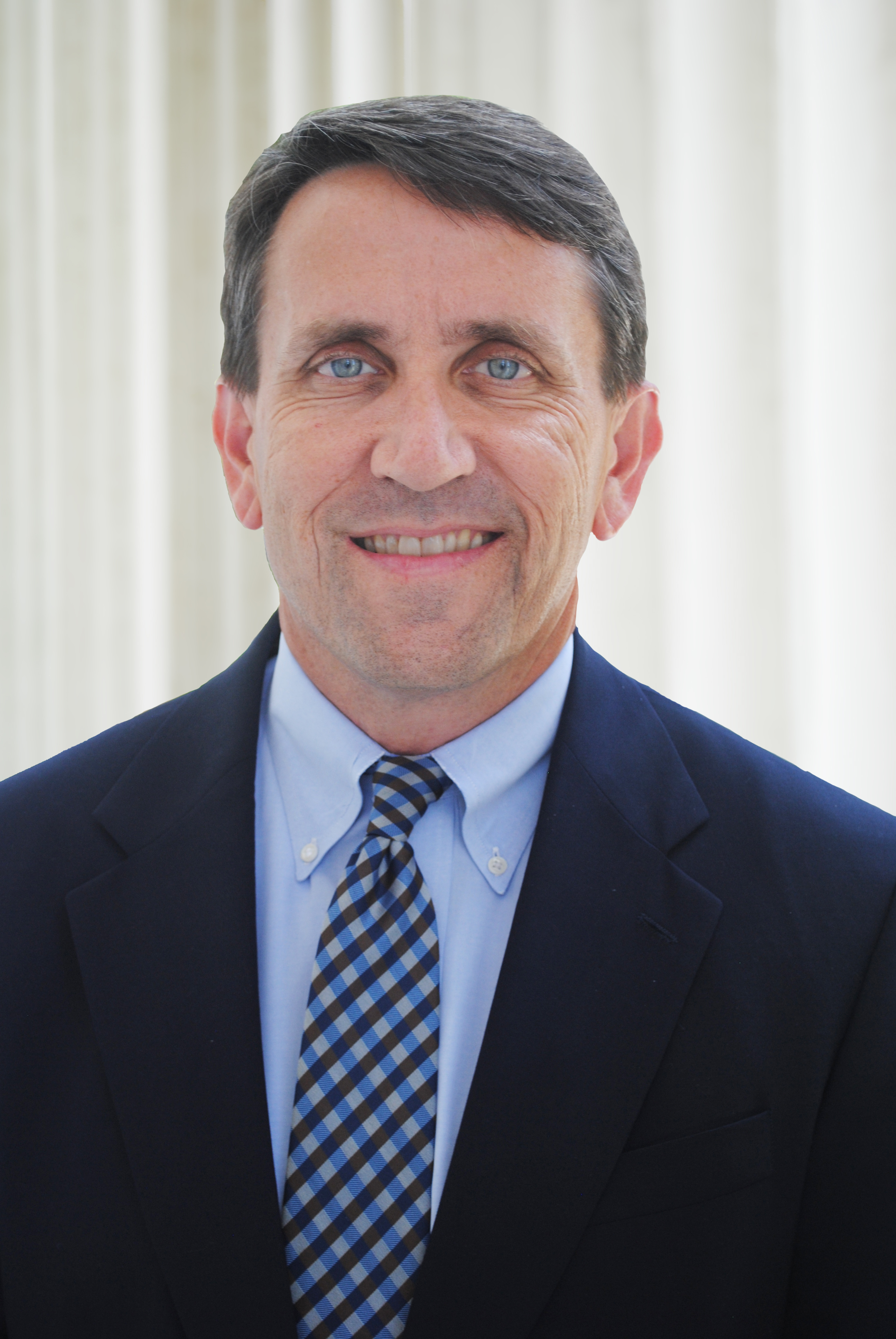 Tuesday, Governor Kay Ivey (R) announced that she has named Kelly Butler as Acting Director of the Alabama Department of Finance.
"Kelly Butler has more than two decades of experience working with the state's budgets and more than three decades experience as a fiscal analyst," Gov. Ivey said. "I know he will do an excellent job leading the Alabama Department of Finance during this interim period. I appreciate him stepping up as acting director and his commitment to my administration."
Butler went to work with the Alabama Department of Revenue more than thirty years ago. He later worked for the Legislative Fiscal Office before joining the Alabama Department of Finance as Assistant State Budget Officer in 2012. Since that time, Butler most recently as Assistant Finance Director for Fiscal Operations.
As Assistant Finance Director, Butler oversees the State Comptroller's Office, the State Purchasing Division, the State Debt Management Division, and the State Business Systems Division.
"I am honored that Governor Ivey has asked me to lead the Department of Finance," Butler said. "The department has many talented employees who work hard to provide excellent services to other state agencies and to the people of Alabama. I look forward to working with them to continue those excellent services."
Butler's appointment will be effective today, August 15, 2018. Former Director of Finance Clinton Carter has left to accept a position with the University of North Carolina system.
In addition to his new duties, Butler will continue his work on building the governor's budget proposals leading up to the 2019 Legislative Session. Butler will serve in this position until a thorough search for a permanent Finance Director can be conducted.
Sewell: Confirming Barrett before the election would undermine Supreme Court's legitimacy
"The nomination of Judge Amy Coney Barrett is clearly tainted by the hypocrisy of Senate Republicans to go back on their own promise," Sewell said.
Congresswoman Terri Sewell, D-Alabama, said Saturday that President Donald Trump's nomination of Judge Amy Coney Barrett to replace Justice Ruth Bader Ginsburg on the Supreme Court was tainted by hypocrisy and that confirming Barrett would undermine the legitimacy of the Supreme Court.
"The Supreme Court nomination by President Trump today, with the 2020 presidential election only 38 days away, denies the American people a voice in this very important decision," Sewell said. "The nomination of Judge Amy Coney Barrett is clearly tainted by the hypocrisy of Senate Republicans to go back on their own promise not to fill a vacancy on the Supreme Court so close to a presidential election."
In 2016, Senate Republicans refused to give President Barack Obama's nominee, Judge Merrick Garland, a hearing or a vote to replace Justice Antonin Scalia. Garland's nomination came eight months before the 2016 presidential election. Republicans held out and Trump eventually filled Scalia's seat with Justice Neil Gorsuch.
"This blatant power grab by Trump and Senate Republicans is especially disturbing given that the voting process has already begun with hundreds of thousands of voters having cast their ballots in the 2020 presidential election," Sewell said.
Democrats have largely coalesced around opposing Trump's filling of Ginsburg's seat. If approved, Barrett would tilt the court even further to the right, solidifying a 6-3 conservative majority.
"Fairness and comity demand that the Senate not confirm any vacancy on the Supreme Court until the American people have chosen the next president," Sewell concluded. "To do otherwise, I believe would undermine the very legitimacy of the Supreme Court."
Before Barrett was nominated, U.S. Sen. Doug Jones, D-Alabama, said that he would not support any Trump nominee for the Supreme Court before the results of the Nov. 3 election are known.
"It is a poor reflection of the state of our national politics that, just hours after Justice Ginsburg's passing, we were thrust into a divisive partisan fight over her successor, denying the nation the time to mourn this extraordinary American's death," Jones said. "Just weeks from a national election, we are confronting a blatant power grab by Senate Majority Leader Mitch McConnell and the President that will undermine the court and subvert the will of the American people."
At the time, four years ago, Senate Majority Leader Mitch McConnell said during an election year, the Senate should let the American people decide before confirmed new justices. He's reversed course, promising to give Barrett a vote.
"If confirming a Supreme Court justice ten months prior to a presidential election would have denied the American people a voice," Jones said, "then isn't he now denying the American people a voice by rushing to confirm a justice just weeks before a presidential election?"
"I believe the answer to this question is a resounding YES," Jones continued. "This is especially true given the urgent legislative work we have yet to do. Leader McConnell should turn his focus instead to protecting the lives and livelihoods of the American people by bringing a new bipartisan COVID-19 relief package up for a vote. We also need to pass the National Defense Authorization Act to support our military. We need to pass our annual funding bills instead of kicking the can down the road with yet another costly continuing resolution. We need to pass the John Lewis Voting Rights Advancement Act, which has languished in this Senate, in order to protect the right of all Americans to vote and participate in our democracy."
Jones said if Trump is re-elected, he will evaluate any pending or future nominee on their merits and vote for or against the nominee based solely on their qualifications.
Trump has already appointed Gorsuch and Justice Brett Kavanaugh to the U.S. Supreme Court. President Barack Obama appointed two nominees to the court during his eight-year term.
Jones also voted against Kavanaugh.
Sewell represents Alabama's 7th Congressional District. Sewell has no Republican general election opponent.