Ivey criticizes Maddox over Kavanaugh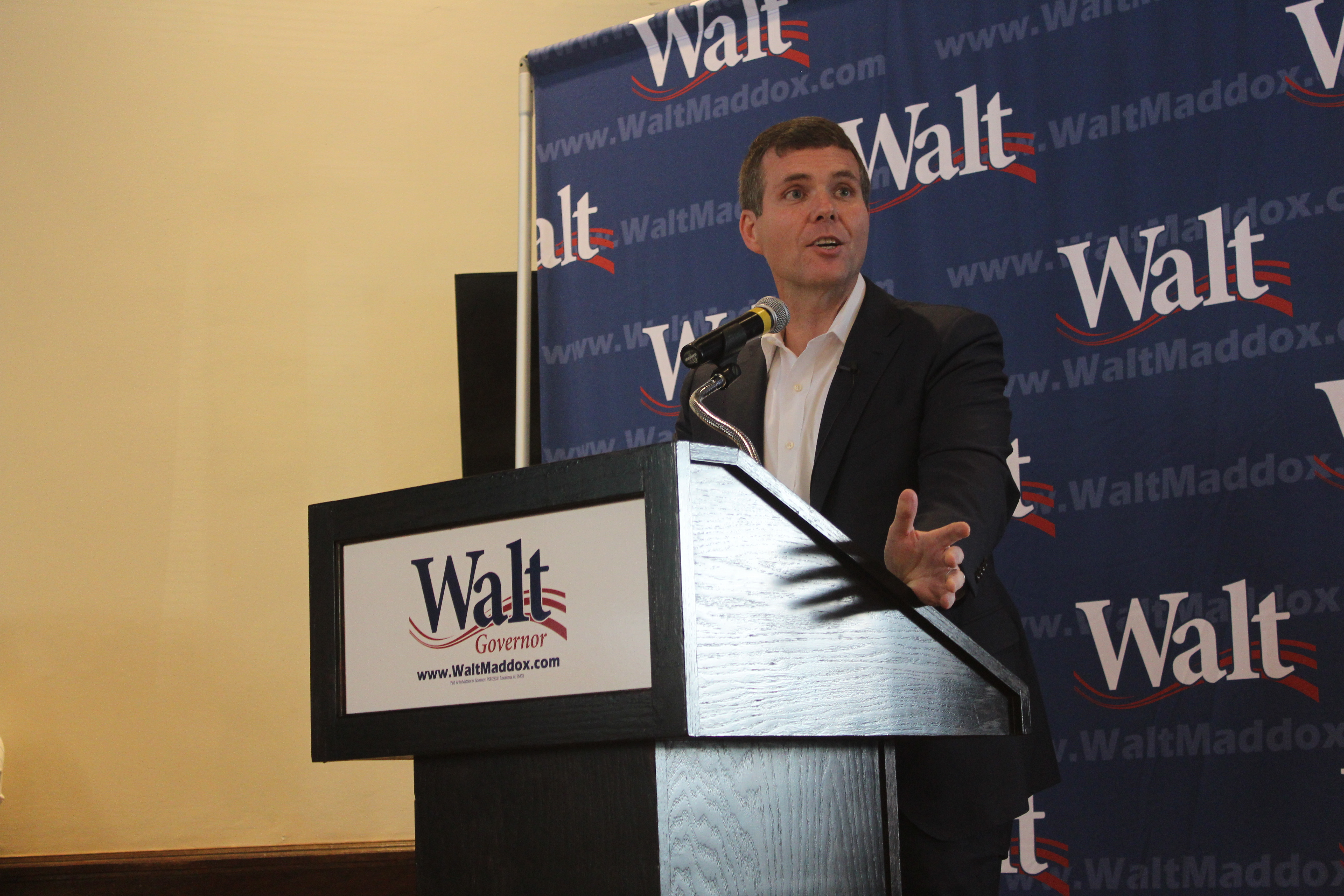 Friday the Kay Ivey for Governor campaign asked in a statement: Does Maddox stand with Alabamians or his liberal party?
The Ivey campaign was also critical of Doug Jones:
"This week, Alabama Senator Doug Jones announced he supports Senate Democrats' efforts to stonewall Kavanaugh's confirmation."
Alabama Governor Kay Ivey (R) today issued a challenge to Maddox:
"Alabamians overwhelmingly support the confirmation of Brett Kavanaugh to the Supreme Court," Gov. Ivey said. "It's time for Walt Maddox to answer a simple question: Does he stand with the majority of Alabamians who support confirmation or will he continue to toe his party's line and support Doug Jones' efforts to stonewall the confirmation of this conservative judge?"
On Thursday Women for Kavanaugh held a large rally at Hoover Tactical Republicans with local Republican groups.
State Representative Jim Carns, R-Vestavia, urged Sen. Jones to follow the will of the people of Alabama and vote to confirm Brett Kavanaugh to the Supreme Court.
Over one hundred Kavanaugh supporters attended the event and enjoyed speeches, barbecue, and fellowship with like-minded conservatives.
On Sunday afternoon, progressives held their own rally at Birmingham's Railroad Park to protest against Kavanaugh's appointment to the Supreme Court.
Walter "Walt" Maddox is the Mayor of Tuscaloosa and has never run a statewide race before.
Kay Ivey is a veteran Alabama elected leader who was elected Lieutenant Governor twice and state Treasurer twice. Ivey was elevated to the governor's office in April 2017 when then Governor Robert Bentley (R) resigned over misdemeanor campaign finance violations to avoid impeachment and prosecution.
Alabama is one of the reddest states in the entire country. It has been 20 years since a Democrat was elected governor. Birmingham area attorney Doug Jones (D) defeated former Alabama Chief Justice Roy Moore (R) in a special election on December 12, the first Democratic Party victory in a state election in nine years. Jones is the first Democrat to represent Alabama in the U.S. Senate since 1996 (Howell Heflin). Jones benefit from sexual misconduct allegations against Judge Moore and from moderate Republicans who argued that Jones was a moderate who could work across the aisle.
Recent polling shows that 56 percent of Alabamians support the nomination, while only 30 percent opposed Kavanaugh's confirmation.
To win the governor's race, Maddox needs those moderate Republicans who voted for Doug Jones, or who wrote in a moderate Republican, to defect and vote for him. If Jones votes with the far left on Kavanaugh, Ivey's campaign hopes that will drive a wedge between moderates and independents and the Democratic ticket.
On the other hand, if Maddox endorses Kavanaugh and Doug Jones votes to confirm Donald J. Trump's pick to the U.S. Supreme Court, progressives fear that move could depress turnout from their far left base.
The Brett Kavanaugh hearing begin in the Senate Judiciary Committee on September 4.
Senator Jones has said that timetable does not give him enough time to review all of the documents from Judge Kavanaugh's career on the bench, in the George W. Bush Administration, and working for the Whitewater investigation.
The November election will be on September 6.
Secretary of state says office will assist voters in complaints if local authorities punish voters without masks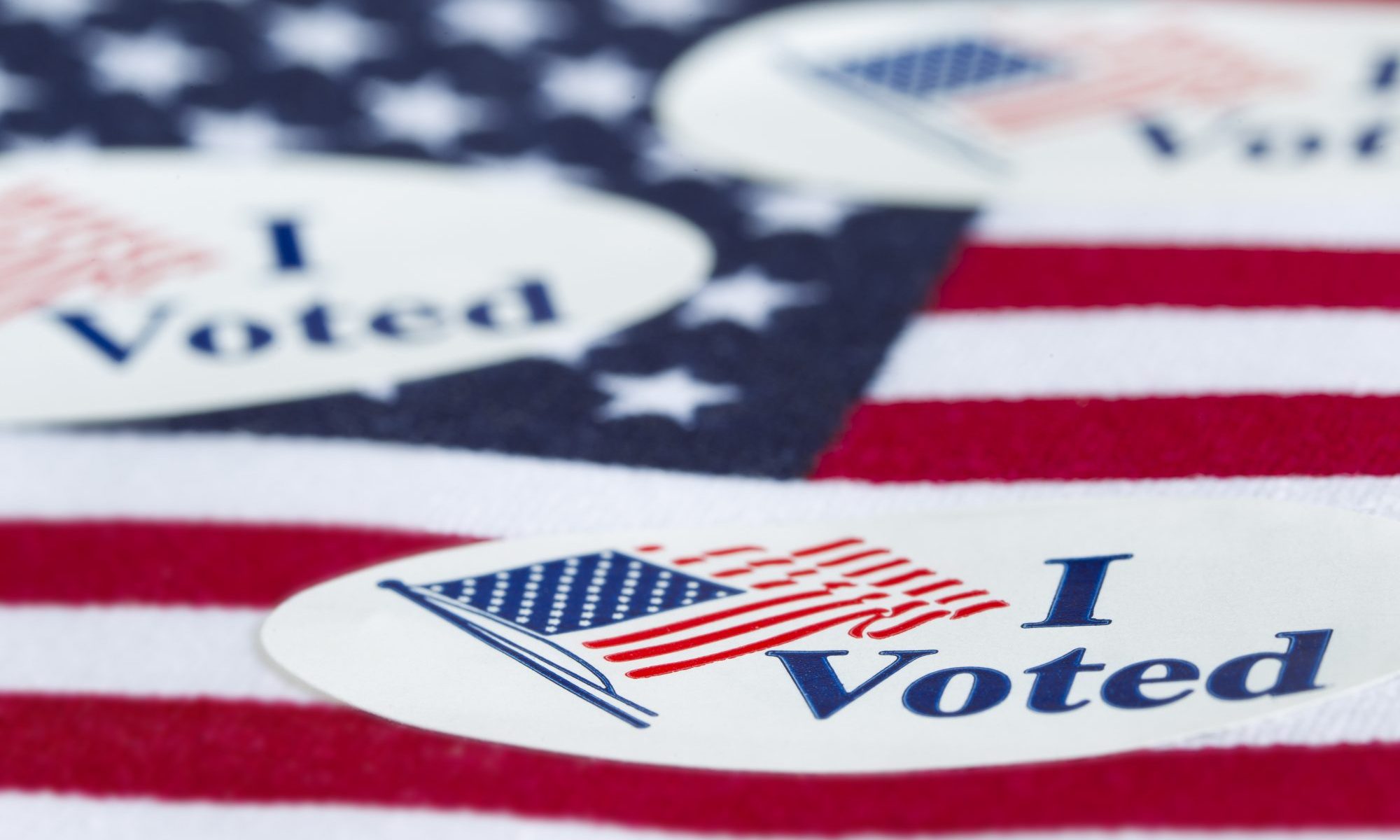 Alabama Secretary of State John Merrill told the Alabama Political Reporter that all 1,980 polling places will be open on Tuesday for in-person voting if a voter chooses to cast their ballot in person.
COVID-19 has been a paramount concern for people across the state and citizens have to deal with a number of business, Church and government office closures since March, but Merrill insisted that voters will be able to vote in either the Republican or Democratic Party runoffs on Tuesday at the polling place they are assigned.
A number of cities and counties are requiring masks whenever anyone goes out in any public place and government offices and businesses are refusing service to persons who do not have a mask or who refuse to wear one.
Merrill told APR that the Centers for Disease Control, Dr. Anthony Fauci, Dr. Scott Harris and other public health authorities are suggesting that you should wear a mask when you go out. Many polling places will provide them to voters that need them, but wearing a mask is not required to vote.
"There are only five requirements to vote in Alabama: You have to be 18 years of age. You have to be a citizen, You have to be a resident of Alabama, You must not have been convicted of an act of moral turpitude that has taken away your voting rights, and you must have a valid photo ID," Merrill told APR. "When you meet those requirements you can vote in the state of Alabama."
When asked whether voters in those jurisdictions with face mask requirements have to wear masks when at the polls, Merrill said, "I don't think anybody at the local level is trying to prevent people from voting.
Merrill said if localities place police or other law enforcement outside polls and attempt to ticket those who try to enter or exit without the required mask his office would get involved.
"If they want to try to do that, we will assist the voter in filing a lawsuit on infringement of their civil rights," Merrill said.
Public health authorities are urging that everyone wear masks or cloth face coverings to protect themselves from becoming infected with the coronavirus and to avoid spreading the virus to others. Dr. Anthony Fauci told the Alabama press corps Tuesday that 20 to 40 percent of people infected with the virus have no symptoms and don't event know that they are infected.
Thursday is the last day to apply for an absentee ballot to participate in the Tuesday, July 14 party primary runoff election. The close of business Thursday is the last day to apply for an absentee ballot. The last day to return those completed absentee ballots is the close of business on Monday.
Voters with a health concern due to the possibility of getting or transmitting the coronavirus may obtain an absentee ballot. The voter will still have to check a reason for asking for the absentee ballot. If the reason is fear of the coronavirus, mark that there is a health reason for the application. You will be allowed to vote absentee. Remember to fill out all the paperwork completely and to mail or return the ballot on time.
In the Republican primary runoff, former Auburn University football coach Tommy Tuberville and former U.S. Sen. Jeff Sessions are running for the GOP nomination for the U.S. Senate. Judge Beth Kellum faces challenger Will Smith for the Alabama Court of Criminal Appeals.
There is no statewide Democratic primary runoff races, but in the 1st Congressional District, James Averhart and Kiani Gardner are running for the Democratic nomination for Congress.
On the Republican side, former State Sen. Bill Hightower, R-Mobile, and Mobile County Commissioner Jerry Carl are running for the Republican nomination for Congress.
In Alabama's 2nd Congressional District, former State Rep. Barry Moore, R-Enterprise, faces Dothan businessman Jeff Coleman. There are also a number of local races being decided in primary runoffs on Tuesday.
Notably in Etowah County, the revenue commissioner's race is a runoff between State Rep. Becky Nordgren, R-Gadsden, and Jeff Overstreet for the Republican nomination.
In Jefferson County, State Rep. Rod Scott, D-Fairfield, faces Eyrika Parker in the Democratic primary runoff for county treasurer.
If either Nordgren or Scott win the local offices they seek, that will lead to a special election for what would become open seats in the Alabama House of Representatives.
The polls open at 7 a.m. on Tuesday and close at 7 p.m. A valid photo ID is required to participate in any Alabama election.
Absentee ballot applications are available online.
On Wednesday, the Alabama Department of Public Health reported that 25 more Alabamians have died from COVID-19, raising the state death toll from the global pandemic to 1,032. Also, on Wednesday, another 1,162 Alabamians learned that they were infected with the novel strain of the coronavirus, raising the number of cases in the state to 46,424.
Only about 9 percent of the state has been tested at this point in time.