Kennedy asks: Are we "REALLY" better off now?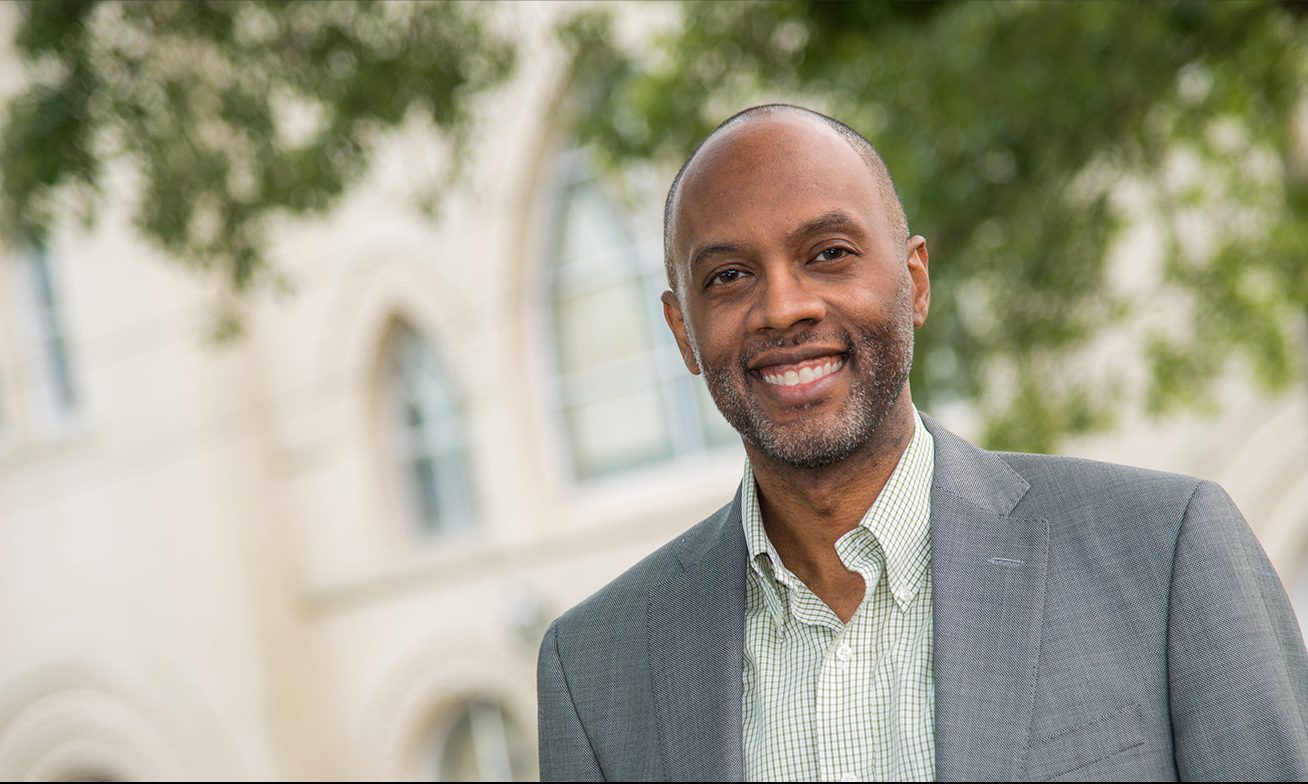 Over the past few weeks, U.S. Representative Bradley Byrne, R-Montrose, has completed 12 town hall meetings in Alabama's 1st Congressional District. The theme of his presentation was: Better Off Now.
His congressional opponent, Robert Kennedy Jr. (D), questions if we really "are better off now."
"My wife, Aqualyn, and I attended 10 of the 12 town hall meetings including three on our third wedding anniversary," Kennedy said. "This gave us the opportunity to hear from the Congressman, to listen to questions being asked by the constituents, and to interact directly with citizens of Southwest Alabama in a relaxed setting when the formal sessions were over."
"As you may expect, I have a different perspective than our current U.S. Representative on many of the issues," Kennedy continued. "My point of view is anchored in 10+ years of military leadership experience obtained in the U.S. Navy and 15+ years of business leadership experience obtained in global business organizations. With this in mind, I will be sharing my thoughts at our next two campaign events. If you have time in your schedule, please attend one or more events to hear our response the incumbent's town hall presentations."
Thursday, August 30 Kennedy will be in Mobile County at Five Mobile – 609 Dauphin St., Mobile, AL 36602 from 6:00 PM to 8:00 PM. This is a fundraiser for Kennedy's campaign so a $50 or more donation will be requested, but is not required. All Democratic Candidates are welcome to attend and distribute their own campaign materials.
On Thursday, September 6 Kennedy will hold another fundraiser event at Dogwood Productions; 757 Government St., Mobile, AL 36602 from 6:00 PM to 8:00 PM). A $20 donation or more donation is requested but is not required.
Kennedy ran for the Democratic nomination for U.S. Senate last year.
The Alabama Political Reporter (APR) had an in depth conversation with Kennedy then;
"I am a Naval Academy graduate in 1992," Kennedy told APR. "I served for nine years. I rejoined the armed forces after 9-11."
"We should invest in infrastructure not only roads, bridges, airports, and ports; but also things that help our rural communities as well including broad band so they have the opportunity to rise like the rest of us," Kennedy said. "I am a fiscally responsible Democrat. Every program should have a time frame, a goal, and a standard by which it is evaluated. If a program is not working it should be eliminated. This would help bring the annual budget back into balance."
"I do believe that we should have term limits," Kennedy said. "I am a fiscally responsible Democrat who leads with faith. I am a graduate of Duke with a Masters in Business Administration. I have worked with Fortune 500 companies. I am business friendly. I am a military veteran. I was a Lieutenant Commander in the Navy. I am able to reach across the aisle."
Kennedy said that he "is a different kind of Democrat."
Kennedy grew up in Prichard, was class president at the Naval Academy, worked as an intern for Congressman Sonny Callahn (R-Mobile), has been married to his wife, Aqualyn Laury, for three years and is a Christian.
Kennedy will face incumbent Bradley Byrne in the November 6 general election.
Tuberville should release fraud victims from NDAs, Sessions says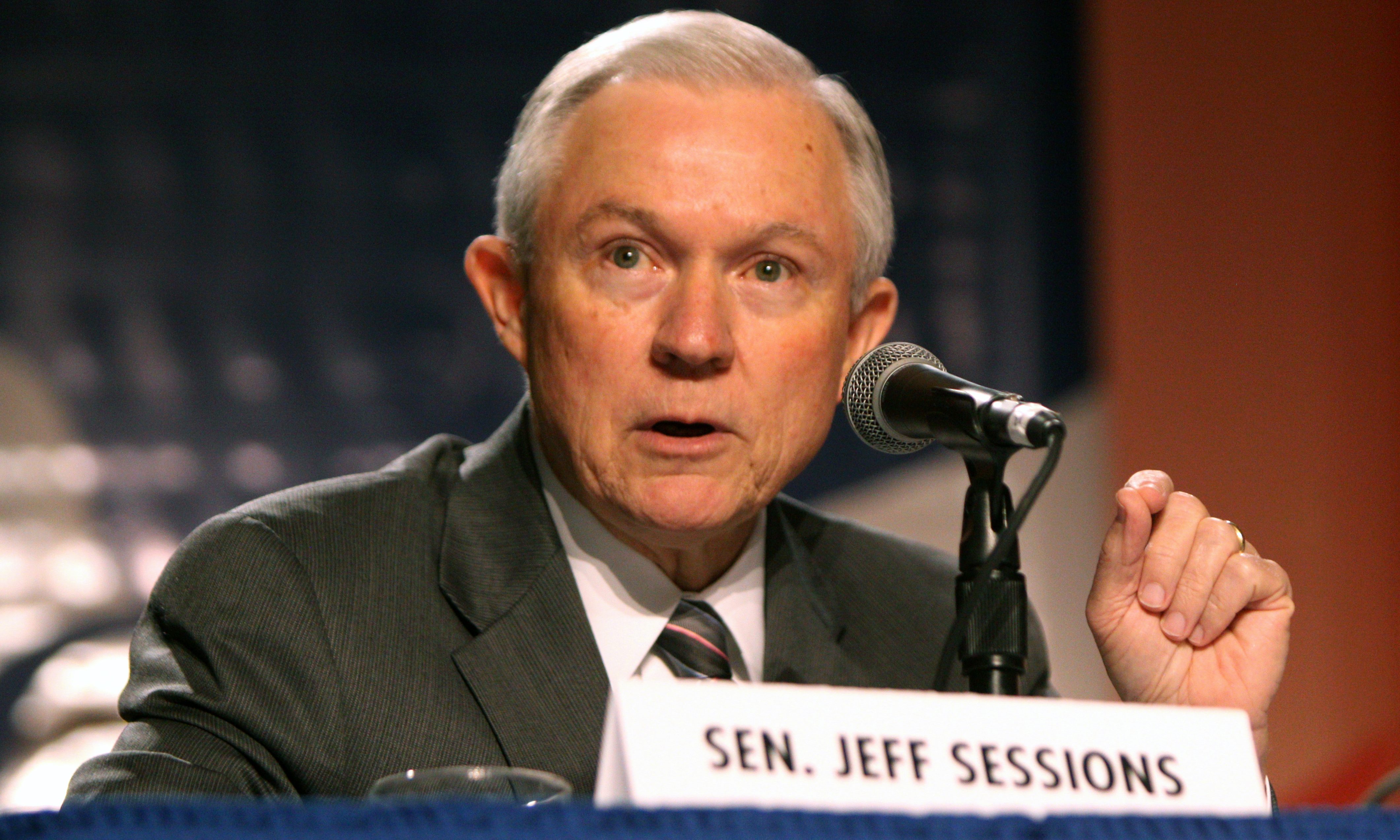 GOP Senate candidate and former U.S. Sen. Jeff Sessions on Monday called on his primary opponent, former Auburn football head coach Tommy Tuberville, to release victims of a fraud scheme from non-disclosure agreements they signed as part of a court settlement.
"If Tommy Tuberville has nothing to hide, why does he continue to refuse to release the victims from the secrecy agreements that he made them sign, so that they could share exactly what happened?" Sessions said. "Tuberville and his lawyers must release the victims immediately, so we can get the full truth about this issue. Tommy's hedge fund scheme bilked investors out of large sums of money, and now he's trying to gag the victims to keep them quiet — and hope that Alabama voters don't notice."
Following the end of his coaching tenure at Auburn, Tuberville and former Lehman Brothers broker John David Stroud formed a hedge fund, which later went broke, costing the investors to lose their investments. Stroud went to prison and some investors sued Tuberville, who maintains he was the biggest victim of the fraud.
"If Tuberville was truly just an innocent investor and victim of the fraudulent hedge fund, as his campaign handlers now claim, why did he hand out business cards calling himself the 'managing partner' of the firm?" Sessions asked. "Why did the hedge fund's offering documents that he gave to potential investors say that he was personally 'responsible for the investment direction, capital raising, and the day-to-day oversight of business decisions' of the fraudulent hedge fund? We need to know exactly what happened, and Tuberville must immediately give a full accounting of his scandals."
Sessions has made the case that he is the known and vetted candidate and will be best able to withstand an onslaught of negative ads from Democrats who want to hold on to Democratic Sen. Doug Jones' Senate seat, which some analysts view as the most vulnerable seat in the 2020 election and a key pickup if Republicans hope to hold their narrow Senate majority.
"If this is just coming out now, we have to wonder what other skeletons are hiding in Tommy Tuberville's closet," Sessions said. "The truth is that he's an unvetted candidate, and Alabama voters can't afford to send a question mark into the race against Doug Jones and the millions of dollars of out-of-state money at his disposal."
According to The New York Times' reporting and court documents, the victims include a married couple from Wetumpka, a bookkeeper and a retired teacher, who invested $800,000 with TS Capital. The other victims include a married couple from Auburn, who transferred over $100,000 from their retirement accounts to invest with TS Capital.
After more than a year of fighting the lawsuit, Tuberville settled the case by paying a secret amount. All the parties involved signed non-disclosure agreements that prohibit them from speaking about the fraud allegations.
The Sessions campaign claims that it appears that none of the victims were made whole. "Meanwhile, Tuberville filmed videos for ESPN, bragging about his house on the white, sandy beaches of Florida," the Sessions campaign said in a parting shot.
Tuberville and Sessions are running in the Republican primary runoff on July 14. The winner will then face Jones in the Nov. 3 general election. Tuberville had the most votes in the March 3 Republican primary and has led Sessions in polling throughout the runoff race.