Feds indict owners of alleged Moody pill mill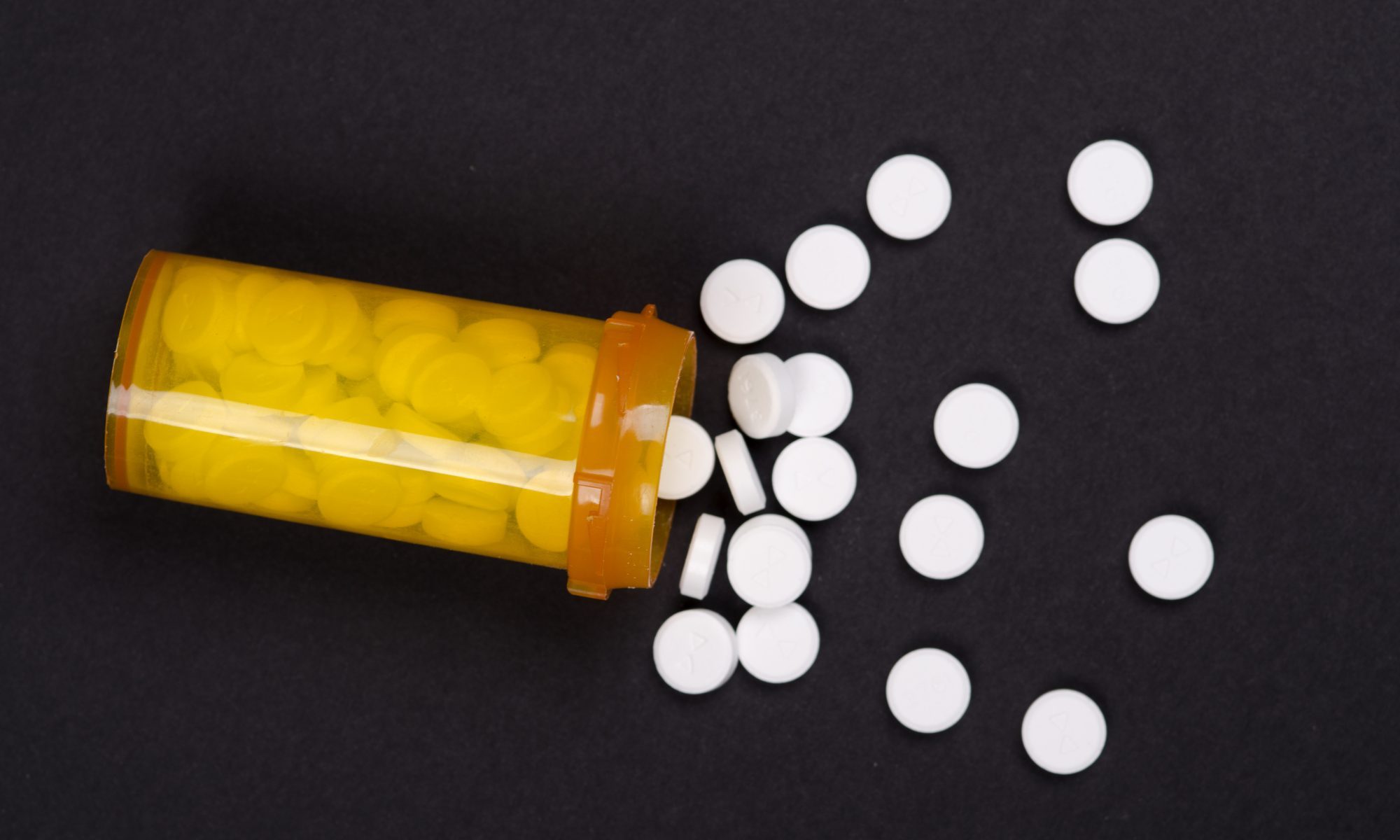 Wednesday, a federal grand jury indicted a Springville couple and a prominent Moody doctor on charges they operated a pill mill in Moody, St. Clair County for four years.
U.S. Attorney Jay E. Town, Drug Enforcement Administration Assistant Special Agent in Charge Bret Hamilton and Internal Revenue Service, Criminal Investigation, Special Agent in Charge Thomas J. Holloman announced the twenty county indictments.
The 20 count indictment filed in U.S. District Court charges Cindy Louise Hyche Dunn, age 53; her husband, Thomas Mason Dunn, age 56, and Dr. John Ladd Buckingham, age 85, in a conspiracy to operate a clinic in Moody for the main purpose of illegally distributing or dispensing controlled substances outside the usual course of professional practice and not for a legitimate medical purpose.
Federal authorities claim the conspiracy was for the participants to enrich themselves. The group ran Cindy Dunn & Dr. Buckingham, M.D., Weight Loss Clinic and Pain Management (CDPM) at the prestigious Moody Professional Building from January 2012 through December 2015.
"Personal greed motivates the people who operate illegal pain clinics, mass-prescribing opioids without medical justification and with no regard to the larger pain they bring to individuals, families and communities," Town said. "The Department of Justice is determined to stamp out the operation of illegal pain clinics by all legal means as part of the fight against opioid abuse, and the Northern District of Alabama is fully committed to the fight. As one of 12 districts across the county participating in the department's pilot Opioid Fraud and Abuse Detection Unit, we are taking advantage of data collection and analysis and joining together federal, state and local law enforcement to investigate and shut down illegal pill mills for good."
"The abuse of prescription drugs is a serious problem in our communities – leading to addiction, shattered lives, and even death," Hamilton said. "For the health and safety of our citizens, DEA and our law enforcement partners will continue to target those who illegally obtain and distribute these potentially dangerous drugs. We hope that these indictments serve as a reminder to anyone who might illegally divert pharmaceuticals that they will be held accountable for the harm they cause."
"This was a classic example of a pill mill and these individuals will be held accountable," Holloman said. "We will continue to work with our law enforcement partners in tackling the opioid epidemic head on in the state of Alabama. In following the money, you can trace the drug proceeds to the beneficiaries and bring the entire conspiracy ring to justice."
The indictment includes 16 counts charging Cindy Dunn and Dr. Buckingham with unlawfully dispensing a controlled substance, all containing opioids. As part of the conspiracy and in disregard for usual standards of professional medical practice. The indictment claims that Cindy Dunn, Buckingham and other co-conspirators prescribed more than 13,500 methadone-based pills to one patient and more than 8,200 oxycodone-based pills to another patient. They also prescribed more than 7,900 oxycodone-based and methadone-based pills, collectively, to a single patient, and 7,700 oxycodone-based and methadone-based pills, collectively, to another different patient.
Federal authorities claim that Cindy Dunn, owner and president of CDPM, operated the clinic, including hiring and directing physicians and staff and making financial decisions. She mainly hired relatives as clerical staff and, for the vast majority of the clinic's operation, did not employ formally trained nurses or medical assistants. According to the indictment. Cindy Dunn had no known medical education of her own.
Thomas Dunn performed various administrative and financial duties for CDPM and received prescriptions for opioids from the clinic, according to the indictment. Buckingham was a licensed physician in Alabama and was very well known in the Moody community where he had been a general practitioner for decades. According to the indictment, Buckingham was not a certified pain management specialist.
CDPM typically charged a $25 patient application fee, a $200 to $300 clinic visit fee for new patients, then a $90 to $125 monthly fee for follow-up visits, according to the indictment. The clinic did not accept insurance. The clinic required cash or credit payments. Patient examinations were "infrequent, and were typically minimal and cursory," and Cindy Dunn and CDPM staff often issued controlled substance prescriptions that were pre-signed by Buckingham or other physician co-conspirators, according to the indictment.
The indictment charges that Cindy Dunn and Dr. Buckingham maintained a drug-involved premises, and charges all three defendants with participating in a money-laundering conspiracy by opening bank accounts for the clinic and conducting financial transactions with illegally obtained funds in order to keep the illicit business operating.
The final count of the indictment charges Cindy Dunn with engaging in a monetary transaction involving criminally derived property valued at more than $10,000. The charge cites a $25,000 deposit into a CDPM account at Regions Bank with money from a clinic account at Metro Bank.
Both the conspiracy to distribute controlled substances outside the usual course of professional practice charge and each substantive count of illegally distributing controlled substances carry a maximum penalty of 20 years in prison and a $1 million fine. The charge of maintaining a drug-involved premises carries a maximum penalty of 20 years in prison and a $500,000 fine. Money-laundering conspiracy carries a maximum penalty of 20 years in prison and a $250,000 fine. Engaging in monetary transactions involving criminal proceeds carries a maximum penalty of 10 years in prison and a $250,000 fine.
The DEA and IRS-CI investigated the case, which Assistant U.S. Attorney Mohammad Khatib is prosecuting.
An indictment is not proof of guilt. Everyone is presumed innocent until a jury of their peers votes to convict them beyond a reasonable doubt. Dr. Buckingham and the Dunns will have an opportunity to defend themselves in a court of law.
Alabamians have the most prescriptions per capita for opioids of any people anywhere in the world.
Alabama, unlike neighboring states, does not hold doctors criminally liable for the reckless over prescribing of narcotics, thus pill mills and "Dr. Feel Goods" are able to operate their unscrupulous practices with no fear of the local authorities. Legislation to change this situation was sponsored by State Representative Christopher John England (D-Tuscaloosa) during the last legislative session. It passed the House but was killed by Senators allied with the powerful Alabama Medical Association in the state Senate.
Over 60,000 Americans were killed last year by drug overdoses. Many of them first became addicted by their doctors' frivolous over-prescription of opioids.
This reporter knows Dr. Buckingham and routinely does business with the other businesses in the Moody Professional Building.
Alabama declines to release COVID-19 data associated with child care centers
APR has asked for that data and whether ADPH was aware of the number of cases associated with child care centers statewide.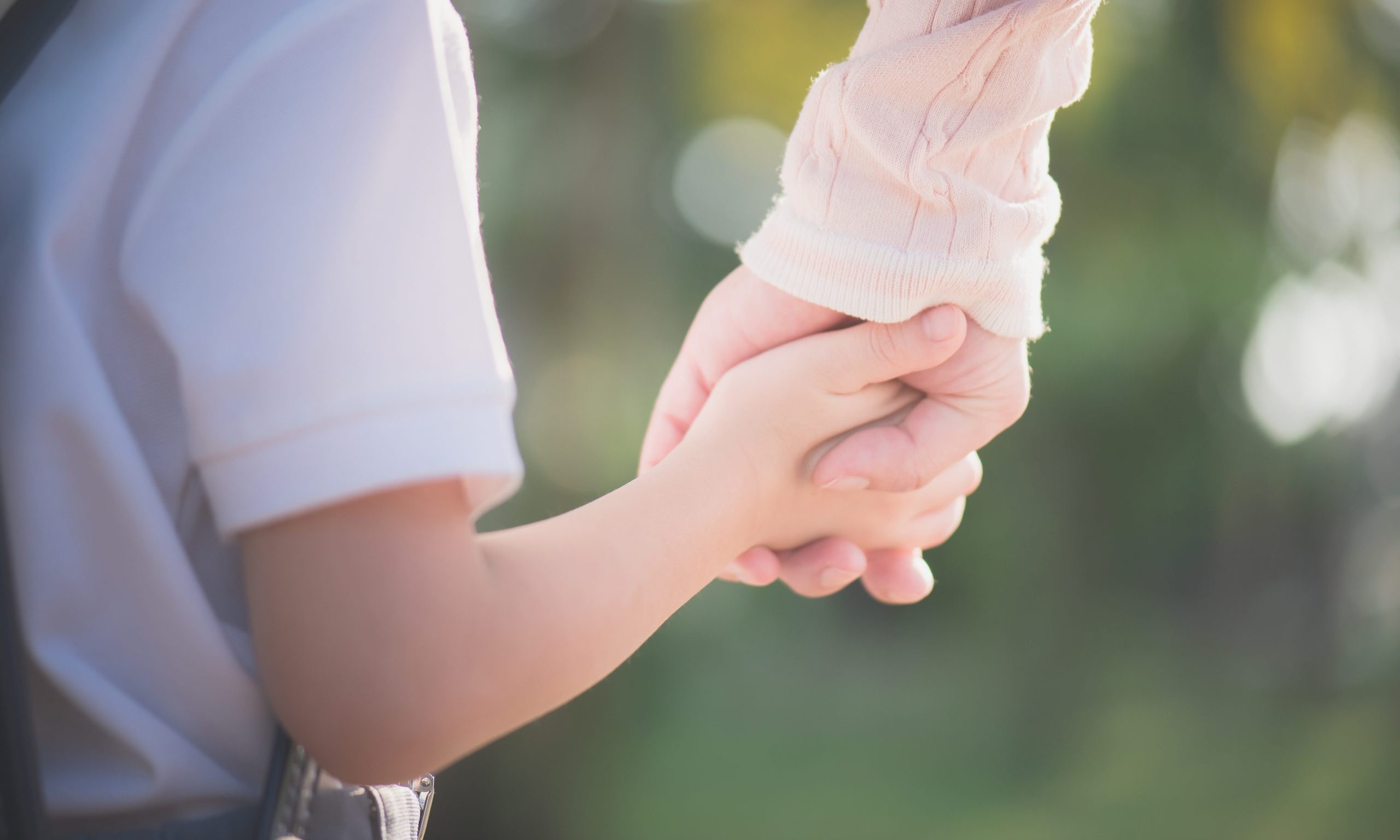 It was unclear Tuesday the number of confirmed cases of COVID-19 there have been among staff, children and relatives associated with child care facilities in Alabama, because the Alabama Department of Public Health declined to release that data.
"All cases of COVID-19 are required to be reported to the Alabama Department of Public Health under notifiable disease laws. ADPH is aware of cases in entities such as child care but does not report separately from other data," said Dr. Karen Landers, assistant state health officer, in a message to APR on Tuesday.
APR has asked for that data and whether ADPH was aware of the number of cases associated with child care centers statewide.
Landers noted that ADPH does provide the percentage of cases among age ranges, however. There had been approximately 2,628 confirmed COVID-19 cases among Alabama children 4-years-old and younger as of Monday, according to ADPH's dashboard, but the department doesn't specify which of those cases are associated with child care centers, and it was unclear how many cases there have been among relatives or workers connected to child care centers.
While children 10-years-old and older can efficiently transmit COVID-19 to others, the Centers for Disease Control and Prevention in a recent report note that "limited data are available on SARS-CoV-2 transmission from young children, particularly in child care settings."
The Sept, 18 CDC report looked at three COVID-19 outbreaks in child care facilities in Salt Lake County, Utah, during April 1 through July 10, and found that the 12 children who contracted the disease spread it to at least 12 others outside the centers, and one parent was hospitalized with coronavirus.
In one facility, researchers confirmed five cases among workers and two among children. One of those children, aged 8 months, transmitted COVID-19 to both parents, the report notes. Many of the children had mild symptoms or none at all, researchers found.
"COVID-19 is less severe in children than it is in adults, but children can still play a role in transmission," the report reads. "The infected children exposed at these three facilities had mild to no symptoms. Two of three asymptomatic children likely transmitted SARS-CoV-2 to their parents and possibly to their teachers."
While Alabama's Department of Public Health isn't releasing data on cases associated with child care centers, many other states are, including Texas, South Carolina, North Carolina, California, Minnesota and Massachusetts.
There have been 332 confirmed cases, two deaths and 14 separate outbreaks associated with child care centers in North Carolina, according to the North Carolina Department of Health and Human Services.
Health officials in California's Sonoma County traced 30 cases of coronavirus to one child at a child-care center in the county, where 16 students, 11 relatives and three workers tested positive, according to The Los Angeles Times. In addition to that outbreak, there have been 62 other cases at 13 child-care facilities in the county, including 27 family members, 10 workers and 25 students, with 381 cases of children younger than 17 still under investigation, the newspaper reported on Sept. 21.
Reopening child care centers can be done safely, according to an Aug. 28 report by the Centers for Disease Control and Prevention, which that found that in Rhode Island, which reopened child care centers on June 1, there were just 52 confirmed and probable cases among staff, children and relatives across 29 centers between June 1 and July 31.
The report noted that Rhode Island at first limited centers to 12 or fewer students, required staff and students to not move between groups in centers and "universal use of masks for adults, daily symptom screening of adults and children, and enhanced cleaning and disinfection according to CDC guidelines."
Alabama State Health Officer Dr. Scott Harris on March 19 issued an order closing child care centers through April 5, with exceptions for facilities that provided services to first responders and other workers deemed essential. Harris on March 27 issued a supplemental order allowing centers that cared for 11 or fewer children to reopen.
The Alabama Department of Public Health on Monday published a press release touting the number of open child care centers across Alabama. According to the department, 76 percent of all child care facilities in Alabama are open.
"Alabama is well on our way to reopening the necessary number of child care facilities to enable parents to return to work and resume a more normal schedule," said Alabama DHR commissioner Nancy Buckner, in a statement. "This is the sixth survey we have conducted and each one has shown tremendous growth in the numbers of open facilities. We have worked hard to encourage child care providers to open by providing support in the form of grants and supplies."
Asked whether the department is aware of the number of COVID-19 cases among children, staff or relatives associated with child care centers, a DHR spokesperson responded in a message to APR on Monday that "We don't track that."
While child care plays a critical role for working parents across the country, the pandemic and subsequent shutdowns have put a strain on the businesses, according to a July 13 study by the National Association for the Education of Young Children, which surveyed more than 5,000 child care facilities in every state.
Among the child care centers surveyed, two out of five said they would have to close without more public assistance, while half of the minority-owned centers said they have to close without more aid, according to the report. A quarter of child care workers said they'd applied for or received unemployment benefits, and 73 percent of centers said they have or will begin laying off workers and/or make pay cuts.
An Aug. 26 study by the Washington D.C.-based nonprofit Bipartisan Policy Center found that 32 percent of parents polled said their child care centers were closed, 14 percent of them permanently, and 22 percent of the parents said they could not return to work in person without childcare.
Even when child care is available to parents, many are worried about sending their children back while COVID-19 continues to spread. Of those asked, 77 percent of parents said they were concerned that sending their kids back would increase the risk of exposing their family to COVID-19.