State legislators, Kaleo announce grant to high schools to prevent opioid overdose deaths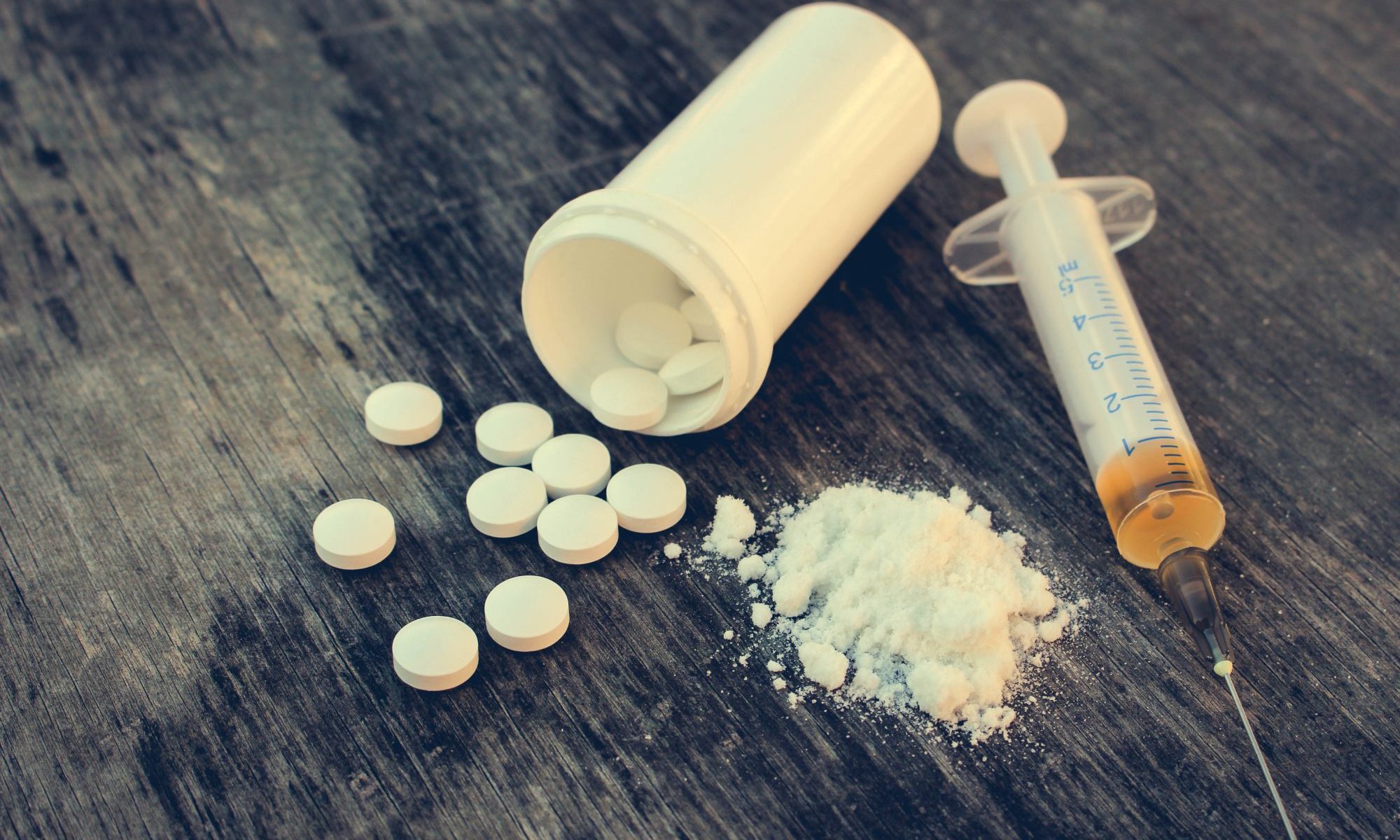 Thursday, State Senators Gerald Dial, R-Lineville, Jim McClendon, R-Springville, and Steve Livingston, R-Scottsboro, along with representatives from Kaleo, Inc., held a press conference today at the State Capitol to brief reporters on the success of phase one and to announce phase two of an effort to combat the opioid crisis in Alabama.
Kaleo Pharmaceuticals provided every rescue squad truck in the state with an EVZIO device. Naloxone injections can save the lives of a person experiencing the effects of an overdose.
In just the first four months of having the devices handy, they were used seventeen times by the rescue squads. Fifteen lives were saved just since the month of May.
Sen. McClendon said, "Since we started this less than 4 months ago 15 Alabamians deaths have been prevented, averaging one a week. Now these devices are going in all AL high schools, both public and private. They cannot be rehabilitated if they die from an overdose."
Sen. Dial said that the easy to use auto injector devices are not a cure for the opioid epidemic.
"It's an epidemic that continues to grow," Sen. Dial said. "I don't have a solution to that at this time. So what we gotta do is slow it down and take care of those and give them a second chance and get them in some training. It's impacting on our economy so bad that we can't get employees hired because they can't pass a drug test."
"Opioid abuse continues to be one of the most critical issues our society faces — over 49,000 Americans died last year from opioid overdoses," Dial said. "This affects every family in Alabama, and we need law enforcement agencies, schools, churches, and private companies to come together to rid this scourge from our state."
Kaleo has saved fifteen Alabamians lives in only four months by their donation of the EVZIO devices to the rescue squads. Kaleo is stepping up again, this time by proving EVZIO devices to every high school in the state free of charge.
"This would be a great tool for schools to have," Dial said.
A high school that wants one, needs to contact the Alabama Department of Public Health (ADPH). ADPH will then train one employee in how to use the device and one will be provided for that trained employee (presumably the school nurse) to use.
The Alabama Political Reporter has attended the training with the rescue squads and the EVZIO is very easy to understand and use.
"Addicts do not intend to become addicted," McClendon said when the grant award was announced. "There was no intention to forego their families, jobs, and friends. Addicts often gain their addiction via legally prescribed pain kills, opioids in particular, while others become addicted by recreational use of addictive drugs."
"Increasing access to naloxone is one tool the Alabama Department of Public Health *ADPH) is using to stem the tide of what the Centers for Disease Control and Prevention has called the 'Worst drug overdose epidemic' in United States history," State Health Office Dr. Scott Harris said. "In December 2016, ADPH issued a standing order to ensure the availability of naloxone to any person who is at risk of experiencing an opioid-related overdose, or to an individual in a position to assist someone at risk of experiencing such an overdose."
Naloxone is available to the general public if you or someone in your family has an opioid dependency problem. The EVZIO is available through your local pharmacy. The suggested retail cost for one unit is $3000; but talk with your pharmacist about potential discounts.
"In Alabama, pharmacists may dispense naloxone to patients or family members based on a standing order signed by the Director of the State Department of Public Health," Susan Alverson said.
When first responders respond to an overdose, you simply remove the protective cover, hold the EVZIO device to the thigh of the victim and push the button to inject the naloxone. Every EVZIO is equipped with a speaker that gives instructions on how to use the device.
If the patient does not respond or slips back into unconsciousness administer the second dose three to five minutes later. Every EVZIO unit comes with a trainer device that does not include a needle or medicine and can be reused to practice the injection process.
"Drugs legally prescribed that become diverted and entering the drug underworld are frequently tainted so that neither dosage nor potency is known," McClendon said. "Fentanyl is a synthetic opioid and commonly used to lace diverted drugs. Fentanyl is prescribed in micrograms, while opioids are prescribed in milligrams. When lacing opioids with a drug 100 times more powerful, the anticipated high can lead to overdose and all to frequently death."
McClendon is the chairman of the Senate Health Committee.
"Treatment and recovery is one of the strategies to help the addicted," McClendon said. "Addicts can return to a normal life, and once again have a family, a job, friends, and self-esteem. Recovery from the abyss of addiction is not easy but it can be done. But the addict must survive the overdose. Preventing these fatalities allows the option of treatment and recovery."
"Kaleo Pharma has already saved over 5,000 lives across our nation, their gift to Alabama today will save thousands of Alabamian families the loss and heartache associated from opioid overdoses," Dial said.
"I want to personally thank Kaleo for their willingness to provide these life-saving devices to our state," McClendon said.
Print this piece
State leaders unveil a major mental health legislative initiative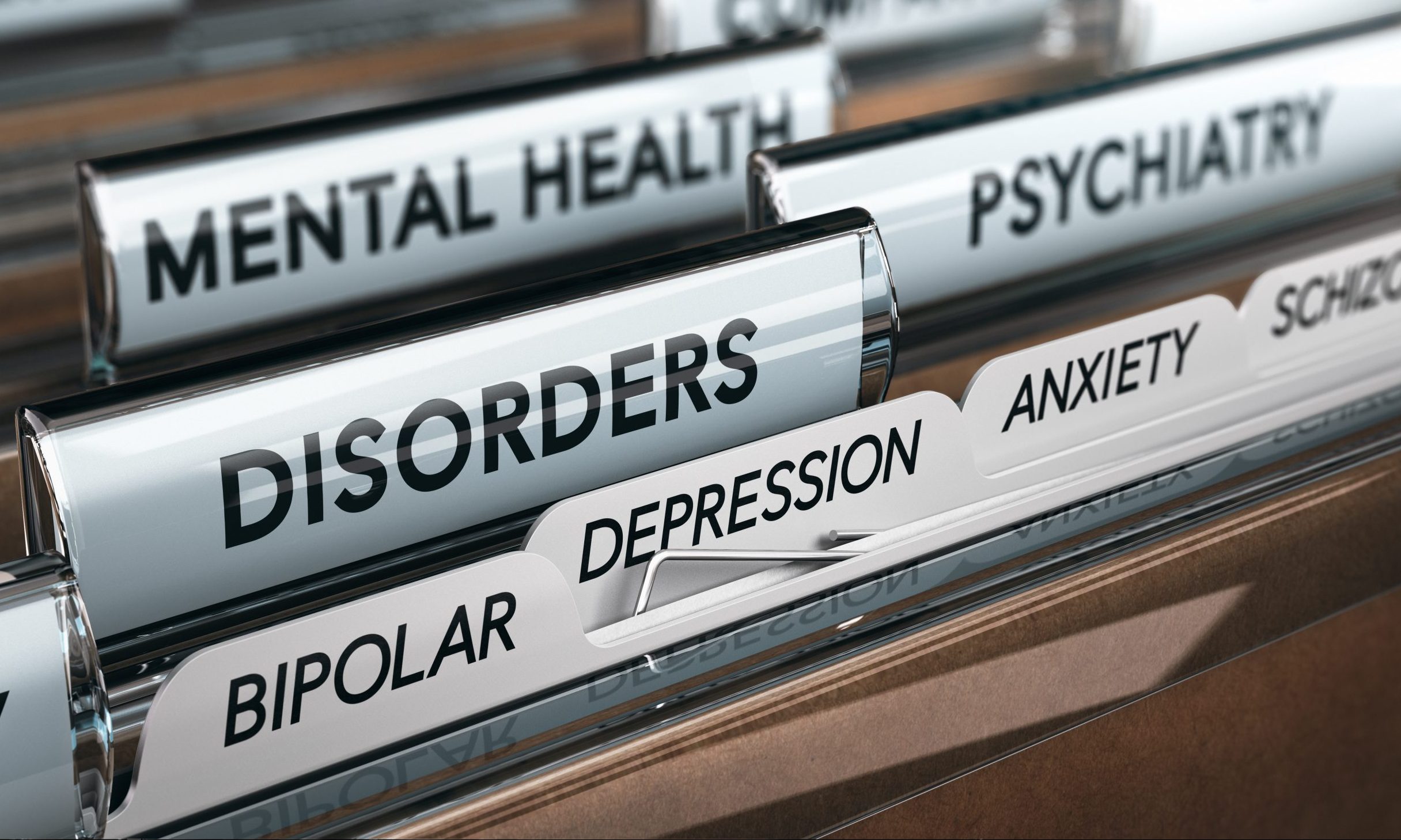 Wednesday, House Majority Leader Nathaniel Ledbetter (R – Rainsville), Lt. Gov. Will Ainsworth (R), Speaker of the House Mac McCutcheon (R – Monrovia), Senate President Pro Tem Del Marsh (R – Anniston), Alabama Department of Mental Health Commissioner Lynn Beshear, State Education Superintendent Eric Mackey, House Minority Leader Anthony Daniels (D-Huntsville), as well as the legislators carrying the bills held a press conference to announce a major mental health legislative initiative at a State House news conference.
"47,000 Americans lost their lives to suicide last year," Rep. Ledbetter said. "It is the second leading cause of deaths for teenagers."
"We are failing with mental health," Ledbetter said. "I told the Governor that we are failing mental health. She asked us to lead an initiative to address mental health."
Alabama Gov. Kay Ivey (R) tasked Ledbetter with leading an effort to improve and expand the mental health services that state government offers the citizens of Alabama. Ivey discussed the importance of the issue during her 2020 State of the State Address.
"The Speaker and the Pro Tem, either them or their staff, have been at every meeting we had," Ledbetter added. "A member of the Governor's staff also attended
Ledbetter proposed five pieces of legislation:
A School Service Coordinator Bill sponsored by Ledbetter and Sen. Rodger Smitherman (D – Birmingham) requires each school system within the state to employ a mental health service coordinator subject to legislative appropriation.
A 72-Hour Hold Bill sponsored by Rep. Wes Allen (R – Troy) and Sen. Donnie Chesteen (R – Geneva) authorizes law enforcement officers to place individuals who are believed to have mental illness and pose a threat to themselves or others under 72-hour protective custody, which includes transportation to a hospital for evaluation and treatment.
A CIT Training Bill sponsored by Rep. Rex Reynolds (R – Huntsville) and Sen. Andrew Jones (R – Centre) requires the Alabama Peace Officers Standards and Training Commission to provide mandatory crisis intervention training and continuing education to law enforcement officers.
A Crisis Care Center joint resolution by Rep. Randall Shedd (R – Fairview) and Sen. Garlan Gudger (R – Cullman) calls for the immediate creation and funding of three 24-hour crisis care centers, which serve as an alternative to costly hospital and emergency room visits by providing suicide prevention and other mental health services on an immediate, walk-in basis.
A Stepping Up joint resolution by Rep. Anthony Daniels (D – Huntsville) and Sen. Steve Livingston (R – Scottsboro) encourages Alabama's 67 counties to implement and embrace the Stepping Up initiative, which seeks to reduce the number of individuals in jail with mental illness.
Ledbetter said that several of these items come with a price tag. The three crisis centers will costs $18 million. This is, "One of the major priorities of our 2020 legislative session."
"Thank you for you and your committee's work," You have put a lot of time and effort in it." Lt. Gov. Will Ainsworth said. "Alabama, we hear you. We can do a better job. We will do a better job in addressing mental health."
"This has been an ongoing experience for our legislature to stop and take a look at what we do with mental health in our state," Speaker McCutcheon said. It is time that we step up. The last time Alabama stepped up on mental health without a court order was in the 1960s with Lurleen Wallace's $47 million bond issue."
"It is time to quit kicking the can down the road," McCutcheon said. "The House will commit a full day to these bills' passage."
"What I have found in my time in Montgomery is if somebody does not take a lead on a particular topic nothing gets done we just keep talking about it," Marsh said thanking Ledbetter and the task force.
"You either have a family member, a friend, or a community member who is affected by mental illness," Marsh said. "Mental health is not a Republican issue or a Democrat issue. It's a simple issue of providing needed services that will help reduce recidivism in our prisons, improve performance in our schools, and enhance the quality of life for all Alabamians."
Sept. Mackey said that, "This is an ongoing effort. Everybody has been wanting to work together to address mental helaht in this state."
Mackey said that they "Are hearing from teachers that there are students coming into their classrooms with mental health issues as early as kindergarten and even as early as Pre-K."
"We want to see that families have the mental health support that they need so that those kids come to school capable of learning," Mackey said.
Alabama Department of Mental Health Commissioner Lynn Beshear expressed thanks that the legislative and executive branches of government are uniting their powers to address a growing problem.
"The fact that the governor and the Legislature are working so closely and cooperatively on this issues demonstrates its importance to Alabama and its citizens," Beshear said. "The Alabama Department of Mental Health works hard to provide the best services possible with the dollars we are given, but this legislative initiative and intense emphasis will help us to literally save lives and provide hope where it does not currently exist."
"The stepping up initiative is the foundational piece," Beshear said. "This is an initiative that began in 2015 in the White House." "The goal is to reduce the number of individuals with mental illness in jail."
"The Montgoemry area was one of the first fifty to sign on to this," Beshear explained. "They sent teams to receive training. At this time we have 21 county commissions that have signed the stepping up resolution."
"When a person is discharged from the hospital, the hospital sends them home with a care plan," Beshear added. "When a person is discharged from jail they need a care plan. If we can reach people early or at a crisis point in their disease process we can prevent it from progressing further."
Commissioner Beshear said that, "Law enforcement, healthcare, government and the business community come together to create a plan at the regional level."
The mental health reform bills could be in House and Senate bills as early as next week.
Print this piece