Hagan has busy week of campaigning
Democratic Congressional candidate Mallory Hagan is attempting to cover a lot of ground in personal appearances as she campaigns across the 3rd Congressional District this week.
"This week was a stark reminder of how important this election is for every American," Hagan said. "As Senator McCain reminded us, "Americans never quit. Americans never surrender. We never hide from history. We make history." And he's right. Senator John McCain's final words reminded us that American democracy is incredibly resilient, but only so long as we take the responsibility to participate and listen to each other. To put it simply, we cannot think that any one of us can make America great on our own. Our nation is about what we can all do – together."
"From winning world wars and ending humanitarian crises, to creating a place where you can rise out of poverty and reach amazing heights, to building (and rebuilding) the greatest economy the world has known; our success is borne out of a spirit that dwells inside every American," Hagan said.
Last week Hagan attended a meeting of the Calhoun County Young Democrats. There Hagan spoke with voters and community members about the importance of this election. Hagan said that this year's election will determine if we get more of the same, or if we choose actionable change for our communities. Democratic gubernatorial candidate Tuscaloosa Mayor Walter "Walt" Maddox also attended the Calhoun County event.
On Wednesday, Miss Hagan attended the Auburn job and internship fair where students learn about all the different opportunities available during and after college.
Hagan is recruiting volunteers. "If you or someone you know is interested in learning more about how political campaigns work, drop us a line and we'll let you know what you can do to get engaged in this exciting race. There's still time to make a difference before November 6th."
On Wednesday night the Hagan campaign held their first Campaign Cookout of the fall. Their next cookout will be on September 12th.
On Friday, Hagan and her team went to the Auburn versus Opelika High School football game to talk to voters and enjoy this annual matchup between two great teams. Hagan will be at many more local sporting events around the district, between now and November 6.
On Tuesday, Hagan will hold a rally with Congressman Swalwell in Tuskegee from 2:45 p.m. to 4:30 p.m. at 1200 W Montgomery Rd, Tuskegee, AL 36083.
Congressman Swalwell represents California's 15th Congressional District. Representative Swalwell is a member of the House Permanent Select Committee on Intelligence. He is the Ranking Member of the Subcommittee on the Central Intelligence Agency (CIA), and a member of the House Judiciary Committee. He previously served on the Committee on Homeland Security and the Committee on Science, Space, and Technology.
Hagan will also be holding a meet and greet fundraiser event with Congressman Swalwell in Auburn on Tuesday, September 4th, from 5:00 p.m. to 7:00 p.m.
Swalwell spent Monday in Huntsville with Democratic candidate for the Fifth Congressional District Peter Joffrion.
On Wednesday, September 5th Hagan will be holding another meet and greet event in Pell City from 5:30 p.m. to 7:30 p.m. To RSVP for any of the Hagan event details or to volunteer:
[email protected]
Hagan is a 29-year-old former Miss America and former television reporter. She is a native of Opelika.
She is challenging incumbent Congressman Mike Rogers (R-Saks) for the Third Congressional District. The general election will be on November 6.
Print this piece
Sewell, Rogers vote for bipartisan bills to improve Paycheck Protection Program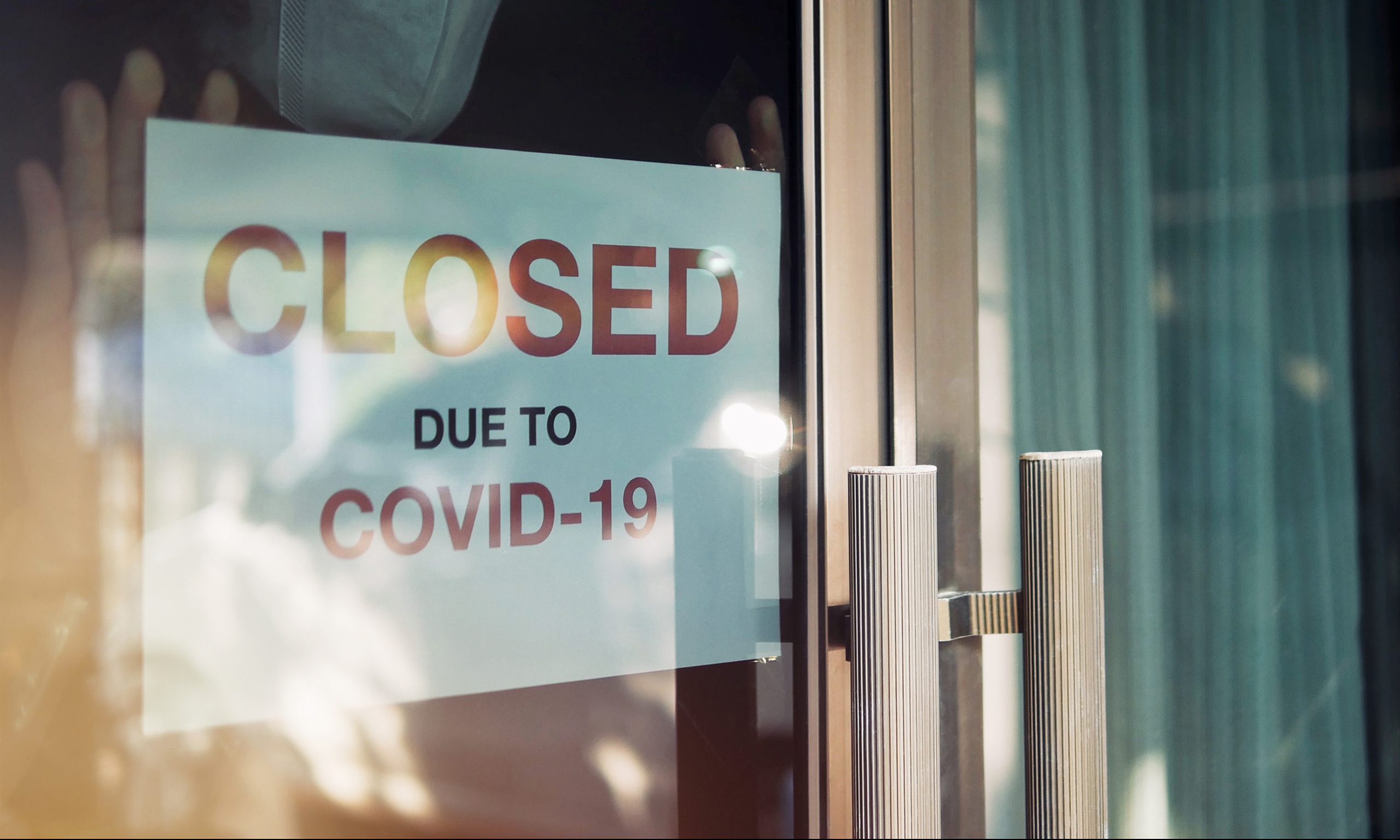 U.S. Reps. Terri Sewell, D-Selma, and Mike Rogers, R-Saks, voted in favor of a bipartisan bill aimed at improving the Paycheck Protection Program, dubbed the Payroll Protection Program Flexibility Act.
"The Paycheck Protection Program has been a lifeline for tens of thousands of Alabama businesses, but there are still too many small businesses that have been unable to access necessary resources because of the program's strict stipulations," Sewell said.
Sewell said many small businesses have not applied despite their urgent need because they do not believe they can meet current standards, and many are afraid to use the money because of the program's strict requirements.
"The bills the House passed today would both make the PPP program more flexible so it can reach more small businesses in need, and also increase the program's transparency to ensure funding is going to main street businesses that need support the most," Sewell said.
Rogers said he was pleased the act passed the House.
"The bill will add more flexibility to these loans to help small businesses even more," he said. "It will extend the loan forgiveness period, allow businesses that receive forgiveness to also receive payroll tax deferment and will allow businesses to spend different amounts on payroll costs and mortgage, rent, and other expenses. I hope these modifications will further help our small businesses that are the heartbeat of our local economies."
According to the U.S. Small Business Administration, more than 60,000 Paycheck Protection Program loans have been issued to small businesses in Alabama with each recipient receiving an average PPP loan of about $100,000.
According to Sewell's office, the new bill would provide needed flexibility to the Paycheck Protection Program — originally created by Congress in the CARES Act in April — in order to make this key program functional for the small businesses that need it the most.
Sewell's office provided a lengthy explanation of what the legislation does:
Under the current Paycheck Protection Program, the PPP loan converts to a grant as long as the small business uses the loan within eight weeks of the CARES Act enactment – that is, by June 30 – and uses at least 75 percent of the loan proceeds on payroll and the rest for such necessary expenses as rent, mortgage interest, and utilities. Many small businesses, particularly very small businesses, have reported that, with these restrictions, the loans do not meet their needs.
The bill makes the PPP program more flexible in the following key ways, in order to make it more accessible and usable for the vulnerable small businesses that need it the most:
Allowing loan forgiveness for expenses beyond the 8-week covered period to 24 weeks and extending the rehiring deadline. Back in March, the PPP program was established as an eight-week program, ending on June 30. However, it is clear that the economic effects of the pandemic will impact small businesses long past June 30. The current eight-week timeline does not work for local businesses that could only very recently have customers and those that are only allowed to open with very heavy restrictions. Small businesses need the flexibility to spread the loan proceeds over the full course of the crisis, until demand returns.
Increasing the current limitation on the use of loan proceeds for nonpayroll expenses from 25 percent to 40 percent. Currently, under regulations issued by the Trump Administration, the PPP loans require that no more than 25 percent of loan proceeds can be spent on non-payroll expenses such as rent, mortgage interest, and utilities. This limitation has prevented many small businesses, such as independent restaurants, from applying to the program because their rent is significantly more than 25 percent of their monthly expenses. The 40 percent limitation in this bill is much more realistic.
Extending the program from June 30 to December 31. By ensuring the PPP program will operate for 24 weeks, rather than only eight, this bill will ensure that many more truly small businesses will be able to take advantage of the program.
Extending loan terms from two years to five years. According to the American Hotel and Lodging Association, full recovery for that industry following both the September 11, 2001 terrorist attacks and the 2008 recession took more than two full years. This was also true for many other industries. If the past is any indication of the future, it will take many businesses more than two years to achieve sufficient revenues to pay back the loan.
Ensuring full access to payroll tax deferment for businesses that take PPP loans. The purpose of PPP and the payroll tax deferment was to provide businesses with liquidity to weather the crisis. Receiving both should not be considered double-dipping. Businesses need access to both sources of cash flow to survive.
The Payroll Protection Program Flexibility Act passed on a 417 to 1 vote. Alabama Congressmembers Bradley Byrne, Mo Brooks, Robert Aderholt, Martha Roby, and Gary Palmer also voted for the legislation. It now heads to the Senate for their consideration.
Rogers represents Alabama's 3rd Congressional District. Sewell represents Alabama's 7th Congressional District.
Print this piece