Report: Alabama is the eighth most violent state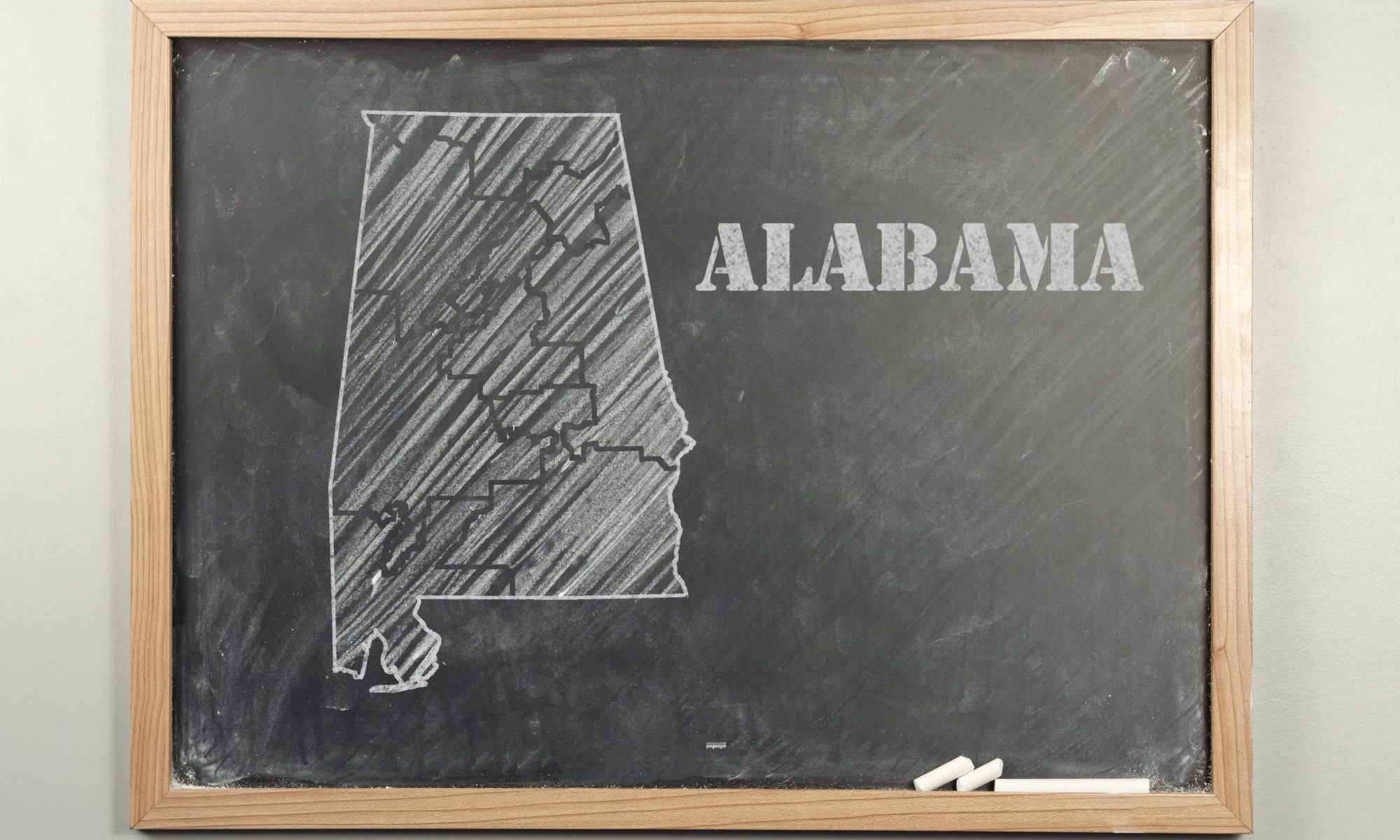 According to the Alabama Law Enforcement Agency's (ALEA) annual crime report, the number of violent crimes in Alabama has been increasing. Alabama reported 532.3 violent crimes per 100,000 residents in 2016, placing Alabama as the 8th highest state in the nation for violent crimes.
The state ranks 14th in property crimes. Alabama's property crime index for 2016 was 2,947.8 per 100,000 residents but was lower than that of only four Southeastern states. When violent and property crimes are considered together, Alabama ranked 9th in the nation with a crime index of 3,480.1 per 100,000 residents.
According to the Alabama Law Enforcement Agency's annual crime report, total crime in the state has decreased from 2011 to 2015 but increased roughly 2% from 2015 to 2016. During this same period, the number of violent crimes increased every year except between 2012 and 2014. Violent crime in the state increased from 405.5 per 100,000 residents in 2014 to 518.2 in 2016.
In late 2017, PARCA (the Public Affairs Research Council of Alabama surveyed Alabama voters to determine their thoughts about the general direction of the state and the issues that most concern them.
The survey was prepared by PARCA with the assistance of Samford University. PARCA contracted with USA Polling and the University of South Alabama for the polling. Alabama voters ranked crime and public safety as the 7th most important issue from a list of 17 priorities.
Approximately 58 percent of voters indicating they were very concerned about the issue. The issue averaged 4.10 on a 1 – 5 scale where 1 is "not at all concerned" and 5 is "very concerned."
PARCA also asked respondents about their top policy responses to crime and public safety.
The number one response was concern about the number of police with twenty-seven percent. Twenty-four percent were more concerned about civil liberties. Twenty percent listed sentencing reform as their top priority. 19 percent were most concerned about prison conditions. Eleven percent had no opinion.
The number one concern of survey respondents was K – 12 Education, second was healthcare, third was Government Corruption and Ethics, fourth was Mental Health and Substance Abuse, fifth was Poverty and Homelessness, sixth was Jobs and the Economy, seventh was Crime and Public Safety, eighth was Job Training and Workforce Development, ninth was Improving the State's Image, and tenth was Tax Reform.
The list of seventeen issues was determined by surveying policy professionals from across the state, including academics, journalists, business and nonprofit leaders, and lobbyists. Their responses provided a list of 17 critical issues facing Alabama. PARCA partnered with USA Polling at the University of South Alabama to ask registered voters about these 17 issues. The voters' responses generated the Top Ten list of voter priorities. Details about the survey and its methodology can be found in the full Alabama Priorities report.
While majorities of every racial group reported being very concerned about crime and punishment, approximately three-quarters of African-Americans say they are very concerned. Respondents with lower incomes are more likely to say they are very concerned than respondents with higher incomes. Majorities of both conservatives and liberals say they are very concerned. Moderates are less concerned.
Print this piece
Bill would make owning pre-1960 slot machines legal for personal use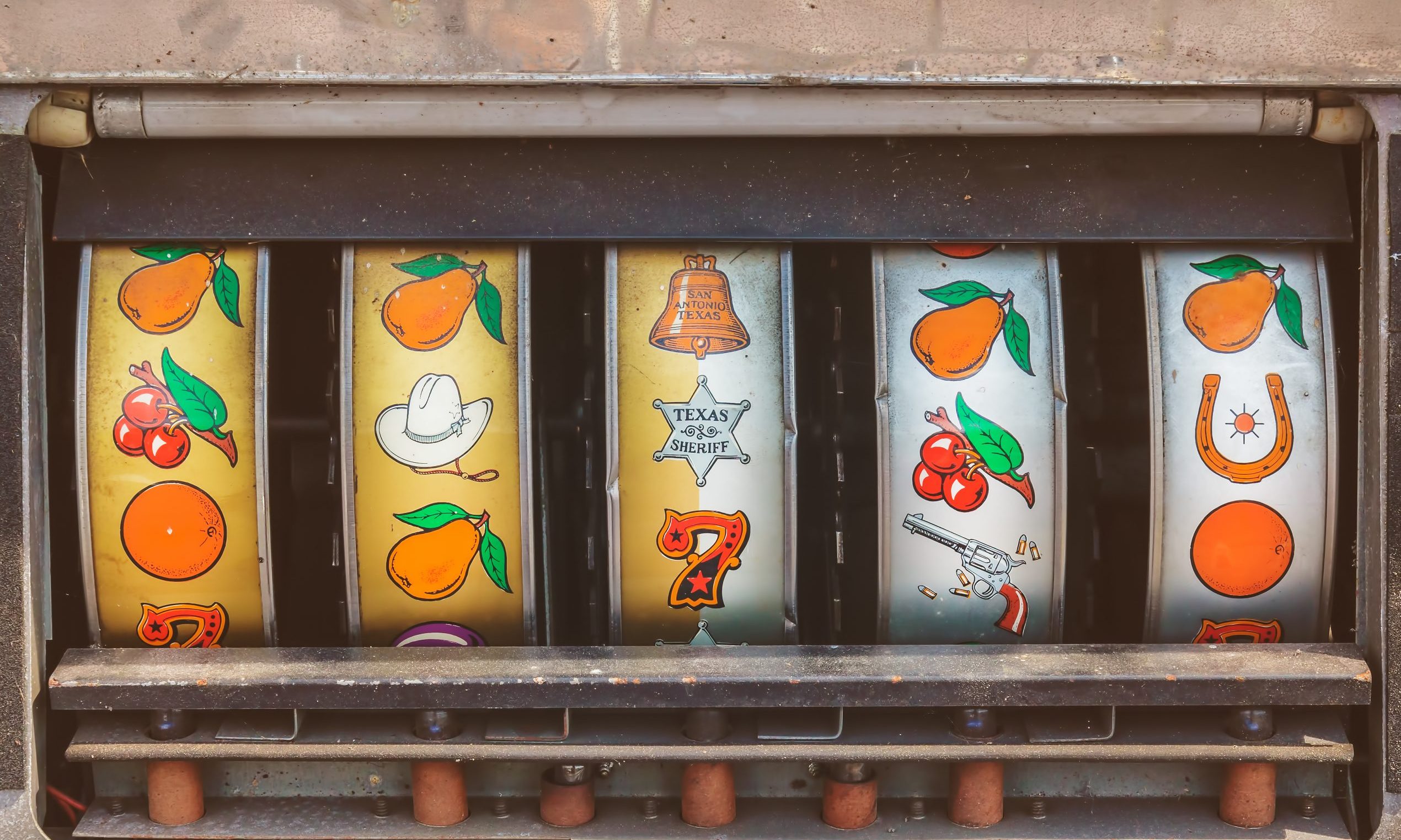 Vintage slot machines are highly sought-after by collectors, but owning one for personal use is a crime in Alabama. That could change this year. 
Rep. Chip Brown, R-Mobile, told APR by phone on Wednesday that he was approached by a group of antiques collectors who asked that he write a bill that would allow a person to own the vintage slot machines for personal use. 
Mention of legislation around gaming machines of any kind raises caution in Montgomery, where legislators and special interests have for decades fought over gambling and whether to establish a state lottery. Brown said he was well aware of the sensitivity of the subject matter when crafting the bill, which makes clear it won't allow any of the old machines to be used for commercial purposes. 
"All this does is it just allows individuals to collect pre-1960 slot machines for their own home collection," Brown said.  "I was very careful when we drafted the bill to make sure that it wouldn't open the door to any bigger issues." 
House Bill 260 reads that "The crime of possession of a gambling device does not apply to a slot machine manufactured before 1960, with the intention that the slot machine be used only for the personal and private use of the owner or for public display as a historical artifact in a manner that the slot machine is not accessible to the public."
Alabama is one of eight states that do not allow ownership of slot machines made in any year. Other state laws vary, allowing residents to own machines made before certain years. 
Pre-electric slot machines are highly sought-after, and can fetch many thousands of dollars. Brown said those who want to own one for personal use ought to be be able to do so. 
"I'm hoping I can get it in debate in committee next week," Brown said of his bill.
Print this piece