Ainsworth has a substantial fundraising lead over Boyd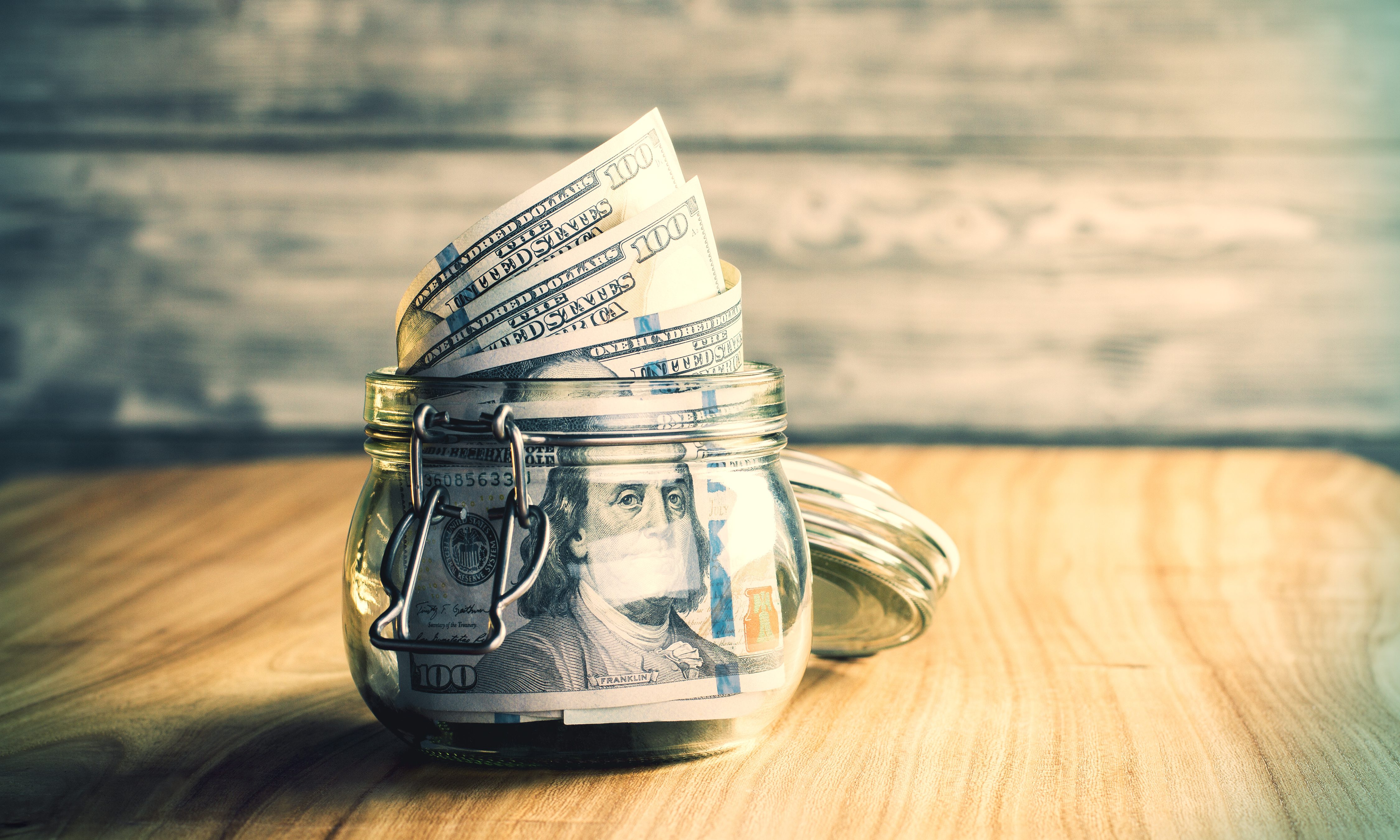 According to the campaign filings with Alabama Secretary of State John Merrill's (R) office, Republican nominee for lieutenant governor Will Ainsworth raised $94,550 in the month of August. That is over $85,000 more cash than Democratic nominee Dr. Willie "Will" Boyd raised in the same period of time.
The Will Ainsworth campaign had a beginning balance of $68,250.34. Ainsworth had cash contributions of $94,775 and in-kind contributions of $0.00. Ainsworth had August expenditures of $34,668.01 for an ending cash balance of $128,356.33
Dr. Boyd entered August with a beginning balance of just $1,618.83. Boyd's campaign had August cash contributions of $9,286.00. Boyd's campaign did receive in-kind contributions of $32,600.00. Dr. Boyd had expenditures of just $3,435.71 for a cash ending balance of just $7,469.12.
Dr. Will Boyd is a Muscle Shoals area pastor and bishop. He had no primary opponent. Dr. Boyd was a candidate for U.S. Senate in 2017; but lost the Democratic primary to Doug Jones. Boyd has also run unsuccessfully for Congress, challenging incumbent Congressman Mo Brooks, R-Huntsville.
Will Ainsworth is presently a member of the Alabama House of Representatives. He is a Guntersville cattle farmer and businessman. Ainsworth cofounded the popular Dream Ranch, where tourists can stay in luxury accommodations while hunting and fishing on the Dream Ranch grounds. Ainsworth recently defeated Public Service Commission President Twinkle Andress Cavanaugh for the Republican nomination for Lieutenant Governor.
Alabama currently has no Lt. Gov. Kay Ivey (R) was elected Lt. Gov. in 2010 and re-elected in 2014. In April 2017 then Governor Robert Bentley (R) resigned rather than be impeached after the Alabama Ethics Commission referred suspect ethics and campaign finance charges to the Montgomery area district attorney. The House Judiciary Committee had already begun impeachment hearings that morning when Bentley agreed to accept a plea deal from prosecutors and resign from office. Lt. Gov. Ivey then rose to the governor's office and Senate Pro Tem Del Marsh, R-Anniston, assumed Ivey's duties as President of the Alabama Senate.
Boyd like most Alabama Democrats have really been struggling to raise money. To this point in the 2018 election cycle Alabama Republican candidates have raised $36,612,291 while Alabama Democratic Party candidates have raised only $9,461,612 combined. That is almost a four to one advantage for Republicans. Tuscaloosa Mayor Walt Maddox alone has raised $1,715,825.80 in this election cycle, over 18 percent of the total money raised by all Democratic candidates. The independents and third party candidates have managed to raise only $259,248 combined in this election cycle. This does not include federal candidates.
Boyd will face Ainsworth in the general election on November 6. The election is only sixty days away.
Slow absentee voting in Tuscaloosa sparks outrage, possible legal action
Among the issues were incredibly long lines that left some voters waiting more than five hours and an inefficient process that managed to take in fewer than 100 absentee ballots in six hours.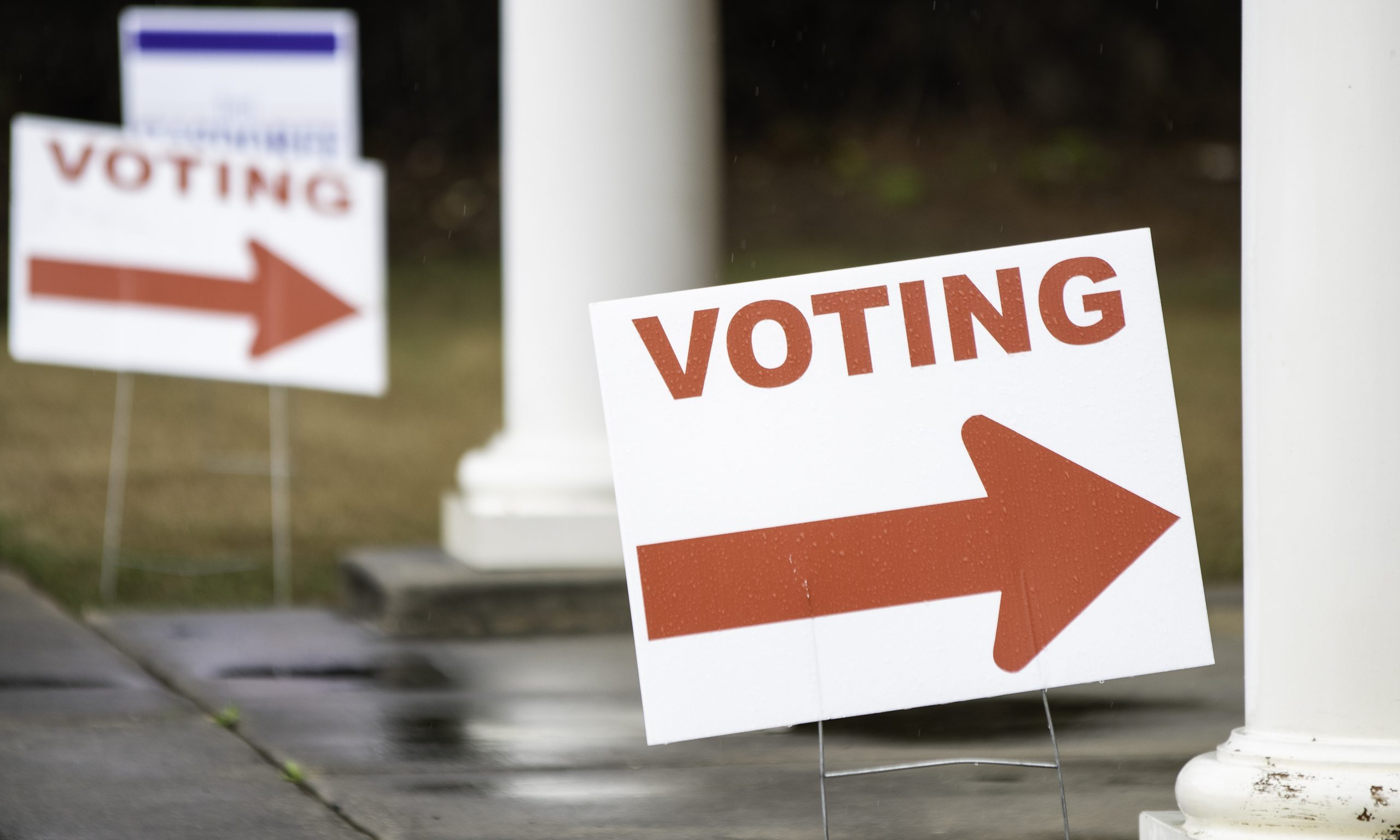 Long lines and slow absentee ballot processing in Tuscaloosa County have left voters outraged and incumbent Sen. Doug Jones's campaign threatening legal action. 
On Wednesday, Jones's campaign attorney, Adam Plant, sent a letter to Tuscaloosa County Circuit Clerk Magaria Bobo, outlining a number of issues with ongoing absentee voting and promising to take legal action if Bobo doesn't improve the process on the final day, Friday. Among the issues documented by Plant were incredibly long lines that left some voters waiting more than five hours and an inefficient process that managed to take in fewer than 100 absentee ballots in six hours. 
Additionally, Plant noted that Bobo has hired her family members to help process absentee ballots and at least one family member had made disparaging remarks on social media about voters. 
"You and those acting on your behalf are suppressing the vote of qualified Alabama voters," Plant wrote in the letter. "If you are unable or unwilling to execute your duties competently, and allow Tuscaloosa voters to exercise their voting rights without undue burdens, we will take further action."
In an interview with the Montgomery Advertiser on Wednesday, Bobo noted that her office had received more than 13,000 requests for absentee ballots — a remarkable uptick from the 3,000 or so her office usually receives — and there had been problems in managing that number of ballots while also adhering to social distancing guidelines within the office. 
However, as Plant's letter notes, the massive increase in absentee ballots for this election shouldn't have been a surprise. Also, Secretary of State John Merrill had made additional funds available to absentee managers to facilitate hiring extra staff, purchasing additional computers and staying open for longer hours to accommodate the anticipated increase. 
In a press release on Wednesday, the Alabama Democratic Party criticized Bobo and her family members, and the release included screenshots of Facebook posts from Bobo's daughter lashing out at voters who complained about the long wait times. 
"No voter should have to wait in line for hours to exercise their rights," said ADP executive director Wade Perry. "We should leverage every tool we have to make voting easier, not harder. Also, it should go without saying that election workers should not insult the very people they are employed to serve. If Ms. Bobo is incapable of processing voters quickly, someone else needs to do the job."