Political strategist Stephen Gordon died at 56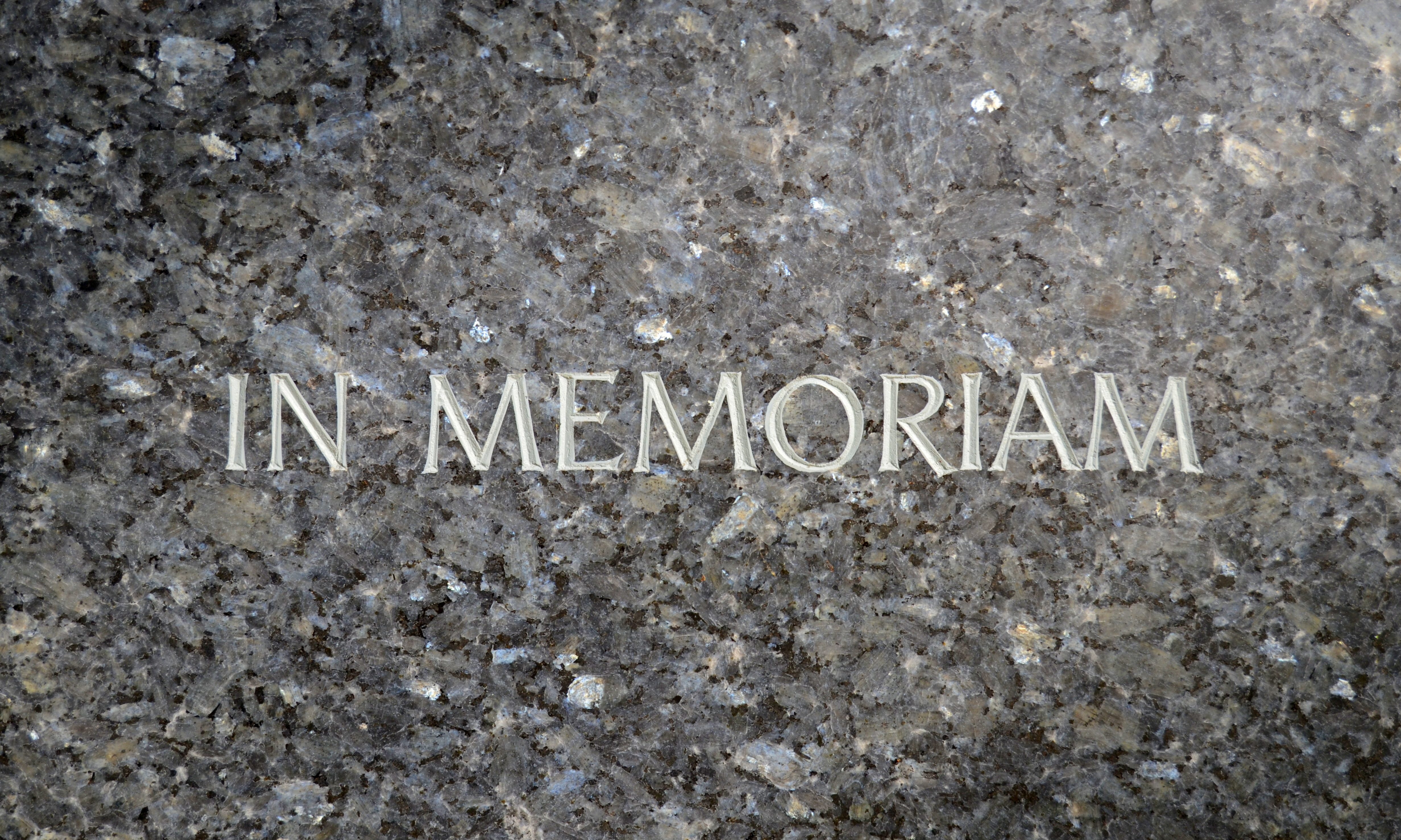 Noted political strategist, Stephen Gordon has passed away.
Gordon was a well known political consultant who worked or managed virtually every position of political campaigns and non-profits over his career.
He was the Communications Director at Project Veritas, a member of the Alabama Advisory Committee at United States Commission on Civil Rights, and an Advisory Council Member at Our America Initiative.
The Hartselle native was perhaps best known as the President at Forward Focus Media where he represented a number of Republican and Libertarian campaigns over the years.
Gordon was the former Strategic Digital Advisor at John McMillan for Ag Commissioner.
"I did work with Stephen in supporting several candidates and certainly have fond memories of him as a professional and a friend," Commissioner of Agriculture John McMillan told the Alabama Political Reporter. "He was the first political consultant that I worked with who was very proficient in utilizing social media and a real visionary in the potential of that medium for political campaigns and conservative causes. I am terribly saddened to learn of his death and join his many friends in knowing how much he will be missed but remembered with long recollections of his contributions to the candidates and causes he supported."
Gordon was also the former eCampaign Director at Tim James 2010, Inc., the former President of Small Government Solutions, LLC, the former eCampaign Manager at Bob Barr 2008 Presidential Campaign, the former Senior Editor at Third Party Watch, the former Political Director at Libertarian National Commi ttee, Inc., the former Communications Director at Libertarian National Committee, Inc., the former Communications Director at Badnarik for President 2004, the former Campaign manager at Aaron Russo for President. He was a frequent guest on new talk cable TV channels.
Gordon was a veteran who served in the U.S. Army.
For the last several years he has lived in Manhattan, New York, while working at Project Veritas. Gordon was in a major automobile crash on April 11, 2011 that left him with a number of lingering physical ailments.
He is survived by his wife, Deborah Gordon. He was 56.
Alabama's COVID-19 hospitalizations, cases continue rise
Average daily hospitalizations continue an ongoing increase as cases nationwide surge.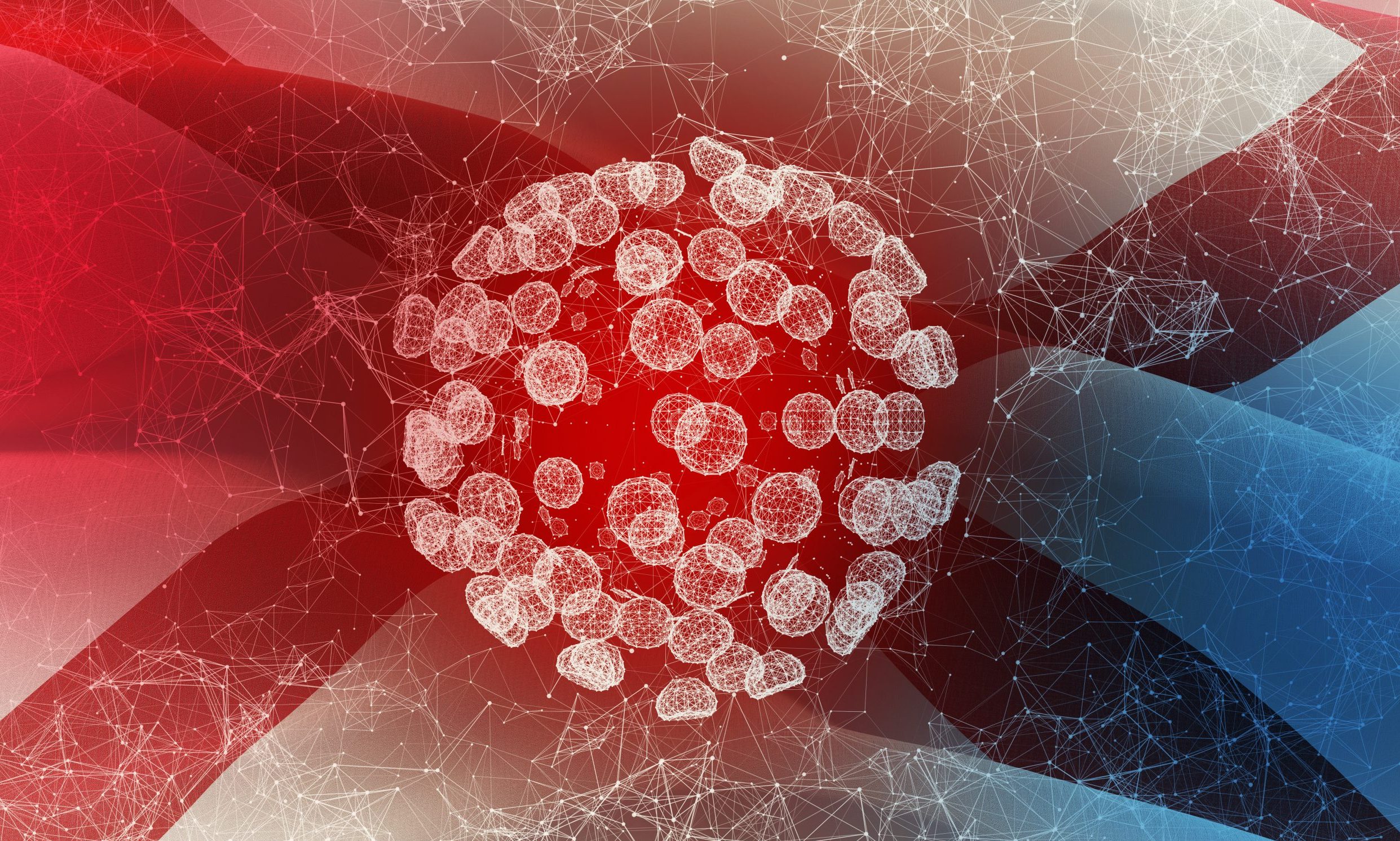 The number of COVID-19 patients hospitalized in Alabama hit 863 on Wednesday, the highest daily count since Sept 4, as average daily hospitalizations continue a steady increase and cases nationwide surge.

UAB Hospital in Birmingham on Wednesday was caring for 72 COVID-19 inpatients — the highest number the hospital has cared for since Aug. 21. 
In the last two weeks, Alabama has reported an increase of 15,089 new COVID-19 cases, according to the Alabama Department of Public Health and APR's calculations.
That number is the largest increase over a 14-day period since the two weeks ending Sept. 9. On average, the state has reported 1,078 new cases per day over the last two weeks, the highest 14-day average since Sept. 9.
The state reported 1,390 new confirmed and probable cases Thursday. Over the last week, the state has reported 7,902 cases, the most in a seven-day period since the week ending Sept. 5. That's an average of 1,129 cases per day over the last seven days.

Alabama's positivity rate, based on 14-day case and test increases, was nearly 16 percent Thursday, the highest that rate has been since mid-September.
Public health experts say the positivity rate, which measures the number of positive cases as a percentage of total tests, needs to be at or below 5 percent. Any higher, and experts say there's not enough testing and cases are likely to be going undetected. 
"I really won't feel comfortable until we're down to about 3 percent," said Dr. Karen Landers, the state's assistant health officer, speaking to APR last week. 
While new daily cases are beginning an upward trajectory, the number of tests administered statewide is not, contributing to the increasing positivity rate. The 14-day average of tests per day on Thursday was 6,856 — a nearly 10 percent decrease from two weeks prior. 
Over the last two weeks, ADPH reported 206 new COVID-19 deaths statewide, amounting to an average of 15 deaths per day over the last 14 days.

So far during the month of October, ADPH has reported 303 confirmed and probable COVID-19 deaths. In September, the total was 373. Since March, at least 2,843 people have died from the coronavirus.

The number of new cases nationwide appear to be headed toward a new high, according to data gathered by the COVID Tracking Project. The United States is now reporting nearly 60,000 cases per day based on a seven-day average. At least 213,672 Americans have died, according to the COVID Tracking Project.