Opinion | Illegal immigrants and census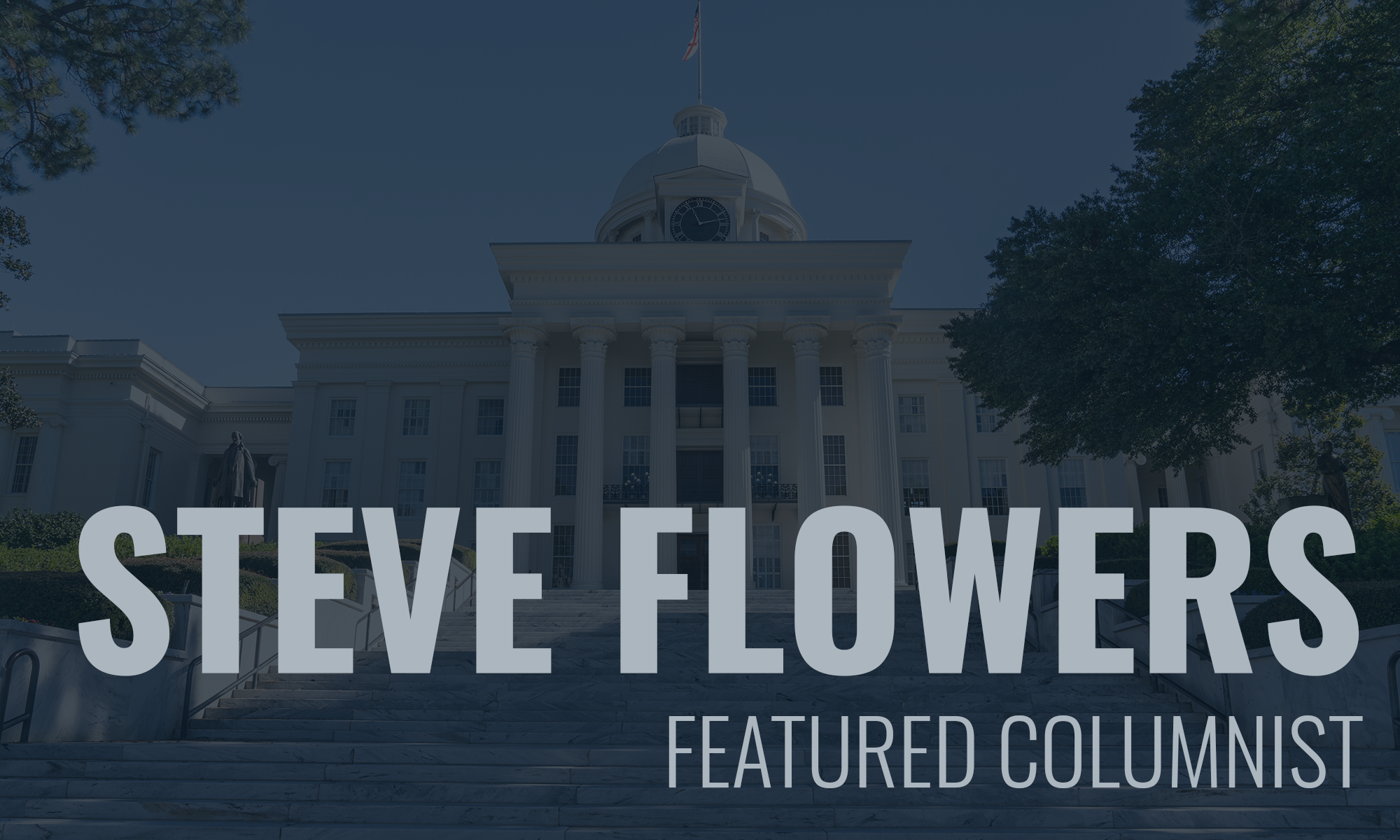 Conservative Republicans, like Jeff Sessions, have been obsessed with illegal immigrants for years. Sessions is and has always been a stickler for obeying the laws of our land. He is the most honest, upright, squeaky clean, politician I have ever seen in my lifetime of observing politics in Alabama. He is like Dudley Do Right, only shorter and straighter. He was an Eagle Scout and you can tell he was not making it up on his resume. He epitomizes a grownup Eagle Scout. He has never outgrown the straight and narrow path. During his 20-year tenure in the U.S. Senate as our junior Senator, he was the ultimate ideologue and one of, if not the most, conservative members of the Senate. He did not just give lip service to his reactionary positions, He put leg service in to every right-wing cause and issue.
He was the Attorney General of Alabama before his election to the U.S. Senate. Prior to that he was the U.S. Attorney for the Southern District of Alabama in Mobile. Being a prosecutor has always been his passion. Therefore, when Donald Trump offered him the U.S. Attorney General post that is why he took it.
Most U.S. Senators would have balked at abandoning a safe Senate seat they could stay in for life. Our Senior Senator, Richard Shelby, would have laughed in Trump's face if he offered him a Cabinet position. Shelby would have told him, "Thanks but no thanks." If Trump had offered him his job as president, Shelby would have considered it a demotion. Probably the only reason that Jeff Sessions has not be fired by the irrational Trump is that he knows that Shelby and Mitch McConnell and the Republican Senate leadership would automatically dissolve any power that Trump has as President. He would be rendered irrelevant when it comes to how any federal dollars are appropriated. For you see, Chairmanship of the U.S. Senate Appropriations Committee trumps the President every day of the week. There is an old adage that those that have the gold make the rules. Trump understands that rule.
Having said all that, Jeff Sessions and Donald Trump are right. We have immigration laws in this country, the same way that we have bank robbery and mail fraud laws. Without these laws and the upholding and adherence to these laws, we would have complete anarchy in the United States. It is not right or lawful that Mexicans enter the country illegally while other people from Brazil, China or Europe are properly applying for citizenship. The law should be upheld.
States like California have been gleefully welcoming illegal immigrants for decades. It has basically ruined the once Golden State. They are now so deep in debt from giving free health care and school systems to illegals that they will never recover.
My interest has been here at home in Alabama. It was not our problem. However, folks, it now is our problem; because California may steal one of our seven Congressional Districts by counting illegal, undocumented Mexicans in the 2020 census. Alabama is now at risk of losing a seat in the U.S. House and concurrently an electoral vote in the presidential elections because we have experienced slower growth than other states; especially those who count people who are here illegally. Conservative states like Alabama have filed suit in federal court to stop the count of illegals.
The census count is immensely important. It determines the number of seats that each state has in Washington, which also determines the number of electoral votes which ultimately decides the presidency. California wants to use these illegal residents to steal congressional representation from conservative states like us and even states like Ohio who have not harbored hordes of illegal immigrants.
This court battle will boil down to a simple question: Who should be counted? The biggest census battle to determine the answer to this question was started by the Trump administration and implemented by Attorney General Sessions. It is a mandate that the census questionnaire will ask: Are you a citizen?
Folks we have a lot at stake. To lose a congressman to a state like California due to the counting of illegal aliens, could mean not only less representation but billions of dollars in federal grants for Medicaid, Medicare, housing assistance and transportation.
You may have been ambivalent about illegal immigration, but it affects you and it could affect you very adversely if you reside in Alabama.
See you next week.
Steve Flowers is Alabama's leading political columnist. His weekly column appears in over 60 Alabama newspapers. He served 16 years in the state legislature. Steve may be reached at www.steveflowers.us.
Print this piece
Opinion | Dodge the Economic Impact Payment card fees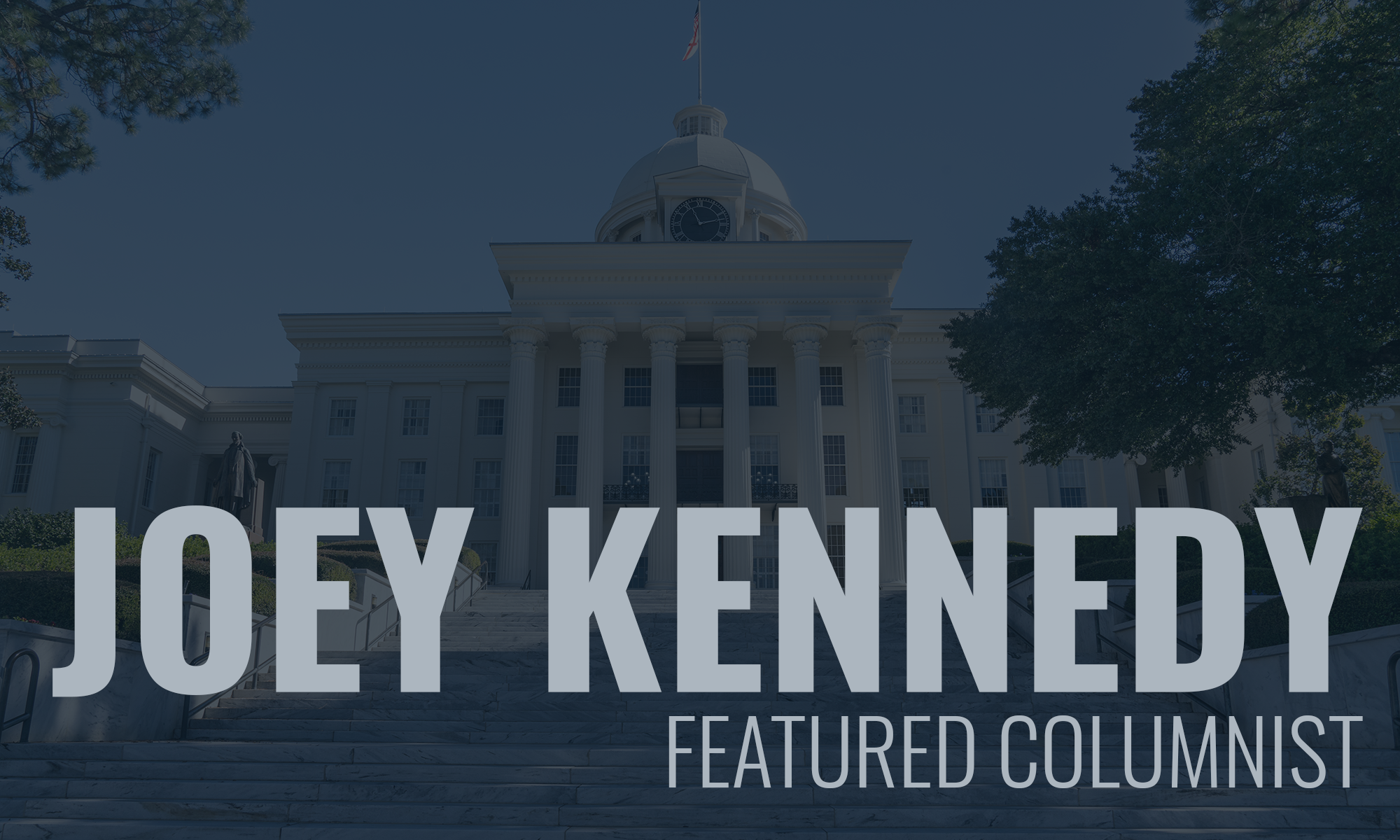 My wife received her $1,200 stimulus payment as a direct deposit several weeks ago. I did not get one, even though we file a joint income tax return, she makes more money than I, and our money is deposited into the same bank account.
I just figured there was some kind of mix-up. That's fine; mostly I'm patient when I'm getting "free" money. I'm not teaching this summer, so the money will come in handy when it comes.
Then this week, a lawyer friend and his wife received their stimulus money on a prepaid debit card. Luckily, my lawyer friend is a lawyer. He always reads the fine print.
More than likely, I would have thrown the fine print part of the stimulus in the trash, and maybe the debit card, too, because the whole thing looks like some sort of scam. And my friend says that in some ways, it is.
About 4 million of the debit cards were sent out by "Money Network Cardholder Services," with a return address in Omaha, Neb. They are issued by MetaBank, N.A. There is no indication on the envelope that this is indeed the stimulus money approved by Congress. There is a flier inside that says "Enclosed is your Economic Impact Payment Card." According to reports, the debit cards have been tossed into the garbage by people who think they are some elaborate scam or a solicitation for one of those high-interest credit cards.
They are valid, and your money is loaded onto them for you to spend like any Visa card. Except there are some catches, and this is what my friend is miffed about. He believes unsophisticated folks (that could be me) and marginalized people who receive the cards will succumb to the various fees that an unaware card user can incur.
Most services have no cost. Buy what you want, call for a balance inquiry, transfer the funds to your personal bank account, and use in-network ATMs that carry the AllPoint brand and you won't be charged.
However, there are fees for using out-of-network, domestic ATMs ($2 after the first withdrawal), $3 for ATM withdrawals in another country, even getting a balance from your ATM, either in-network, out-of-network, domestic and international (25 cents a pop).
If your card is lost or stolen, you'll pay for that as well. It'll cost $7.50 for a new card, and if you want it expedited, that'll be $17. If I lose my bank's debit card, or if the card is stolen (both of which have happened to me), my bank replaces the card for free in about five days. If you lose your "economic impact payment card," it could cost you $24.50 to have it replaced in a timely manner.
And here's where you can really run up charges: If you use a bank teller for a cash withdrawal on the card, there's no charge for the first withdrawal, but $5 for subsequent withdrawals using a teller.
If only a small percentage of users end up paying fees because they used the wrong ATM or prefer to get their cash from a human teller, that could add up to millions of dollars for somebody up the line, and that somebody is not going to be you or me.
I'm not complaining. I'm just urging caution if you're one of the millions of people who received one of these debit cards. Be aware they are coming and don't fall into the fee-trap that comes with them.
I'm no financial wiz – my family and friends can attest to that – but if I get one of those debit cards, I'm just going to transfer the whole amount into our checking account. If you don't have a bank account, and many people don't, I would just cash it out then cut up the card.
But be aware these cards are going out, and if you're waiting on your stimulus check, you might get a debit card instead. Don't throw it away. Buy something. It's what they want you to do.

Joey Kennedy, a Pulitzer Prize winner, writes a column each week for Alabama Political Reporter. Email: [email protected]
Print this piece