Alabama Arise sets Medicaid expansion, end to grocery tax as priorities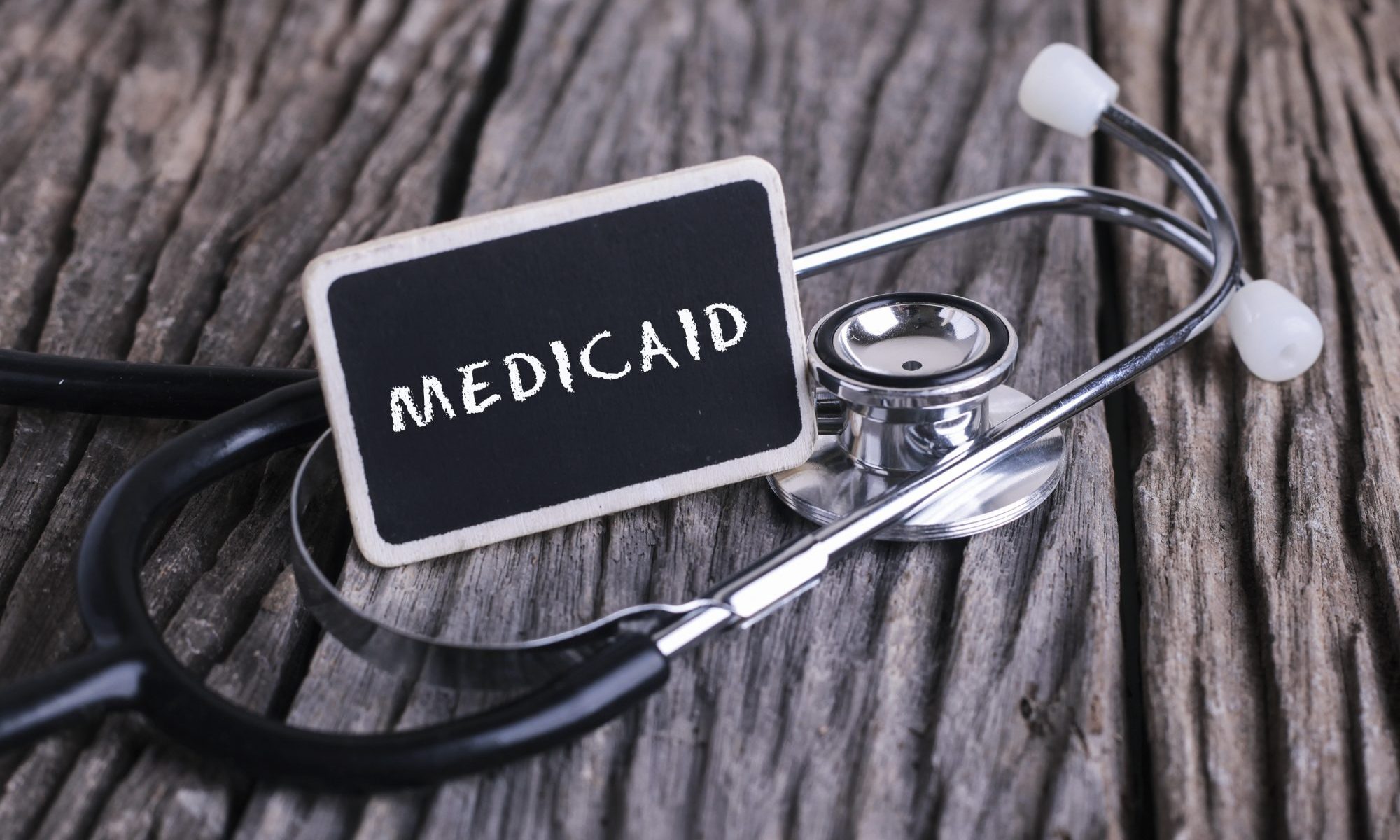 Arise Alabama, a liberal-leaning statewide non-partisan group that works to better policy for low-income individuals, chose Medicaid expansion and working to end the state grocery tax as two of its top policy priorities going into the general election season and ahead of next year's legislative session.
More than 200 Arise members chose those priorities and several others at the group's annual meeting on Saturday, Sept. 8, in Montgomery. The other priority issues included:
Tax reform, including untaxing groceries and closing corporate income tax loopholes.
Adequate funding for vital services like education, healthcare and childcare, including approval of new tax revenue to protect and expand Medicaid.
State funding for the newly created Public Transportation Trust Fund.
Consumer protections to limit high-interest payday loans and auto title loans in Alabama.
Legislation to establish automatic universal voter registration in Alabama.
Reforms to Alabama's criminal justice debt policies, including changes related to cash bail and civil asset forfeiture.
Reforms to Alabama's death penalty system, including a moratorium on executions.
"Public policy barriers block the path to real opportunity and justice for far too many Alabamians," said Alabama Arise executive director Robyn Hyden. "We're excited to unveil our 2019 blueprint to build a more just, inclusive state and make it easier for all families to make ends meet."
Arise said Alabama's failure to expand Medicaid under former President Barack Obama's Affordable Care Act has trapped about 300,000 people in a coverage gap. That means they make too much to qualify for Medicaid but too little to receive subsidies for Marketplace coverage under the Affordable Care Act.
Arise argues that expanding Medicaid would save hundreds of lives, create thousands of jobs and pump hundreds of millions of dollars a year into Alabama's economy. And, at a time when many rural hospitals are on the verge of closing, Arise says an expansion would also help keep rural hospitals and clinics open across the state.
Abolishing the state grocery tax has been an issue for Democrats for several years.
Arise called the tax "another harmful policy choice that works against Alabamians' efforts to get ahead."
Alabama is one of only three states that charge a full sales tax on groceries. Most have no sales tax on groceries or a reduced sales tax on groceries.
Mississippi and South Dakota are the other two states that charge full sales tax.
"The grocery tax essentially acts as a tax on survival, adding hundreds of dollars a year to the cost of a basic necessity of life," Arise said in a statement. "The tax also is a key driver of Alabama's upside-down tax system, which on average forces families with low and moderate incomes to pay twice as much of what they make in state and local taxes as the richest Alabamians do."

Gary Bauer endorses Hightower for Congress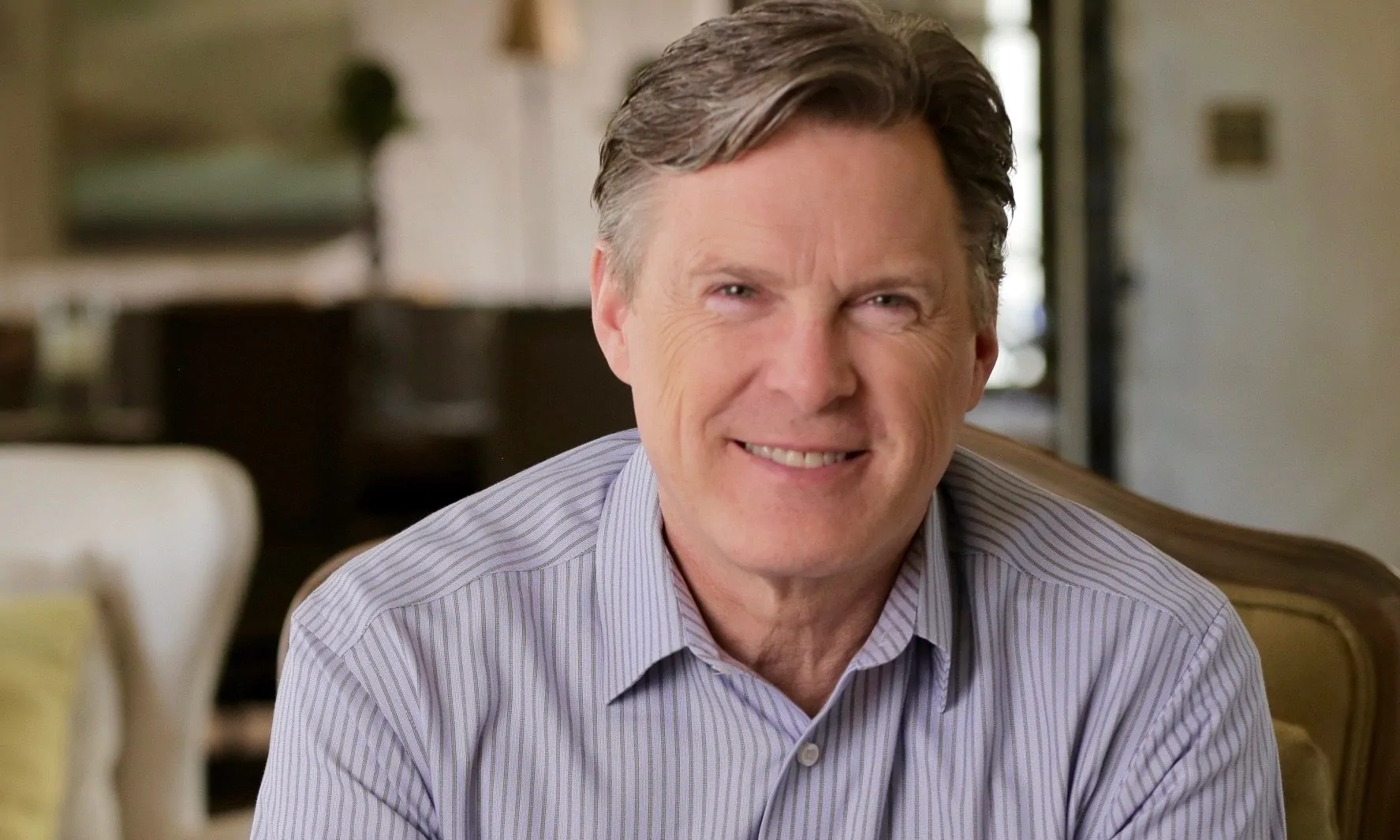 Congressional candidate Bill Hightower's campaign announced Wednesday that he has received the endorsement of national social conservative leader Gary Bauer.
"I am proud to endorse Bill Hightower for Congress," Bauer said. "Bill is a man of God who is an unapologetic voice for faith, family and freedom. He has worked to defend the unborn both in public and private life for 40 years and there has been no stronger advocate for protecting our religious liberties."
"Bill Hightower has a proven pro-family, pro-life record that the voters of south Alabama can count on," Bauer said. "As their congressman, I know Bill Hightower will stand with President Trump to defend our values, protect our constitutional rights, secure the border and put hard-workings America first."
"Susan and I have followed Gary Bauer since his service to President Reagan, and his later work on the Family Research Council," Hightower said. "Because of our personal support of James Dobson's, Focus on the Family, with whom Gary worked, we have for at least 30 years leaned heavily upon his conservative, family-oriented commentary on culture. It is an honor to be endorsed by Gary, because like him, I am a staunch supporter of Israel and deem our religious freedoms as core to who we are as Americans."
Bauer currently serves as president of American Values, a public policy think tank, and was Washington director of Christians United for Israel Action Fund. Bauer has held several positions in the administration of former President Ronald Reagan including deputy under-secretary of education from 1982 to 1985 and under-secretary of education from 1985 to 1987.
Bauer was then appointed assistant to the president for policy development, a position he held until January 1989. He later served as a senior vice president of Focus on the Family and as president of the Family Research Council.
In 2000, Bauer sought the Republican nomination for president of the United States. Then-Texas Gov. George W. Bush won the nomination and went on to win the 2000 election.
Hightower is running in Alabama's 1st Congressional District in the July 14 Republican Primary runoff against former State Rep. Barry Moore, R-Enterprise.
Incumbent Congressman Bradley Byrne is not running for re-election.
Hightower has a bachelor's degree from the University of South Alabama and a master's degree from Vanderbilt University. Hightower has worked for several Fortune 500 companies around the world before moving back to South Alabama in 2002. He has started and run several small businesses in the Mobile area. Hightower is a husband, father and grandfather.
The winner of the Republican nomination will face the winner of the Democratic primary runoff in the Nov. 3 general election. On the Democratic side, James Averhart is running against Kiani Gardner.