Opinion | Maddox is right: The state shouldn't pay for Bentley's attorneys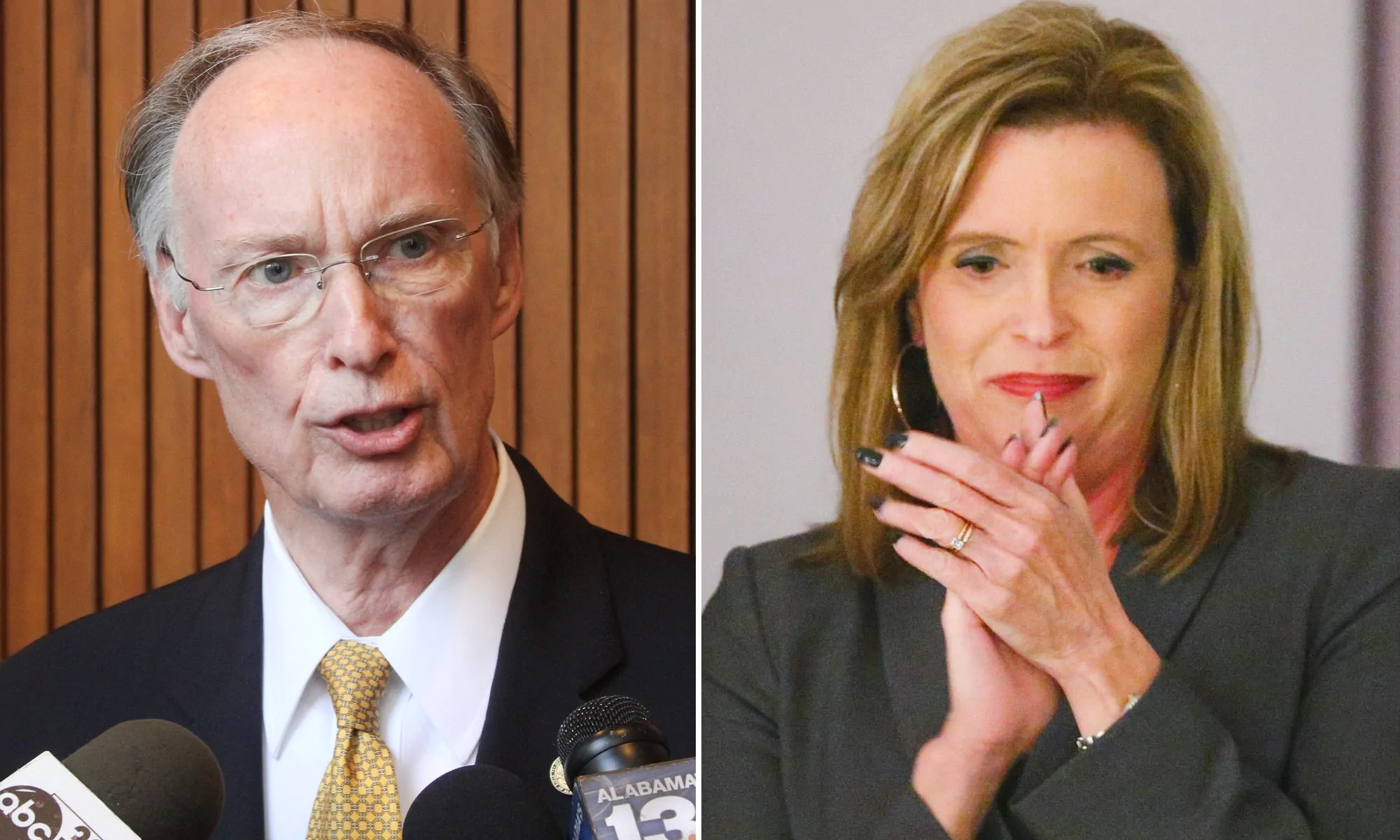 Should the state be footing the bill for attorneys to defend former Gov. Robert Bentley in a wrongful termination lawsuit filed by former Alabama Law Enforcement Agency head Spencer Collier?
Gov. Kay Ivey says it should, that the state has an obligation to do so under the law.
Her challenger for the seat she currently holds, Walt Maddox, says no, and that Ivey is wrong about the state's requirement to do so.
The war of words about the lawsuit started last week, when the Maddox camp questioned why the state was still footing the bill — a bill that's surpassed $300,000 so far — to defend Bentley. Ivey responded to questions about the payments to Bentley's attorneys over the weekend, saying it was appropriate to pay the bill, because the law requires it.
On Tuesday, the Maddox campaign issued a press release saying Ivey is mistaken about the law.
And so, here we are.
First things first, let's back up and explain just what's going on.
Near the end of his tenure as governor, Bentley had a falling out with Collier over a request the Alabama Attorney General's office was making of Collier. Basically, the AG's office wanted Collier to file an affidavit about an investigation that was sort of related to the Mike Hubbard prosecution.
Bentley ordered Collier not to provide an affidavit and to instead tell the AG's office that the investigation was ongoing.
Collier was concerned that lying to the AG's investigator would violate the law. (It definitely does.) So, instead, he worked with Bentley's legal advisor and issued a watered-down affidavit. When Bentley discovered what had been done, he fired Collier.
Collier, in his court filings, claims Bentley then set out to destroy him professionally through an investigation into misappropriated funds in ALEA and a smear campaign that, among other things, alleged that Collier was a drug addict.
So, Collier filed a wrongful termination lawsuit.
Ordinarily, such lawsuits would be kicked quickly by judges because state employees, such as the governor, enjoy immunity from lawsuits that arise from official acts. And in this case, Judge Greg Griffin agreed and dismissed most of the counts in Collier's lawsuit.
But he also found that some of Bentley's actions — specifically, the parts in which he retaliated against Collier — fell outside of his official duties. And so, he allowed the lawsuit to move forward. 
You should also know just why we, the taxpayers, are paying for Bentley's defense in the first place.
The State of Alabama has an insurance program known as the General Liability Trust Fund that is used to pay for the legal defense of state employees who are sued as a result of incidents that occur while these employees are doing their state jobs. It also is used to cover any settlements stemming from lawsuits against state employees.
The official wording from the Code of Alabama says the GLTF will be used to cover "acts or omissions committed by the covered employee while in the performance of their official duties in the line and scope of their employment."
And that brings us back to the argument between Ivey and Maddox.
Ivey claims that the law says Bentley should be covered. The Maddox camp says that was true up until the point the judge in the case found that Bentley's actions fell outside the scope of his official duties.
After speaking to a few attorneys, it seems that the Maddox camp is right.
Griffin's decision to allow the case to move forward, and specifically rejecting the defense's motion to dismiss on the grounds that Bentley was immune from prosecution, recast Bentley's position. His actions had to fall outside of the scope of his official duties in order for the lawsuit to proceed, which means the state has no responsibility to cover him.
Of course, there's one other option here: Ivey could simply settle the lawsuit.
Collier was clearly wronged, and the state has all but admitted as much. The guy nearly went broke because our former governor lost his mind. To continue on with this lawsuit and the defense of Bentley is not just a monumental waste of money, it's an embarrassment.
And it's one more example of the political elite in this state operating a system that ensures they're protected no matter the crimes they commit or the egregious nature of their behavior.
Collier didn't deserve what happened to him and the rest of us don't deserve to watch our hard-earned dollars be squandered on Bentley's high-priced attorneys.
Opinion | No peace, no calm, but that's "normal"
"My students and I are on a first-name basis. But when I can't call their names, it leaves me confused and frustrated. Like the world we live in today."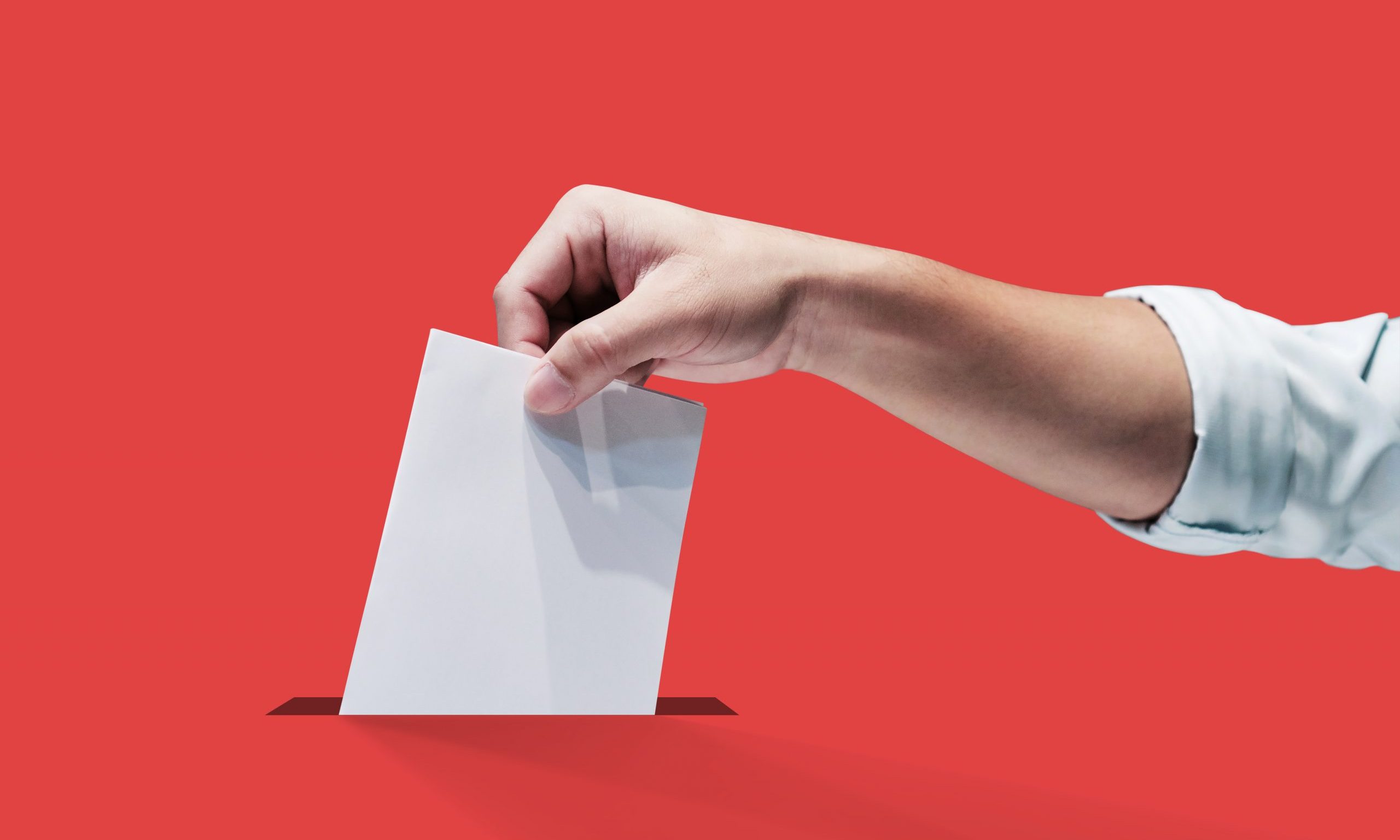 I have more than 100 students in my classes at UAB, and I can call only a few by name. Masks are important, but I haven't yet learned to memorize foreheads, and that's really all I see when I look at a student's face. A few, with either a distinctive hair cut or color, or who have other identifying features in the upper half of their faces, I can name. Not many, though.
My students and I are on a first-name basis. But when I can't call their names, it leaves me confused and frustrated.
Like the world we live in today. Like these United States. Like Alabama.
A worsening pandemic, unrest across the country, a chaotic election a few days away, an economy in the tank, it is difficult for me to feel settled. Grounded. Peaceful. Calm.
The 300th or so hurricane just zipped through Alabama this week. The storm was named Zeta because we're out of names for hurricanes. And there's still fully a month remaining in the hurricane season. Eta is next.
We may not know who the next president will be even by the end of next week. Or we could know Tuesday night if it's the blowout for Democrats that predictions say it will be. If former Vice President Joe Biden wins Florida, Michigan, or Wisconsin, it's pretty much over for President Donald Trump.
But, then, we know how well the heavily favored candidates sometimes do, right Hillary?
Remember, if Trump does lose in Jimmy Carter proportions, he's still going to be president for another two-and-a-half months. There's no predicting what he'll do during that time, but we know this for sure: No peace. No calm.
Our hope in Alabama has to be that U.S. Sen. Doug Jones is re-elected. That's the only choice that makes sense. A washed-up, mediocre football coach who doesn't have a clue about government and who has spent most of his time in Florida will not represent the state well, especially if the Senate goes Democratic, as expected.
Jones is no "California liberal," as one columnist with Alabama Political Reporter described him. That's just a plea to the uninformed voter in a typical Republican effort to falsely spin Jones as something he is not. Hell, I wish Jones was a California liberal. We could use some of that in Alabama. Instead, for the most part, all our elected officials are simply philosophical clones of each other.
There are no new ideas. No effort to take the state forward. In most every quality-of-life category, Alabama ranks at the bottom or near it. Our current leadership seems determined to keep us there.
Our elected officials don't even learn from their mistakes. Anti-masker Lt. Gov. Will Ainsworth contracted the coronavirus, and, thankfully, he recovered. Still, he remains against the mask mandate.
Trump contracted the coronavirus, too, and after being surrounded by a grumble of the best doctors at one of the best hospitals, he came back, snatched that mask off his face, and almost immediately began holding those foolish superspreader political rallies again.
The cult members attend, many without masks or social distancing, and some of the cult members die.
Meanwhile, Trump flies away in that fancy jet we taxpayers own, and, in at least one case, leaves his supporters stranded outside in the bitter cold for hours. Loyalty to the cult of Trump pays huge dividends, I write sarcastically.
There is no peace. No calm. This is not to be had in the America Trump made "great" again.
And I don't know my students when I see them. I must memorize foreheads.
Even so, the masks are important, as is social distancing. I can ask a student what her name is, and when it's one I have known for years, I can apologize. A small inconvenience to stay well.
The student always offers grace, always tells me it's OK.
We both pretend that's just normal.