Alliance for a Pro-Life Alabama plans a statewide campaign to pass constitutional amendment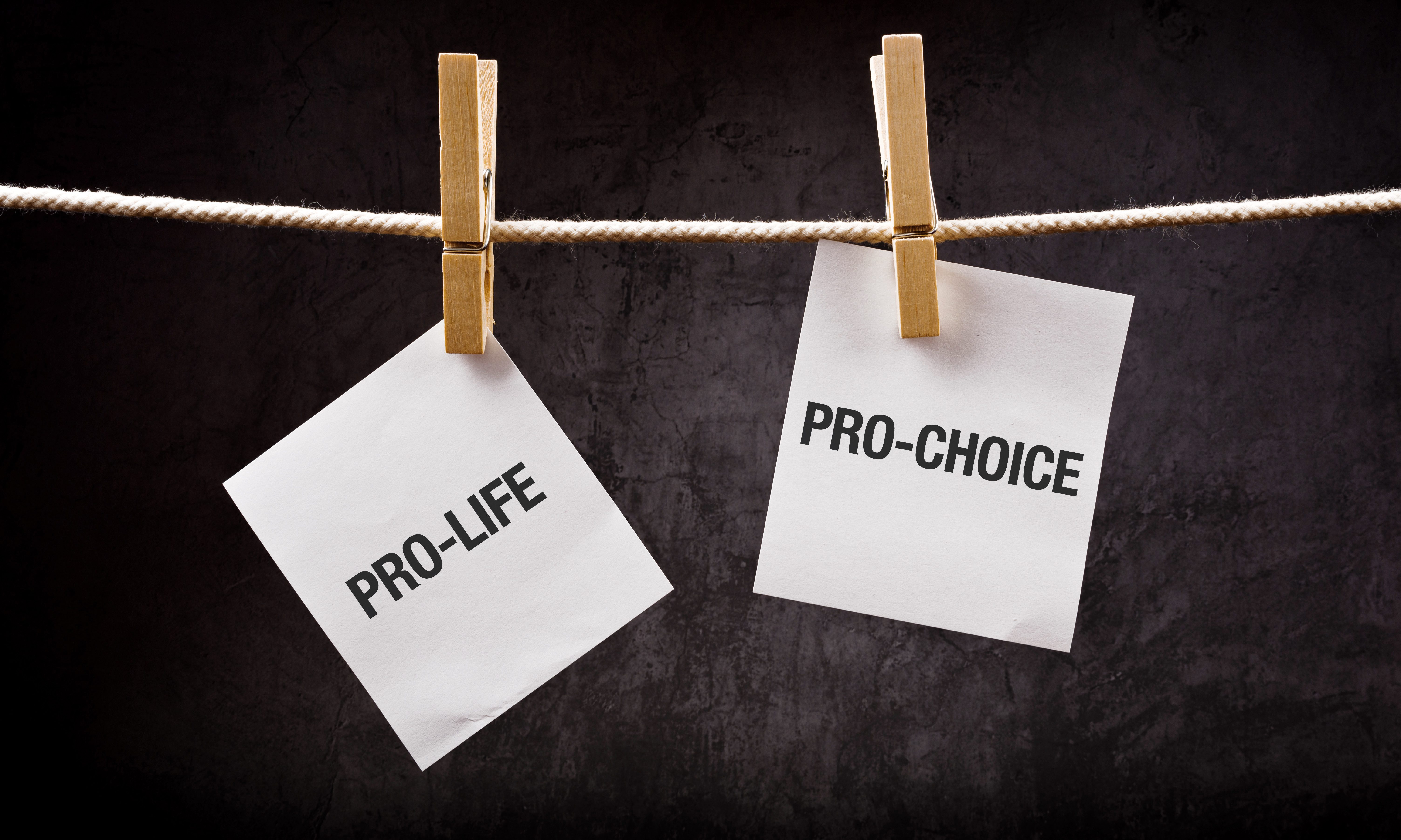 Tuesday, a newly-formed political committee known as the Alliance for a Pro-Life Alabama announced that they will coordinate campaign and media efforts for passage of the pro-life constitutional amendment that will appear on the Nov. 6, statewide ballot.
The committee is chaired by Cole Wagner of Montgomery. It is officially registered with the Secretary of State's office and has already recruited several prominent partner organizations and elected officials, which include: Alabama Citizens' Action Program (ALCAP), Alabama Policy Institute, Alabama Pro-Life Coalition, Alabama Pro-Life Education Fund, Choose Life, Inc., Cameron's Choice, Eagle Forum, Southeast Law Institute, Speaker of the House Mac McCutcheon, R – Monrovia, State Senator Steve Livingston, R – Scottsboro, and State Representative. Will Ainsworth, R – Guntersville, who is also the Republican nominee for lieutenant governor.
"Passage of Amendment Two on the statewide ballot will allow Alabama to begin protecting unborn life as soon as Roe v. Wade is overturned by the U.S. Supreme Court," Wagner said. "The Alliance for a Pro-Life Alabama is tasked with educating voters about the constitutional amendment and providing them with accurate and truthful information while, at the same time, refuting falsehoods and misinformation that may be disseminated by pro-abortion forces within the state."
Wagner said that the Alliance has created a public Facebook page and will soon begin its grassroots campaign and media efforts in support of the constitutional amendment. Additional organizations and public officials are also expected to announce their support for the group's efforts in coming days.
Amendment 2 was sponsored by State Representative Matt Fridy, R – Montevallo.
The Alabama Fair Ballot Commission released the following description:
"Amendment 2 provides that it would be the public policy of the state to recognize and support the importance of unborn life and the rights of unborn children, including the right to life; and to protect the rights of unborn children. Additionally, the amendment would make clear that the state constitution does not include a right to abortion or require the funding of an abortion using public funds."
The amendment will be on the Nov. 6 general election.
Abortion was illegal in Alabama until the U.S. Supreme Court issued the controversial 5 to 4 Roe vs. Wade ruling in 1972 stripping the state legislatures from the authority to regulate abortion within the states.
Print this piece
Perdido Vineyards making hand sanitizer during COVID-19 crisis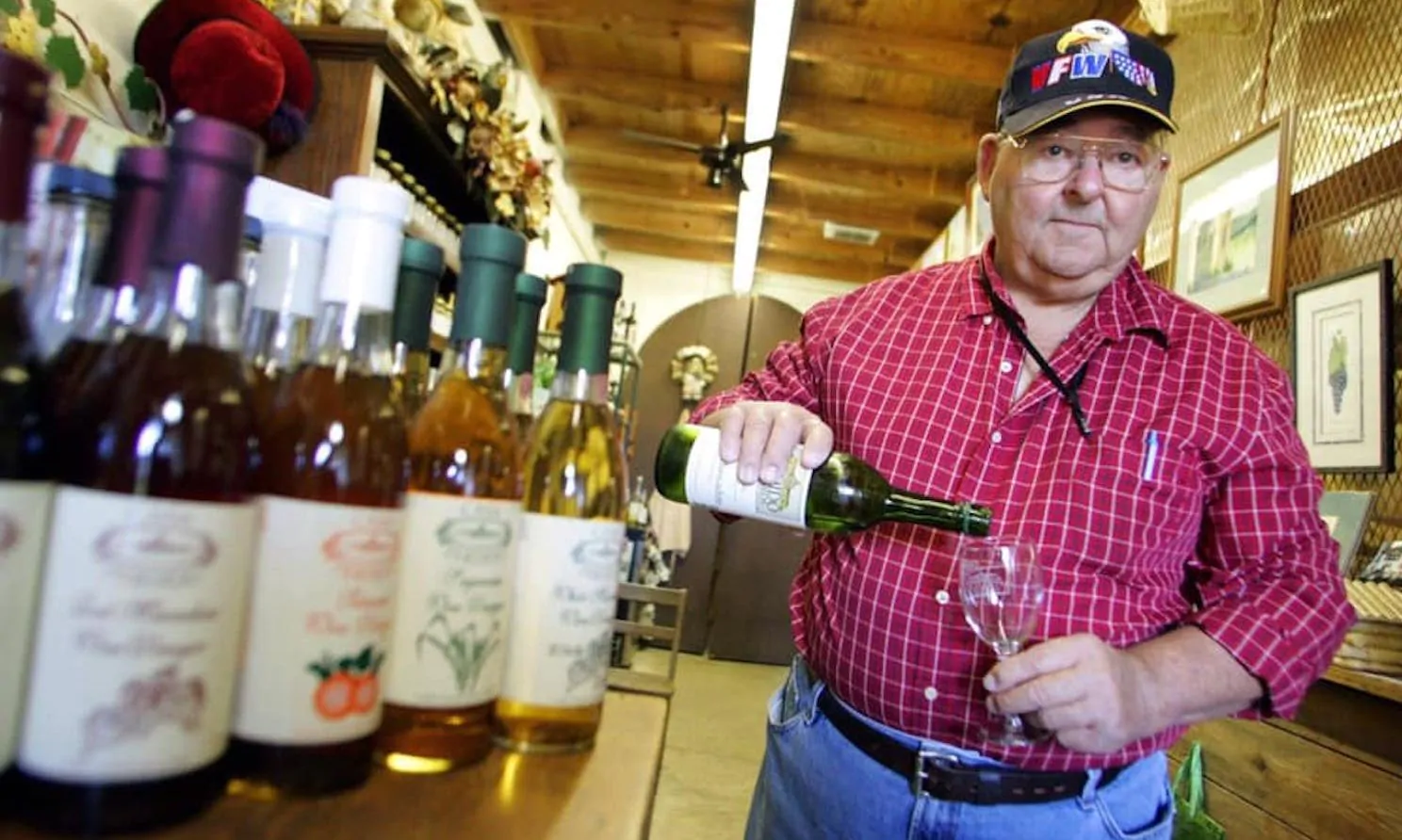 Jim Eddins, president of Perdido Vineyards, has always been a fighter. 
Now he's helping his community fight the deadly COVID-19 virus by pivoting his business from crafting muscadine wine and wine vinegars to making hand sanitizer. 
Eddins, a retired U.S. Marine, opened the first winery in Alabama in the 1970s. 
"He's used to fighting," said Sherri Clay, marketing director at the vineyards who spoke to APR on Thursday. "So he's just fighting something else, is the way he's looking at it." 
The numbers of COVID-19 cases and hospitalizations, as a result, have been steadily increasing in Alabama. As of Thursday, there were 472 confirmed cases and two deaths. 
Health experts and state officials urge the public to practice social distancing, stay home when at all possible, wash their hands frequently and thoroughly, and use hand sanitizer. 
Clay said Eddins spoke with Alabama treasurer John McMillan, state Emergency Management Agency Director Brian Hastings, and others about the need for hand sanitizer during the pandemic. 
The decision was made to initially offer the product to first responders, nursing homes, essential businesses and to the local community, Clay said. 
They're still waiting on one ingredient to finish the first batch, but Clay said they're having trouble acquiring gallon jugs needed to bottle the product. They got 48, but the first batch will fill 66 gallons, she said. 
"Everybody's probably got the same idea across the country or, people are buying them to put water in," Clay said of the hard-to-find containers. 
Regardless, Clay said they're getting orders. Already, all 48 gallons of the hand sanitizer have been claimed.  
"Because of the response we're already making plans to do a second batch," Clay said, adding that 11 gallons of the next batch have also been claimed. 
It's not hard for a winery to learn to combine alcohol, glycerin and other ingredients into hand sanitizer, but it helps to have an employee with experience. 
"Lucky for us our distiller is also a retired pharmacist, so he's making it to the World Health Organization standard of 80 percent alcohol," Clay said. 
Ross Centanni, the company's distiller, said federal regulations that govern manufacturing of such products were loosened temporarily to allow companies like the vineyard to produce the vital product.   
"I've got a quantity of 95 percent alcohol, which is what hand sanitizer requires, so let's get in here and help the community and the first responders out," Centanni said. 
Centanni said just like the jugs, he's seen evidence of people buying up bulk ingredients used in the making of hand sanitizer. He suspects some are making a profit off of the crisis.
"There are entrepreneurs out there that are going to go corner the market on glycerine and go sell it for exorbitant prices," he said, adding that he's seen evidence on Ebay that seems to indicate that's happening. Still, he's certain he'll manage to get what's needed to make more.
The vineyards regular business has been down, Clay said, but the focus is on helping by doing what they can. 
"This is a priority," Clay said. "We need to get a jump on this and try to prevent it, and the best place to start is with our own community."
Perdido Vineyards also operates Boogie Bottom Spirits, which produces rum and muscadine brandy.
Print this piece