Shelby announces $29.1 million grant for Huntsville airport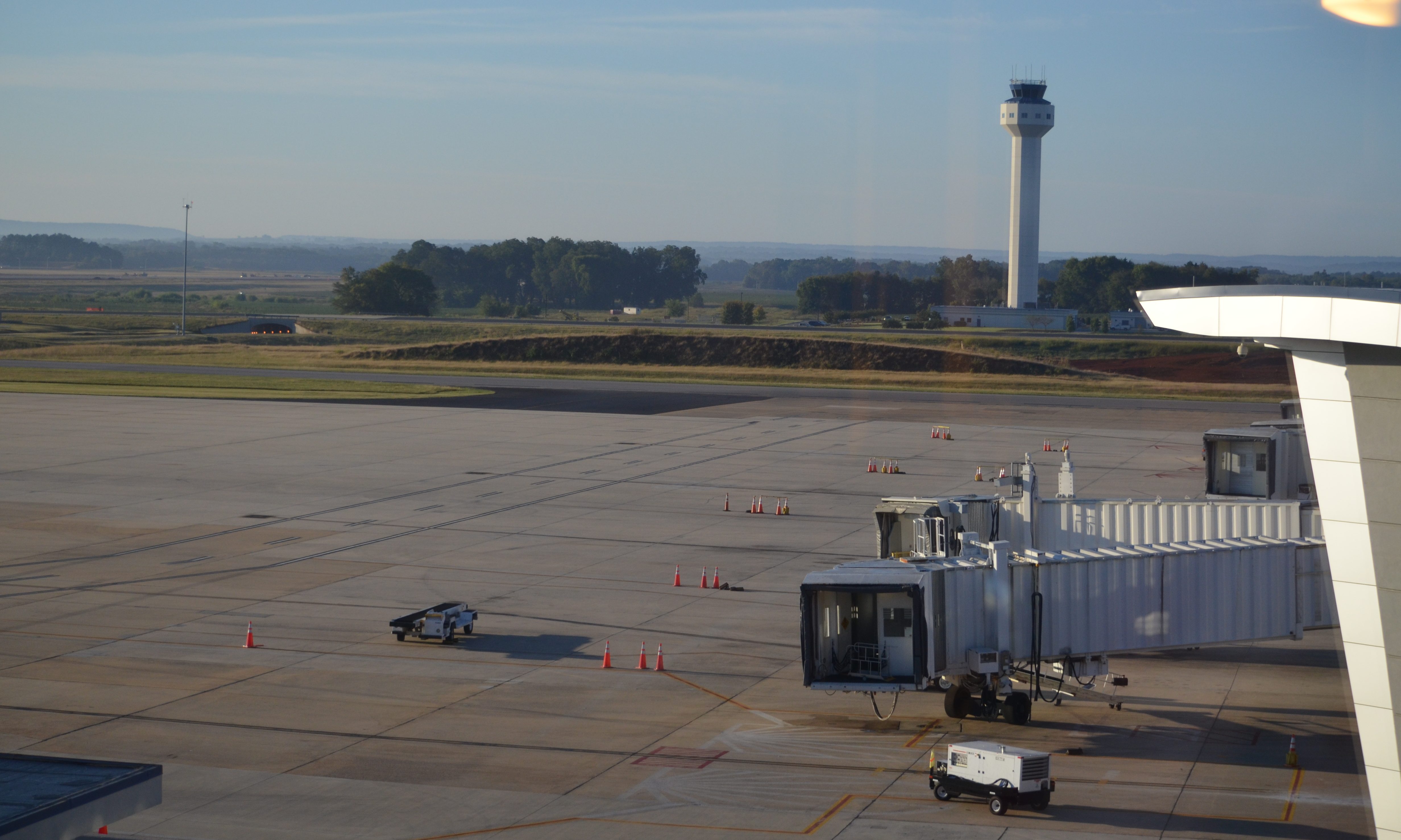 Tuesday, U.S. Senator Richard Shelby (R-Alabama) announced that the Huntsville-Madison County Airport Authority will receive a $29.115 million federal Airport Improvement Program (AIP) grant awarded by the U.S. Department of Transportation (DOT).
The funding will be used for the construction of a new taxiway at the Huntsville International-Carl T Jones Field.
"The city of Huntsville is growing at a rapid pace," said Senator Shelby. "This new taxiway will allow for increased accessibility and efficiency for air traffic commuting to and from North Alabama. Additionally, the funding will play a vital role in enhancing economic development throughout the region. As Huntsville continues to attract more business, it is essential that the city and surrounding area improve and modernize local infrastructure in order to meet the demands of its booming economy."
"This $29.1 million grant will help Huntsville International Airport make significant infrastructure improvements to accommodate more direct flights into the area," said Huntsville Mayor Tommy Battle. "With the recent addition of Silver Airways and Frontier Airlines, the Airport needs more capacity to manage increased traffic and future expansions that will support Huntsville's bustling economy. Our deepest thanks to Senator Shelby for his leadership in this region's tremendous growth and success."
"We are grateful to Senator Richard Shelby for his continued contributions to our industry," said Huntsville International Airport Executive Director Rick Tucker. "Without Senator Shelby's work on the appropriations committee this would not be possible today. He has once again acknowledged a need and done what was necessary to address it, benefitting the Huntsville-Madison County Airport Authority. The funds secured will impact our facility as a whole and include improvements to the Jetplex Industrial Park, International Intermodal Center and the airport itself. This announcement insures our ability to continue economic development initiatives within our region and positively impacts our entire state."
Huntsville is by far the fastest-growing metro area in Alabama and under current projections is on track to become the state's largest city in the next five years. In the past decade, more than 62 percent of jobs in the state have been created in Huntsville.
The AIP award provides the airport $29,115,000 million to construct 4,600 feet of new taxiway. The construction of the taxiway will provide access to current airport property that can accommodate building up to eleven 747-9 parking positions, as well as over 600,000 square feet of hangar space, which would more than double the airports current cargo capability.
The Federal Aviation Administration (FAA) is under the U.S. Department of Transportation. The FAA oversees the AIP grant distribution program.
The Fiscal Year 2018 (FY2018) Omnibus Appropriations Bill, which was passed and signed into law last March, provided FAA an additional $1 billion in discretionary grants for fiscal years 2018 through 2020, enabling the Secretary of Transportation to award funding for priority consideration projects such as the new taxiway at the Huntsville International Airport. This project met priority funding eligibility and was included in the first round of awards facilitated by the added discretionary funding.
Senator Richard Shelby is the Chairman of the powerful Senate Appropriations Committee. Shelby is serving his sixth term in the U.S. Senate. Prior to his Senate service he spent four terms representing the Seventh Congressional District of Alabama and two terms representing Tuscaloosa in the Alabama Senate. Shelby is 84 years old.
Print this piece