Opinion | The plan to kill public education in Alabama is succeeding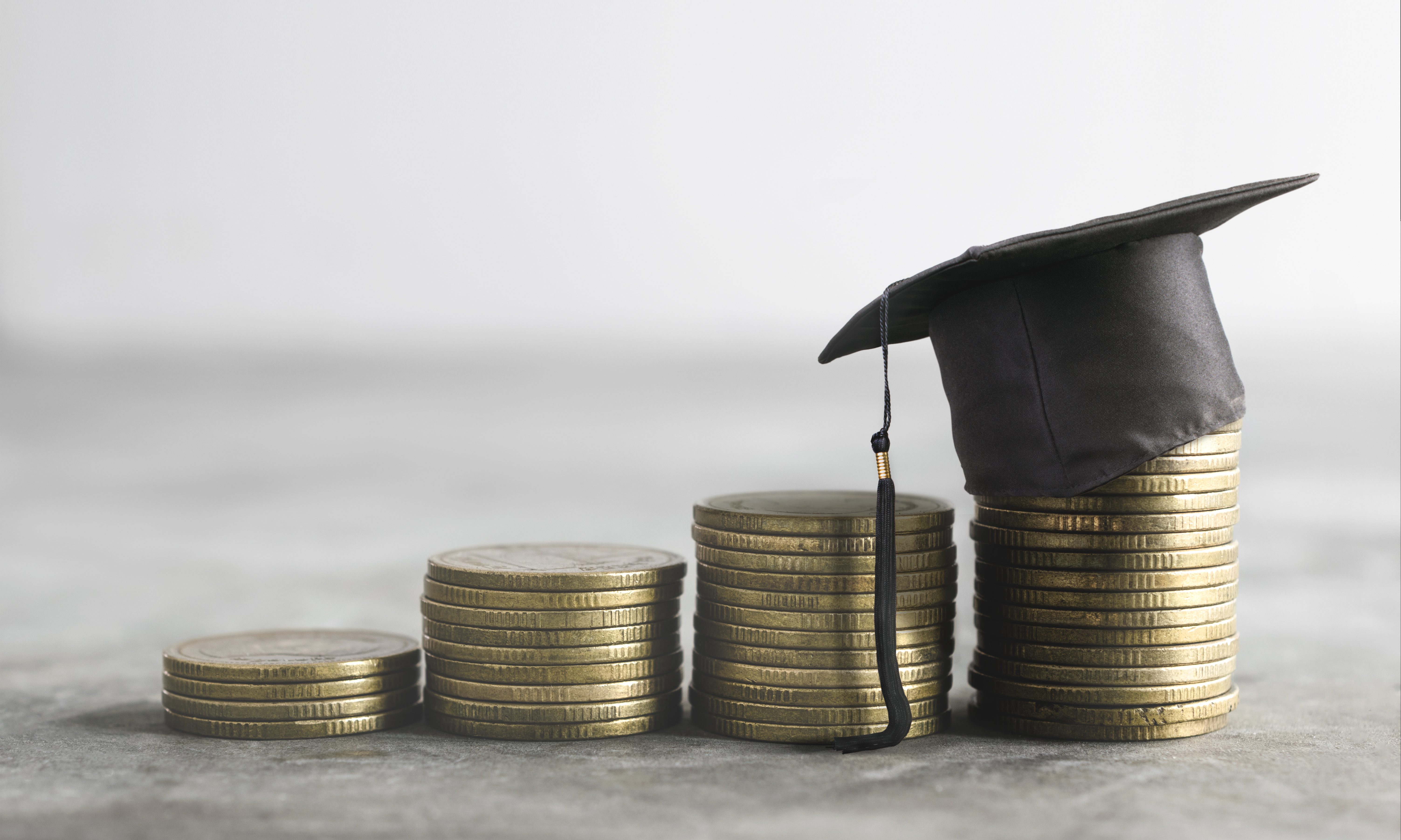 Put the flashlights away, Jason Taylor has been located.
Maybe.
The Alabama State Department of Education's $700,000 accountant is still working for the state, just not doing much — or anything, depending on who you ask — for the Montgomery Public Schools.
Instead, according to ALSDE spokesman Dr. Michael Sibley, Taylor is spending the majority of his time working with other school systems in the state, in an attempt to be more proactive and avoid issues like the ones plaguing MPS.
At least, that's one story.
A state school board member recently said that Alabama state superintendent Eric Mackey told the board earlier this month that Taylor was spending most of his time working in MPS.
This was news to the MPS system's new CFO, Arthur Watts, who told his own board members that he speaks with Taylor a couple of times per week but has no idea what Taylor is working on.
You know what? I don't even care who's right or what the truth is.
Because at the end of the day, here's all that matters: The Montgomery intervention has been a complete and utter dumpster fire.
Take the $700,000 being paid to Taylor, add it to the multiple six-figure contracts awarded to wholly unqualified and now-departed administrators, add that to the raises to every principal, the legal fees out the wazoo and a ridiculous cleaning bill, and you know what you get?
You get a seven-figure tab paid out by one of the brokest state departments of education in the country and by the brokest school district in that state, and somehow, someway they have failed to help one single child.
There has been no purchase of additional supplies or books. There have been no additional teachers hired. There has been not one advancement of school safety equipment, whether a security officer, a metal detector or just a damn floor mat to keep kids from slipping down on a rainy day.
Nothing.
Zip. Zero. Zilch.
And you know why this travesty has occurred?
Because somewhere along the way, like with everything else in this state, public education was hijacked by greed and self-interest and, ultimately, corruption.
That's how we ended up with Mike Sentance in the first place — a corrupt search undermined by a state board member (who lacks self awareness to such an astonishing degree that she's writing blog posts bemoaning corruption) and steered to land a pro-business candidate. Instead of, you know, the candidate who was best qualified to fix education.
None of the people behind that ruse cared about teaching and learning.
They cared about training kids to work in the factories of the companies to which they have given ridiculous economic incentive packages. Because teaching students to read and write and do complicated equations is hard damn work and just takes too much money. Lots easier to just train 'em for the job you want them to have instead of producing well-rounded citizens with career options.
This has been the dream of the business class in this state for years.
Montgomery was to be the first test in this plan — a combination of trade schools and charters and conversion charters.
But like all things done in Alabama, it turned into the powerful white men trying to force a system change on everyone else. Instead of doing things the right way and presenting well-meaning, well-intentioned ideas to the general public and building support for a comprehensive plan that benefitted all students, ALSDE and Montgomery leaders went with the we-know-what's-best-for-you-so-shut-up approach.
And it has been an unmitigated disaster.
Which is how you end up with a $700,000 accountant who isn't accounting. And a superintendent who lasts a year. And your third largest school system in, astonishingly, a bigger mess than it was before the state intervened and spent millions.
What's happened, and continues to happen, in Montgomery is a microcosm of the failures in public education around Alabama.
Greedy people making selfish decisions, with the best interest of educating ALL children near the bottom of the priority list, and lining their pockets and the pockets of people like them at the very top of that list.
From the AAA to charter schools to pathetic funding to phony "failing schools" lists to ignorant rants over Common Core, these people have been hell bent on ruining public education in Alabama for decades.
And it's the only thing in education at which they're succeeding.
Opinion | For Coach Tub, no thinking required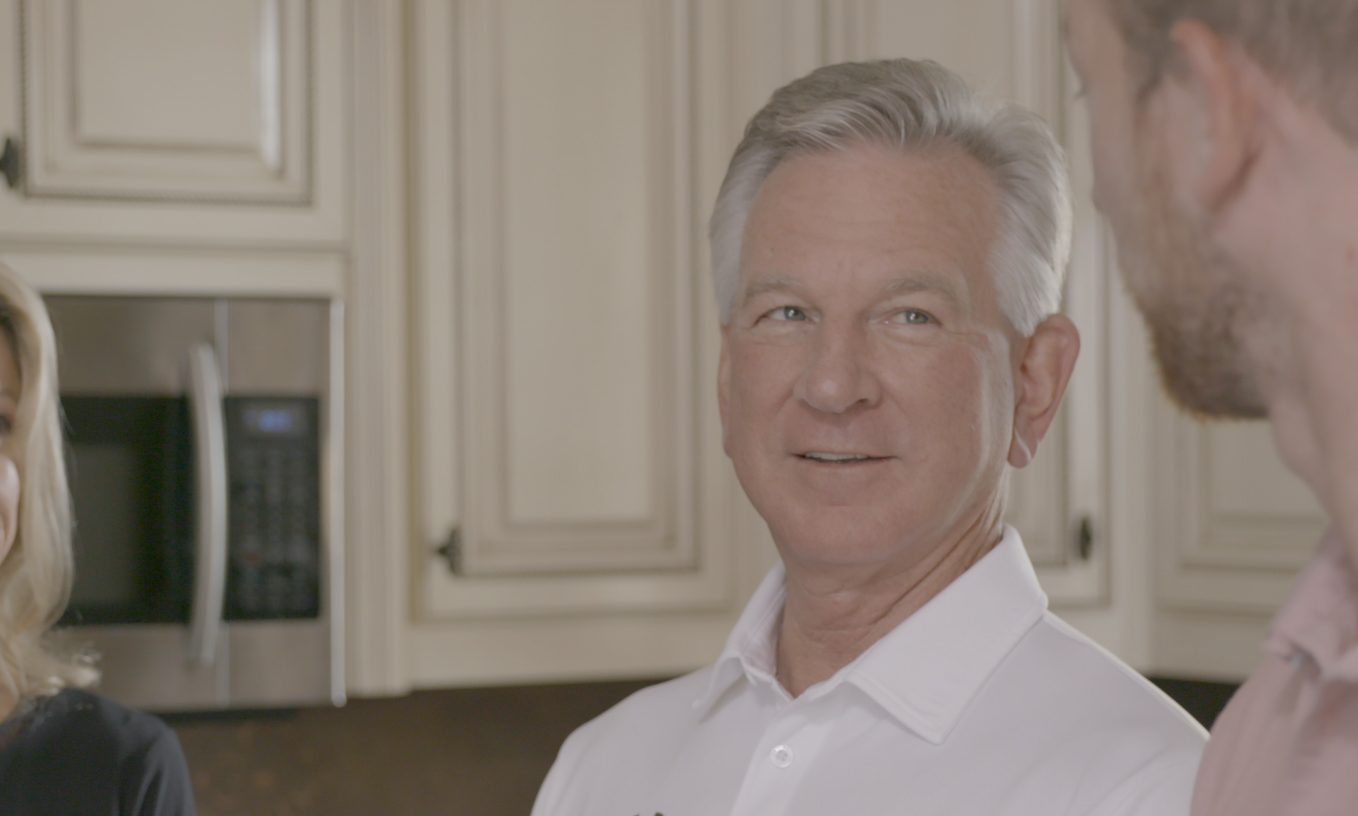 Has Tommy Tuberville ever had an original thought? It doesn't sound like it. Coach Tub basically spews Republican talking points and keeps his mouth firmly locked onto Donald Trump. He disrespects Alabama voters so much that he thinks that's all he needs to do to win a place in the U.S. Senate.
Tuberville recently addressed the St. Clair County Republican Party at its September meeting. As reported by APR, Tuberville is quoted as saying the following, and I'll offer a short rebuttal. I'm doing this because Tuberville is clearly afraid to death to debate his opponent, U.S. Sen. Doug Jones.
So here goes:
Tuberville: "America is about capitalism, not socialism. I think we are going to decide which direction we are going to go in the next few years."
Me: We decided which way we were going to go years ago, when the federal government started subsidies for oil and gas companies, farmers and other big industry and business. That, coach, is your so-called "socialism."
I'm not necessarily opposed to subsidies to boost business, depending on the cause, but I'm not going to let a dimwitted, know-nothing, mediocre, former football coach pretend we don't already have "socialism" in this country.  
What Tuberville really means is that he's against "socialism" like Medicare or Medicaid or Social Security or food assistance or health insurance. He's a millionaire already, so there's no need for him have empathy for or support a safety net for people who are less fortunate socially and economically. That's Tuberville's "socialism," and the Republican Party's "socialism," and Trump's "socialism."
That's a cruel, mean perspective that would cast aside the great majority of Americans for the rich (Tuberville, Trump) and connected and, where Trump is concerned, the fawning.
Tuberville: "I am not a Common Core guy. I believe in regular math. We need to get back to teaching history."
Me: I would love to ask Coach Tubby, one-on-one, exactly what he thinks "Common Core" is. I'll guarantee you he can't explain more than he already has. "I believe in regular math?" There is no other math. It's math. Does he think there's a math where 1+1=3? There isn't one. There are a variety of ways to teach math, but there's only math, not a "fake" math or a "Republican" math or a "Democratic" math or, God forbid, a "Socialist" math.
And when Coach Tommy said, "We need to get back to teaching history," one wonders if he's ever been into a classroom. We know more than a few of his former players weren't in many classrooms, if reports are correct. But they always played the game under his uninspired coaching.
Of course schools teach history.
The history Coach T. is talking about is Donald Trump's "white" history, the one we've been teaching in our schools forever. Not real history; you know, the one where the United States was founded as a slave-holding nation, where Native Americans were massacred and starved by the hundreds of thousands, where white supremacy was codified within our laws, where any color but white was subjugated. That history. The history that is finally fading away, so we can really see where we've been as a nation—so we know where, as a nation, we need to go.
Tuberville: Tuberville said he supports following the Constitution and appointing a replacement for Associate Justice Ruth Bader Ginsburg, who died Friday.
Me: Well, of course he does. Tuberville doesn't have an independent thought in his body, and Donnie told him this is what he's supposed to think. The big question: How much will a Senator Tuberville be able to function as a member of a minority party in the Senate — with no Papa Trump in the White House to tell him what to do?
Both scenarios are real possibilities, if not likelihoods.
There is no question that Doug Jones is far more qualified than Tuberville. Jones can work across the aisle, which will be vitally important if Democrats take control of the Senate. Jones has his own thoughts, which sometimes go against the Democratic Party's wishes. Jones is independent, smart and represents Alabama well.
Tuberville is a failed football coach who lives in Florida. That's about it.