Shelby announces a $3.2 million grant for new research facility at Troy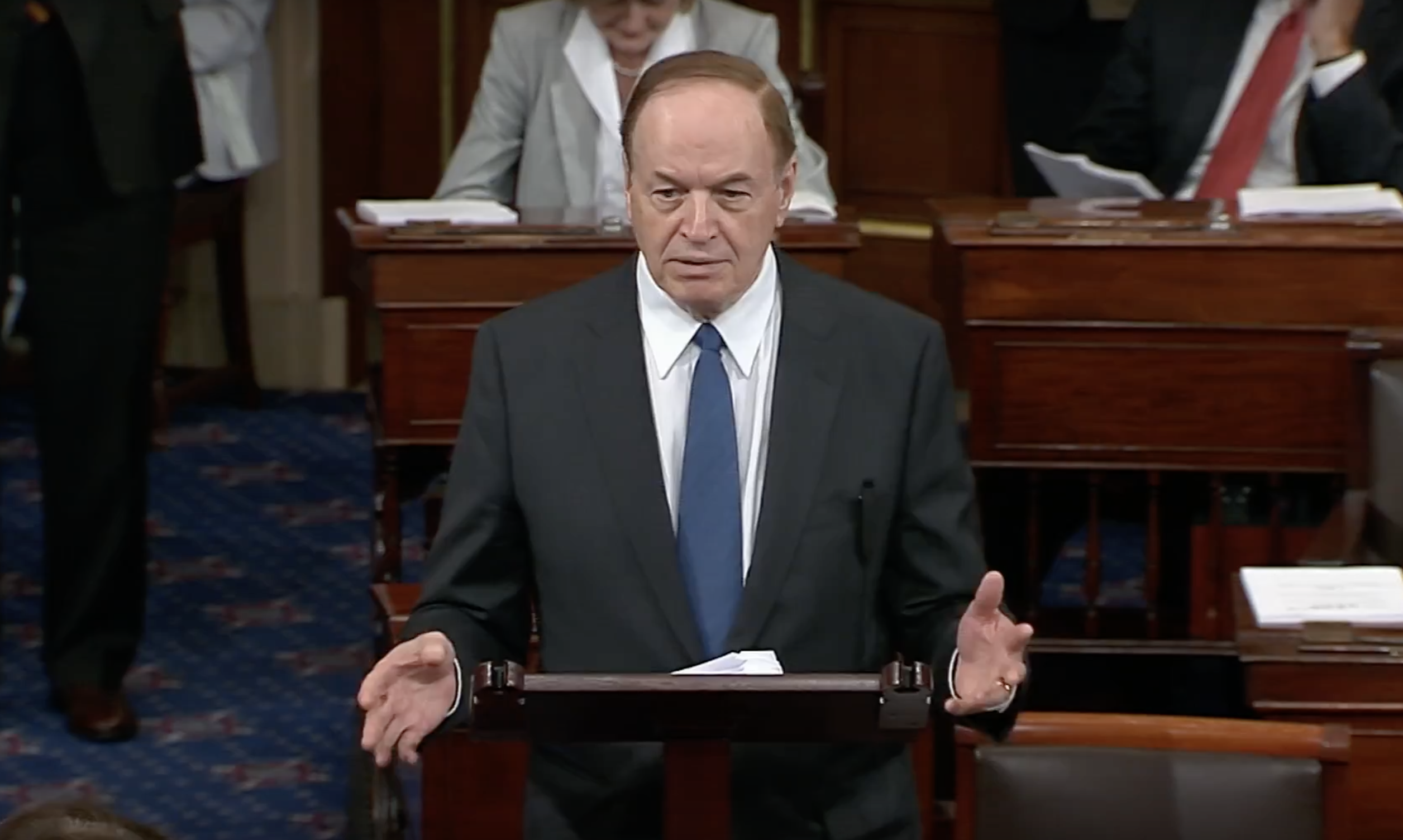 Friday, U.S. Senator Richard Shelby (R-Alabama) announced that the National Institute of Standards and Technology (NIST) has awarded a $3,200,000 grant to Troy University to build a new facility for researching recycled plastic materials.
"The new facility at Troy University will serve as an avenue for groundbreaking research, creating an environment for students to learn the issues involving polymers and develop impactful solutions for the plastics industry," said Senator Shelby. "I am confident that this funding will promote economic development throughout Troy and the surrounding area by training the workforce of the future."
The $3.2 million grant from NIST will provide Troy with a three-year grant to fund research involving the properties of polymers in plastics during the course of recycling and manufacturing. The new facility will give students the opportunity to learn about the issues and solutions related to plastics recycling. The work at the new center will be guided by an industry road mapping exercise and technical advisory board. The first phase of the funding is primarily intended to develop existing labs to include capabilities in polymer characterization, testing, and processing.
Troy University's new Center for Materials and Manufacturing Sciences (CMMS) will serve as a fully integrated multi-disciplinary research facility that will aid across majors and academic ranks. Undergraduate students will be encouraged to enter into research early in their academic career in order to develop a sustained and deeper understanding of the field. Faculty researchers and students will form the mainstay for the Center. The establishment of the center will facilitate and enhance Troy University's present partnering with the local polymer and plastics industry in order to increase competitiveness in the marketplace. This will assist in improving the targeted industries' ability to retain and increase job production while also allowing for expansion of products and markets – both locally and globally.
According to original reporting by National Geographic's Laura Parker, 9.1 billion tons of plastics have been created since the plastics industry burst on the scene in the 1950s. Only nine percent of that has been recycled. It is estimated that by the middle of this century there will be more plastics floating around the ocean on a per ton basis than fish. It takes approximately 400 years for platics to degrade in a land fill.
To read the National Geographic story:
https://news.nationalgeographic.com/2017/07/plastic-produced-recycling-waste-ocean-trash-debris-environment/
Richard Shelby is the Chairman of the powerful Senate Appropriations Committee.
Plaintiffs ask for panel of judges to reconsider ruling on Alabama voter ID law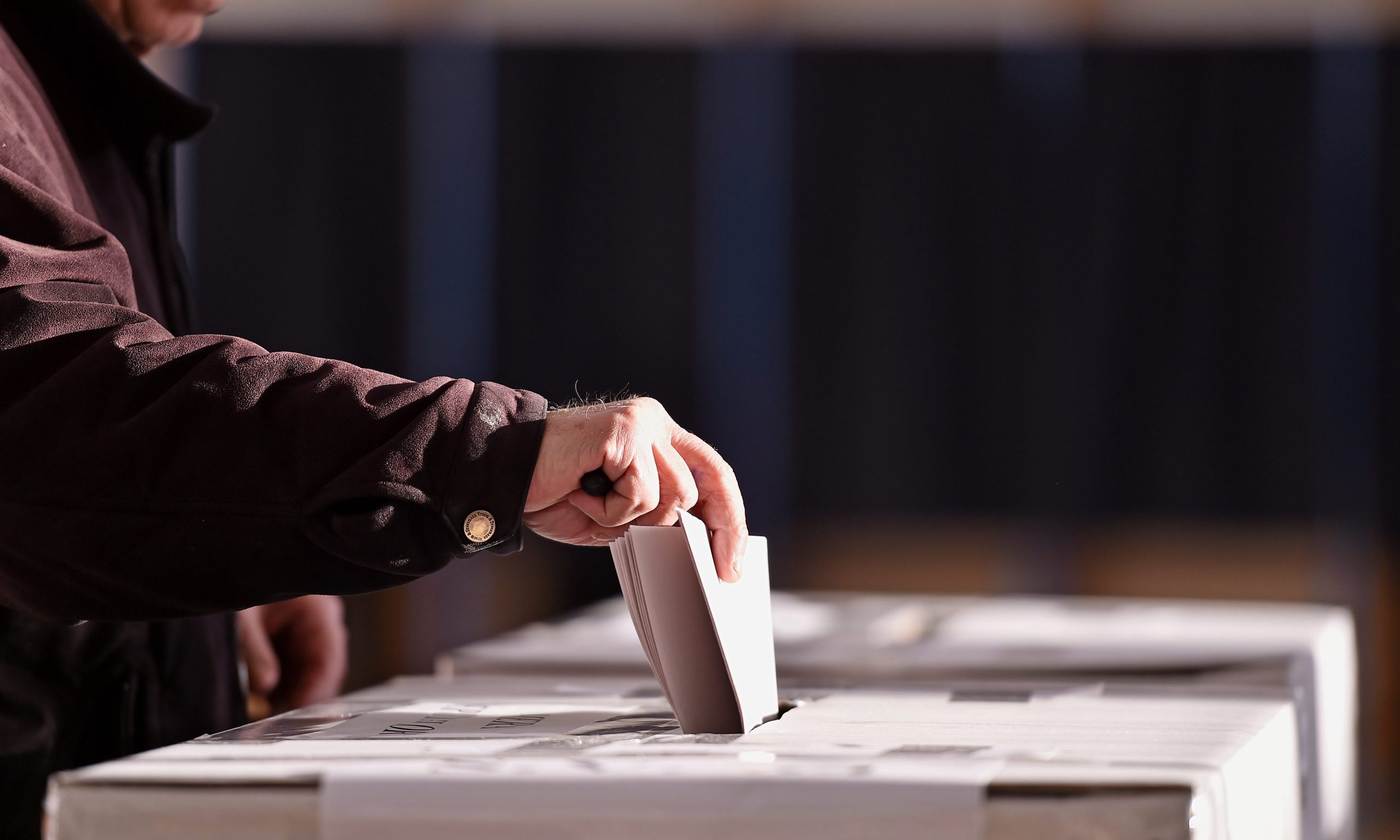 Plaintiffs suing Alabama Secretary of State John Merrill alleging the state's voter ID law discriminates against minorities on Monday asked a panel of judges to reconsider an appeals court decision that affirmed the law. 
The NAACP Legal Defense and Educational Fund on Monday filed a petition Monday asking that all of the judges on the Eleventh Circuit Court of Appeals reconsider the July 21 decision by a panel of three judges that fell 2-1 in favor of the state's voter ID law. 
The 2011 law requires voters in Alabama to show a valid, government-issued photo ID to vote. The NAACP, Greater Birmingham Ministries and several minority voters sued, arguing that lawmakers knowingly crafted the law to prevent Black people and other minorities, who are less likely to have such photo IDs, from voting. 
The three-judge panel of the 11th Circuit Court of Appeals in its July 21 opinion found that the burden of Alabama's voter ID law is minimal, and does not"violate the Fourteenth and Fifteenth Amendments of the Constitution, nor does it violate the Voting Rights Act."
Merrill has argued that the state's voter ID law is meant to deter in-person voting fraud and that the state makes available mobile photo ID units able to provide voters with the necessary IDs.
District Judge Darrin Gayles in his dissenting opinion wrote that voter fraud in Alabama is rare, and that "while there have been some limited cases of absentee voter fraud, in-person voter fraud is virtually non-existent."
Gayles wrote that Merrill presented evidence of just two instances of in-person voter fraud in Alabama's history.
"Despite the lack of in-person voter fraud, Secretary Merrill claims Alabama enacted the Photo ID Law to combat voter fraud and to restore confidence in elections — a dubious position in light of the facts," Gayles wrote.
Gayles noted that former State Sen. Larry Dixon, R-Montgomery, before his retirement in 2010, sponsored similar voter ID bills.
"During this time, Senator Dixon made repeated comments linking photo identification legislation to race, including 'the fact you don't have to show an ID is very beneficial to the Black power structure and the rest of the Democrats' and that voting without photo identification 'benefits Black elected leaders, and that's why they're opposed to it,'" Gayles wrote in his dissenting opinion.
"It is clear from the statements of the legislators who enacted Alabama's photo ID law that they passed it for the unconstitutional purpose of discriminating against voters of color," said LDF senior counsel Natasha Merle in a statement Monday. "As long as this law is intact, Black and Latinx Alabamians will continue to be disproportionately excluded from the state's electoral process."
Attorneys in the filing Monday told the court that "roughly 118,000 Alabamians lack qualifying photo ID, and Black and Latinx voters are twice as likely to lack qualifying ID as compared to white voters. Given this evidence, a trial was required to determine whether HB19 violates the Fourteenth and Fifteenth Amendments."