Alabama Hospital Association pushes for Medicaid expansion, backs candidates who do not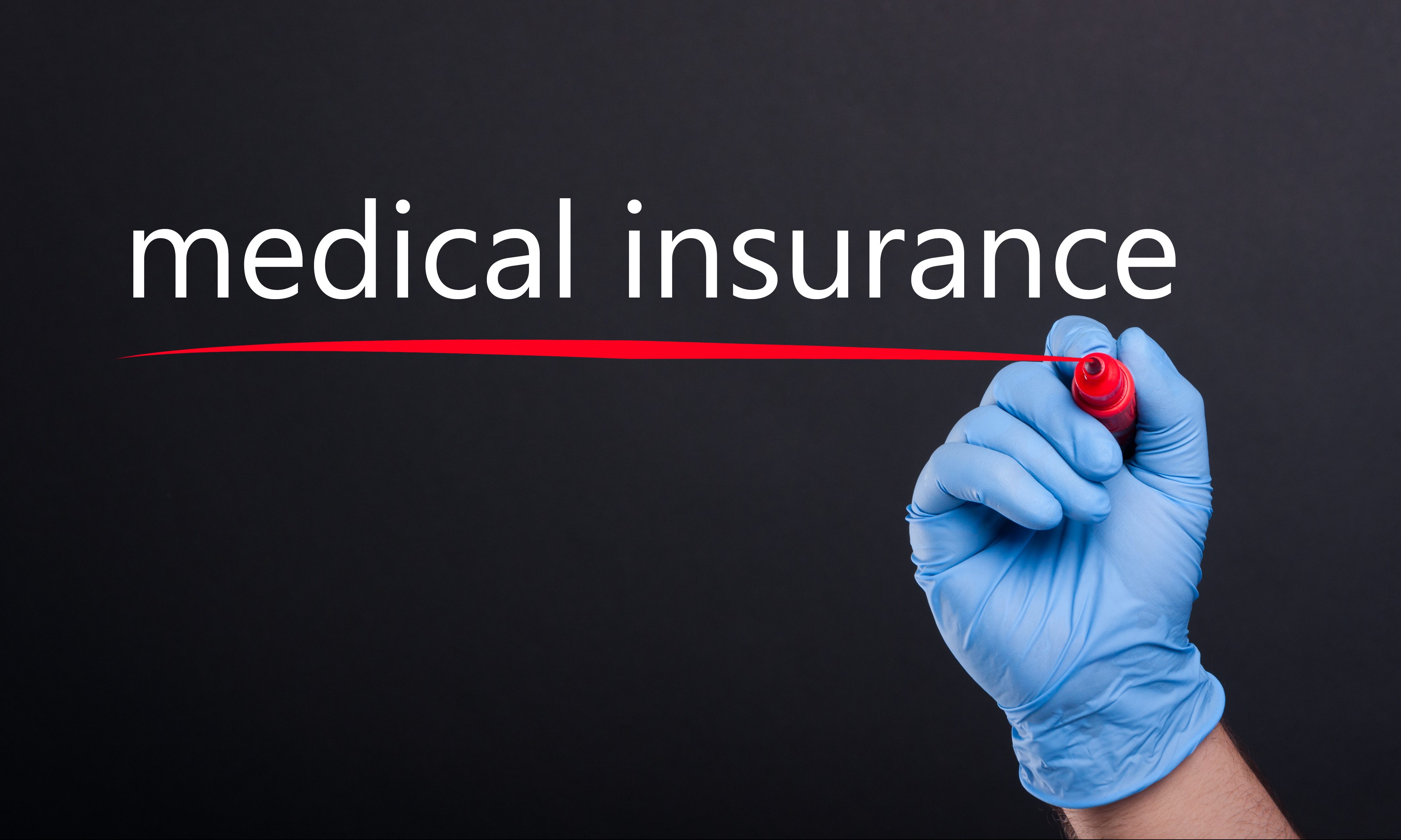 According to a recent AP report, the Alabama Hospital Association has launched a campaign to expand Medicaid under the Affordable Care Act. However, the organization is supporting Republican candidates who are either trying to kill the law altogether or refuse to expand its coverage in the state.
The association has so far this election cycle given nearly $20,000 each to appointed Attorney General Steve Marshall and Gov. Kay Ivey. Marshall and Ivy, both Republicans, owe their current offices to disgraced former Gov. Robert Bentley.
Marshall is actively using his office to abolish the law that provides health care for low-income Alabamians and is currently suing to overturn provisions that allow individuals with pre-existing conditions to not be denied health coverage.
Ivey for her part falls back on the standard line that the state can't afford to expand Medicaid and has also signaled that she will not support the expansion sought by the Hospital Association.
Danne Howard, executive vice president and chief policy officer for the Alabama Hospital Association, told AP's Kim Chandler, "One in every ten people who walk into a hospital doesn't have insurance. At some point, those providers, those hospitals, are not going to be able to maintain operation. They are not going to be there, either closing their doors or cutting back services."
Howard expressed the need to expand Medicaid to AP but has failed to answer APR's question as to why the organization is supporting candidates who oppose expansion.
Democrat gubernatorial candidate Walt Maddox has promised to expand Medicaid if elected governor, likewise, Democrat attorney general nominee Joseph Siegelman vows to protect Alabamians with pre-existing conditions should he win in November. The Hospital Association isn't supporting either candidate even though their campaign platforms align with the association's stated goals.
Since Howard refuses to answer APR's request for information, there is no way to understand why the Hospital Association would back Ivey, who has said she would not support expanding Medicaid and Marshall who is actively working to end guaranteed coverage for those with pre-existing conditions.
According to The American Journal of Managed Care, "Medicaid expansion… was associated with increases in coverage, service use, quality of care, and Medicaid spending. Among those who benefitted the most are adults without a college degree, patients with cancer, and patients with diabetes."
If Marshall prevails with his current lawsuit, Alabamians with cancer, diabetes and other pre-existing conditions would no longer have guaranteed access to health insurance.
Current law allows states to expand Medicaid eligibility to non-elderly adults with incomes up to 138 percent of the federal poverty level.
Howard says that there is a real possibility that doctors and hospital care will not be available if Medicaid does not expand, yet, her association is financing candidates whose goals are to stop expansion and cut options for those who have persistent medical problems.
Slow absentee voting in Tuscaloosa sparks outrage, possible legal action
Among the issues were incredibly long lines that left some voters waiting more than five hours and an inefficient process that managed to take in fewer than 100 absentee ballots in six hours.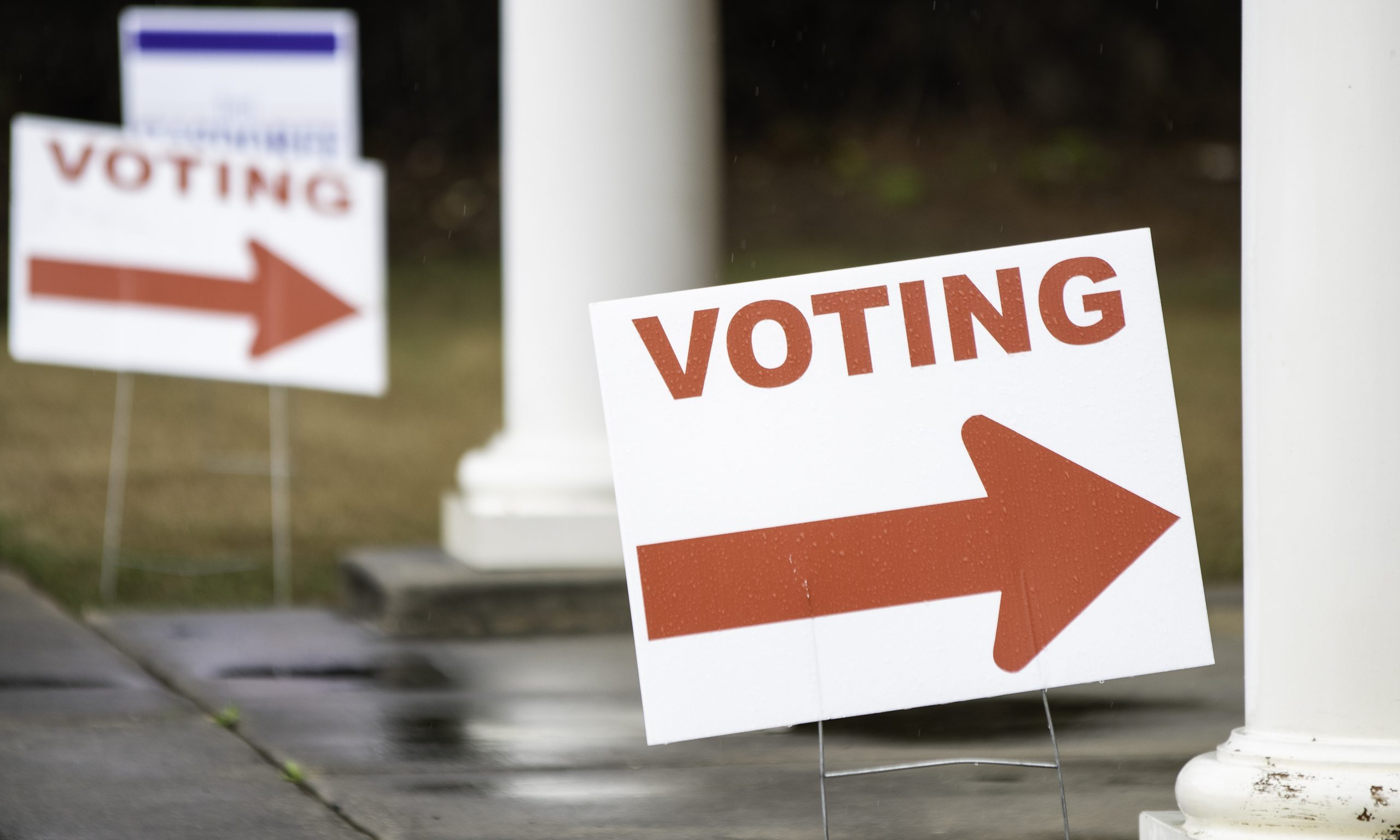 Long lines and slow absentee ballot processing in Tuscaloosa County have left voters outraged and incumbent Sen. Doug Jones's campaign threatening legal action. 
On Wednesday, Jones's campaign attorney, Adam Plant, sent a letter to Tuscaloosa County Circuit Clerk Magaria Bobo, outlining a number of issues with ongoing absentee voting and promising to take legal action if Bobo doesn't improve the process on the final day, Friday. Among the issues documented by Plant were incredibly long lines that left some voters waiting more than five hours and an inefficient process that managed to take in fewer than 100 absentee ballots in six hours. 
Additionally, Plant noted that Bobo has hired her family members to help process absentee ballots and at least one family member had made disparaging remarks on social media about voters. 
"You and those acting on your behalf are suppressing the vote of qualified Alabama voters," Plant wrote in the letter. "If you are unable or unwilling to execute your duties competently, and allow Tuscaloosa voters to exercise their voting rights without undue burdens, we will take further action."
In an interview with the Montgomery Advertiser on Wednesday, Bobo noted that her office had received more than 13,000 requests for absentee ballots — a remarkable uptick from the 3,000 or so her office usually receives — and there had been problems in managing that number of ballots while also adhering to social distancing guidelines within the office. 
However, as Plant's letter notes, the massive increase in absentee ballots for this election shouldn't have been a surprise. Also, Secretary of State John Merrill had made additional funds available to absentee managers to facilitate hiring extra staff, purchasing additional computers and staying open for longer hours to accommodate the anticipated increase. 
In a press release on Wednesday, the Alabama Democratic Party criticized Bobo and her family members, and the release included screenshots of Facebook posts from Bobo's daughter lashing out at voters who complained about the long wait times. 
"No voter should have to wait in line for hours to exercise their rights," said ADP executive director Wade Perry. "We should leverage every tool we have to make voting easier, not harder. Also, it should go without saying that election workers should not insult the very people they are employed to serve. If Ms. Bobo is incapable of processing voters quickly, someone else needs to do the job."