Hometown action endorses Isner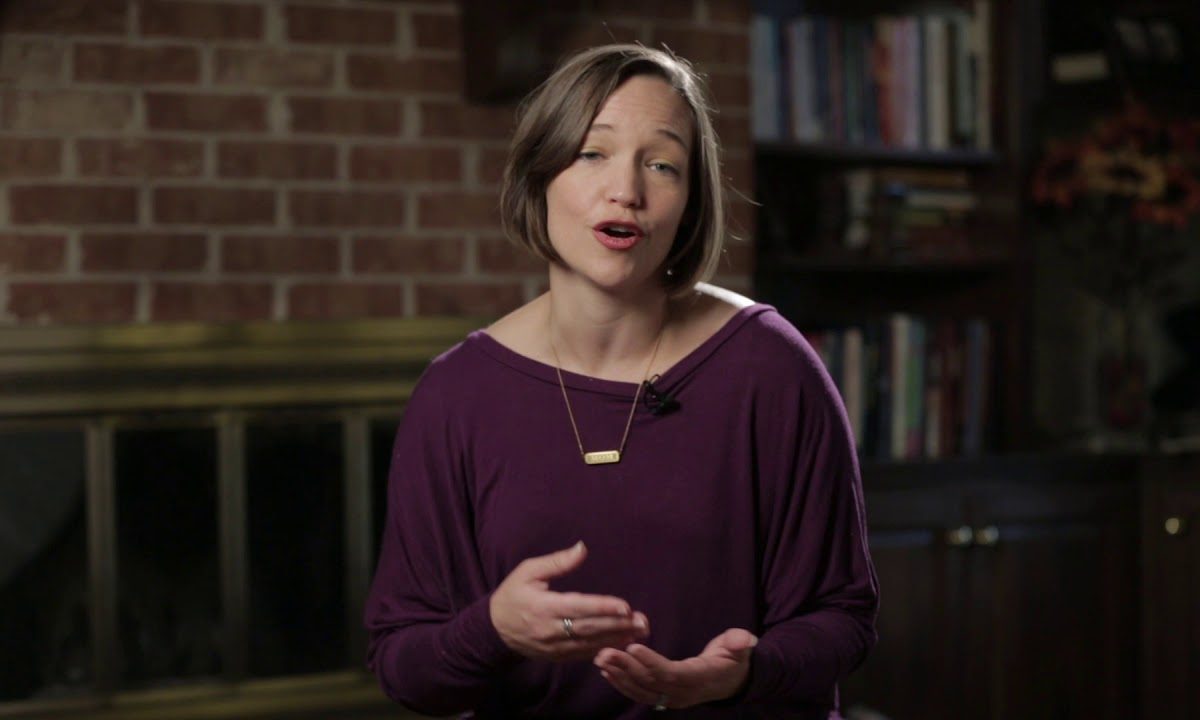 The grassroots organization Hometown Action announced Wednesday they have endorsed Tabitha Isner in the 2nd Congressional District.
Hometown Action wrote in a statement, "Whether you're a lifelong resident or new arrival, Alabama's small communities should offer a place to put down deep roots. Unfortunately, too many of Alabama's rural communities are increasingly dominated by corporate interests that result in local shops going out of business, unavailability of healthcare options, unstable poverty-wage jobs, assaults on our natural resources, and unsafe environments for disenfranchised people of color and marginalized LQBTQ+ citizens."
"There is so much at stake for Alabama in these midterm elections." said Hometown Action Executive Director Justin Vest. "We are looking for bold, progressive candidates who will stand up for Alabama's working families, and our members in District 2 enthusiastically endorse Tabitha Isner for Congress."
Based on conversations with community members and the Tabitha Isner campaign, Hometown Action members support Isner's bid to represent District 2 in the U.S. House of Representatives.
"Empowering local communities around the issues which matter to them is critical to re-establishing a functional democracy in the region," said Isner in her response to Hometown Action's endorsement questionnaire. "I sought Hometown Action's endorsement because I am a believer in the organization's mission and vision, and believe that a partnership between our organizations would serve the people of Alabama's Second Congressional District."
Hometown Action members have pledged to do their part to elect Tabitha Isner in the Second Congressional District. She is challenging incumbent Congresswoman Martha Roby (R-Montgomery) in the November 6 general election.
Hometown Action says that they are a statewide collective of Alabamians fighting to build inclusive and sustainable communities where all citizens can thrive. Through member input and shared commitment to build community and political leadership, the member-led organization develops campaigns and policy agendas for place-based, people-centered solutions.
Slow absentee voting in Tuscaloosa sparks outrage, possible legal action
Among the issues were incredibly long lines that left some voters waiting more than five hours and an inefficient process that managed to take in fewer than 100 absentee ballots in six hours.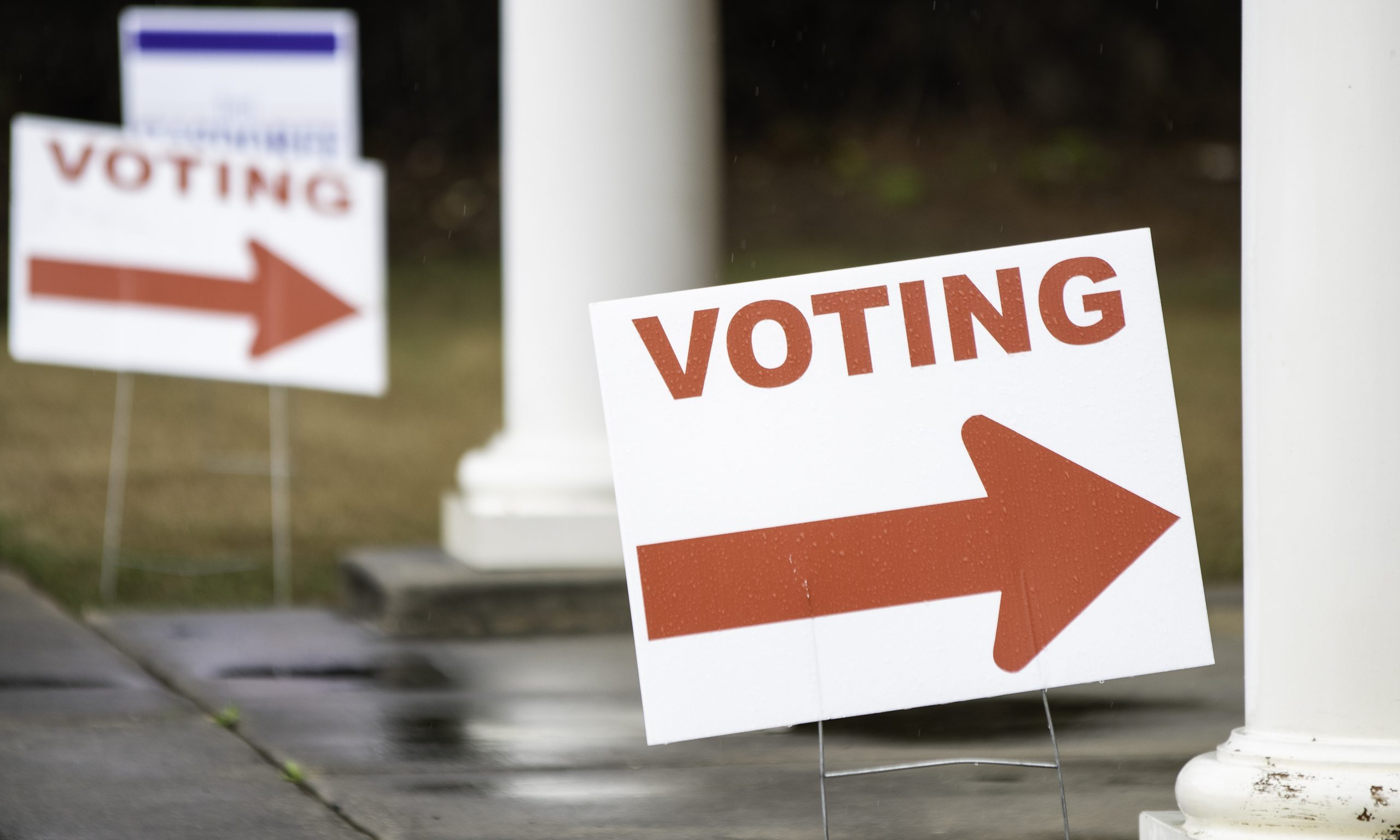 Long lines and slow absentee ballot processing in Tuscaloosa County have left voters outraged and incumbent Sen. Doug Jones's campaign threatening legal action. 
On Wednesday, Jones's campaign attorney, Adam Plant, sent a letter to Tuscaloosa County Circuit Clerk Magaria Bobo, outlining a number of issues with ongoing absentee voting and promising to take legal action if Bobo doesn't improve the process on the final day, Friday. Among the issues documented by Plant were incredibly long lines that left some voters waiting more than five hours and an inefficient process that managed to take in fewer than 100 absentee ballots in six hours. 
Additionally, Plant noted that Bobo has hired her family members to help process absentee ballots and at least one family member had made disparaging remarks on social media about voters. 
"You and those acting on your behalf are suppressing the vote of qualified Alabama voters," Plant wrote in the letter. "If you are unable or unwilling to execute your duties competently, and allow Tuscaloosa voters to exercise their voting rights without undue burdens, we will take further action."
In an interview with the Montgomery Advertiser on Wednesday, Bobo noted that her office had received more than 13,000 requests for absentee ballots — a remarkable uptick from the 3,000 or so her office usually receives — and there had been problems in managing that number of ballots while also adhering to social distancing guidelines within the office. 
However, as Plant's letter notes, the massive increase in absentee ballots for this election shouldn't have been a surprise. Also, Secretary of State John Merrill had made additional funds available to absentee managers to facilitate hiring extra staff, purchasing additional computers and staying open for longer hours to accommodate the anticipated increase. 
In a press release on Wednesday, the Alabama Democratic Party criticized Bobo and her family members, and the release included screenshots of Facebook posts from Bobo's daughter lashing out at voters who complained about the long wait times. 
"No voter should have to wait in line for hours to exercise their rights," said ADP executive director Wade Perry. "We should leverage every tool we have to make voting easier, not harder. Also, it should go without saying that election workers should not insult the very people they are employed to serve. If Ms. Bobo is incapable of processing voters quickly, someone else needs to do the job."