Brooks, Roby, Aderholt honored as "Guardians of Small Business" by the NFIB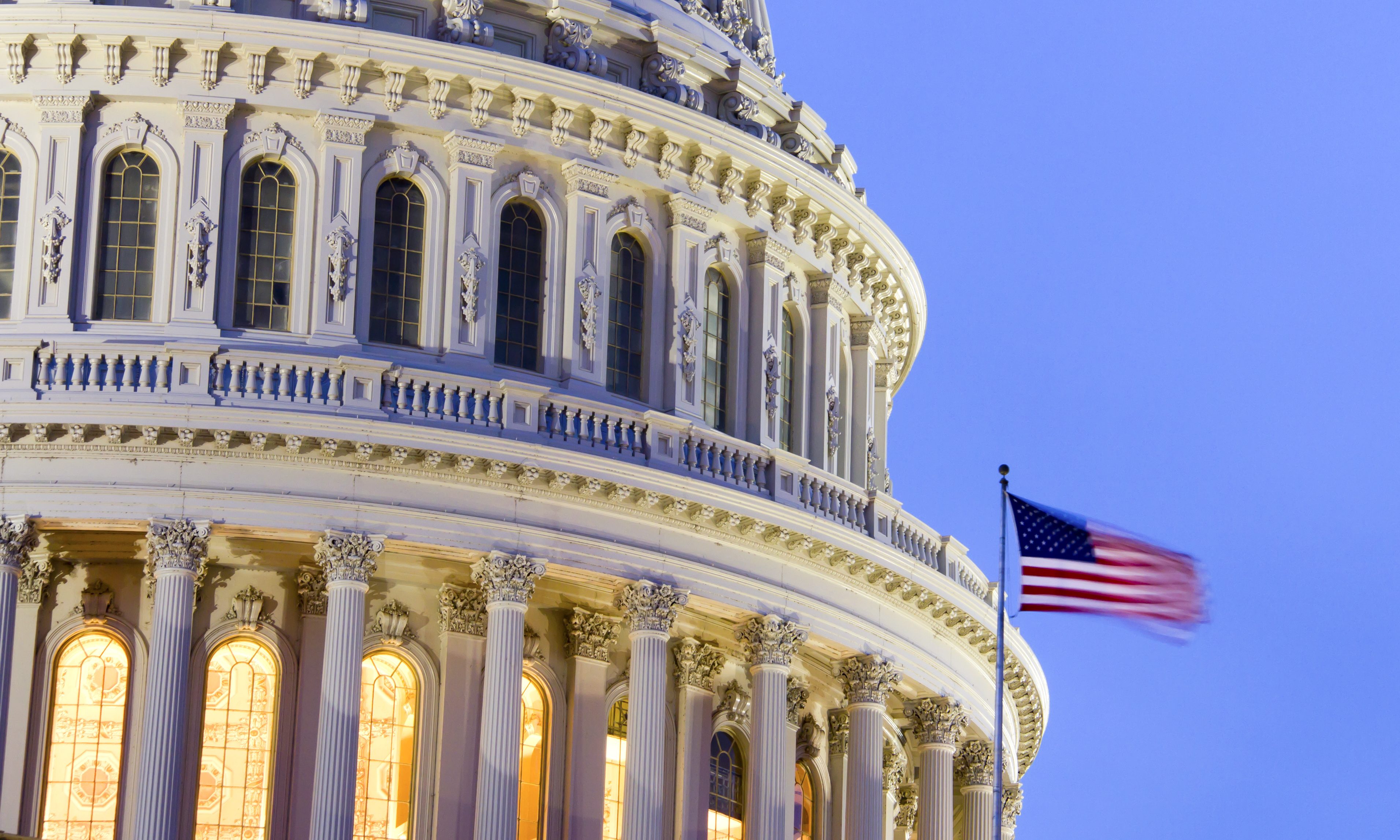 Congress members Mo Brooks (R-Huntsville), Martha Roby (R-Montgomery), and Robert Aderholt (R-Haleyville) have been named as "Guardians of Small Business" by the National Federation of Independent Business ("NFIB").
"I appreciate the National Federation of Independent Business again honoring me as a 'Guardian of Small Business' for my 100% voting record on key issues important to America's small business job creators," Representative Mo Brooks said. "Small business confidence is at a record high thanks to America's booming economy. To be clear, I support liberty-based, free enterprise economic policies that ensure prosperity. Conversely, I fight 'feel good' socialist policies that ultimately stifle economic growth and force poverty and economic destruction on every nation that recklessly succumbs to its siren song."
"I was honored to receive the National Federation of Independent Business (NFIB) Guardian of Small Business Award!" Congresswoman Martha Roby said. "I know how vital small businesses are to our communities, and I will continue to fight for policies that strengthen them, not hold them back."
"Did You know: Alabama is home to 382,524 small businesses," Congressman Robert Aderholt said on social media. "Yesterday, I was honored to be recognized as a 'Guardian of Small Business' by NFIB. I am proud to support small businesses and their owners as they continue to help grow our booming economy."
"The NFIB Guardian of Small Business Award is presented to Members of Congress who truly vote as champions of small business," said NFIB President and CEO Juanita D. Duggan. "Those who earn this recognition in the House of Representatives have been staunch supporters on the issues that are crucial to the success of small business, like tax cuts, regulatory reform, and lower healthcare costs. They are the representatives small business owners can count on as advocates in Washington, and we're proud to award these lawmakers the recognition they earned for the 115th Congress."
The NFIB is America's premier small business organization.
Brooks' office said that his 100 percent voting record in support of small business and job creation policies have combined to help create America's and the Tennessee Valley's booming economy. Brooks cited the 4.2 percent economic growth rate in the 2nd Quarter of 2018), the extraordinarily low 3.9 percent national unemployment rate, and the "wonderful" 2.9 percent average annual increase in wages earned by America's working families.
Roby, Aderholt, and Brooks all face Democratic challengers in the November 6 general election.
Print this piece
Bloomberg making final Alabama push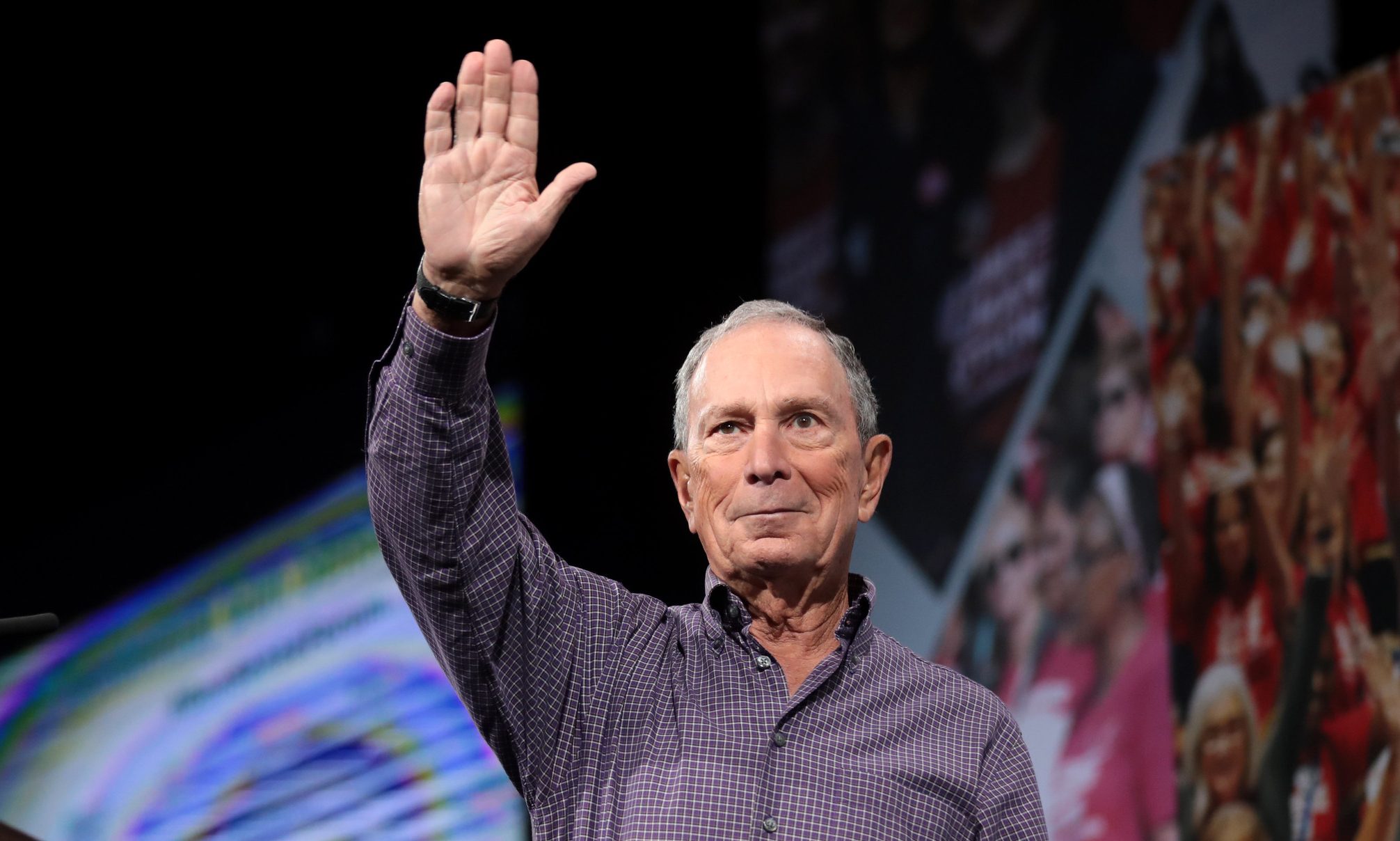 The Michael Bloomberg campaign is making Alabama one of its top Super Tuesday priorities — hoping that state Democratic voters will help catapult the former New York City mayor into the running for the party's presidential nomination. 
Bloomberg has already spent more time in Alabama than most of the other candidates — including kicking off his presidential run by qualifying first on the Alabama ballot and speaking at an Alabama Democratic Conference meeting — and has flooded the state with workers and cash, buying advertising spots and building infrastructure the likes of which Alabama has rarely seen. 
With the primary less than a week away now, Bloomberg's campaign is making a last push. 
That will be highlighted by the former mayor's visit to the state over the weekend and a number of surrogates making their way around Alabama throughout the coming days. 
That starts in earnest on Thursday, when former Philadelphia Mayor Michael Nutter, one of the first mayors to endorse Bloomberg, travels to Miles College for a "community conversation" with students and others. 
The visit to a historically black college is no coincidence, as Bloomberg's campaign looks to regain the support of black voters after his history as NYC mayor drew major fire from his Democratic primary opponents. Having the endorsement of the ADC, the state's black caucus, will certainly help, but former Vice President Joe Biden maintains strong support among black voters and moderates in Alabama.  
Nutter will be joined at Miles by former Birmingham Mayor William Bell, who also has announced his support for Bloomberg. 
Following the event at Miles, Nutter will travel to the Alabama State House in Montgomery for a meeting with the Alabama Baptist Association Leadership and then on to Selma, where he'll attend a reception for the Alabama Conference of Black Mayors.
Print this piece