Opinion | The stupidity is still surprising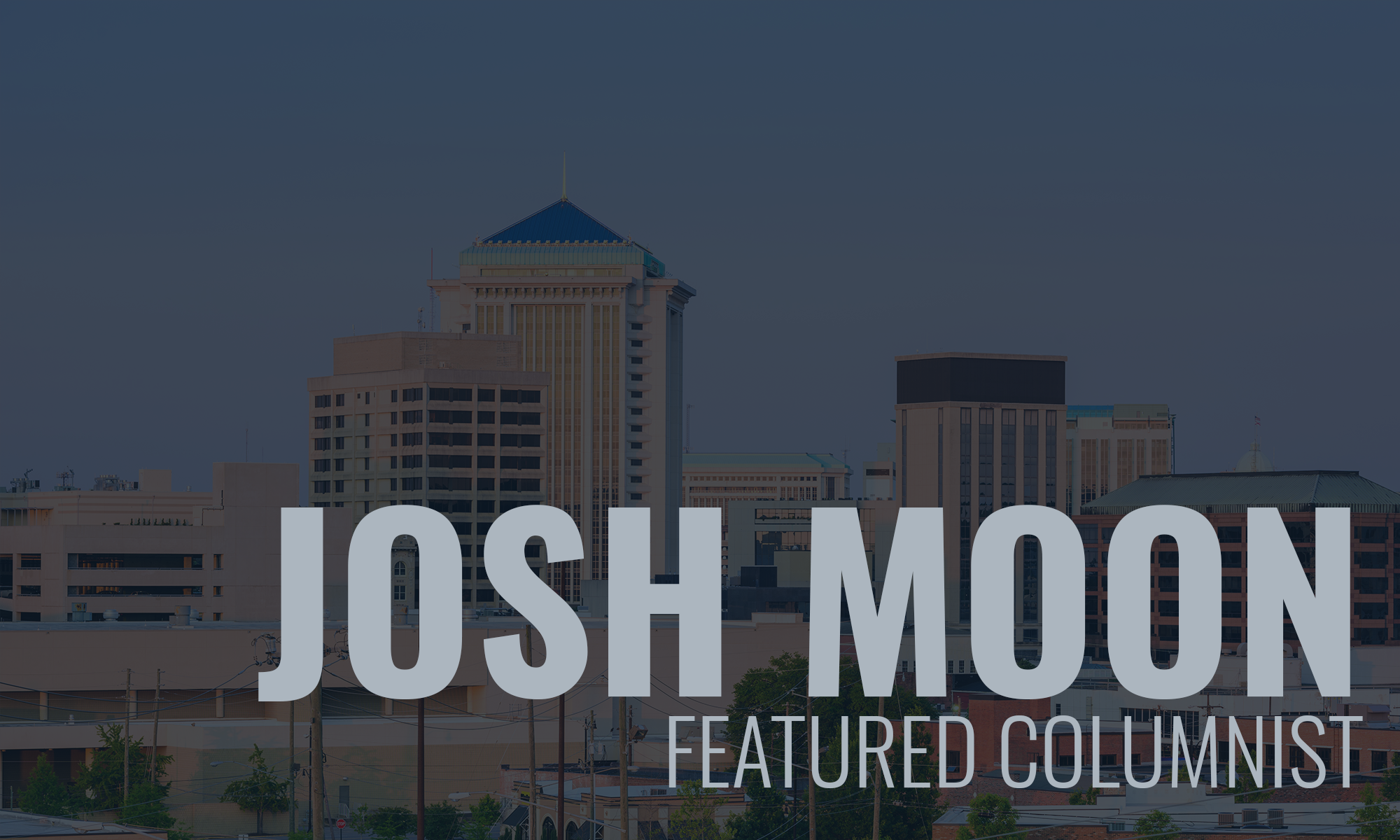 Congratulations, Guy V. Martin, you've managed to surprise me.
That's not easy to do. At least, not where it concerns someone writing dumb things or carrying the water for a rich person or an even richer company.
I've been covering politics in this state for a long time. So, I know a thing or two about dumb things. 
Plus, I work for the Alabama Political Reporter, where viewpoints from all sides are welcomed, even the lunatic fringe of the far right. Bill and Susan Britt, who run this place, believe in an open source of communication, so they rarely, if ever, turn away an opinion — even if they disagree with it.
So, I've read a lot of ridiculous, right wing commentaries, in which facts are twisted until they die and Superman-sized leaps in logic are made.
Basically, what I'm saying is, it would take a huge amount of stupidity, combined with even more shamelessness, to even come close to surprising me.
But, Guy, dadgumit, you pulled it off.
Your column praising the ethical virtue of Balch and Bingham and Drummond Coal, and making the claim that both companies — employees of each were recently convicted of a massive scam — have been unfairly maligned by the media and the "Obama EPA," was one of the most absurd, fact-less and idiotic opinion pieces that I've ever encountered.
It was so devoid of facts and so thoroughly inaccurate about basic events, when I didn't immediately see a "sponsored content" label on it, I questioned briefly whether it was satire.
To be certain, no sane individual not named Balch, Bingham or Drummond believes a word of what you wrote. The transgressions of that law firm and that coal company, along with the abhorrent actions of Alabama's Department of Environmental Management, the Birmingham NAACP, several state and local lawmakers and the current U.S. Attorney General, are well documented, well established as fact and inarguable.
Even among the straight-ticket Republican voters, you would be hard pressed to find anyone who believes that Balch, Drummond and others conspired to prevent the EPA from performing a proper cleanup of the 35th Avenue Superfund site.
In fact, if anything, the overwhelming majority of people believe that MORE people should be in prison over this scam.
Starting with Alabama's former AG, Luther Strange, who inserted the State of Alabama's legal arm in between poisoned children and the help they desperately need. The EPA relies on responsible elected officials working with the agency to correct incidents of mass pollution, and it relies on those elected officials to stand up for the citizens of their state.
But Strange, and others, had black kids on one side and green dollars on the other. And you know what we most often choose here.
So, out came the Balch-drafted letters. Our AG, without a shred of knowledge of the case or the legal authority to get involved, signed his name to three of those letters.
Those letters were meant to slow the EPA's ever-expanding superfund site, which was headed quickly towards Drummond's primary plant. And see, that's really what all of this was about — stopping that progression before the soil in Tarrant was tested.
Because once that soil was tested, and those tests came back showing pollutants, Drummond was going to be on the hook for millions more in cleanup fees.
So, there were letters and scams aplenty, including the one Oliver Robinson participated in — the grassroots effort to convince Tarrant residents to decline EPA testing of their soil.
They also pressured the county school superintendent into declining testing at the elementary school. And pressured the mayor. And the council. And the city attorney.
And they applied this pressure by claiming that Tarrant would suffer from decreased property values if a superfund site went up in their town. Because, you know, Tarrant, with its poison soil, is a hotbed of economic activity at this point.
But none of that stopped you, Guy, from ignoring all of those facts, all of that evidence presented in open court, and all of those guilty verdicts, and writing an opinion piece in which you claim Balch has "set a high bar in ethical standards that others envy" and boast about the law firm's "check-mating" of the EPA's cleanup efforts in Tarrant.
It is, in totality, the most nauseating, infuriating and pathetic piece of writing I've encountered in a long, long time. But maybe, given what I know about this state, it shouldn't be such a surprise that some lawyer would be willing to write such utter dreck on behalf of big money companies.
On the other hand, maybe someone from Balch wrote it and you just slapped your name on it.
Opinion | All politics is local. All of Alabama's mayors races this year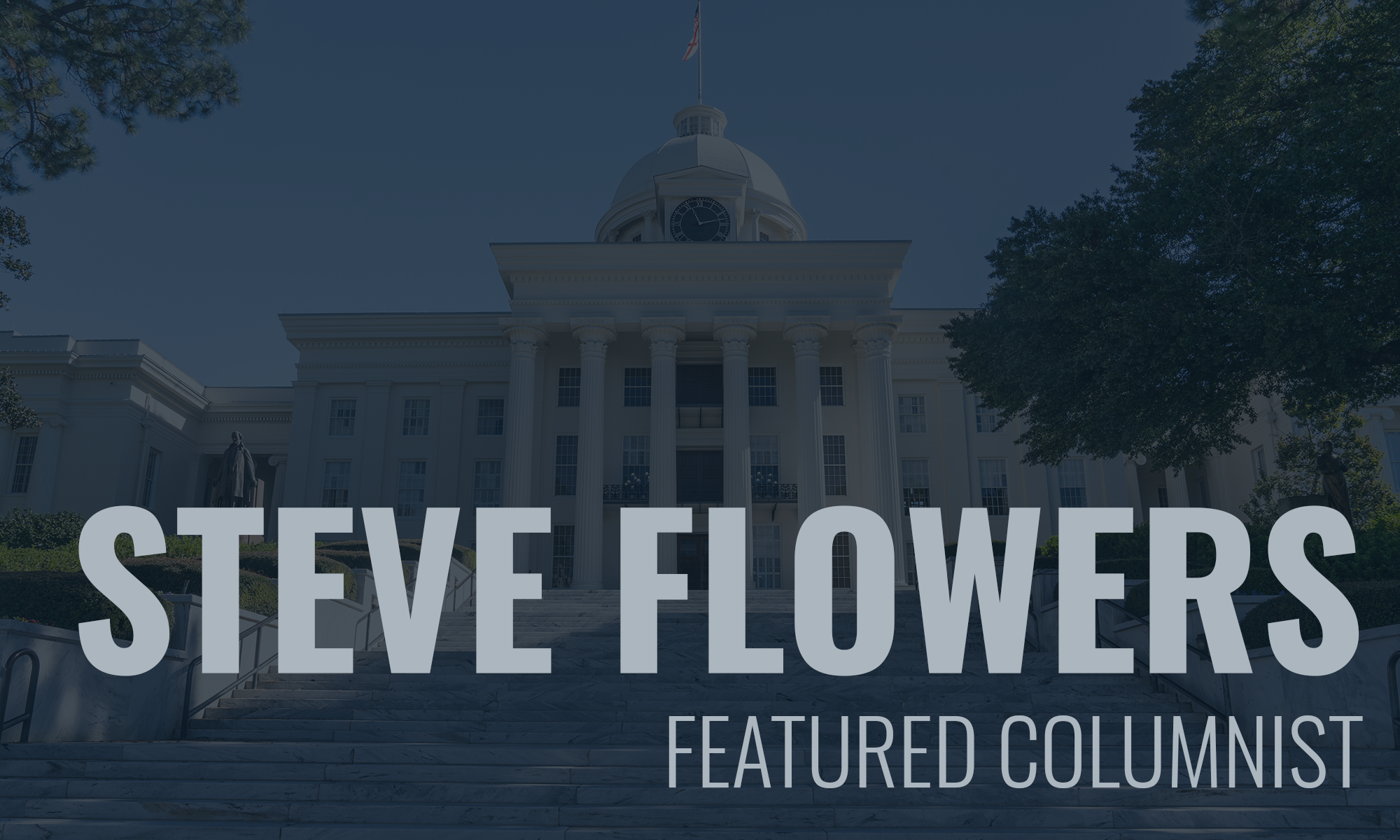 With it being a presidential election year and an election for one of our United States Senate Seats and all of the interest that goes along with those high-profile contests, it has gone under the radar that most of our cities in the state had elections for mayor and city council last month.
Mayors serve four-year terms and to most Alabamians they are the most important vote they will cast this year.
The job of mayor of a city is a difficult and intricate fulltime, 24-hours-a-day dedication to public service.
They make more decisions that affect the lives of their friends and neighbors than anyone else. The old maxim, "All politics is local," is epitomized in the role of mayor. Folks, being mayor of a city is where the rubber meets the road.
In looking all over the state, it appears that most Alabamians are content with the jobs their mayor is doing.  In almost every contest around the state, the incumbent mayor turned away the challenger usually by a wide margin.  Indeed, a good many of the incumbent mayors in the Heart of Dixie had no opposition.
Many of these incumbent mayors were reelected without opposition. Gordon Stone, the mayor of Alabama's fastest growing community, Pike Road, will be entering his fifth term as mayor.  Pretty soon Pike Road will have to start calling themselves a city.
Vestavia's Mayor, Ashley Curry, won a second term without opposition.  This former retired FBI agent has done a yeoman's job managing this upscale, Jefferson County suburb.
Jasper Mayor, David O'Mary, who escaped opposition, will begin a second term.  He has run Jasper like a well-tuned engine. Albertville mayor, Tracy Honea, garnered a third term without opposition. Luverne Mayor Ed Beasley was also unopposed.
In the contested races, most of the matchups were no contest. Two of Alabama's largest and most prosperous cities, Huntsville and Hoover, had mayoral races. Tommy Battle coasted to an easy 78 to 22 reelection victory in Huntsville. If Kay Ivey opts to not run for reelection in 2022, Battle will be favored to win the governor's race. However, being Governor of Alabama would be a demotion to being Mayor of Huntsville.
Hoover citizens must approve of Mayor Frank Brocato's job performance. Brocato trounced Hoover City Council President Gene Smith by a 76 to 24 margin.
Opelika's popular and effective, longtime mayor, Gary Fuller, turned back his challenger 66 to 34 to win a fifth term.
In Cullman incumbent mayor, Woody Jacobs, won a second term overwhelmingly. Hamilton Mayor Bob Page won a second term. Troy's 48-year-old mayor, Jason Reeves, won reelection to a third four-year term with 74% of the vote. Incumbent Eufaula Mayor Jack Tibbs won an impressive 68% victory for reelection over two opponents.
Prattville Mayor Bill Gillespie may have turned in the most impressive showing.  He shellacked former City Councilman Dean Argo 70 to 30.  His fellow citizens must approve of frugality with their city finances. Wetumpka's popular and hardworking, longtime mayor, Jerry Willis, turned back his challenger by a 69 to 31 margin. In neighboring Millbrook incumbent mayor, Al Kelley, won reelection 67 to 33. Mayor Kelley has overseen the growth of his city from 6,000 in population to over 20,000. Tallassee reelected Mayor John Hammock to a second term.
Clanton lost their mayor of three decades, Billy Joe Driver, to COVID-19 this year. His successor will be Jeff Mims, who won the election in the Peach City. Mike Oakley won the mayor's race in Centreville with a 60% margin.  It is proper and fitting that an Oakley will be Mayor of Centreville.
Bessemer Mayor Kenneth Gulley won a landslide reelection garnering 68% of the vote. Incumbent Pell City Mayor Bill Pruitt won reelection by an impressive 73 to 27 margin.Longtime Greenville Mayor Dexter McLendon won reelection in the Camellia City. Opp's first female mayor, Becky Bracke, won a second term with 60% of the vote.
There were two mayoral upsets on August 25. Scottsboro's incumbent mayor was defeated by challenger Jimmy McCamy.In the thriving, growing city of Fairhope challenger Sherry Sullivan trounced incumbent mayor Karin Wilson.
There are runoffs for mayor in several major cities, including Enterprise, Ozark, Selma, Tuskegee, Alexander City and Northport.  These cities will elect their mayors on October 6 in runoff elections.
Some of you may be wondering about two of the most populous cities. Tuscaloosa and Dothan have their mayoral races next year in August 2021. Tuscaloosa's Walt Maddox and Dothan's Mark Saliba will be tough to beat. All politics is local.
If you have not been counted in the census, you have not got many more shopping days to Christmas.