Opinion | The stupidity is still surprising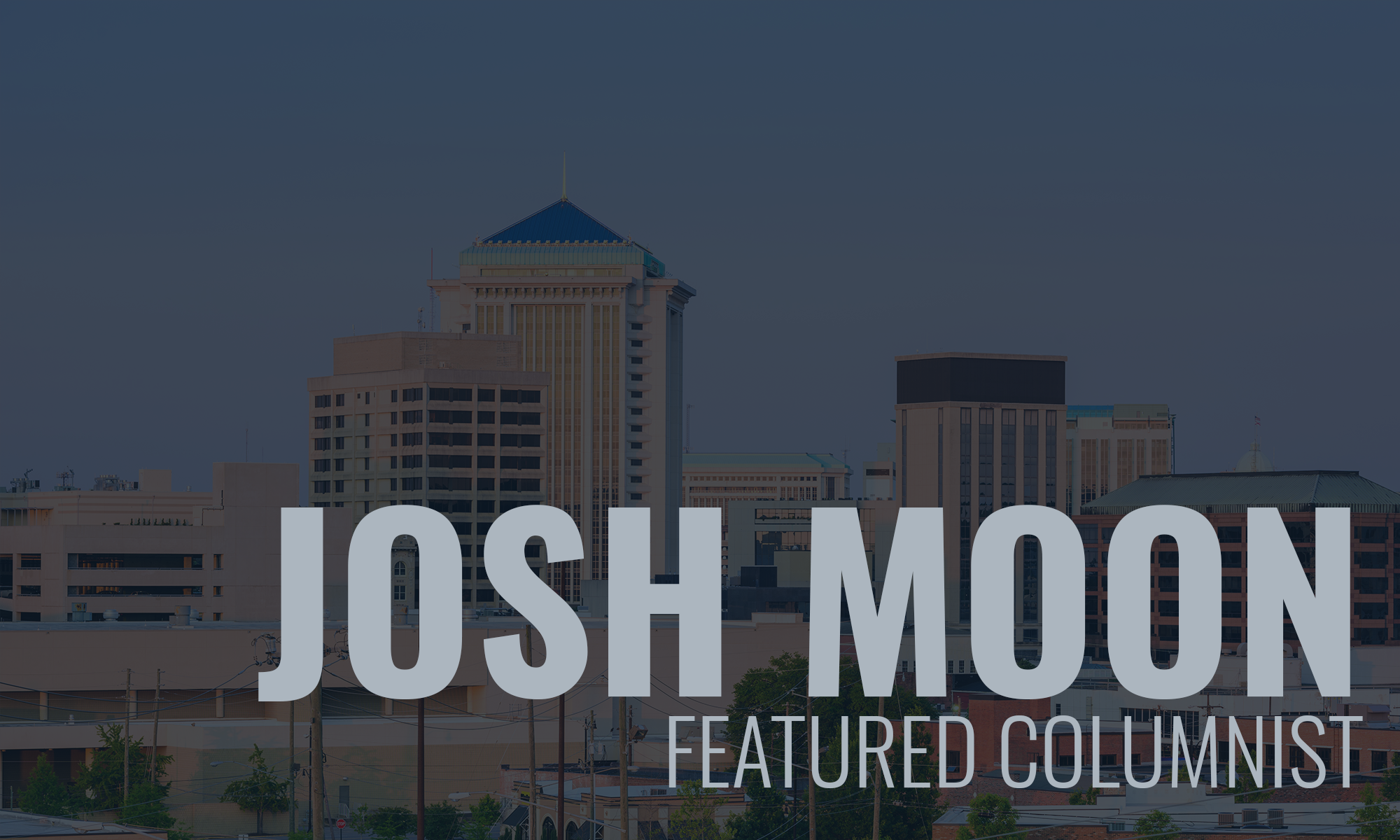 Congratulations, Guy V. Martin, you've managed to surprise me.
That's not easy to do. At least, not where it concerns someone writing dumb things or carrying the water for a rich person or an even richer company.
I've been covering politics in this state for a long time. So, I know a thing or two about dumb things. 
Plus, I work for the Alabama Political Reporter, where viewpoints from all sides are welcomed, even the lunatic fringe of the far right. Bill and Susan Britt, who run this place, believe in an open source of communication, so they rarely, if ever, turn away an opinion — even if they disagree with it.
So, I've read a lot of ridiculous, right wing commentaries, in which facts are twisted until they die and Superman-sized leaps in logic are made.
Basically, what I'm saying is, it would take a huge amount of stupidity, combined with even more shamelessness, to even come close to surprising me.
But, Guy, dadgumit, you pulled it off.
Your column praising the ethical virtue of Balch and Bingham and Drummond Coal, and making the claim that both companies — employees of each were recently convicted of a massive scam — have been unfairly maligned by the media and the "Obama EPA," was one of the most absurd, fact-less and idiotic opinion pieces that I've ever encountered.
It was so devoid of facts and so thoroughly inaccurate about basic events, when I didn't immediately see a "sponsored content" label on it, I questioned briefly whether it was satire.
To be certain, no sane individual not named Balch, Bingham or Drummond believes a word of what you wrote. The transgressions of that law firm and that coal company, along with the abhorrent actions of Alabama's Department of Environmental Management, the Birmingham NAACP, several state and local lawmakers and the current U.S. Attorney General, are well documented, well established as fact and inarguable.
Even among the straight-ticket Republican voters, you would be hard pressed to find anyone who believes that Balch, Drummond and others conspired to prevent the EPA from performing a proper cleanup of the 35th Avenue Superfund site.
In fact, if anything, the overwhelming majority of people believe that MORE people should be in prison over this scam.
Starting with Alabama's former AG, Luther Strange, who inserted the State of Alabama's legal arm in between poisoned children and the help they desperately need. The EPA relies on responsible elected officials working with the agency to correct incidents of mass pollution, and it relies on those elected officials to stand up for the citizens of their state.
But Strange, and others, had black kids on one side and green dollars on the other. And you know what we most often choose here.
So, out came the Balch-drafted letters. Our AG, without a shred of knowledge of the case or the legal authority to get involved, signed his name to three of those letters.
Those letters were meant to slow the EPA's ever-expanding superfund site, which was headed quickly towards Drummond's primary plant. And see, that's really what all of this was about — stopping that progression before the soil in Tarrant was tested.
Because once that soil was tested, and those tests came back showing pollutants, Drummond was going to be on the hook for millions more in cleanup fees.
So, there were letters and scams aplenty, including the one Oliver Robinson participated in — the grassroots effort to convince Tarrant residents to decline EPA testing of their soil.
They also pressured the county school superintendent into declining testing at the elementary school. And pressured the mayor. And the council. And the city attorney.
And they applied this pressure by claiming that Tarrant would suffer from decreased property values if a superfund site went up in their town. Because, you know, Tarrant, with its poison soil, is a hotbed of economic activity at this point.
But none of that stopped you, Guy, from ignoring all of those facts, all of that evidence presented in open court, and all of those guilty verdicts, and writing an opinion piece in which you claim Balch has "set a high bar in ethical standards that others envy" and boast about the law firm's "check-mating" of the EPA's cleanup efforts in Tarrant.
It is, in totality, the most nauseating, infuriating and pathetic piece of writing I've encountered in a long, long time. But maybe, given what I know about this state, it shouldn't be such a surprise that some lawyer would be willing to write such utter dreck on behalf of big money companies.
On the other hand, maybe someone from Balch wrote it and you just slapped your name on it.
Print this piece
Opinion | With reckless abandon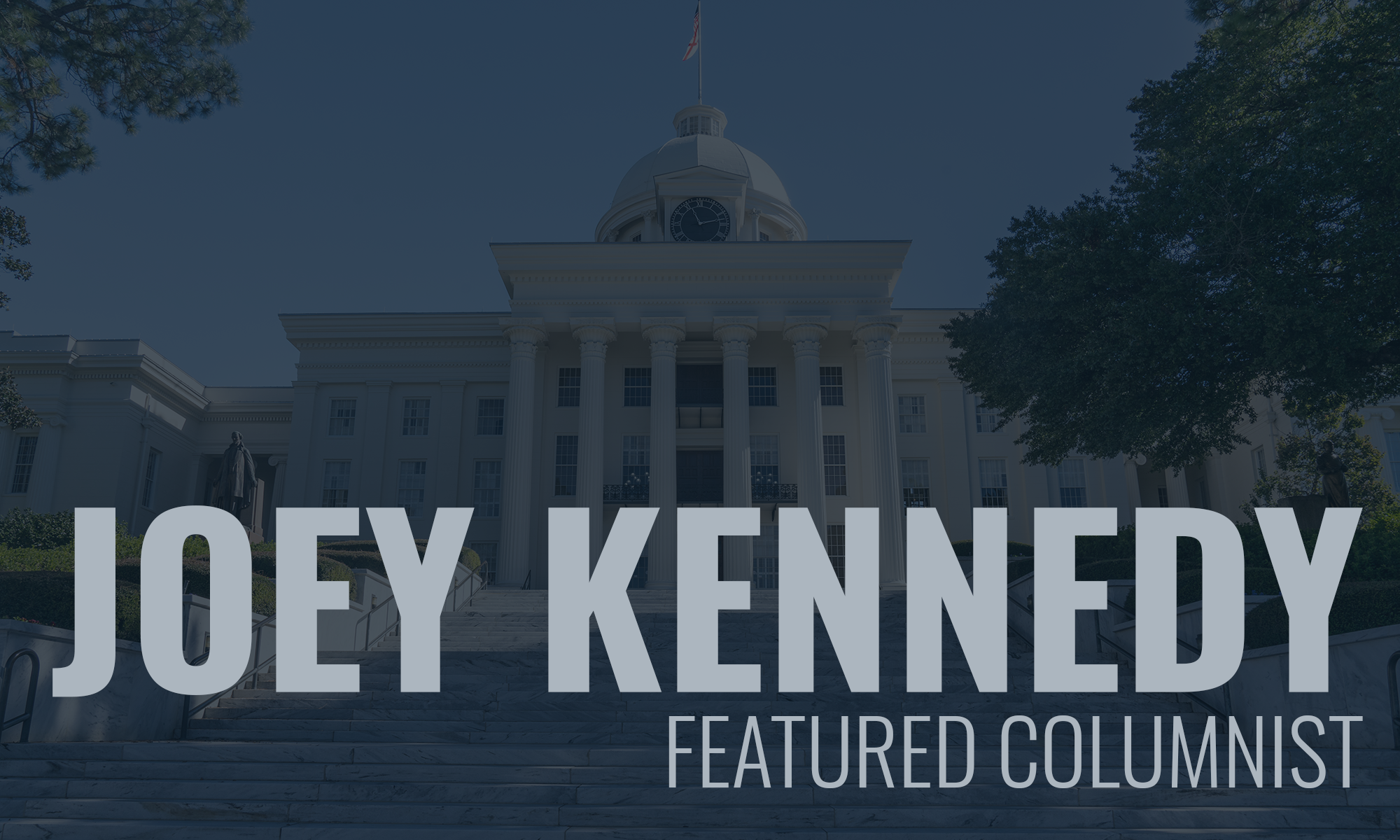 This is Thursday. Since Sunday, we've had more than 1,000 new cases of the novel coronavirus COVID-19 in Alabama. Let that number sink in. Some of those 1,000-plus new cases will end in death or permanent damage. Our caseloads are going up. They're not on a plateau. They are increasing, by more than 1,000 in four days.
Open up!
As I travel to the undisclosed location on UAB's campus where I work on my upcoming classes, write recommendation letters, and prepare for school in the fall, I'm seeing more and more people on the streets. I don't think I have ever seen as many people out walking their dogs or just walking, period. When I visit my corner convenience store to buy a bottle of wine or an emergency bag of dog food, I don my mask and disposable gloves. Yet, even though the store's owners are responsible, requiring social distancing and masks, about half the people I see in the store don't wear masks. I get in and out quickly, throw my gloves in the garbage can outside and sanitize my hands and car surfaces.
As I was driving around working on this story, fewer than half the people I see on the street or entering big-box stores like Wal-Mart or grocery stores, are bothering to wear masks.
Is it simply cabin fever leading desperate people out onto the streets without protective gear during a world pandemic? Have we just decided that more deaths are worth it to restart the economy? We're getting close to 100,000 people killed since February across the country.
The feeble response to the pandemic in Washington, D.C., has caused many unnecessary deaths. This is the legacy of the Trump administration: A wrecked economy, and, before it's over, hundreds of thousands of wrecked families.
I remember Ronald Reagan speaking to the nation after the Challenger explosion, Bill Clinton's response after the Oklahoma City federal building was bombed, George W. Bush's empathy after 9/11, Barack Obama's grief after mass shootings at Sandy Hook in Connecticut and at a church in Charleston, S.C.
Donald Trump lacks any empathy whatsoever. Mostly, he tries to redirect blame to anybody but his administration. Truman's "the buck stops here" has no place in the Trump White House. Maybe "nothing stops here" would be more suited. Trump is so petty that even during a deadly pandemic, he refuses to schedule the long tradition of unveiling his predecessor's White House portrait. (Nothing gets under Trump's orange skin more than a black-skinned man who is far more popular with people in this country than Trump will ever be.)
Parts of all 50 states are reopening; at one point, it seemed Gov. Kay Ivey was taking it slow, but apparently no longer. People are gathering right here in Birmingham and in Alabama, violating social distancing and mask requirements because apparently they don't care.
In too many ways, it appears Trump's pathological narcissism is a novel coronavirus, too, infecting many Americans with anger, hate, and reckless abandon. They swallowed the bleach, so to speak.
That, too, will be this awful man's legacy.
Make America great again? What a joke. It'll take a Democrat to do that. Again.

Joey Kennedy, a Pulitzer Prize winner, writes a column each week for Alabama Political Reporter. Email: [email protected]
Print this piece